Унгарија досега не одбила ниту едно барање за екстрадиција на македонски државјанин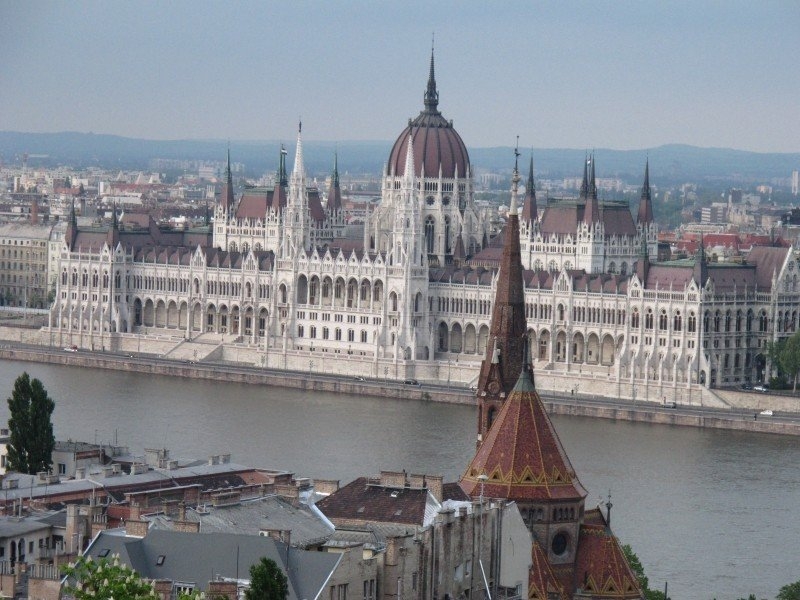 Една од причините поради кои поранешниот премиер Никола Груевски доби азил во Унгарија, освен тоа дека добивал закани за животот, унгарските власти го наведоа и фактот дека Македонија имала лоши услови во затворите, а беа наведени и лошите оценки во извештаите на Европската комисија и Советот на Европа, иако токму Груевски ја водеше државата додека Македонија ги добиваше негативните оценки.
Сепак, според податоците на македонското Министерство за правда, од 2014 година до сега, петнаесет лица биле екстрадирани од Унгарија во Македонија, а ниту едно барање за екстрадиција не било одбиено поради поради лошите услови во затворите или пак бил наведен фактот дека земјава има недостиг од реформи во правосудниот систем.
Ова е само уште една потврда дека третманот на Груевски при добивањето азил во Унгарија се третира како уникатен и дека тој ужива посебен третман во однос на останатите осудени лица од Македонија кои избегале на унгарска територија.
Последната екстрадиција од Унгарија во Македонија се случила пред само два и пол месеци, на 7 септември годинава, а во одлуката за екстрадиција на Унгарија не било наведена ниту една од причините поради кои експремиерот Груевски доби политички азил во земјата, како на пример лоши затворски услови или неможност на лицето да добие фер судење во матичната држава.
Дури и Золтан Ковац, портпаролот на унгарската Влада, на својот твитер профил, обраќајќи му се на еврокомесарот Јоханес Хан, ги цитира извештаите на Европската комисија за политички влијание во судството и за супстандардните услови во затворите, како теза зошто Груевски добил статус на бегалец.
.@JHahnEU "Sound explanation"? COM itself substantiated: start reading your March 2018 Macedonian country report on "risks of political interference in the judiciary"; also see @coe Oct 2017 CPT prison report pic.twitter.com/n9svjhY9rV

— Zoltan Kovacs (@zoltanspox) November 21, 2018
Ова, сепак, не важи за оние лица кои досега биле екстрадирани од Унгарија во Македонија, бидејќи, како што велат од македонското Министерство за правда, овие услови не биле ниту еднаш споменати во позитивните одговори на Унгарија на барањата за екстрадиција, што автоматски го наметнува прашањето зошто токму Груевски би имал повластен третман во однос на останатите македонски граѓани.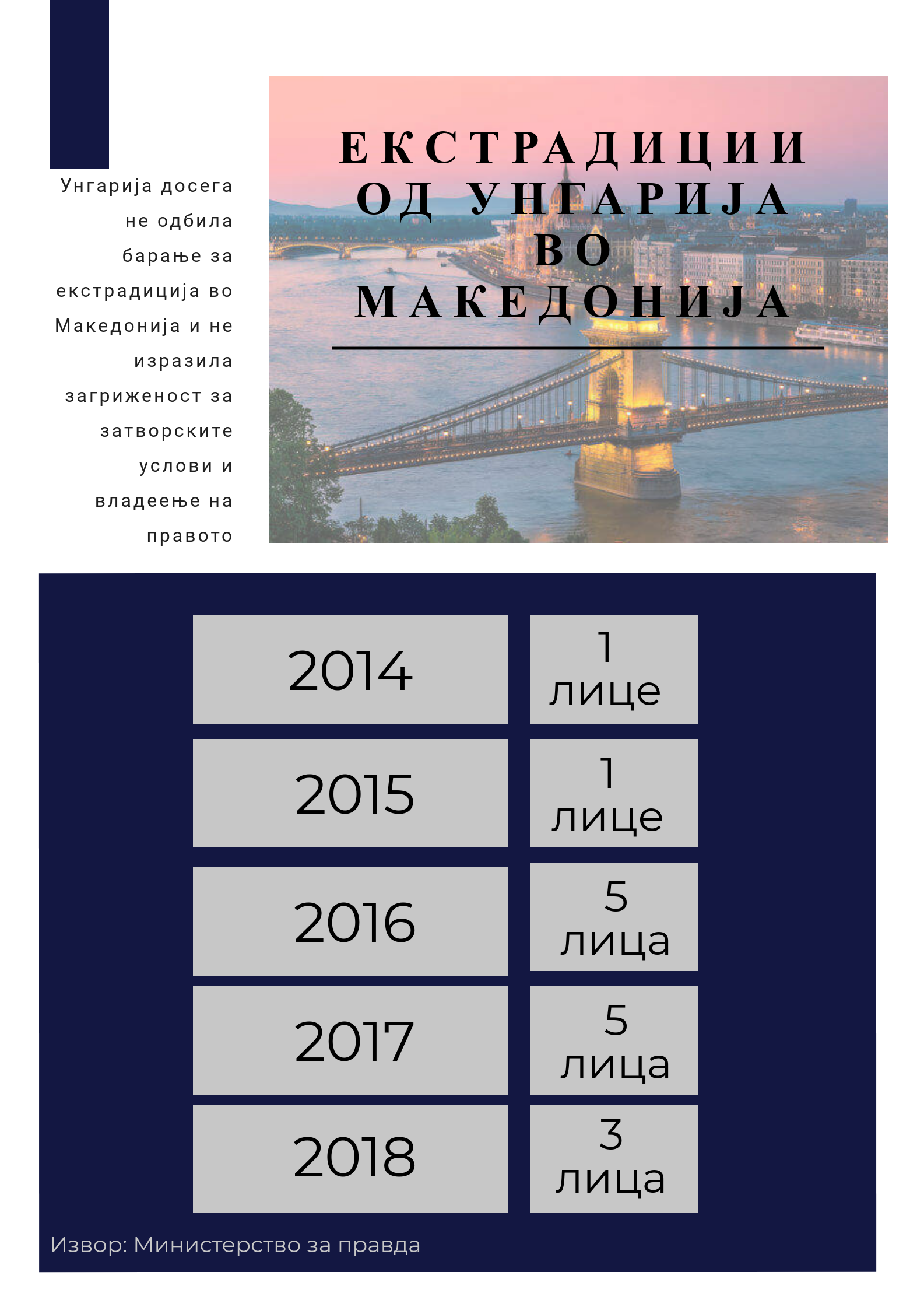 Делата за кои досега биле екстрадирани лица од Унгарија во Македонија се различни, почнувајќи од насилство, неовластено производство и пуштање во промет на наркотични дроги, недозволено преминување на државна граница, затајување, напад на службено лице, насилство, злоупотреба на службена положба и овластување, злоупотреба на средства за финансирање на изборна кампања, повреда на избирачко право и други.
Иако македонското Министерство за правда пред неколку дена испрати барање за екстрадиција на Груевски, кој во меѓувреме доби статус на азилант во Унгарија, унгарскиот министер за правда Ласло Трочани во интервју за телевизијата "Ехо" ја исклучи можноста за негова екстрадиција.
"Груевски откако доби азил во Унгарија не може да биде испорачан во земја во која е цел на прогон", рече тој.
©Makfax.com.mk Доколку преземете содржина од оваа страница, во целост сте се согласиле со нејзините Услови за користење.

Груевски: Барањето на криминалната и рекетарска Влада за моја екстрадиција е одбиено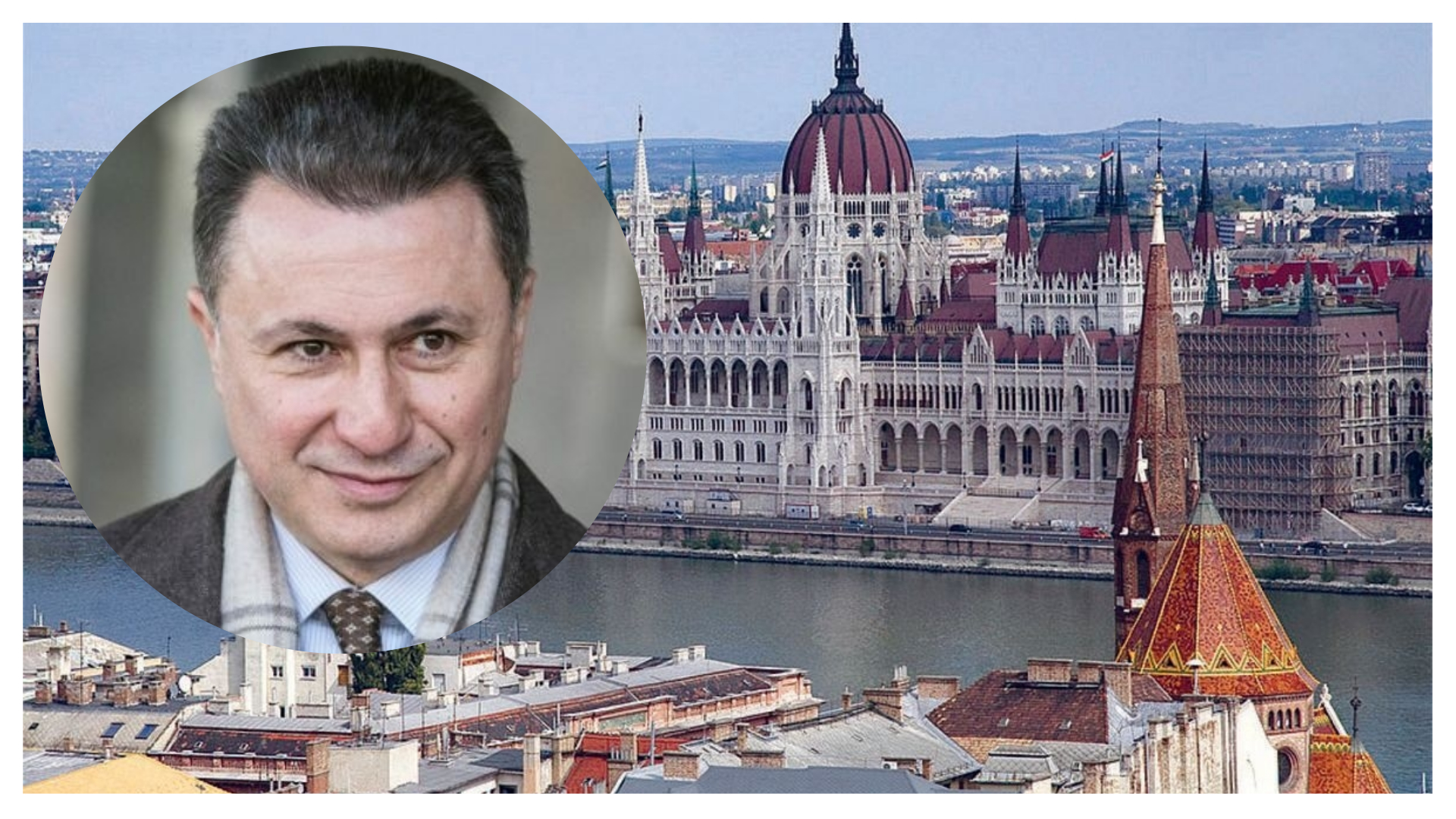 Поранешниот премиер Никола Груевски, кој доби азил во Унгарија, се огласи на социјалните мрежи по судското рочиште пред тамошниот суд, кој одби негова екстрадиција во земјата.
"Спроведена е стандардна процедура на институциите во Унгарија откако криминалната и рекетарска Влада во Македонија поднесе барање за екстрадиција", напиша Груевски.
Тој го повтори ставот на судот, кој одби да го екстрадира во Македонија, каде што треба да ја издржи двегодишната затворска казна за случајот "Тенк" на СЈО.
Министерството за правда побара и негова екстрадиција бидејќи е еден од осомничените организатори за упадот во Собранието на 27 април.
"Денеска, спроведена е стандардна процедура на институциите во Унгарија откако криминалната и рекетарска влада во Македонија поднесе барање за екстрадиција. Судот го разгледа барањето за екстрадиција и одлучи да не го прифати", гласи објавата на експремиерот.