САД: Авион буквално се заби во дрво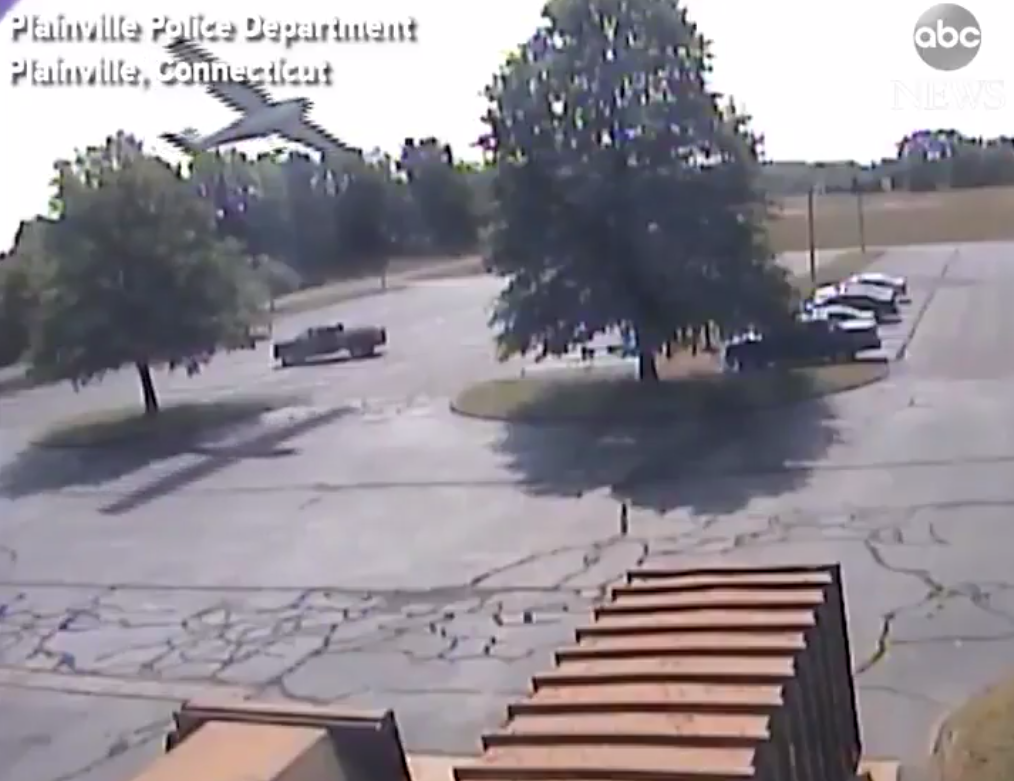 "Еј-би-си њуз" на социјалната мрежа Твитер објави видеоснимка на која се гледа како пилотот на помал авион се обидува да слета, но, за жал, не успева и на крај забива во дрво. Пилотот, за среќа, останал неповреден, јавува телевизијата.
Small plane crashes into tree as pilot tries to land at Connecticut airport. The pilot escaped with minor injuries. https://t.co/OQ5rgTqVEc pic.twitter.com/l1Ou5WYwus

— ABC News (@ABC) September 12, 2017
Авионот удри прво во дрво и буквално се сврте во моментот кога се обидуваше да слета на аеродромот во Плејнвил, Конектикат.
©Makfax.com.mk Доколку преземете содржина од оваа страница, во целост сте се согласиле со нејзините Услови за користење.

СРАМОТА! – Вечер на раскажување квир-приказни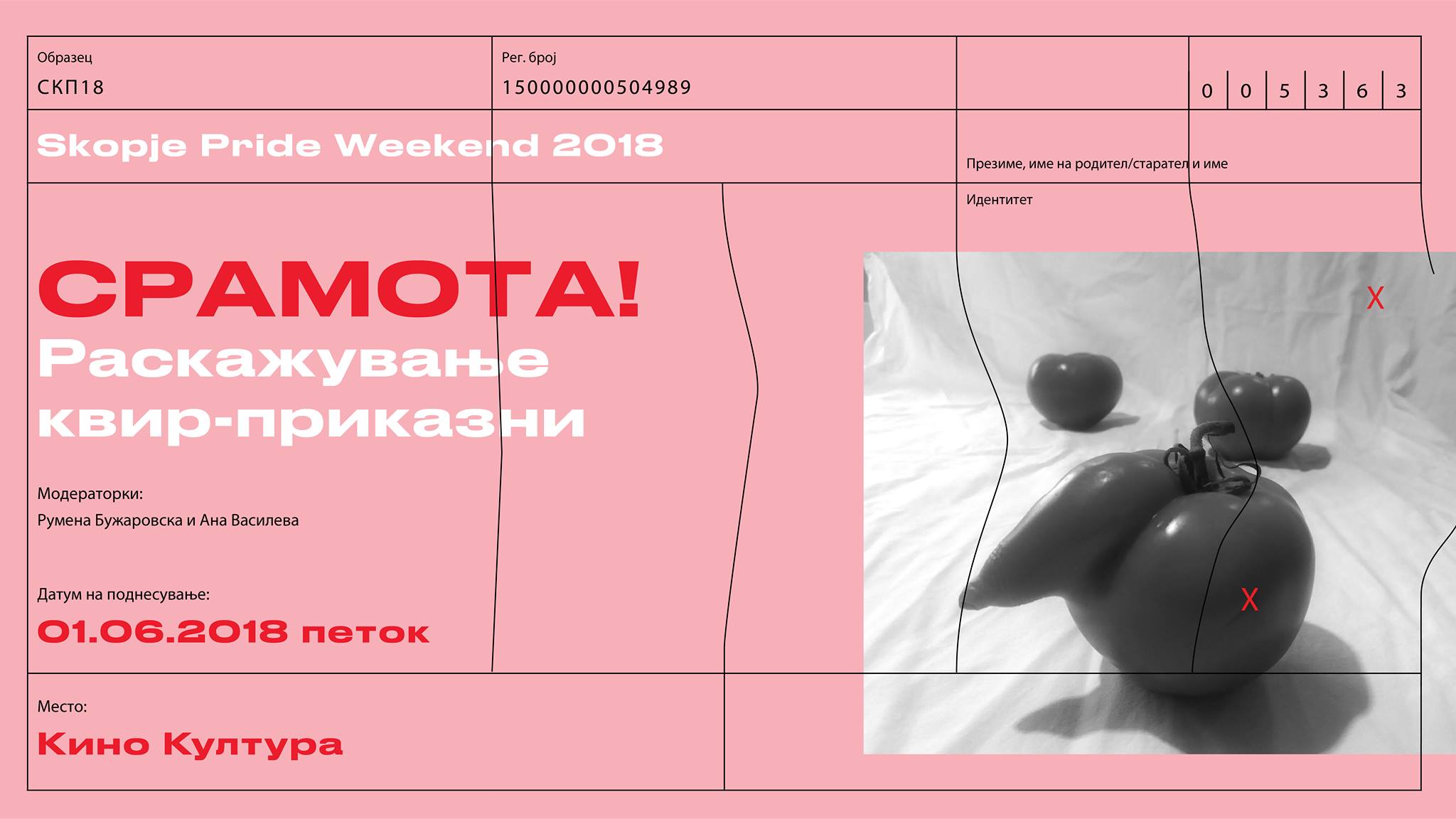 И годинава во Скопје по 6 пат се одржува "Викендот на гордоста Скопје 2018" – СРАМОТА! – Вечер на раскажување квир-приказни.  Настанот ќе започне во Кино Култура, петок, 01.06, од 21 часот.
"Неколкумина раскажувачи од јавната културна, политичка и општествена сфера раскажуваат кратки приказни за телесниот, родовиот и сексуалниот срам кој ја обележал нивната општествена ненормативност – оттаму, "квир" како она што излегува од рамките на прифатливиот општествен код. Со овие јавно изговорени приказни, срамот се превртува и трансформира, исмејаниот станува исмејувачот – срамот се враќа назад кон оние кои занесени
во својата арогантност и привилегија, претпоставуваат дека го имаат правото да бидат родова, сексуална и морална полиција, и да понижуваат. Со овие приказни, од срамот за нашите желби, задоволства, однесувања, движења и размислувања градиме наративи на отпор. Нашиот срам станува нашето задоволство и среќа. Наместо сведнатата глава и преплавувачкото црвенило, пркосиме. Наместо неподносливото гушење навнатре во себе, експлодираме од смеа", пишува во поканата.
Овогодишни раскажувачи ќе бидат: Артан Садику, Никола Гелевски, Ивана Драгшиќ, Кирил Поп Христов – Кили, Маја Марковска и Лејла Каламујиќ. Модераторки се Румена Бужаровска и Ана Василева.
Викендот на гордоста Скопје 2018 се одржува во организација на Коалицијата МАРГИНИ и ЛГБТИ Центарот за поддршка при Хелсиншкиот комитет на РМ. Целта на серијата настани во рамки на Викендот на гордоста е да креираат простор за, и да промовираат, ненормативни форми на светоградење, односно релации, афекти, идентитетски позиции, телесни стилови и сензибилитети кои во рамки на хетеронормативното, националистичко и неолиберално капиталистичко опкружување се означени како настрани, изопачени, неуспешни, патолошки, чудни итн.  Носечката идеја позади Викендот на гордоста 2018 е НАСТРАНО. ПОЛИТИЧКО. и ќе се оддржува од 7-10 јуни.
Скопскиот викенд на гордоста 2018 е реализиран со поддршка на Heinrich-Böll-Stiftung, Фондација Отворено општество – Македонија, Министерство за култура, Европската унија и Civica Mobilitas.