Анѓушев, Царовска и Адеми во Берн по швајцарски искуства за учење преку работа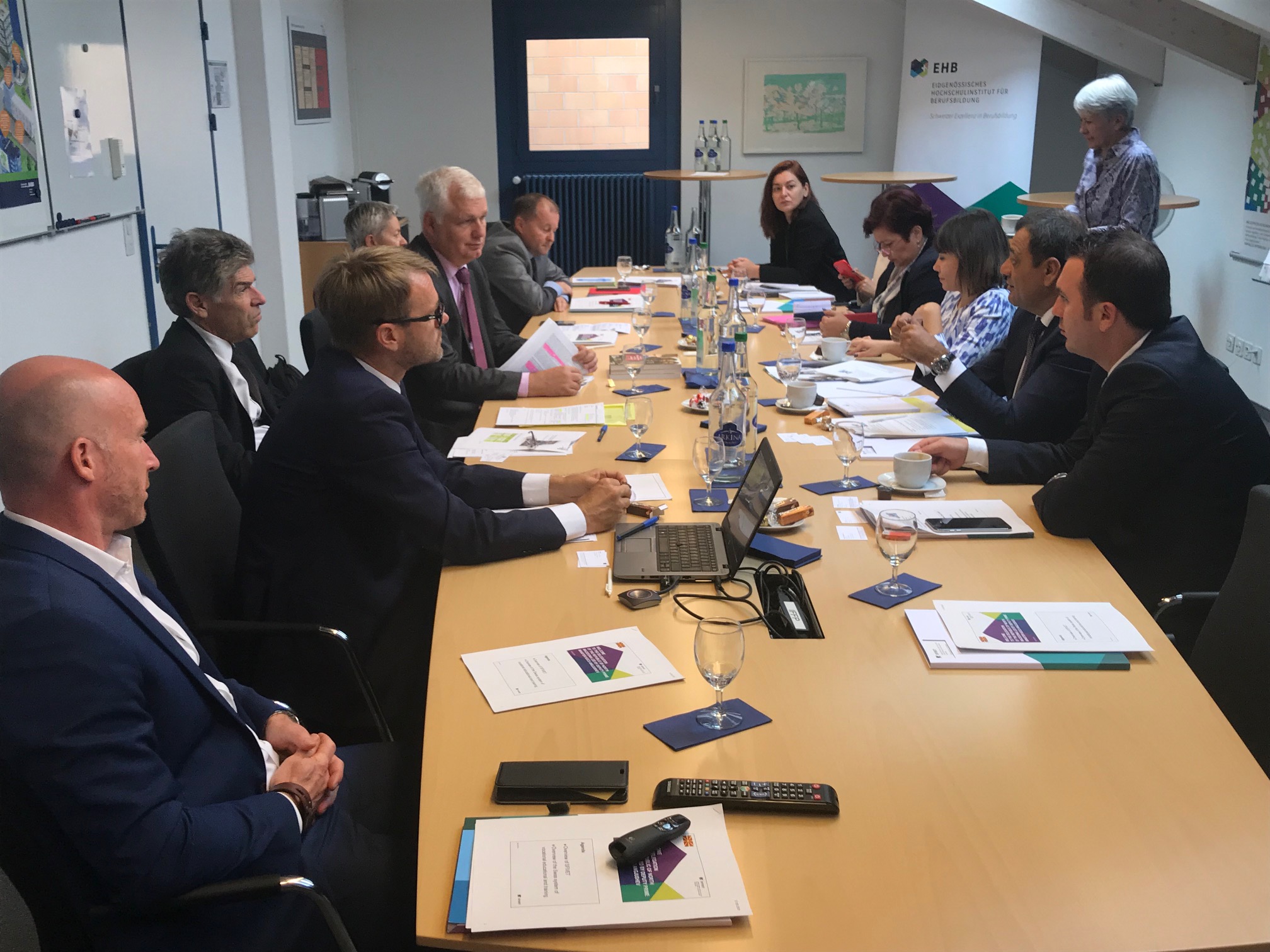 Вицепремиерот за економски прашања, Кочо Анѓушев, министерката за труд и социјална политика, Мила Царовска, и министерот за образование и наука, Арбр Адеми, на покана на Владата на Швајцарија, ја започнаа работната посета во Берн, поврзана со швајцарските искуства за стручно образование и обука.
Работната посета на Швајцарија владината делегација ја започна со средба со Швајцарскиот федерален институт за стручно образование и обука (SFIVET- Swiss Federal Institut for Vocational Education and Training) и средба со Државниот секретаријат за истражување и иновации во образованието (SERI- State Secretariat for Education, Research and Innovation).
На средбите беше презентиран швајцарскиот систем за учење преку работа, кој се спроведува преку 15 години.
Анѓушев рече дека Северна Македонија има намера да го прилагоди системот за учење преку работа на свои потреби и дека швајцарското искуство ќе биде од особено значење со оглед на тоа дека оваа активност во Швајцарија се спроведува речиси две децении.
"Швајцарскиот модел за учење преку работа е многу успешен и се имплементира речиси 2 децении. За нас ќе биде од голема корист да ги согледаме сите аспекти како тој се применува. Осознавме дека овој процес е личен избор на секој од учениците и дека постои голем интерес кај самите ученици. Нашите планови се системот за образование да го развиеме за потребите на стопанството, да им дадеме квалитетно стручно образование на младите луѓе со што ќе обезбедат квалитетни работни места. Разбираме дека ќе биде потребно време, но овој процес мора да отпочне бидејќи нема развој на економијата без соодветен развој на човечкиот капитал", потенцира Анѓушев.
Царовска нагласи дека со Законот за практиканство се овозможува поголема вклученост на млади луѓе во работата на компаниите, но и дека се работи на нов Закон за работни односи со кој ќе се овозможи поголема вклученост на младите лица од средното образование, во производствените активности на компаниите.
Адеми посочи дека се прават интензивни подготовки за измена на законите со коишто ќе се овозможи практична работа на учениците од средното образование за коешто би биле платени, но и засилување на капацитетите на средните технички училишта и техничките универзитети.
©Makfax.com.mk Доколку преземете содржина од оваа страница, во целост сте се согласиле со нејзините Услови за користење.

Авиокомпаниите губат речиси 30 милијарди долари поради коронавирусот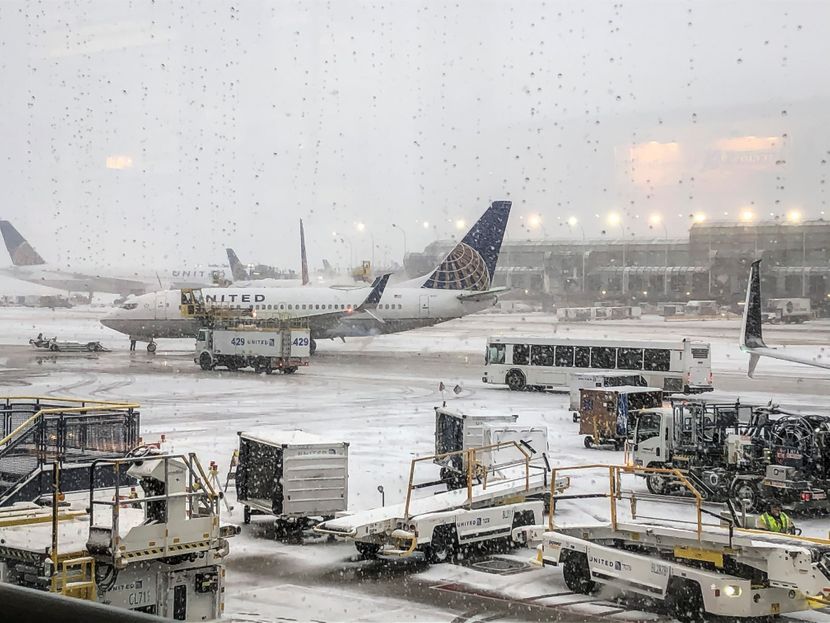 Авиокомпаниите од азиско-пацифичкиот регион поради коронавирусот ќе загубат 27,8 милијарди долари, додека пак побарувачката за авиобилети во тој регион ќе се намали за 13 отсто, покажуваат проценките на Меѓународното здружение на авиопревозници.
Со оглед на тоа дека проценките на растот се проектирани на 4,8 проценти, вкупниот пад на профитот ќе изнесува 8,2 отсто. Загубата на приходот ќе изнесува 27,8 милијарди долари за авиокомпаниите во азиско-пацифичкиот регион, а најголема загуба ќе забележат компаниите од Кина, чии пад на профитот само на домашниот пазар се проценува на 12,8 милијарди долари.
Според податоците, компаниите кои работат надвор од тој регион ќе изгубат 1,5 милијарди долари, под претпоставка дека падот на побарувачката е ограничен само на азиските пазари.
Загубата на глобално ниво ќе изнесува 29,3 милијарди долари, што пак значително ќе ги намали проценките на глобалниот раст за оваа година.
Проценките се, како што се наведува во соопштението, слични на тие за време на епидемијата на САРС. Тогаш 6-месечниот остар пад беше проследен со еднакво брзо опоравување, а во 2003 година САРС беше одговорен за падот на приходите од 5,1 отсто на азиско-пацифичките авиокомпании. Ова се важи доколку се задржи епидемијата претежно во Кина. Ако епидемијата се прошири на азиско-пацифичкиот пазар, тогаш влијанието на авиокомпаниите од другите региони би било поголемо.