Г7 со остри критики против американските тарифи, опасност од трговска војна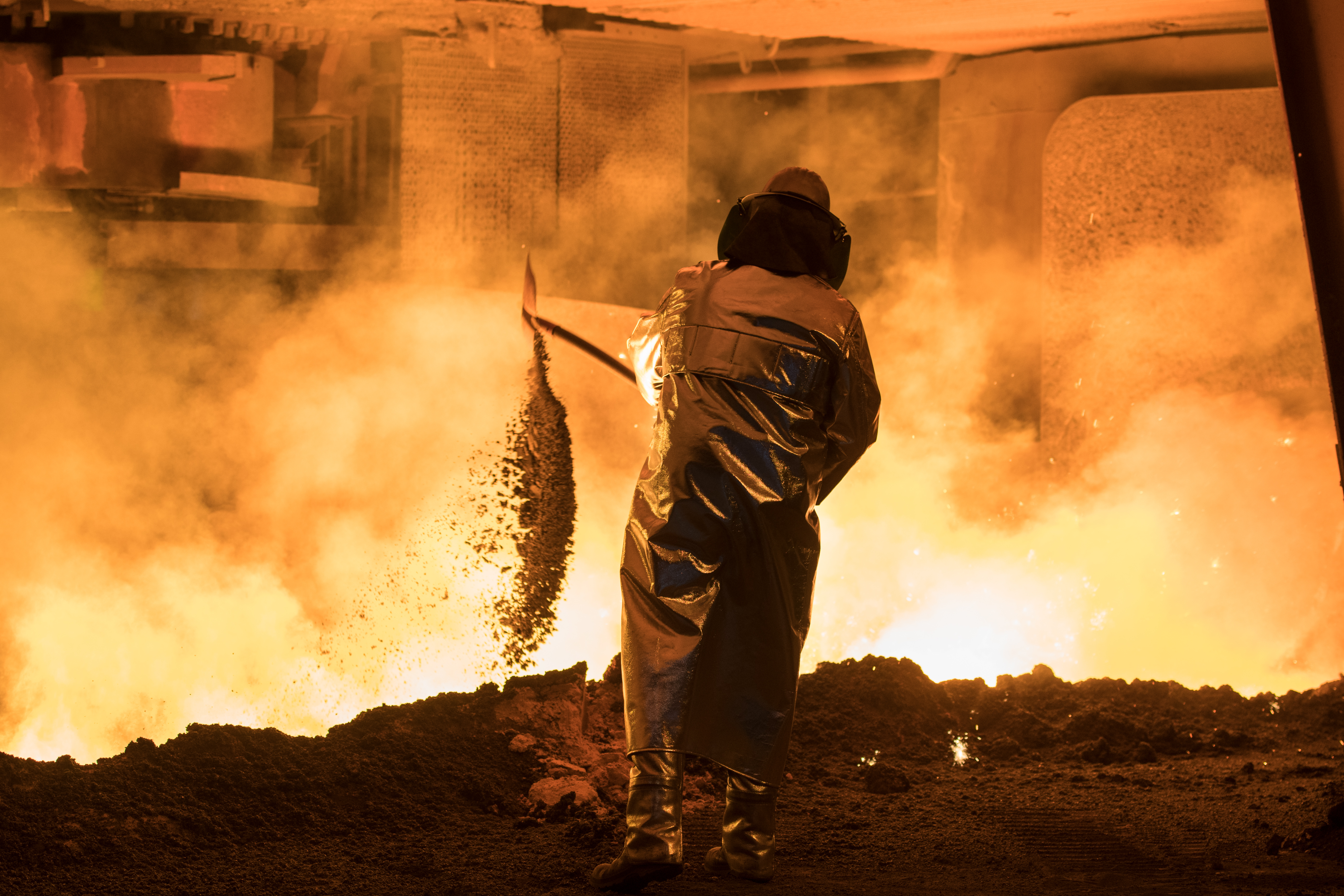 Американскиот министер за финансии, Стив Мнучин, се соочи со остри критики од лутите министри за финансии на другите земји од Г7 поради наметнувањето на новите тарифи за увоз на челик и алуминиум во Америка. Францускиот миистер, Бруно Ле Маир предупреди дека трговската војна би можела да започне за неколку дена.
Кина предупреди дека сите трговски разговори со САД ќе бидат неважечки ако Вашингтон воведе санкции. Во меѓувреме, американскиот министер за трговија, Вилбур Рос се сретна со кинескиот вицепремиер Лиу Тој во Пекинг за да се обиде да ги олесни трговските тензии.
Државната новинска агенција Ксинхуа соопшти дека Кина е подготвена да го зголеми увозот од многу земји, вклучувајќи ги и САД.
Рос побара договор за земјоделството и енергијата за да го ограничи американскиот трговски дефицит со Кина, неколку дена откако Вашингтон се закани дека ќе наметне дополнителни тарифи за кинеската стока од 50 милијарди долари.
When you're almost 800 Billion Dollars a year down on Trade, you can't lose a Trade War! The U.S. has been ripped off by other countries for years on Trade, time to get smart!

— Donald J. Trump (@realDonaldTrump) June 2, 2018
Американскиот претседател порача на Твитер дека САД биле со години биле отфрлени од други земји на трговија.
Тој вели дека челичните тарифи ќе ги штитат американските производители на челик, за кои тој вели дека се од витално значење за националната безбедност. Трамп, исто така, се пожали на бариерите со кои се соочуваат американските фирми во Европа и на други места.
©Makfax.com.mk Доколку преземете содржина од оваа страница, во целост сте се согласиле со нејзините Услови за користење.

(Видео) Петров: Со третиот пакет ја стимулираме приватната потрошувачка и ја помагаме домашната економија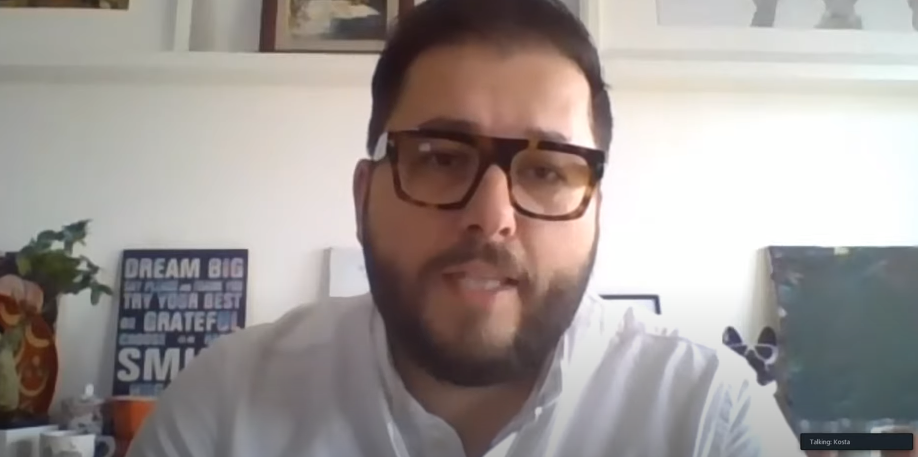 Во последните 3 месеци не само на нас, туку и на целиот свет ни се случува најголемата криза. Од почетокот на здравствено – економската криза предизвикана од КОВИД – 19, СДСМ застана зад ставот дека најважно е брзи и навремени мерки. Па согласно тоа, стоејќи зад ставот дека заедно сме во целата оваа ситуација, започнаа разговорите со компаниите, работодавачите, банките, изјави потпретседателот на СДСМ, Коста Петров, на онлајн дискусијата "Нова развојна македонска економија".
" Првиот сет економски мерки беа насочени кон компаниите кои беа први на удар односно транспортот, туризмот, угостителство. Вториот сет економски мерки беа насочени кон микро мали и средни компании, се со цел да се сочуваат повеќе работни места. Третиот економски пакет е поразличен од првите два, фокус е трансформација на македонската економија" истакна Петров.
Потпретседателот Петров се осврна и на реализацијата на мерките со кои се обезбедуваат домашни платежни картички и ваучери за туризам со што ќе се зајакне приватната потрошувачка во наредниот период.
" Платежни картички од 9.000 денари добиваат сите невработени лица активни баратели на работа и примателите на гарантирана минимална помош, по 3.000 денари ќе добијат младите лица и вработени со месечна примања до 15.000 денари. Најважно е што нема да има аплицирање, туку граѓаните директно ќе ги добиваат овие картички и ќе ги искористат. Преку оваа мерка им помагаме на граѓаните, но и помагаме и на домашната економија", заклучи Петров.