"Ербас" заминува од Британија во случај на брегзит без договор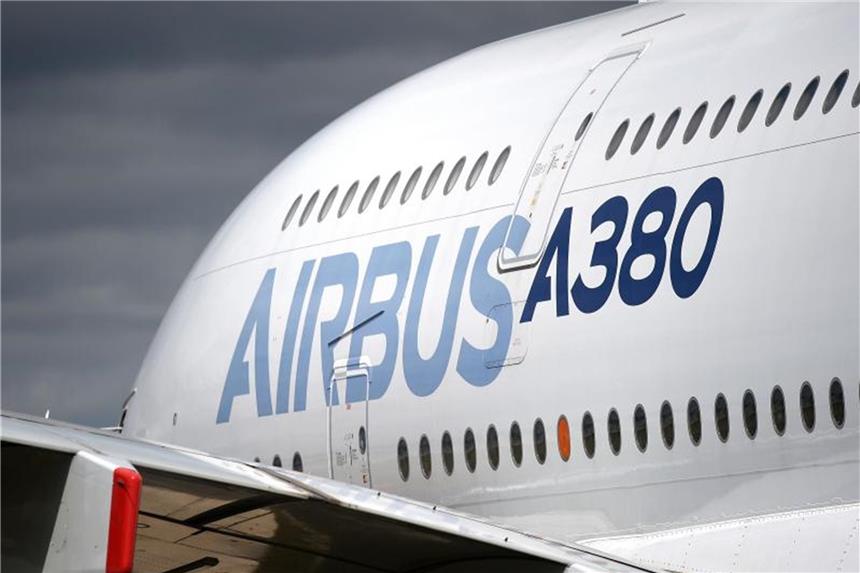 Извршниот директор на eвропскиот "Ербас", Том Ендерс, предупреди дека можно е компанијата да се пресели од Велика Британија во случај на брегзит без договор.
Во остро напишано соопштение, Ендерс оценува дека брегзит се заканува да ја уништи стогодишната позиција на Велика Британија како лидер во глобалната авијација и укажува дека земјата сега е на работ од амбисот, пренесува агенцијата АП.
Тој ги повика британските граѓани да не го слушаат лудилото што произлегува од поддржувачите на брегзит, според кои, поради големите фабрики во Британија, "Ербас" засекогаш ќе остане во таа земја.
"Тие не се во право", вели Ендерс.
"Ербас" има повеќе од 14.000 вработени во Велика Британија, додека уште 110.000 луѓе работат на работни места кои се поврзани со програмата на оваа компанија.
©Makfax.com.mk Доколку преземете содржина од оваа страница, во целост сте се согласиле со нејзините Услови за користење.

Анѓушев, Царовска и Адеми во Берн по швајцарски искуства за учење преку работа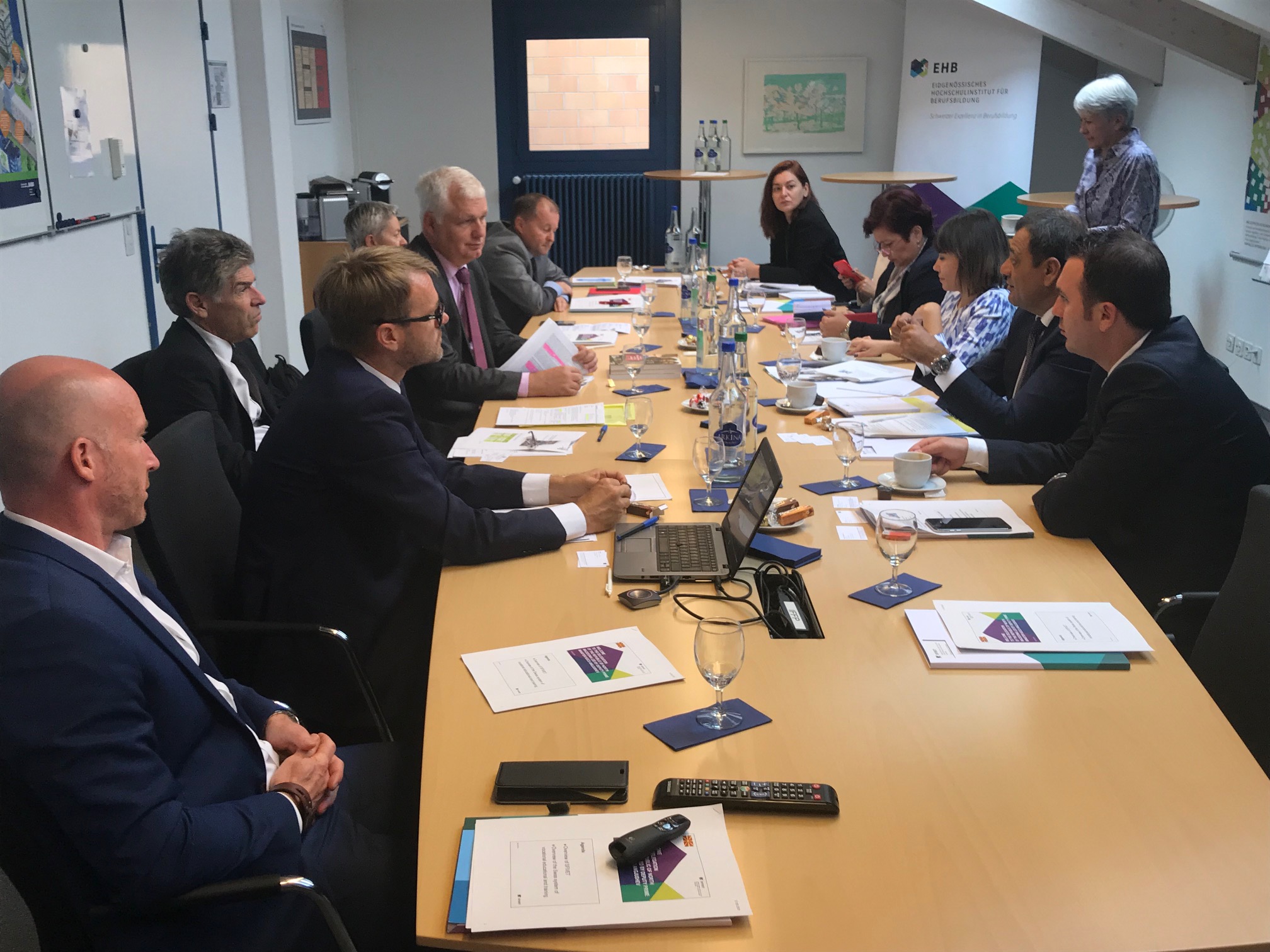 Вицепремиерот за економски прашања, Кочо Анѓушев, министерката за труд и социјална политика, Мила Царовска, и министерот за образование и наука, Арбр Адеми, на покана на Владата на Швајцарија, ја започнаа работната посета во Берн, поврзана со швајцарските искуства за стручно образование и обука.
Работната посета на Швајцарија владината делегација ја започна со средба со Швајцарскиот федерален институт за стручно образование и обука (SFIVET- Swiss Federal Institut for Vocational Education and Training) и средба со Државниот секретаријат за истражување и иновации во образованието (SERI- State Secretariat for Education, Research and Innovation).
На средбите беше презентиран швајцарскиот систем за учење преку работа, кој се спроведува преку 15 години.
Анѓушев рече дека Северна Македонија има намера да го прилагоди системот за учење преку работа на свои потреби и дека швајцарското искуство ќе биде од особено значење со оглед на тоа дека оваа активност во Швајцарија се спроведува речиси две децении.
"Швајцарскиот модел за учење преку работа е многу успешен и се имплементира речиси 2 децении. За нас ќе биде од голема корист да ги согледаме сите аспекти како тој се применува. Осознавме дека овој процес е личен избор на секој од учениците и дека постои голем интерес кај самите ученици. Нашите планови се системот за образование да го развиеме за потребите на стопанството, да им дадеме квалитетно стручно образование на младите луѓе со што ќе обезбедат квалитетни работни места. Разбираме дека ќе биде потребно време, но овој процес мора да отпочне бидејќи нема развој на економијата без соодветен развој на човечкиот капитал", потенцира Анѓушев.
Царовска нагласи дека со Законот за практиканство се овозможува поголема вклученост на млади луѓе во работата на компаниите, но и дека се работи на нов Закон за работни односи со кој ќе се овозможи поголема вклученост на младите лица од средното образование, во производствените активности на компаниите.
Адеми посочи дека се прават интензивни подготовки за измена на законите со коишто ќе се овозможи практична работа на учениците од средното образование за коешто би биле платени, но и засилување на капацитетите на средните технички училишта и техничките универзитети.