Шефот на "Фолксваген" направи профил на "Твитер" и го пецна Илон Маск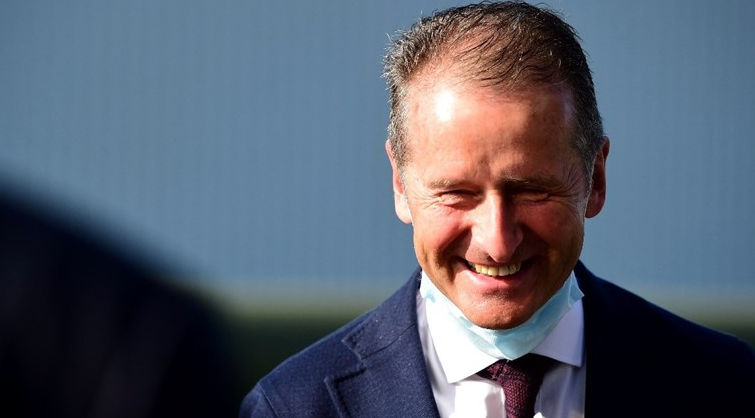 Извршниот директор на "Фолксваген", Херберт Дис, отвори твитер-профил и веднаш во првата објава, му се обрати на Илон Маск, неговиот голем конкурент.
Hello @Twitter! I'm here to make an impact with @VWGroup, especially on political issues. And, of course, to get some of your market shares, @elonmusk – after all, our ID.3 and e-tron have won the first markets in Europe. Looking forward to productive discussions!

— Herbert Diess (@Herbert_Diess) January 20, 2021
"Еј, 'Твитер'! Тука сум да ги искажам моите ставови и ставовите на Групацијата Фолксваген, особено за политички теми. Се разбира, тука сум и да земам дел од вашиот удел на пазарот, Илоне Маск. На крајот на краиштата, нашите модели ID.3 и e-tron се најпродавани во Европа. Очекувам продуктивни дискусии!", порача Дис.
Аферата "Дизелгејт" го потресе германскиот автомобилски гигант, но неговите електрични возила се добро позиционирани на европскиот пазар, особено во Германија. Така, "Фолксваген" стана голем конкурент на "Тесла", која во меѓувреме ја намали цената на својот "модел 3" во Европа.
©Makfax.com.mk Доколку преземете содржина од оваа страница, во целост сте се согласиле со нејзините Услови за користење.

Исплатени 23,5 милиони евра од кредитната линија "Ковид 3"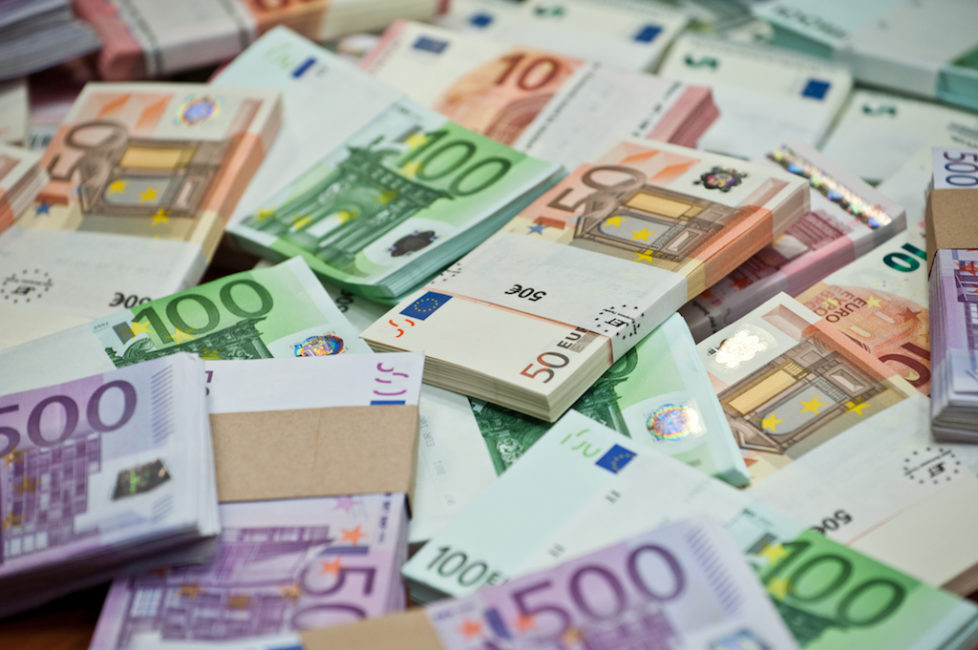 Од бескаматната кредитна линија "Ковид 3", која се реализира со финансиска поддршка од Европската Унија преку активноста ЕУзаОтпорност од ИПА програмата, заклучно со 5 март се исплатени 23,5 милиони евра за 2.053 корисници кои ги исполниле условите од јавниот повик, соопшти Развојната банка.
Со други зборови, заклучно вчерашниот ден се исплатени 96,7% од корисниците на кои им се одобрени кредитните барања за оваа линија.
Досега, одобрени се вкупно 2.122 кредитни барања на вкупен износ од 24,3 милиони евра. Овие микро и мали трговски друштва, трговци-поединци и занаетчии имаат вкупно 16.009 вработени.
Според структурата, 1.172 кредитни барања се од мали компании, додека 792 барања се од микро компании. Вкупно 116 кредитни барања се од трговци-поединци, додека 42 кредитни барања се од занаетчии.
Најголем дел од одобрените 2.122 кредитни барања доаѓаат од Скопскиот регион, и тоа 31%, а по него следат Полошкиот регион со 14% и Југозападниот и Југоисточниот регион со по 12 отсто. Од Источниот и Пелагонискиот регион се по 10% од одобрените кредитни барања, додека од Вардарскиот и Североисточниот регион се 5% од одобрените кредитни барања.
"Кредитните барања се обработуваат хронолошки, според времето на пристигнување, согласно Јавниот повик и информациите наведени во него. Развојна банка на Северна Македонија АД Скопје продолжува со процесирањето на кредитните барања сè до утврдување на исцрпеност на расположливиот буџет на мерката кој изнесува 31 милиони евра", се наведува во соопштението.