A third of all cars sold are electric in Norway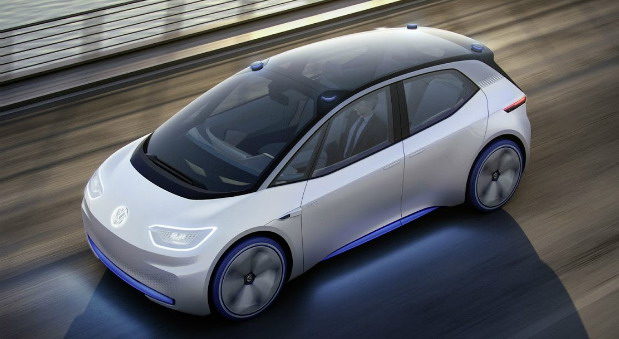 On the mission to stop selling gas-powered vehicles by 2025, Norway is already leading, world media reported on Wednesday, noting that almost a third of new cars sold in Norway last year were electric, a new world record as the country strives to end sales of fossil-fueled vehicles by 2025.
In a bid to cut carbon emissions and air pollution, Norway exempts battery-driven cars from most taxes and offers benefits such as free parking and charging points to hasten a shift from diesel and petrol engines.
The independent Norwegian Road Federation (NRF) said on Wednesday that electric cars rose to 31.2 percent of all sales last year, from 20.8 percent in 2017 and just 5.5 percent in 2013, while sales of petrol and diesel cars plunged.
That's the highest percentage worldwide, with Iceland in a distant second place with 12 percent, and a dismal 2.2 percent and 1.2 percent in China and the US, respectively.
©Makfax.com.mk - By downloading content from this website you accept it's Privacy Policy.

Mercedes maintains global luxury sales crown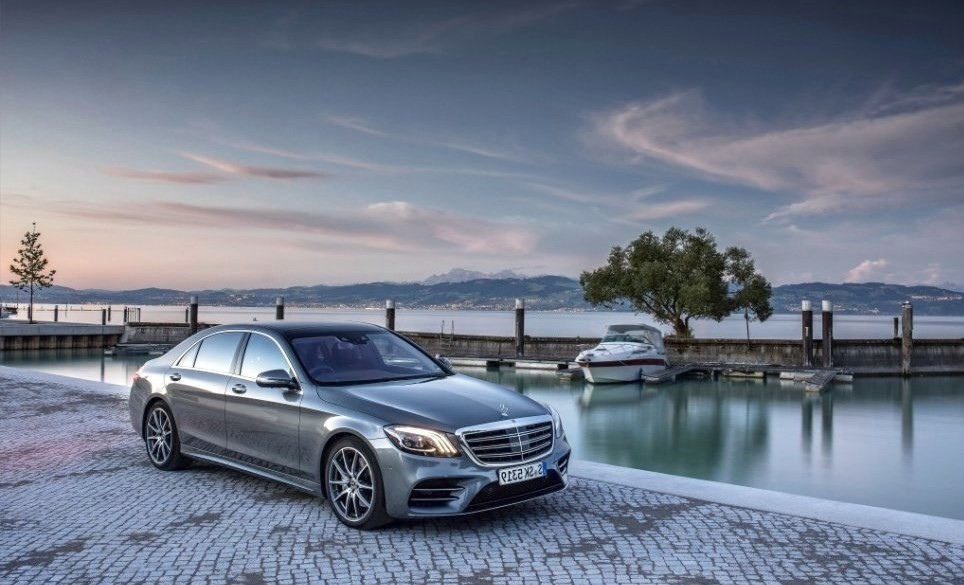 Mercedes-Benz kept the global luxury sales crown for the third consecutive year in 2018, outpacing nearest rival BMW by nearly 200,000 vehicles.
Sales of Mercedes brand cars rose 0.9 percent to 2.31 million, lifted by the introduction of the new A-class model, which helped compact-car sales account for a quarter of the brand's annual volume.
BMW brand's volume increased 1.8 percent to 2.12 million, boosted by demand for its SUVs, which accounted for over a third of registrations. Third-placed Audi's vehicle sales fell 3.5 percent to 1.87 million.
European volume declined for all three automakers last year.
Audi's deliveries dropped most with a 14 percent fall, which parent Volkswagen Group unit blamed on model changeovers, political and economic uncertainties along with the introduction of the new WLTP testing regime. Mercedes sales were down 2.3 percent, while BMW's sales declined by 0.3 percent.
In the United States, BMW's volume rose by 0.5 percent. Mercedes sales dropped 6.3 percent and Audi fell 1.4 percent.
Etihad Airways to lay off 50 pilots this month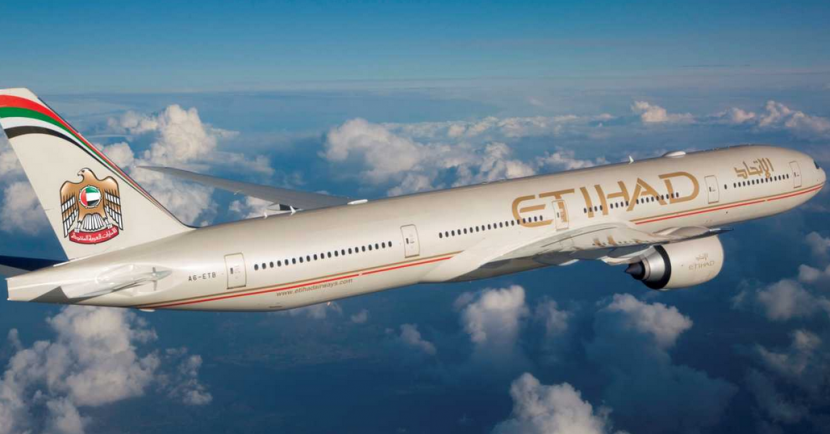 Abu Dhabi's Etihad Airways plans to cut 50 pilot jobs by end of this month after a significant loss last year, two sources who have seen an internal memo by the airline told Reuters on Thursday.
The state-owned Gulf carrier has been reviewing its business since 2016 after a strategy of investing billions of dollars in other airlines failed.
Etihad has around 160 surplus pilots and will lay off 50 by the end of January, the airline told pilots in the memo, according to the sources, who declined to be named because the memo was intended to be private.
The Abu Dhabi-based carrier employs 2,065 pilots, the sources added.
Amazon is most valuable company in the world after passing Microsoft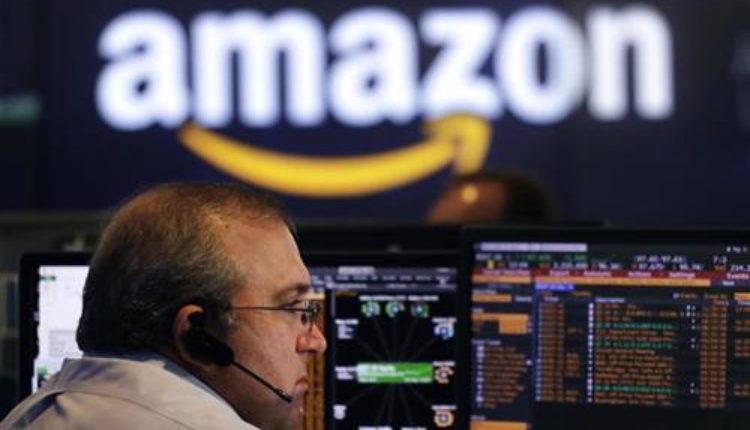 Amazon.com Inc. surpassed Microsoft Corp. to become the world's largest public company on Monday, in the latest example of the list of Wall Street's biggest names being reordered.
Amazon is now now the largest company by market value, overtaking Microsoft's hold on the title.
Amazon's ended trading Monday with a market value of about $797 billion, compared with Microsoft's $783 billion. Apple, which had been part of a close three-way race for the seat, is now down to about $702 billion in market value after plunging last week on the news of its weak iPhone sales. Google parent company Alphabet has surpassed Apple with a market value of about $748 billion.
Shares of the e-commerce company rose 3.4 percent, a rally that gave it a market capitalization of $797 billion, according to Bloomberg data. While this is down from Amazon's record market cap, which topped $1 trillion in September, it was enough to push it past Microsoft at $789 billion. Shares of Microsoft, which claimed the title of the world's most valuable stock in November, rose 0.1 percent on Monday.