Adria Airways files for bankruptcy, all flights canceled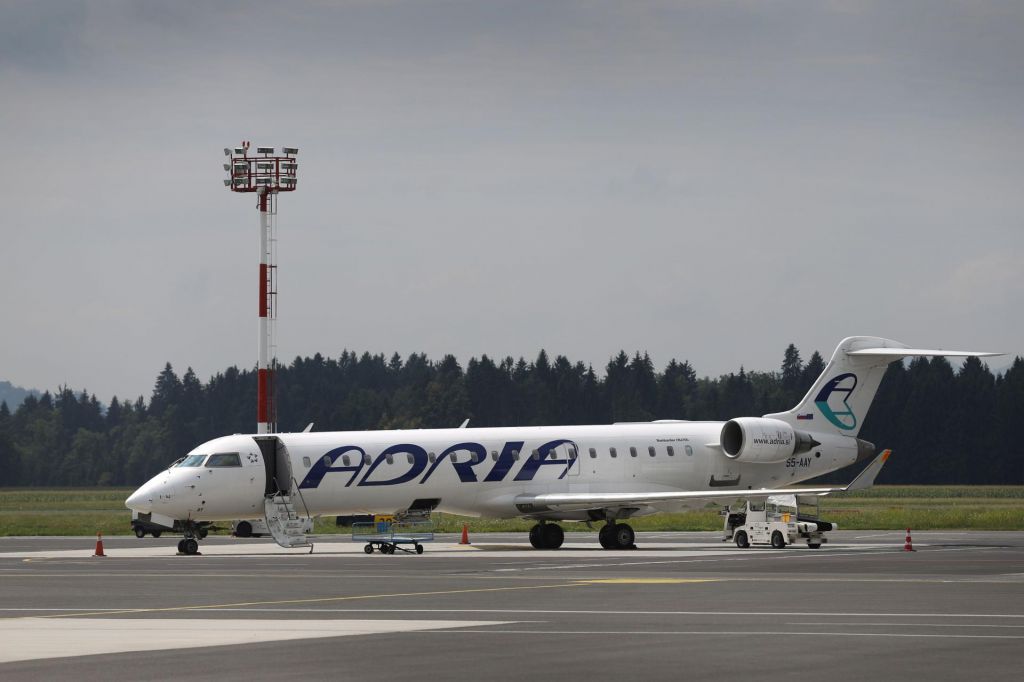 Slovenia's airline Adria Airways has filed for bankruptcy and canceled all flights, it said in a statement on Monday, after financial problems forced it to ground most of its planes over the last week.
"Bankruptcy proceedings were initiated by the management of the company because of the company's insolvency," Adria, which is owned by German investment firm 4K Invest, said.
Adria is the latest in a long line of small European airlines to run into financial trouble amid industry overcapacity, cut-throat competition and high fuel prices.
Since last Tuesday Adria has canceled more than 400 flights affecting more than 15,000 passengers.
Slovenia's Economy Minister Zdravko Pocivalsek said earlier on Monday the government was considering establishing a new airline company to improve the country's international connections. Adria's collapse was very damaging to Slovenia's economy and tourism industry, the minister said.
Petar Denkovski – New General Manager of Vero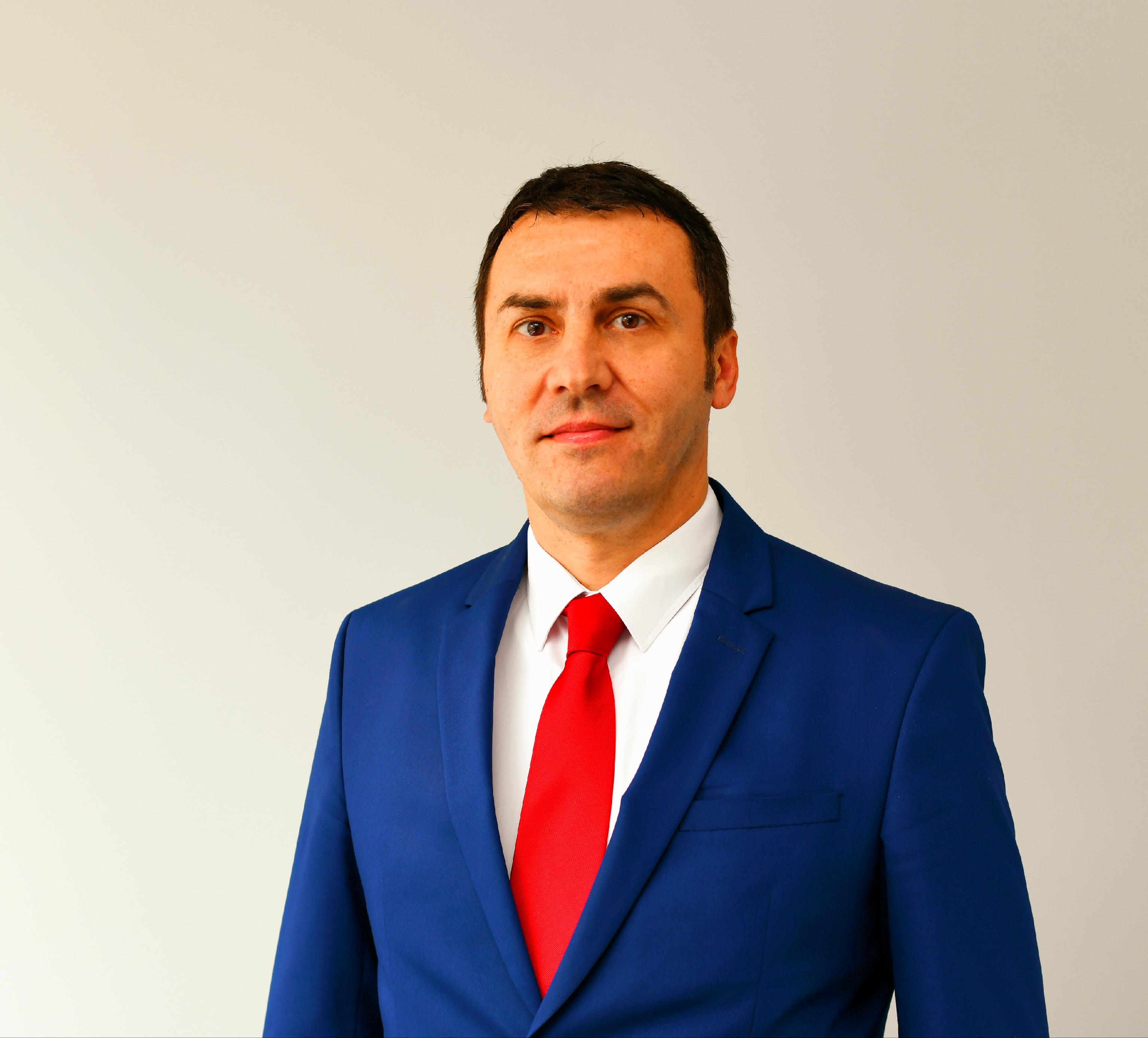 Starting as of 2nd of December 2019, Petar Denkovski is appointed as new General Manager of Veropoulos Dooel Skopje, who is taking over the position from the former General Manager, Lukas Bitsias. 
Petar Denkovski, a graduated economist, is a member of the Veropoulos company since its very beginning, i.e. from the opening of the first Vero market in Aerodrom municipality in Skopje in May 1997. He built his professional career throughout almost all the departments in the Veropoulos structure, starting from the finance department, Market Manager, Regional Manager, Purchase Manager, Commercial and Marketing Manager, and in the last 10 years he has been the Chief Commercial Director of Veropulous in Serbia. 
Mr. Denkovski's professional career is marked with numerous achievements both in the Macedonian and the Serbian retail market. He played a significant and a very crucial role in the development of the brand Vero in Macedonia and its profiling as a leading supermarket chain on the market with a recognizable top-notch service, a wide assortment of domestic and imported products at a competitive price. 
With the opening of the first, most modern supermarket in the Aerodrom municipality in 1997, Vero raised the retail standards and the Macedonian customers gained a new shopping experience that completely changed their shopping habits.
Denkovski managed to transfer the successful business approach in Macedonia to the Vero Markets in the Republic of Serbia. There, thanks to his leadership, the company increased its market share in the highly competitive retail industry where large international market chains operate. He achieved record results, which is confirmed by numerous awards and recognitions.
– With Mr. Denkovski's long years of experience in retail and his exceptional professional results, combined with his expertise and unique management style, we strongly believe that the development and the advancement of our company would be furtherly improved, with the goal of achieving even better results, as well as realization of ambitious business plans, new projects and successful performances – the company states. 
CO2 emission rules will increase car prices in January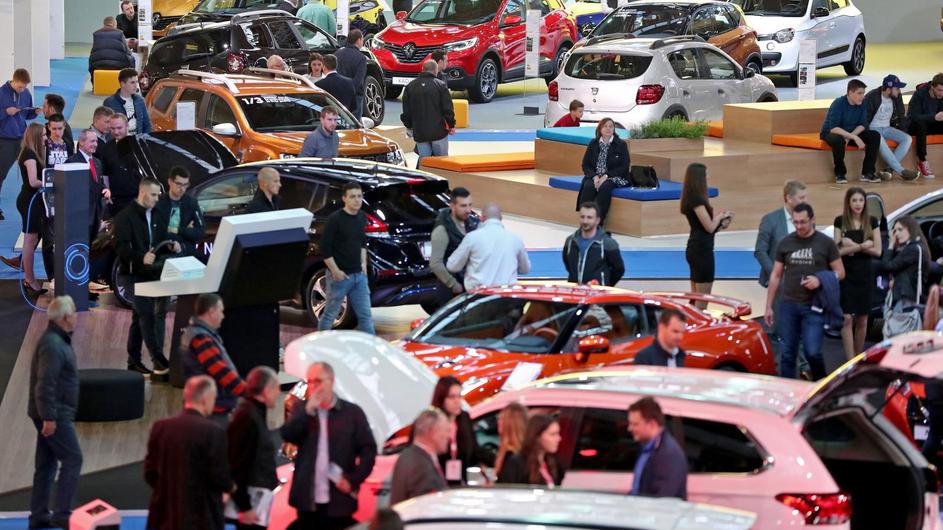 With new emission rules kicking in, tough fines for automobile companies found in violation of new rules aimed at reducing CO2 emissions will increase the cost of passenger cars.
Automakers could be hit with billions of euros in fines for missing the European Union's fleet CO2 emissions reduction target that starts to take effect next year.
The fine is 95 euros per gram of CO2 over the limit, multiplied by the number of cars sold in 2020 and 2021, although 5 percent of the highest-emissions vehicles will not be counted in 2020. The fleet CO2 target is 95 grams per kilometer.
Cars are responsible for around 12% of total EU emissions of carbon dioxide (CO2), the main greenhouse gas. Since 2009, EU legislation sets mandatory emission targets for new cars. The first targets apply since 2015. Stricter targets will apply from 2021 on, with a phase-in from 2020.
On 17 April 2019, the European Parliament and the Council adopted Regulation (EU) setting CO2 emission performance standards for new passenger cars and for new light commercial vehicles (vans) in the EU for the period after 2020. The new Regulation will start applying on 1 January 2020.
From 2021, phased in from 2020, the EU fleet-wide average emission target for new cars will be 95 g CO2/km. This emission level corresponds to a fuel consumption of around 4.1 l/100 km of petrol or 3.6 l/100 km of diesel
Of the average CO2 emissions of a manufacturer's fleet exceed its target in a given year, the manufacturer has to pay an excess emissions premium for each car registered. Manufacturers selling cars in Europe will have to pay a fine amounting 95 euro per gram of Co2 over the limit.
These fines will force manufacturers selling cars in Europe to hike the price of new cars as dealers will not be able to recover the fine by themselves.
Analysts estimate the fines, amounting EUR 20-35 billion, will apply on sold cars not the manufactured ones.
Germany plans to double taxes on short-haul flights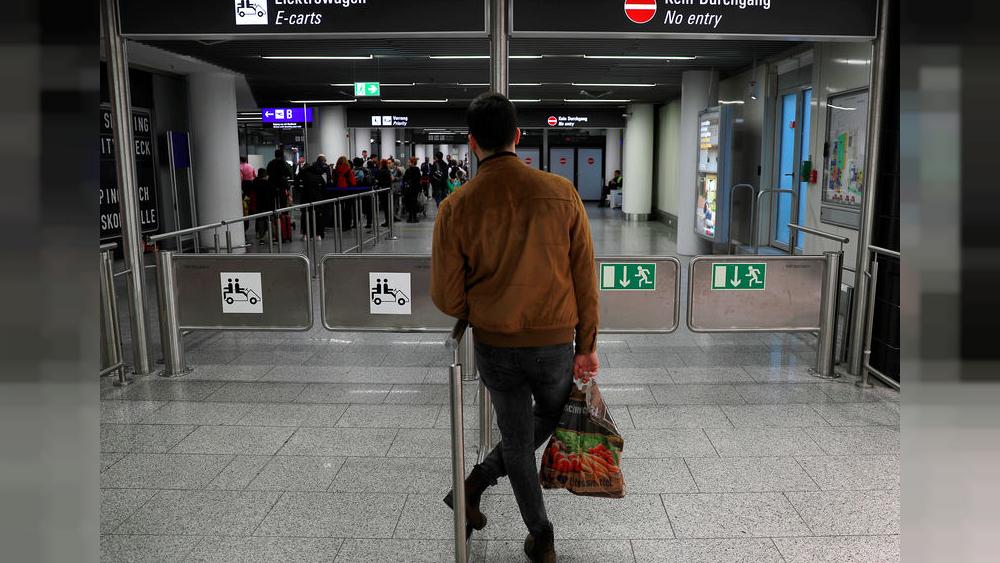 Berlin plans to nearly double taxes on short-haul flights under Germany's emissions cutting programme, an official at the Finance Ministry said on Tuesday.
The bigger than expected tax hikes form part of a climate package in Germany aimed making the country carbon neutral by the year 2050 and are accompanied by measures to promote public transport use.
Climate activists and industry groups had criticized the plans as not going far enough to achieve Germany's 2050 emissions goal.
The tax on domestic and intra-European flights is likely to rise to 13.03 euros from 7.50 euros, while for medium-haul flights it would rise to 33.01 euros from 23.43 and for long-haul flights to 59.43 from 42.18 euros.