Apple embarks on EU court battle over 13-billion-euro tax bill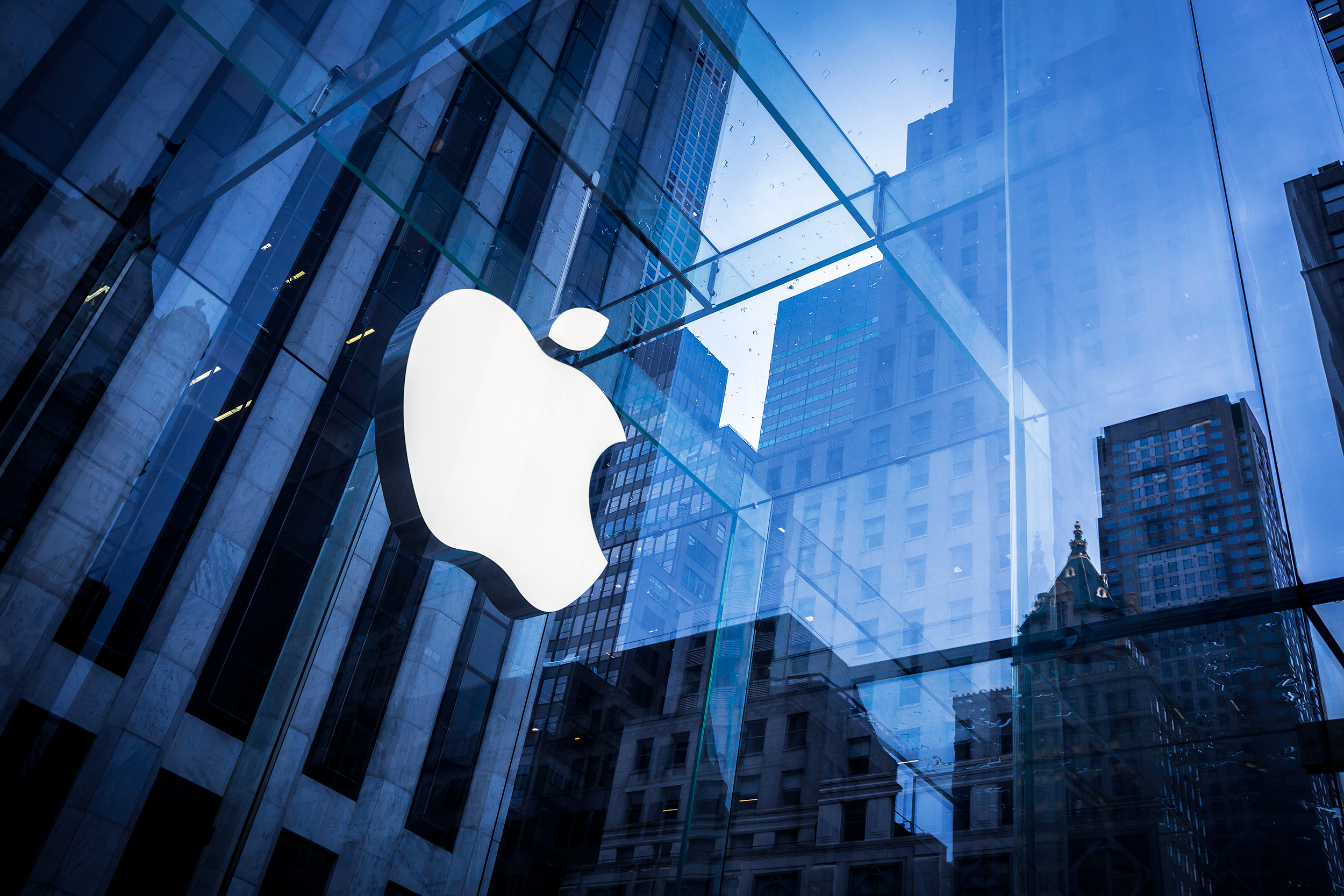 Apple has embarked on court battle with the EU, fighting the commission's landmark order that the iPhone-maker reimburse Ireland 13 billion euros in back taxes.
Lawyers for the world's biggest company will face EU officials in a Luxembourg court, challenging a decision that CEO Tim Cook slammed at the time as "total political crap".
The European Commission's conclusion was delivered in August 2016 by Competition Commissioner Margrethe Vestager, a shock decision that put Europe at the forefront of an emerging effort to rein in the power of US big tech.
The two days of hearings (Tuesday and Wednesday) will take place at the EU's lower General Court, where judges will give their judgement no earlier than 2020.
Any appeal would then go the EU's highest court, the European Court of Justice, for a final decision that could land as late as 2021.
The EU accuses Apple of parking untaxed revenue earned in Europe, Africa, the Middle East and India, in Ireland, which has emerged as a European hub for big tech and global giants.
Germany plans to double taxes on short-haul flights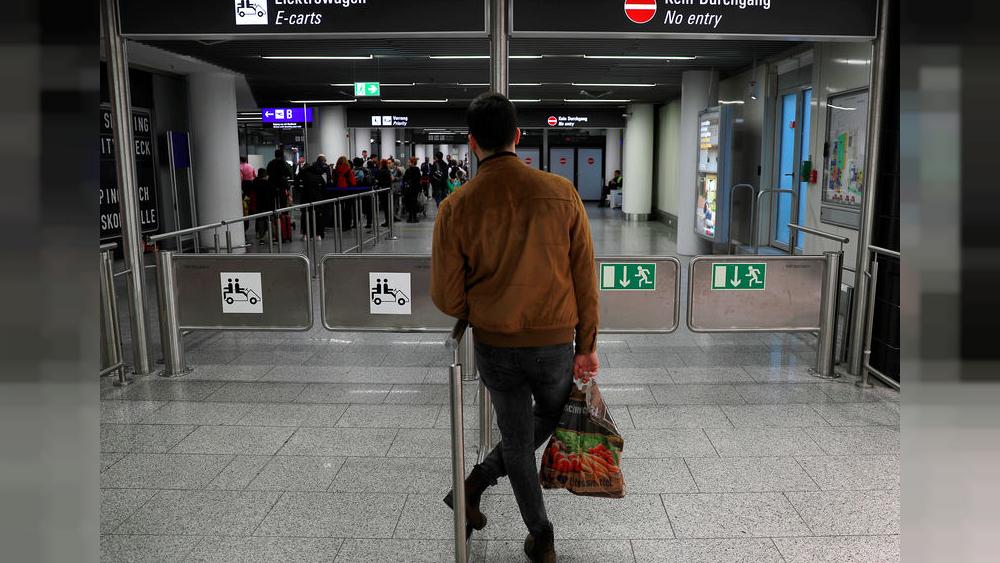 Berlin plans to nearly double taxes on short-haul flights under Germany's emissions cutting programme, an official at the Finance Ministry said on Tuesday.
The bigger than expected tax hikes form part of a climate package in Germany aimed making the country carbon neutral by the year 2050 and are accompanied by measures to promote public transport use.
Climate activists and industry groups had criticized the plans as not going far enough to achieve Germany's 2050 emissions goal.
The tax on domestic and intra-European flights is likely to rise to 13.03 euros from 7.50 euros, while for medium-haul flights it would rise to 33.01 euros from 23.43 and for long-haul flights to 59.43 from 42.18 euros.
Government approves financial aid for 170 companies through economic growth plan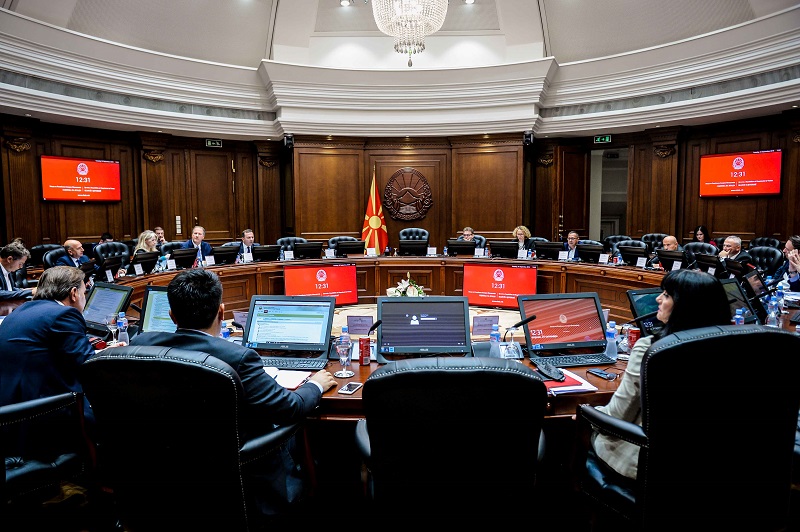 The government endorsed a report on conclusion of contracts awarding financial assistance to 170 companies, including companies from commercial-industrial zones and one from the diaspora, through programs set out in the Economic Development Plan.
Prior to awarding financial assistance, the authorities assessed the investments in 2018 in terms of investments in purchase of new machinery and equipment, and investments in facilities and land.
The financial aid, provided through the Agency for Foreign Investments and Export Promotion, has been granted for completed initial or additional investments. The funds for this purpose are foreseen in the 2019 Budget.
The total value of investments in these 170 companies amounts EUR230 million, adding 4.577 jobs to the labor market, of which, 2.117 jobs were registered in 2018.
Adria Airways files for bankruptcy, all flights canceled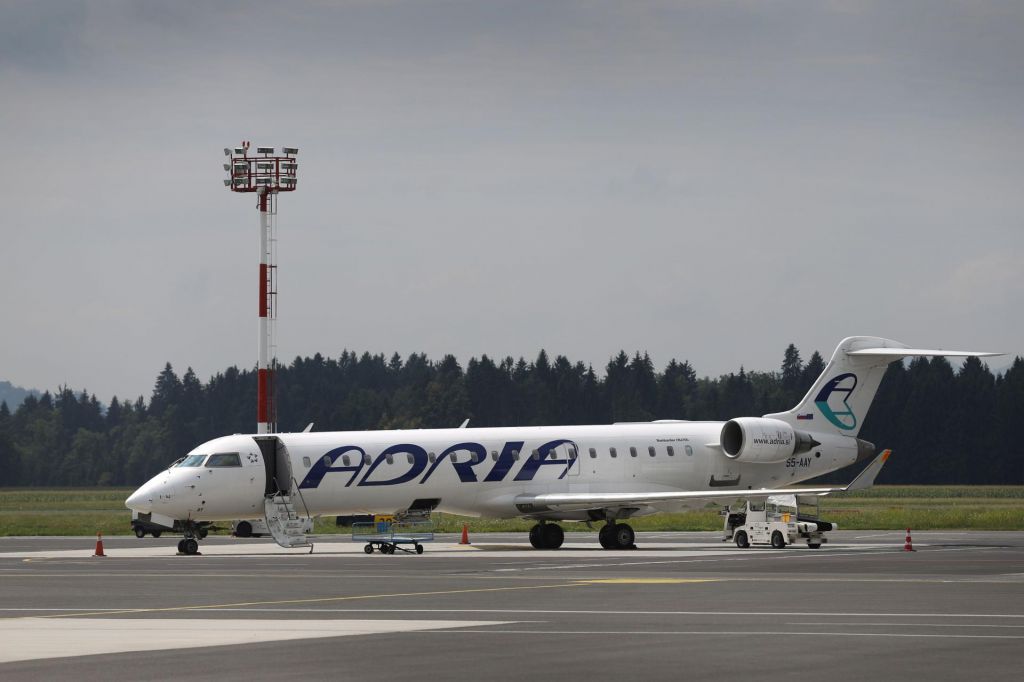 Slovenia's airline Adria Airways has filed for bankruptcy and canceled all flights, it said in a statement on Monday, after financial problems forced it to ground most of its planes over the last week.
"Bankruptcy proceedings were initiated by the management of the company because of the company's insolvency," Adria, which is owned by German investment firm 4K Invest, said.
Adria is the latest in a long line of small European airlines to run into financial trouble amid industry overcapacity, cut-throat competition and high fuel prices.
Since last Tuesday Adria has canceled more than 400 flights affecting more than 15,000 passengers.
Slovenia's Economy Minister Zdravko Pocivalsek said earlier on Monday the government was considering establishing a new airline company to improve the country's international connections. Adria's collapse was very damaging to Slovenia's economy and tourism industry, the minister said.