Architecto beatae vitae dicta sunt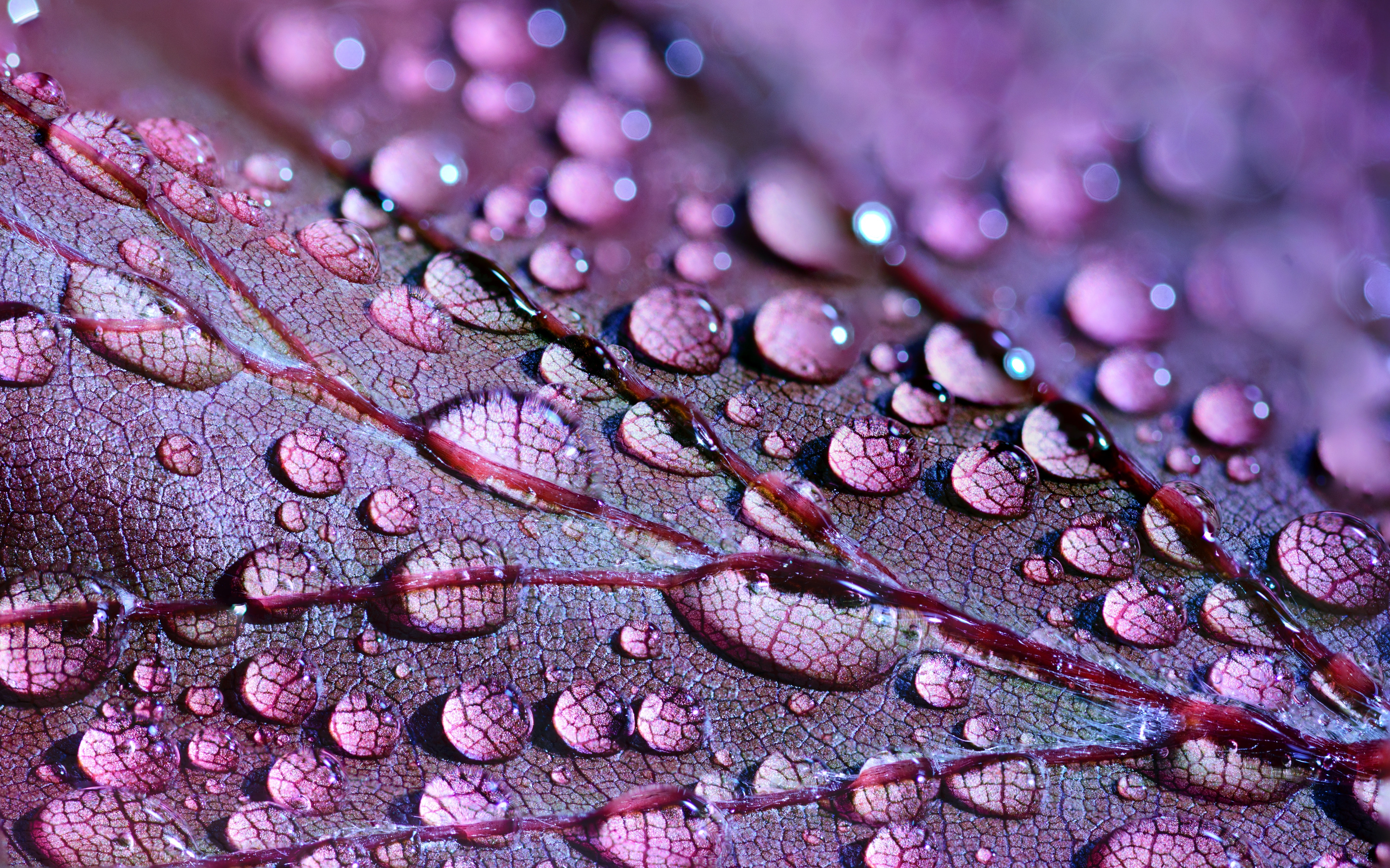 I want to come with you to Alderaan. There's nothing for me here now. I want to learn the ways of the Force and be a Jedi, like my father before me. I'm trying not to, kid. Look, I can take you as far as Anchorhead. You can get a transport there to Mos Eisley or wherever you're going. I don't know what you're talking about. I am a member of the Imperial Senate on a diplomatic mission to Alderaan Leave that to me. Send a distress signal, and inform the Senate that all on board were killed.
Non numquam eius modi tempora incidunt ut labore et dolore magnam aliquam quaerat voluptatem. Accusantium doloremque laudantium, totam rem aperiam, eaque ipsa quae ab illo. Fugiat quo voluptas nulla pariatur?
US launches monopoly investigation into major tech companies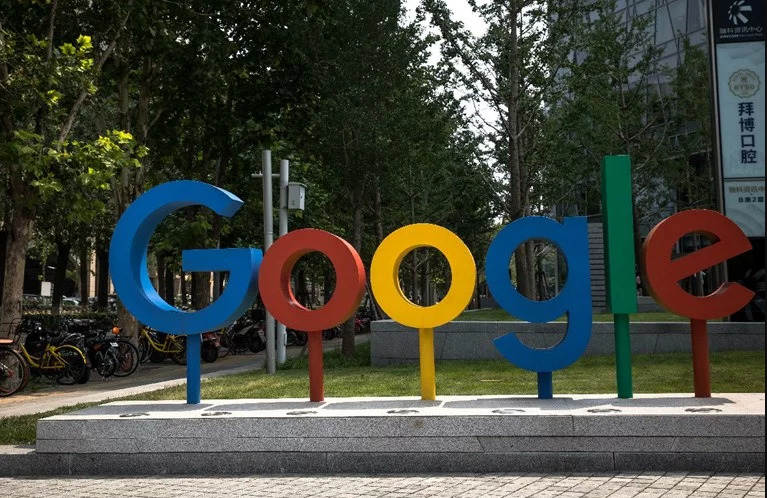 The US Department of Justice has opened a broad antitrust investigation into tech giants. The department has not said which companies will be investigated specifically but it's highly likely that Apple, Amazon, Google and Facebook will be swept up in the case.
The investigation will look into how the top tech companies such as Google, Apple, Facebook and Amazon grew in size and expanded their reach into other businesses. Officials are interested in whether the companies have "stifled innovation by thwarting competition unlawfully or otherwise harmed consumers."
The department's antitrust division did not name the companies but announced on Tuesday that it was reviewing market-leading "online platforms" to see how they have come to power and whether they engaged in illegal practices that reduced competition and made it difficult for smaller companies to grow.
The investigation raises the prospect that the companies could be fined, forced to change their business models, or in an extreme scenario, broken up.
The Justice Department said it had received a number of complaints against big tech companies that include allegations surrounding search, social media and retail services.
Volvo recalls million cars over risk of fire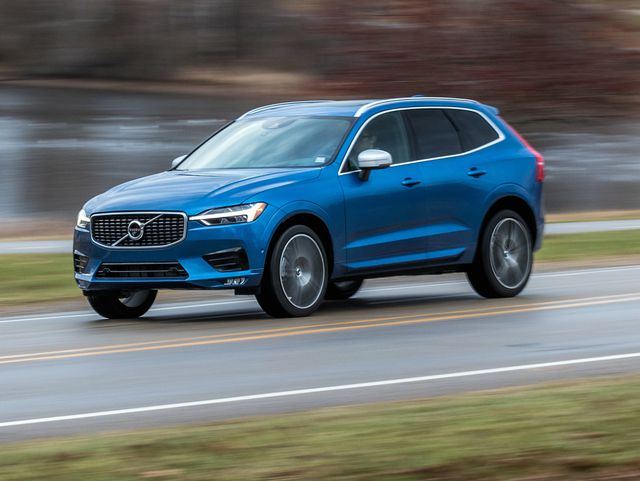 Swedish carmaker Volvo is recalling more than a million vehicles worldwide because some of the components in the motor are at risk of melting, a spokesman says.
In the worst-case scenario, the problem could lead to engines catching fire, the spokesman said on Saturday. However, Volvo has not received any complaints of this happening.
According to Swedish broadcaster SVT, the problem affects models with four-cylinder diesel motors manufactured between 2014 and 2019. This includes the V40, V60, V70, S80, XC60 and XC90.
The recall is the second piece of bad news for the Chinese-owned manufacturer this week: On Thursday, Volvo reported a sharp drop in profits in the second quarter of 2019, despite a significant increase in sales.
UK wages are growing at fastest rate since 2008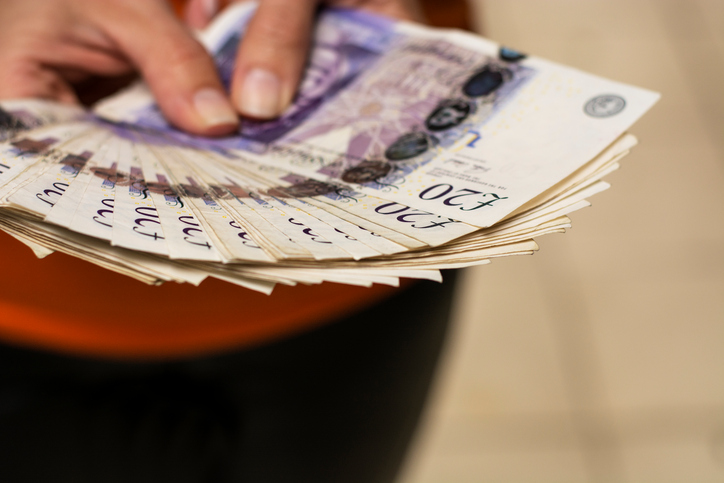 British workers are enjoying the strongest wage growth since the financial crisis a decade ago as the labor market tightens.
Average earnings excluding bonuses continued to increase an annual 3.3 percent in the three months through November and unemployment fell to 4 percent, matching the lowest rate since 1975, the Office for National Statistics said Tuesday. Separate figures showed the budget deficit unexpectedly widened in December.
British workers are enjoying the long-awaited return of real wage increases.
With earnings forecast to accelerate further, Bank of England policy makers might normally be preparing to raise interest rates to curb inflationary pressures building in the labor market. But mounting concern that Britain could leave the European Union with no deal is expected to stay their hand. Traders put the chance of a hike this year at less than 70 percent.