Eaque ipsa quae ab illo inventore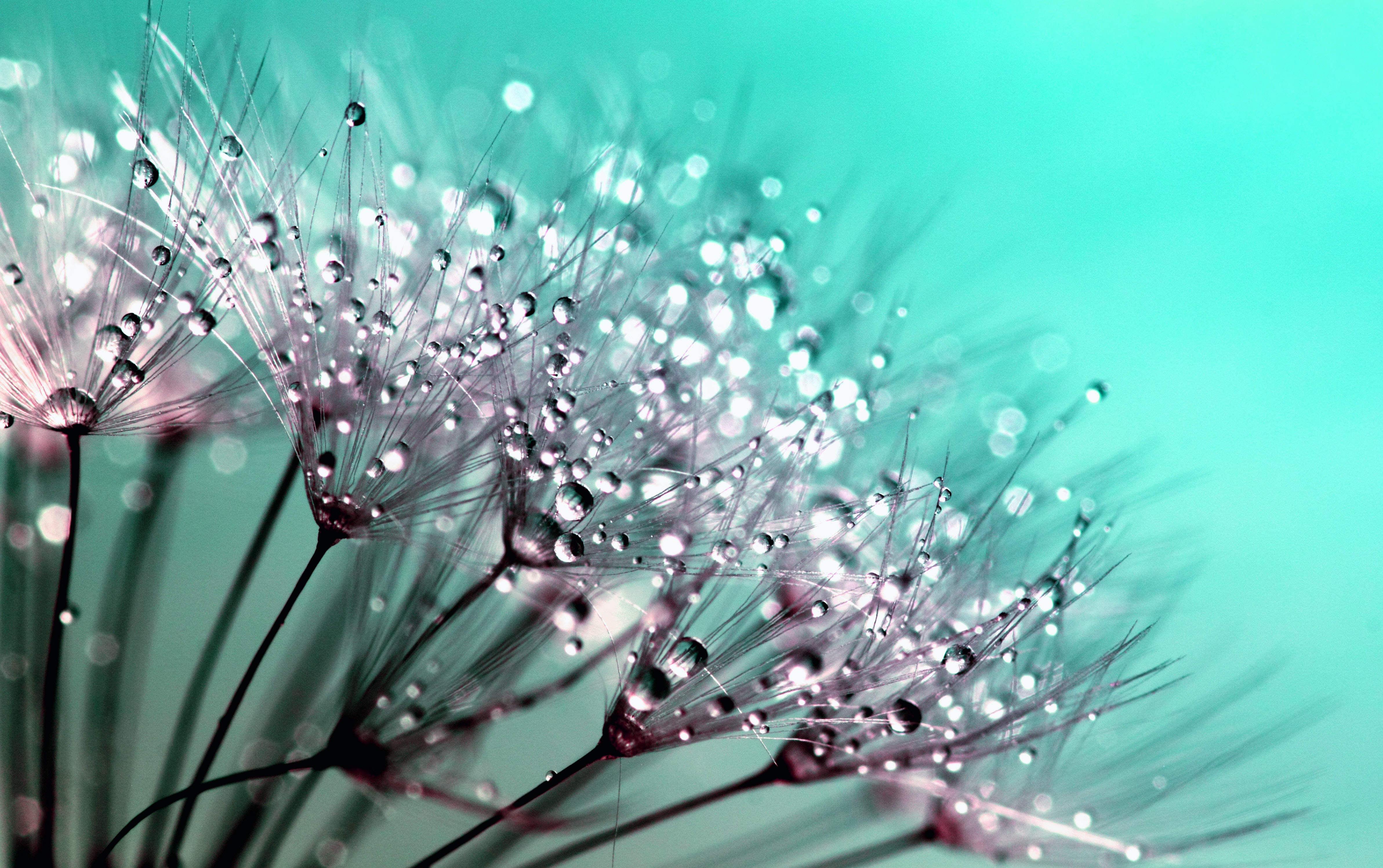 Itaque earum rerum hic tenetur a sapiente delectus. Cupiditate non provident, similique sunt in culpa qui officia deserunt mollitia. Accusantium doloremque laudantium, totam rem aperiam, eaque ipsa quae ab illo.
Obi-Wan is here. The Force is with him. The plans you refer to will soon be back in our hands. What good is a reward if you ain't around to use it? Besides, attacking that battle station ain't my idea of courage. It's more like… suicide. I have traced the Rebel spies to her. Now she is my only link to finding their secret base.
SDSM: Average salary rises 4.1% in June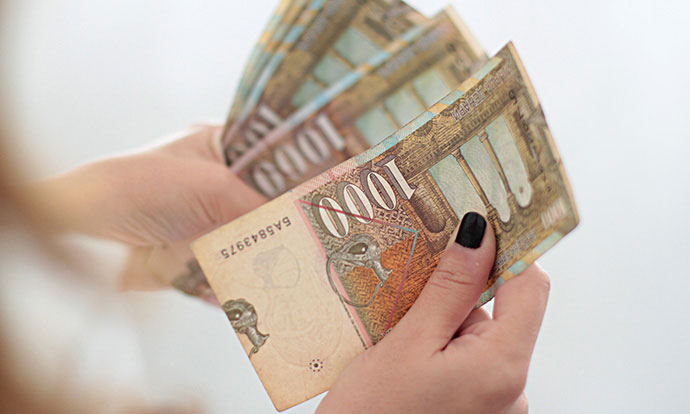 Wage growth continued its slightly upward trend in June, showing that economy is stable and healthy, SDSM said on Wednesday, commenting the official data of the State Statistical Office.
Official data show year-on-year growth, average salary was 25,205 denars in June, up 4.1% from June 2018.
Average salary rose 1.002 denars over the past year.
"Wage growth continues its upward trend. Earlier, minimum wages rose from 9.000 to 12.500, followed by salary increase in certain sectors, in line with 2019 budget," the ruling party said, adding that the government and parliamentary majority remains committed to economic growth and higher wages for the citizens.
Alkaloid mulls EUR 11 million investment to expand production capacities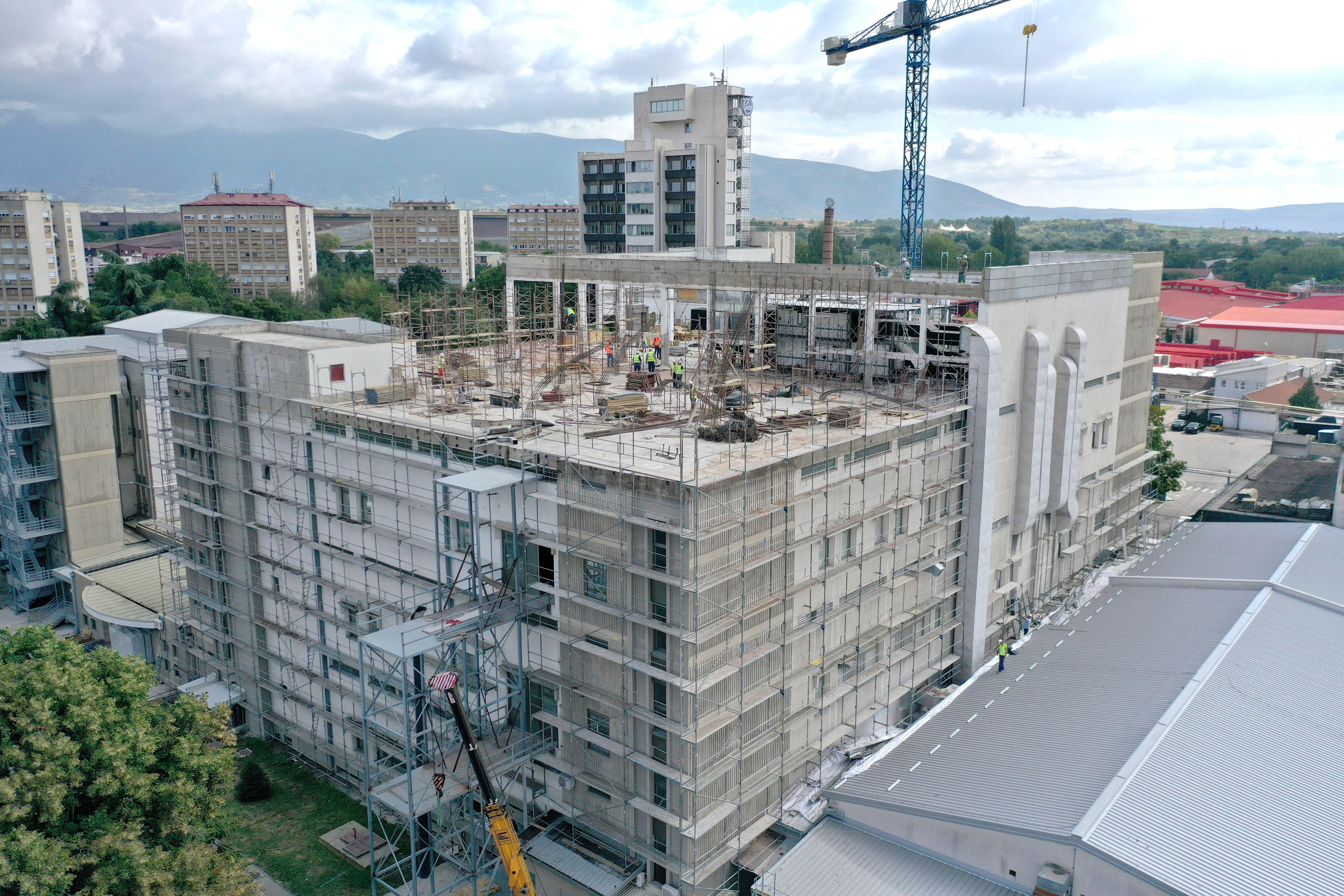 Alkaloid AD Skopje is extending production capacity at its Skopje facility to meet increased demand for products.
The drug-maker is extending its existing production facilities, designed to cover an area of 7.000 square meters and will create 200 new jobs.
The dedication to permanent growth and development, the commitment to follow in the footsteps of latest trends and achievements in the pharmaceutical industry, has been the company's main driving force in the past 20 years. "Alkaloid AD Skopje (ALK) retained its continued investment formula, and had invested over 200 million euros allocated mainly in pharmaceuticals division.
To this end, investments in the new production facilities will reach 11 million euros. The entire process will comply with the Good Manufacturing Practice (GMP) regulations
US launches monopoly investigation into major tech companies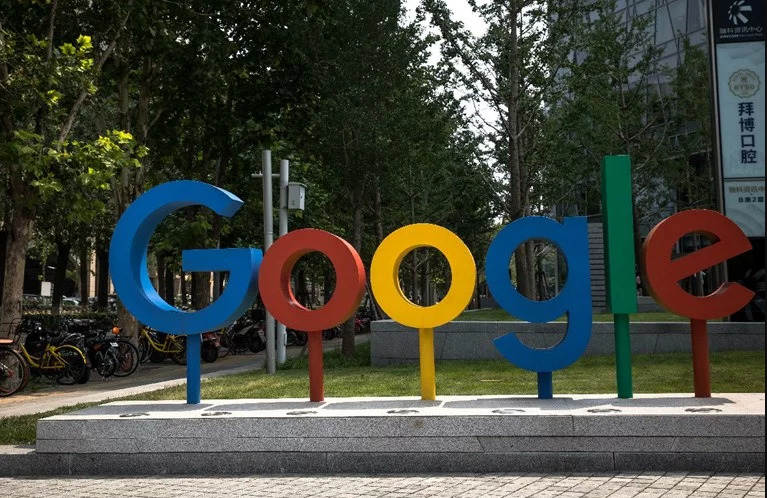 The US Department of Justice has opened a broad antitrust investigation into tech giants. The department has not said which companies will be investigated specifically but it's highly likely that Apple, Amazon, Google and Facebook will be swept up in the case.
The investigation will look into how the top tech companies such as Google, Apple, Facebook and Amazon grew in size and expanded their reach into other businesses. Officials are interested in whether the companies have "stifled innovation by thwarting competition unlawfully or otherwise harmed consumers."
The department's antitrust division did not name the companies but announced on Tuesday that it was reviewing market-leading "online platforms" to see how they have come to power and whether they engaged in illegal practices that reduced competition and made it difficult for smaller companies to grow.
The investigation raises the prospect that the companies could be fined, forced to change their business models, or in an extreme scenario, broken up.
The Justice Department said it had received a number of complaints against big tech companies that include allegations surrounding search, social media and retail services.