Etihad Airways to lay off 50 pilots this month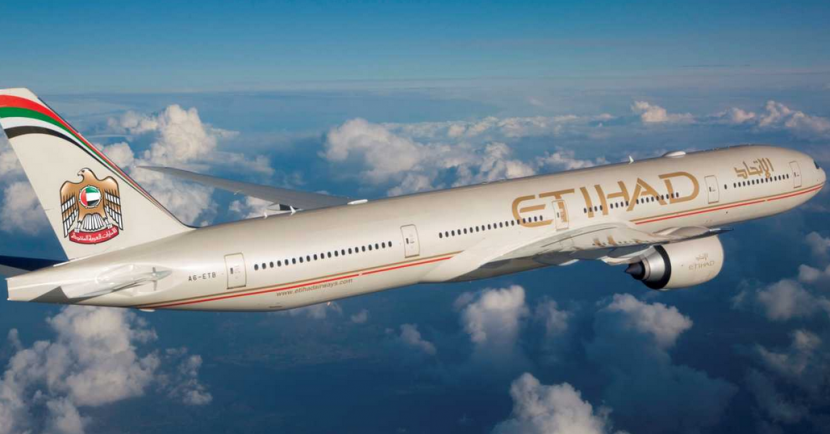 Abu Dhabi's Etihad Airways plans to cut 50 pilot jobs by end of this month after a significant loss last year, two sources who have seen an internal memo by the airline told Reuters on Thursday.
The state-owned Gulf carrier has been reviewing its business since 2016 after a strategy of investing billions of dollars in other airlines failed.
Etihad has around 160 surplus pilots and will lay off 50 by the end of January, the airline told pilots in the memo, according to the sources, who declined to be named because the memo was intended to be private.
The Abu Dhabi-based carrier employs 2,065 pilots, the sources added.
©Makfax.com.mk - By downloading content from this website you accept it's Privacy Policy.

Russia sues Facebook and Twitter over data breaches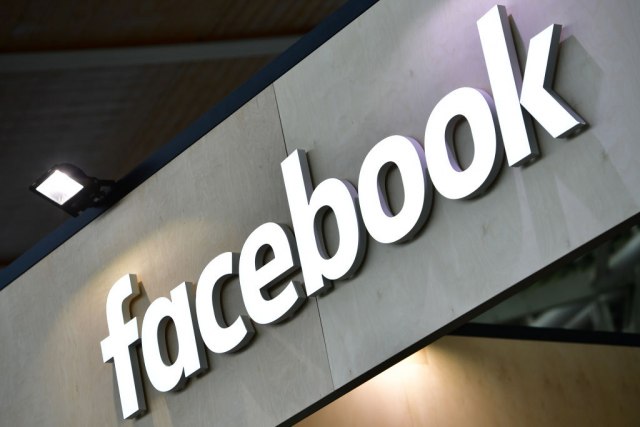 Russia's media watchdog Roskomnadzor has launched administrative proceedings against social media giants Facebook and Twitter, accusing them of not complying with Russian law, news agencies reported.
The state regulator said on Monday that the two social networks did not explain how and when they would comply with legislation requiring them to store Russian users' personal data on servers in Russia.
The news was first reported by Russia's Interfax news agency.
Today, Roskomnadzor begins administrative proceedings against both companies (Facebook and Twitter)," the watchdog's head Alexander Zharov told the Interfax news agency.
The state regulator has repeatedly warned the companies they could be banned if they do not comply with a 2014 law requiring social networking sites to store the personal data of Russian users inside the country.
Zharov said Facebook and Twitter provided "no concrete information on localizing the data of Russian users on the territory of the Russian Federation." He added that the companies also did not provide a "time frame" for when they plan to store the data of Russian users in Russia.
The 2014 law has caused widespread concern as it is seen as putting the information of Russian users at risk of being accessed by the country's intelligence service.
Heathrow holds on as Europe's busiest airport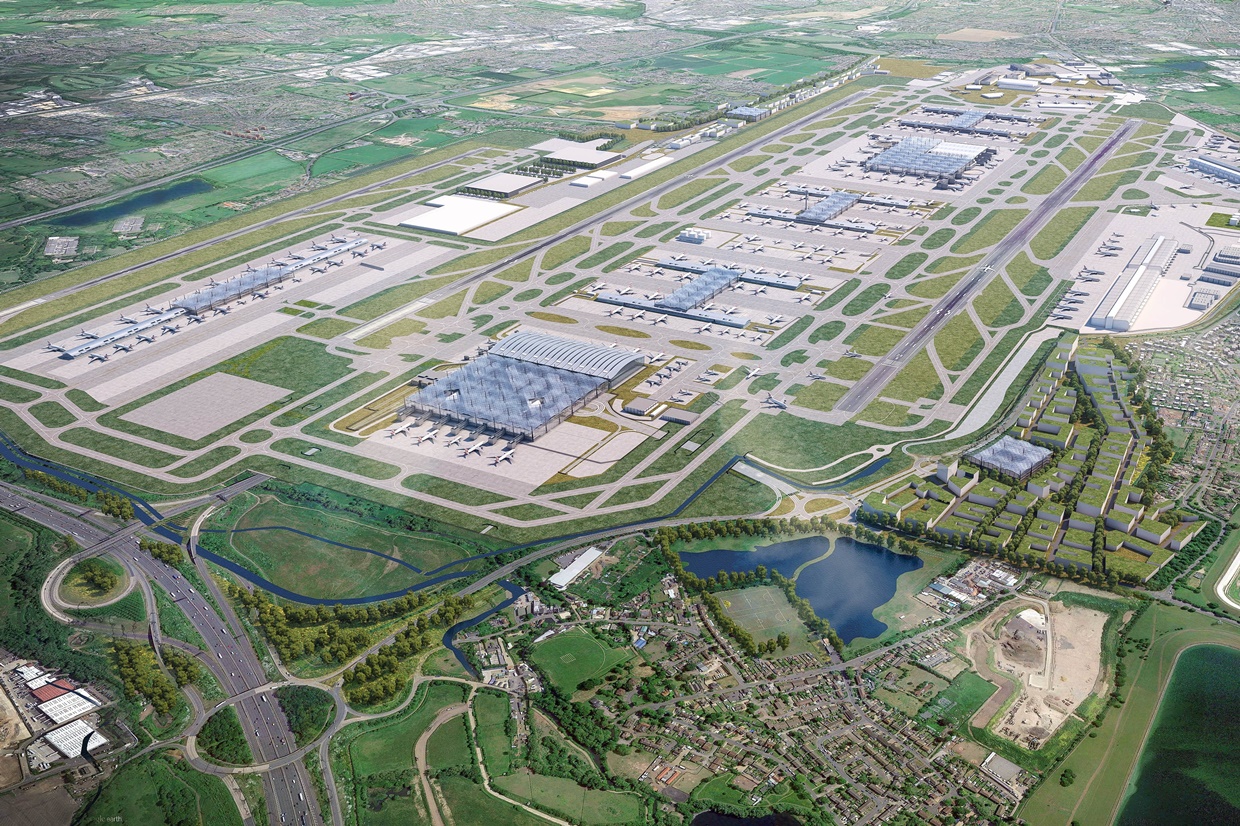 London Heathrow airport held onto its status as Europe's busiest hub in 2018 with a pack of four challengers almost neck-and-neck in the competition for second place, data compiled by Bloomberg show.
Moscow Sheremetyevo joined the regional top 10 at the expense of Rome's Fiumicino terminal, spurred by a surge in soccer fans attending the World Cup finals and Munich overtook a London Gatwick held back by its sole runway.
Heathrow remains almost 8 million passengers ahead of Paris Charles de Gaulle after carriers used bigger jets to maximize returns from the U.K. hub's two crowded runways. The French facility, Amsterdam Schiphol, Frankfurt – rebounding from the loss of Air Berlin in 2016 with the highest growth in 23 years – and Istanbul Ataturk are separated by barely 4 million customers.
London Heathrow Airport handled a record 80.1 million passengers in 2018, an increase of 2.7% compared to the same period last year. The growth was boosted by the use of larger and fuller aircraft. This milestone means Heathrow has joined an elite club of seven airports in the world to achieve the 80 million annual passenger milestone.
A new airport in Istanbul, designed to handle 90 million passengers a year by 2020, will ramp up flights from March and may pose the biggest threat to Heathrow.
Nikolovski attends Berlin International Green Week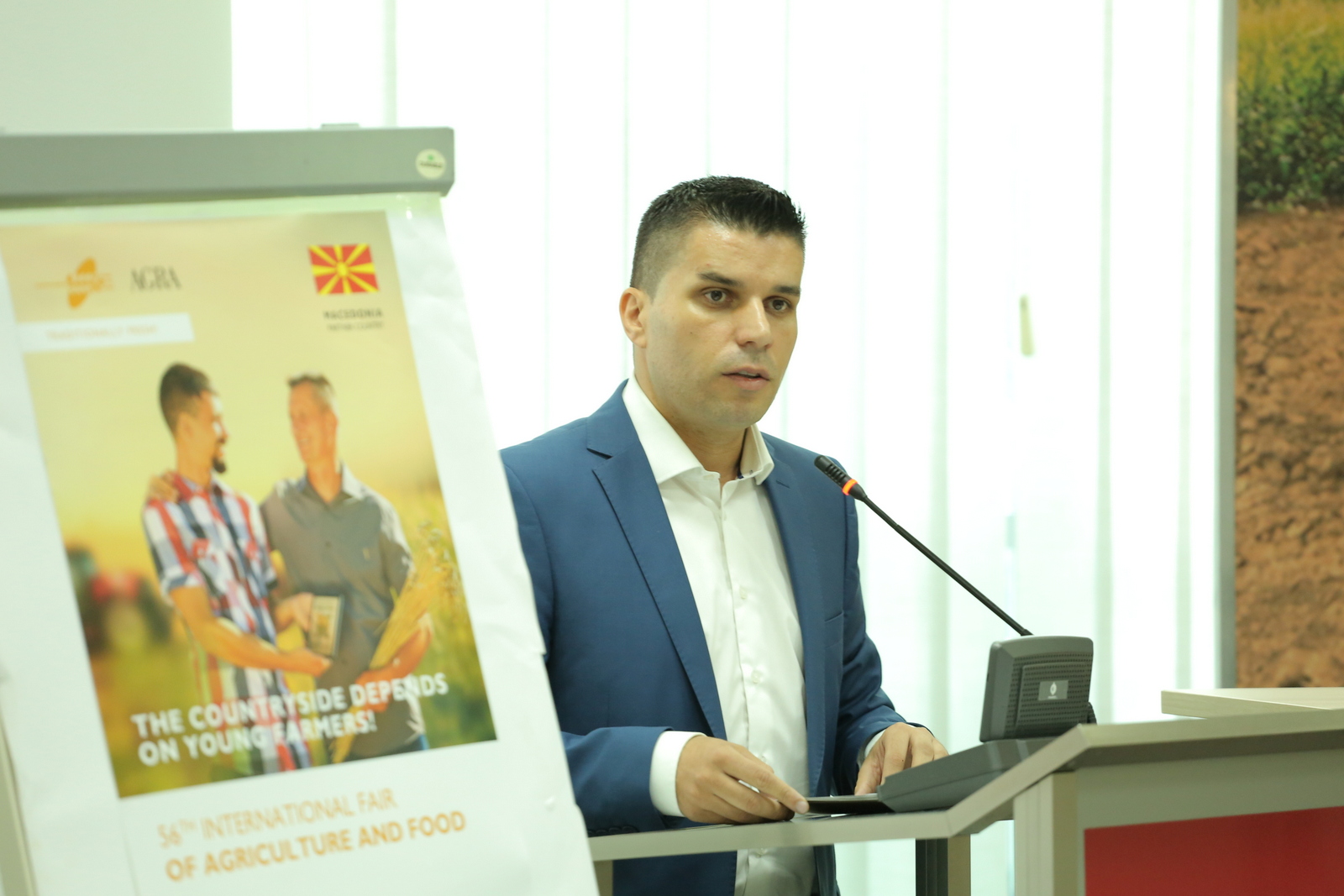 Macedonian Minister of Agriculture, Forestry and Water, Ljupco Nikolovski, will attend the International Green Week in Berlin, the world's biggest consumer fair for the food, agricultural, and horticultural industries.
The International Green Week (IGW) was established in 1926. Ever since, food producers from all over the world have utilized the IGW to introduce new products, to test market food and establish brand identities. Product presentations are often grouped thematically and are sorted by category, production method or area of origin.
Internationale Grüne Woche (IGW) in Berlin is a unique international exhibition of food, agriculture and horticulture. Food and beverage producers from around the world use the fair as a sales and testing market as well as for strengthening their image. Part of the presentations are products such as fruits and vegetables, fish, meat and dairy products.
In 2019 Finland will be the partner country of the International Green Week Berlin – the first Scandinavian country to hold this title. Finland will present itself as a "country which combines food and drink innovation and technology with pure arctic nature and sustainable production methods."