Euro currency marks 20th anniversary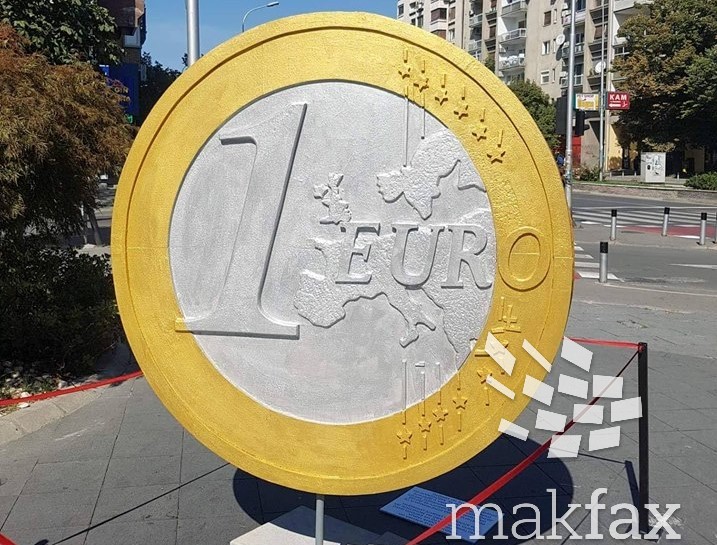 The single European currency will celebrate its 20th anniversary on Tuesday.
The euro was born on 1 January, 1999. The euro initially existed only as a virtual currency used in accounting and financial transactions. It became a physical reality for Europeans three years later, and its coins and notes are now used by over 340 million people in 19 European Union countries.
The currency wasn't immediately loved, with many perceiving its arrival as an unwelcome price hike. In Germany, it was nicknamed the "teuro", a pun on the German word for expensive.
But the ease of travelling and doing business across borders in the euro area without having to worry about foreign exchange fluctuations quickly won hearts and minds.
Today the euro is more popular than ever despite the rise of eurosceptic, populist movements in a slew of countries.
The euro is now the world's number-two currency, though it remains some way off from challenging the dominance of the US dollar.
The euro reached a defining moment when the aftershocks of the 2008 financial crisis triggered a eurozone debt crisis that culminated in bailouts of several countries, pushing the currency union to breaking point and severely testing the club's unity.
Experts say the turbulent time exposed the original flaws of the euro project, including the lack of fiscal solidarity through the pooling of debt, investments and therefore risks, or the lack of a lender of last resort.
"Europeans have benefited from the convenience, stability and security of the euro for 20 years. Although many citizens today have never known any other currency or have forgotten what life was like before, popular support for the common currency continues to grow," the European Commission says on its website.
©Makfax.com.mk - By downloading content from this website you accept it's Privacy Policy.

Mercedes maintains global luxury sales crown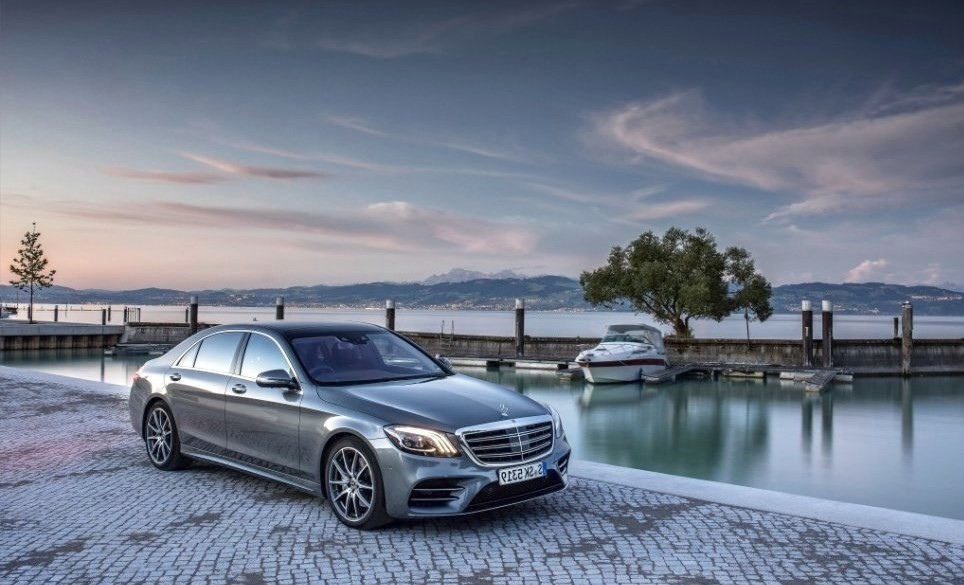 Mercedes-Benz kept the global luxury sales crown for the third consecutive year in 2018, outpacing nearest rival BMW by nearly 200,000 vehicles.
Sales of Mercedes brand cars rose 0.9 percent to 2.31 million, lifted by the introduction of the new A-class model, which helped compact-car sales account for a quarter of the brand's annual volume.
BMW brand's volume increased 1.8 percent to 2.12 million, boosted by demand for its SUVs, which accounted for over a third of registrations. Third-placed Audi's vehicle sales fell 3.5 percent to 1.87 million.
European volume declined for all three automakers last year.
Audi's deliveries dropped most with a 14 percent fall, which parent Volkswagen Group unit blamed on model changeovers, political and economic uncertainties along with the introduction of the new WLTP testing regime. Mercedes sales were down 2.3 percent, while BMW's sales declined by 0.3 percent.
In the United States, BMW's volume rose by 0.5 percent. Mercedes sales dropped 6.3 percent and Audi fell 1.4 percent.
Etihad Airways to lay off 50 pilots this month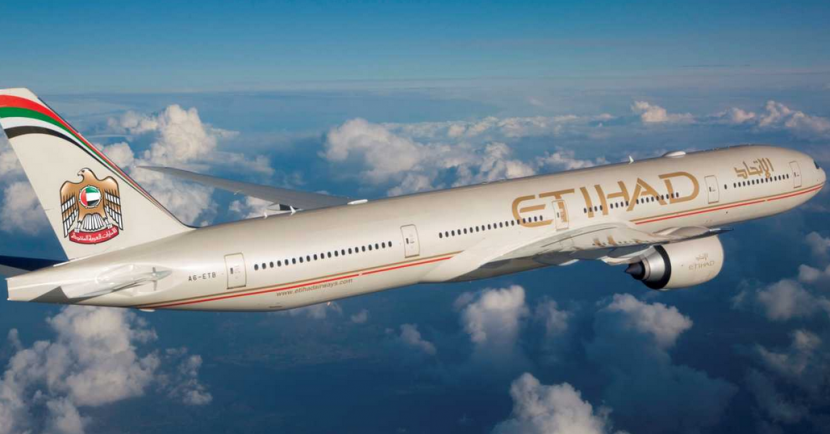 Abu Dhabi's Etihad Airways plans to cut 50 pilot jobs by end of this month after a significant loss last year, two sources who have seen an internal memo by the airline told Reuters on Thursday.
The state-owned Gulf carrier has been reviewing its business since 2016 after a strategy of investing billions of dollars in other airlines failed.
Etihad has around 160 surplus pilots and will lay off 50 by the end of January, the airline told pilots in the memo, according to the sources, who declined to be named because the memo was intended to be private.
The Abu Dhabi-based carrier employs 2,065 pilots, the sources added.
Amazon is most valuable company in the world after passing Microsoft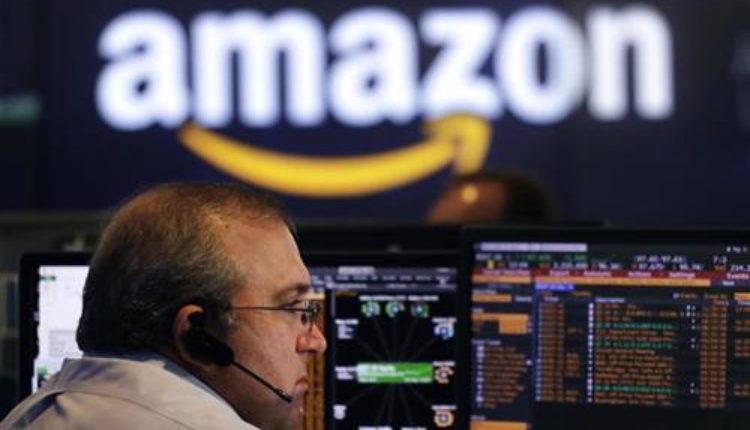 Amazon.com Inc. surpassed Microsoft Corp. to become the world's largest public company on Monday, in the latest example of the list of Wall Street's biggest names being reordered.
Amazon is now now the largest company by market value, overtaking Microsoft's hold on the title.
Amazon's ended trading Monday with a market value of about $797 billion, compared with Microsoft's $783 billion. Apple, which had been part of a close three-way race for the seat, is now down to about $702 billion in market value after plunging last week on the news of its weak iPhone sales. Google parent company Alphabet has surpassed Apple with a market value of about $748 billion.
Shares of the e-commerce company rose 3.4 percent, a rally that gave it a market capitalization of $797 billion, according to Bloomberg data. While this is down from Amazon's record market cap, which topped $1 trillion in September, it was enough to push it past Microsoft at $789 billion. Shares of Microsoft, which claimed the title of the world's most valuable stock in November, rose 0.1 percent on Monday.