Excepteur sint occaecat cupidatat non proident,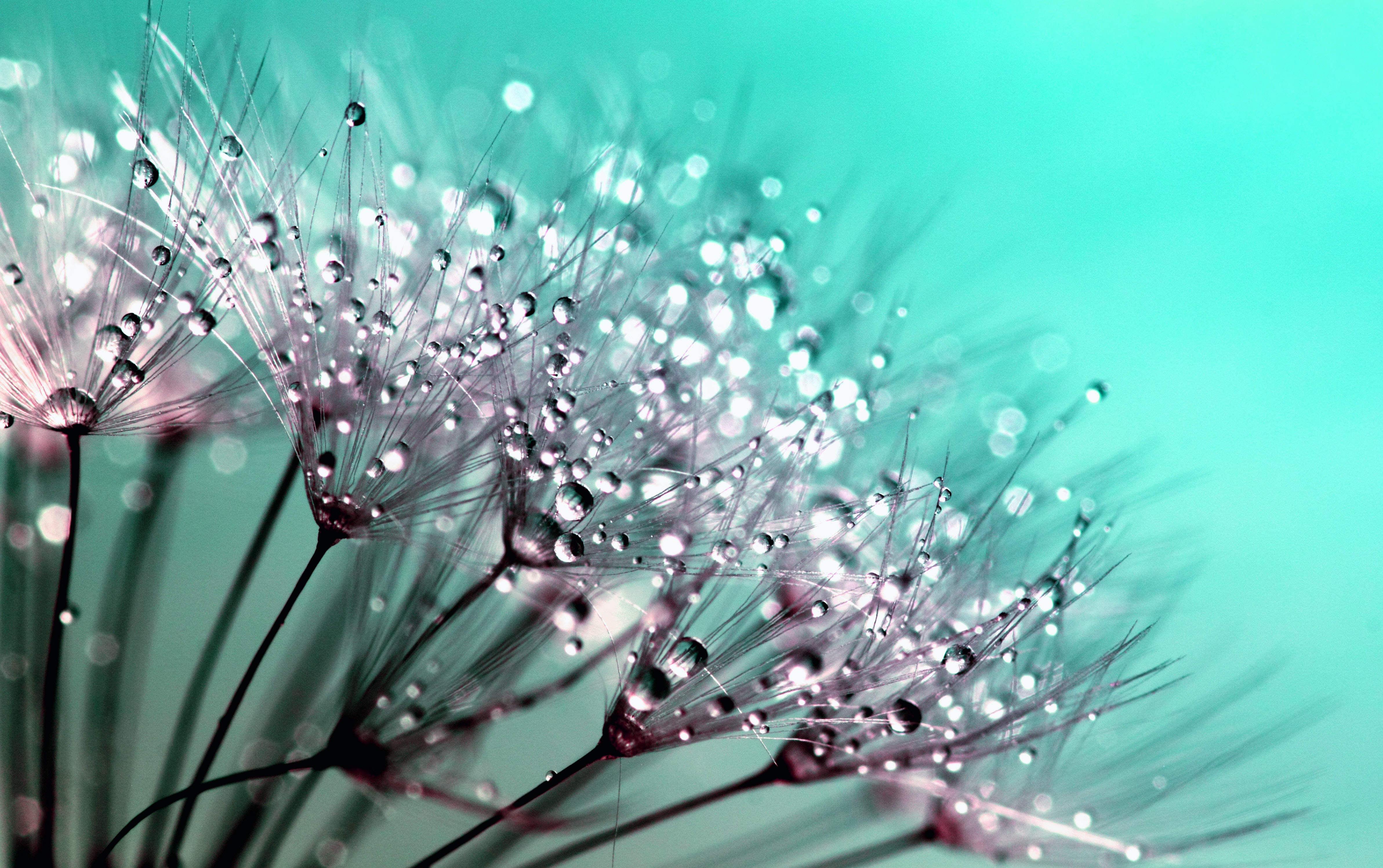 Itaque earum rerum hic tenetur a sapiente delectus. Itaque earum rerum hic tenetur a sapiente delectus. Animi, id est laborum et dolorum fuga. Excepteur sint occaecat cupidatat non proident, sunt in culpa. Fugiat quo voluptas nulla pariatur? Architecto beatae vitae dicta sunt explicabo.
He is here. Leave that to me. Send a distress signal, and inform the Senate that all on board were killed. Red Five standing by. Partially, but it also obeys your commands. The more you tighten your grip, Tarkin, the more star systems will slip through your fingers. I'm surprised you had the courage to take the responsibility yourself.
Macedonian-Swiss Business Club launched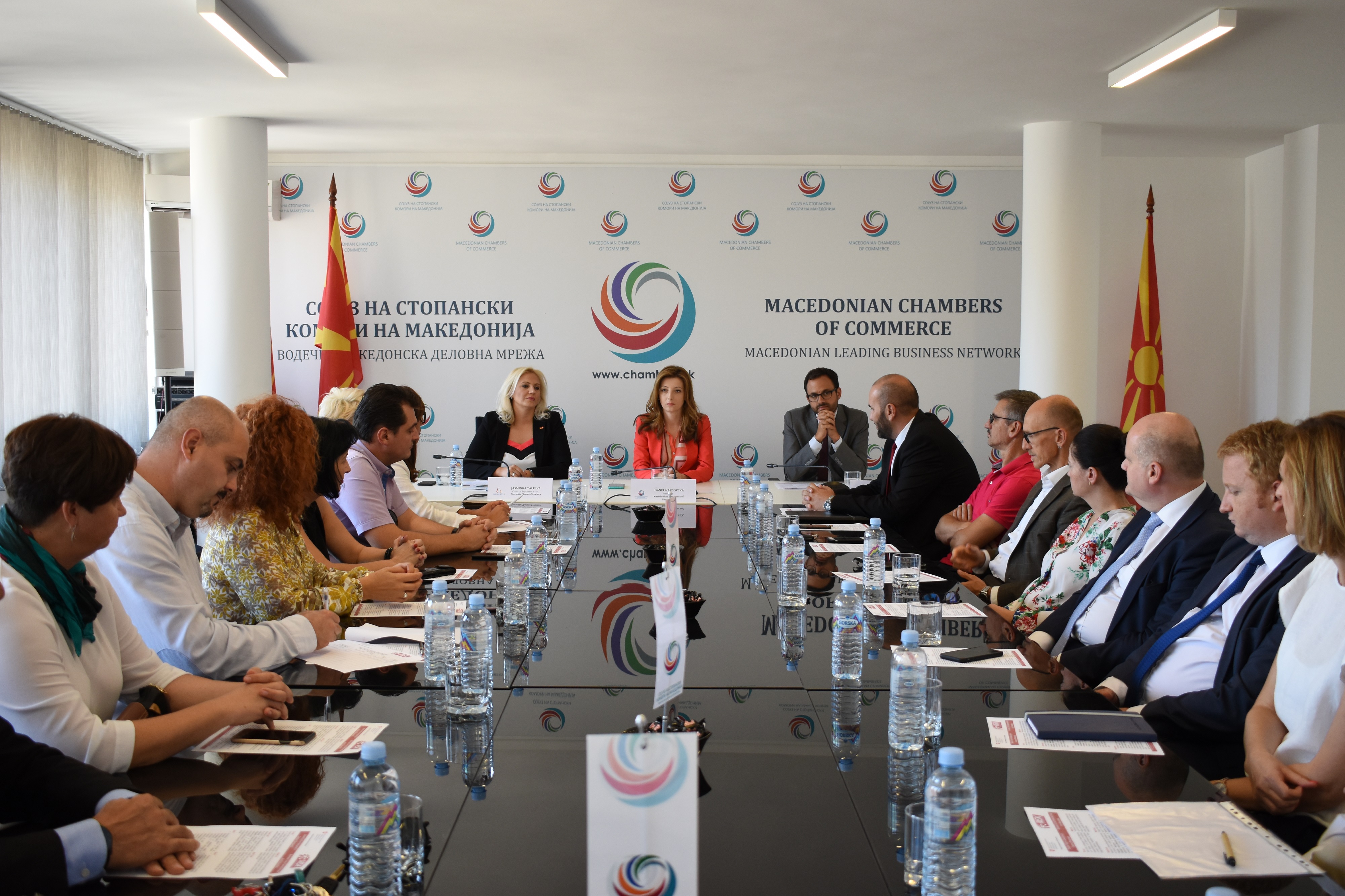 The Business Club of Switzerland and North Macedonia was officially launched Wednesday, September 18, in Skopje with support of the Swiss embassy and the Macedonian Chambers of Commerce.
The Swiss Embassy welcomed the initiative which aims at strengthening the cooperation between Swiss and Macedonian companies and at increasing trade and investment between the countries. In post on Facebook, the Embassy says it looks forward to supporting the Club's activities.
Daniela Arsovska, president of Macedonian Association of Chambers of Commerce (SSK), and Stephane Tomagian, Deputy Head of Mission at the Swiss Embassy, delivered speech to mark the launch of the Business Club with main emphasis on Club's commitments, goals and benefit.
Jasminka Taleska, director at Novartis' North Macedonia Office, was named a president of the Business Club of Switzerland and North Macedonia.
Apple embarks on EU court battle over 13-billion-euro tax bill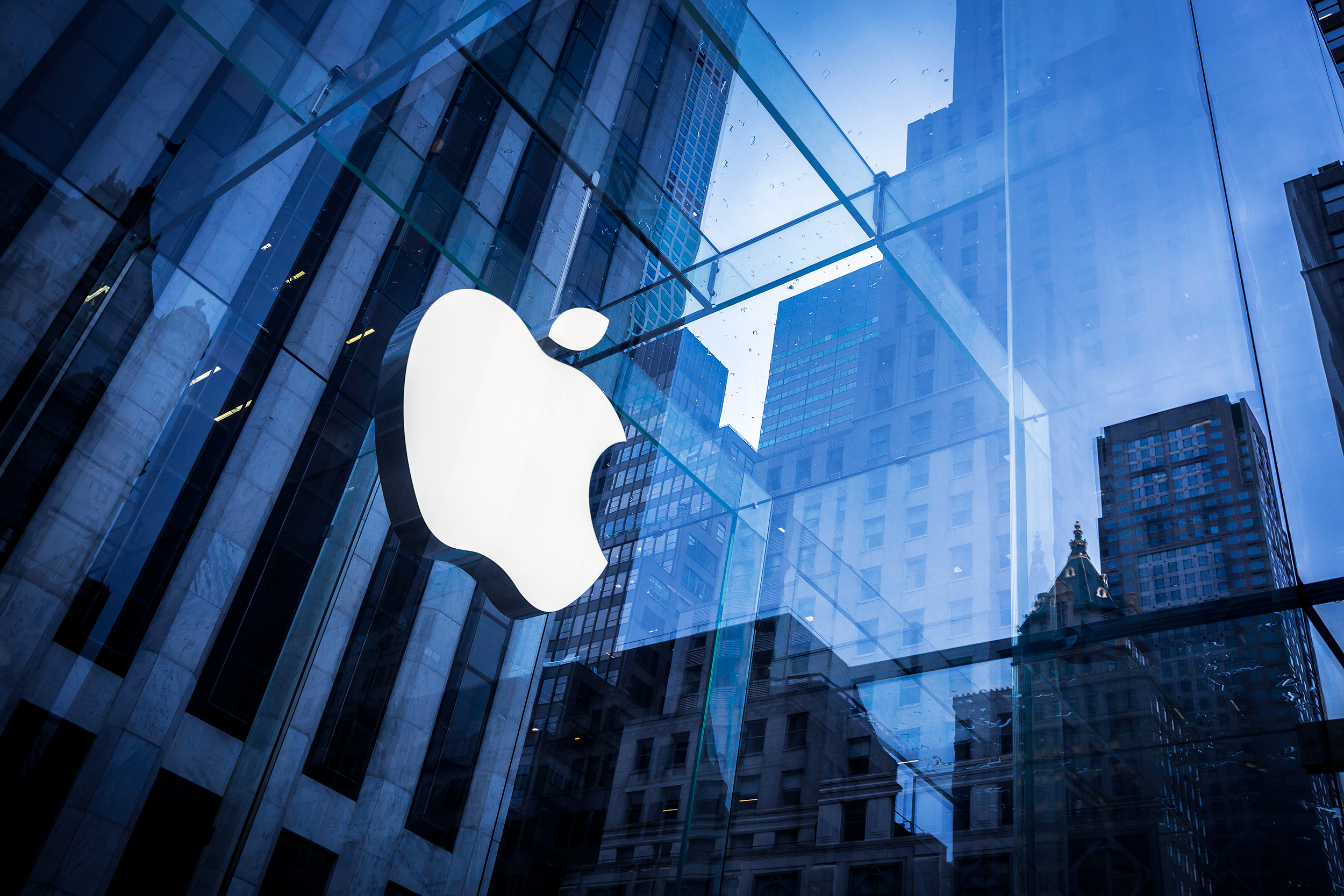 Apple has embarked on court battle with the EU, fighting the commission's landmark order that the iPhone-maker reimburse Ireland 13 billion euros in back taxes.
Lawyers for the world's biggest company will face EU officials in a Luxembourg court, challenging a decision that CEO Tim Cook slammed at the time as "total political crap".
The European Commission's conclusion was delivered in August 2016 by Competition Commissioner Margrethe Vestager, a shock decision that put Europe at the forefront of an emerging effort to rein in the power of US big tech.
The two days of hearings (Tuesday and Wednesday) will take place at the EU's lower General Court, where judges will give their judgement no earlier than 2020.
Any appeal would then go the EU's highest court, the European Court of Justice, for a final decision that could land as late as 2021.
The EU accuses Apple of parking untaxed revenue earned in Europe, Africa, the Middle East and India, in Ireland, which has emerged as a European hub for big tech and global giants.
Macedonian ICT companies attend IBC2019 in Amsterdam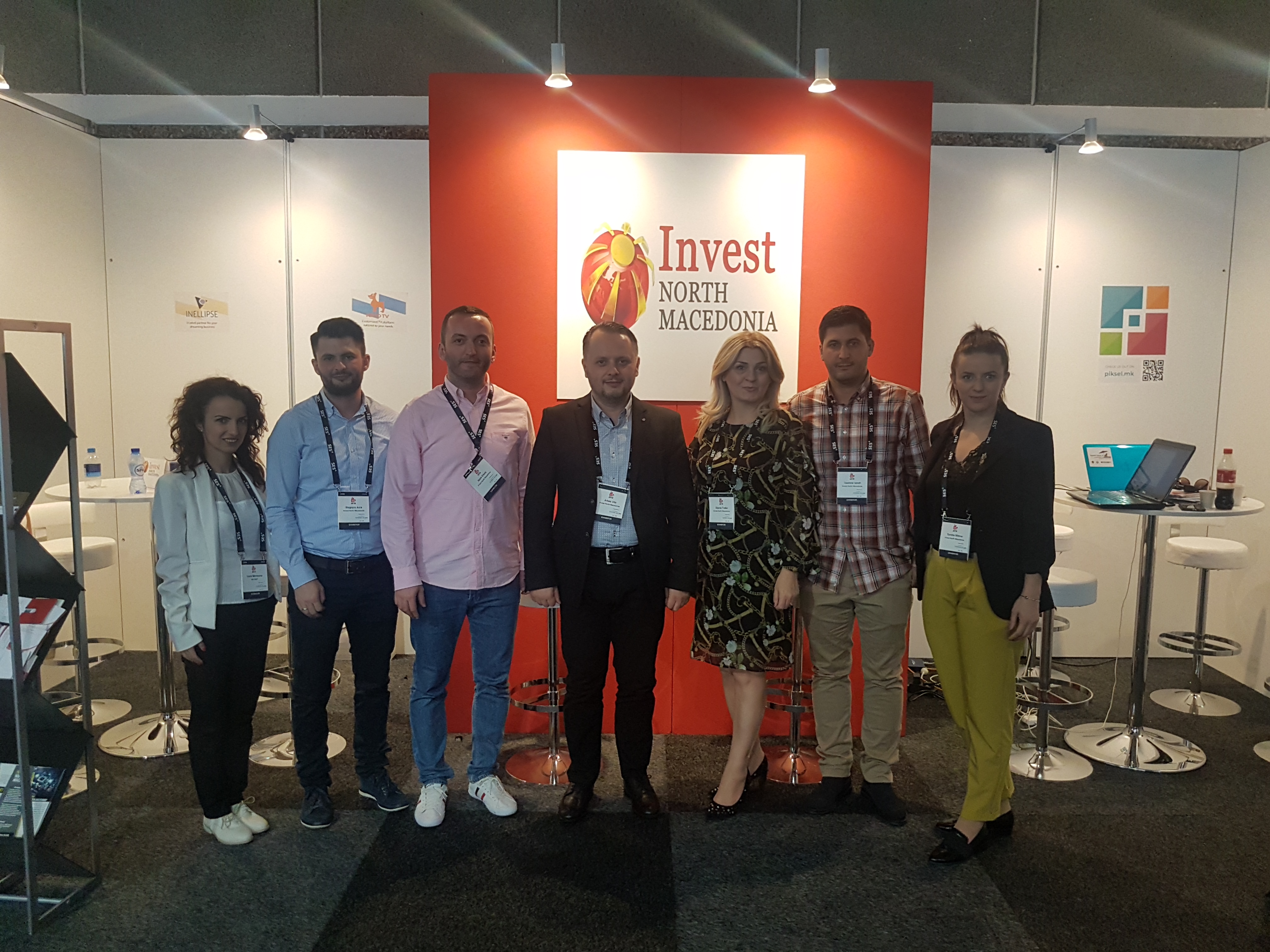 North Macedonia's Agency for Foreign Investments & Export Promotion, in line with the 2019 Action Plan relating promotion of export and also upon proposal of business community, will set up a national stand at the IBC2019 in Amsterdam, the world's most influential media, entertainment and technology show.
The participation of Macedonian IC companies is in line with the Agency's 2019 Action Plan relating the promotion of exports and also in line with business community's suggestions.
This year four ICT companies from North Macedonia will be co-exhibiting their products at the national stand. The co-exhibitors are Piksel, Hoyo Tech, Alternative System Integration and Inellipse.
IBC is the world's most influential media, entertainment and technology show. Six leading international bodies are the partners behind IBC, representing both exhibitors and visitors. The world-class Exhibition provides the perfect platform to network, build relationships, & discover the latest trends and technologies.
In 2018 IBC attracted more than 55,000 attendees from 150 countries around the world, exhibiting more than 1,700 of the world's key technology suppliers and showcasing a debate-leading conference.