Ford to cut 7,000 white-collar jobs by August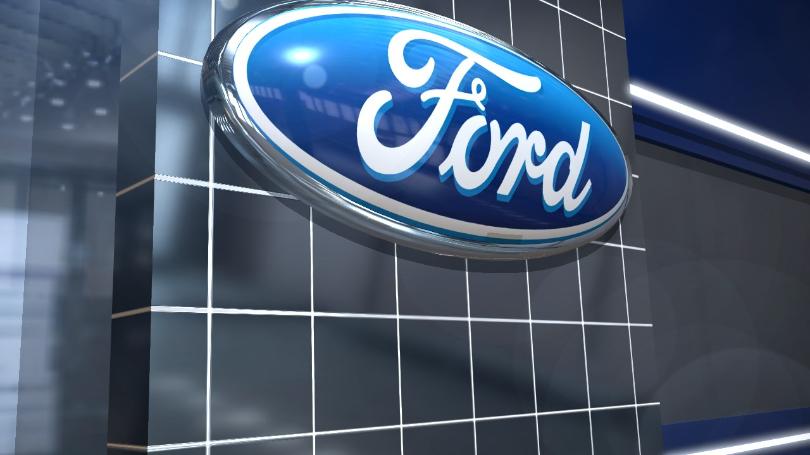 Ford Motor said Monday that it is laying off about 7,000 managers and other salaried employees about 10% of its white-collar workforce across the world, as part of a restructuring plan designed to save the automaker $600 million annually.
The company said it would lay off 500 employees in the United States this week and an unspecified number over the next several weeks as part of a broader plan to shrink its salaried ranks by 7,000 people, or 10 percent, with the sharpest cuts at higher ranks.
Including jobs cut earlier this year, a total of 800 jobs in the United States will be cut by August, the company said.
"Consistent with our goal to reduce bureaucracy, we will have reduced management structure by close to 20 percent," Ford's chief executive, Jim Hackett, said in an email to employees. "This will result in annual savings of about $600 million."
Alkaloid mulls EUR 11 million investment to expand production capacities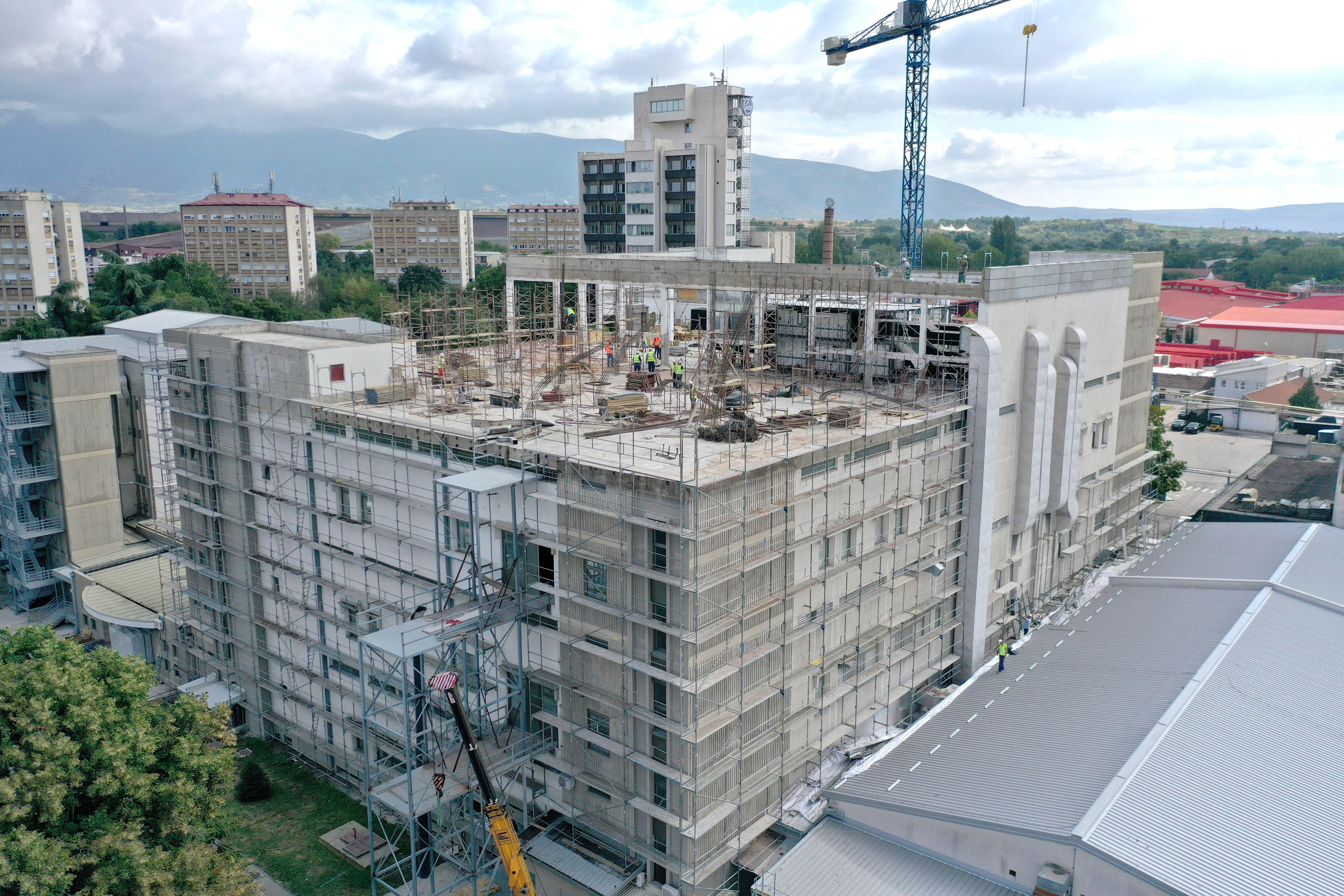 Alkaloid AD Skopje is extending production capacity at its Skopje facility to meet increased demand for products.
The drug-maker is extending its existing production facilities, designed to cover an area of 7.000 square meters and will create 200 new jobs.
The dedication to permanent growth and development, the commitment to follow in the footsteps of latest trends and achievements in the pharmaceutical industry, has been the company's main driving force in the past 20 years. "Alkaloid AD Skopje (ALK) retained its continued investment formula, and had invested over 200 million euros allocated mainly in pharmaceuticals division.
To this end, investments in the new production facilities will reach 11 million euros. The entire process will comply with the Good Manufacturing Practice (GMP) regulations
US launches monopoly investigation into major tech companies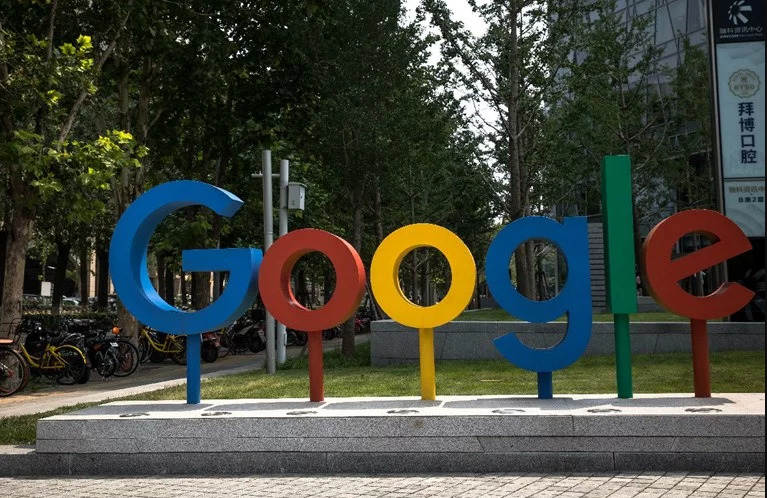 The US Department of Justice has opened a broad antitrust investigation into tech giants. The department has not said which companies will be investigated specifically but it's highly likely that Apple, Amazon, Google and Facebook will be swept up in the case.
The investigation will look into how the top tech companies such as Google, Apple, Facebook and Amazon grew in size and expanded their reach into other businesses. Officials are interested in whether the companies have "stifled innovation by thwarting competition unlawfully or otherwise harmed consumers."
The department's antitrust division did not name the companies but announced on Tuesday that it was reviewing market-leading "online platforms" to see how they have come to power and whether they engaged in illegal practices that reduced competition and made it difficult for smaller companies to grow.
The investigation raises the prospect that the companies could be fined, forced to change their business models, or in an extreme scenario, broken up.
The Justice Department said it had received a number of complaints against big tech companies that include allegations surrounding search, social media and retail services.
Volvo recalls million cars over risk of fire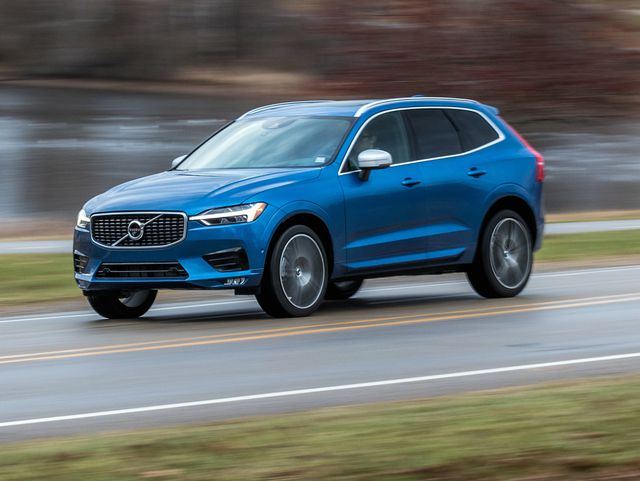 Swedish carmaker Volvo is recalling more than a million vehicles worldwide because some of the components in the motor are at risk of melting, a spokesman says.
In the worst-case scenario, the problem could lead to engines catching fire, the spokesman said on Saturday. However, Volvo has not received any complaints of this happening.
According to Swedish broadcaster SVT, the problem affects models with four-cylinder diesel motors manufactured between 2014 and 2019. This includes the V40, V60, V70, S80, XC60 and XC90.
The recall is the second piece of bad news for the Chinese-owned manufacturer this week: On Thursday, Volvo reported a sharp drop in profits in the second quarter of 2019, despite a significant increase in sales.