Greece introduces tax incentives in three sectors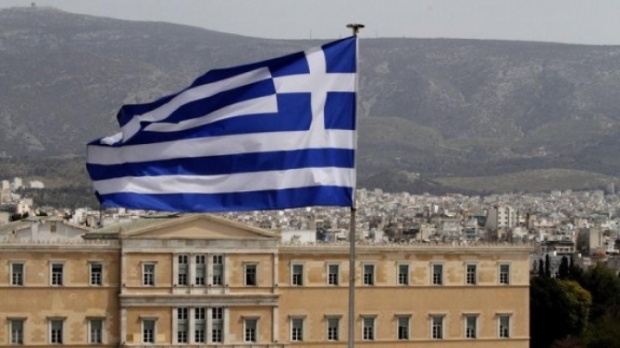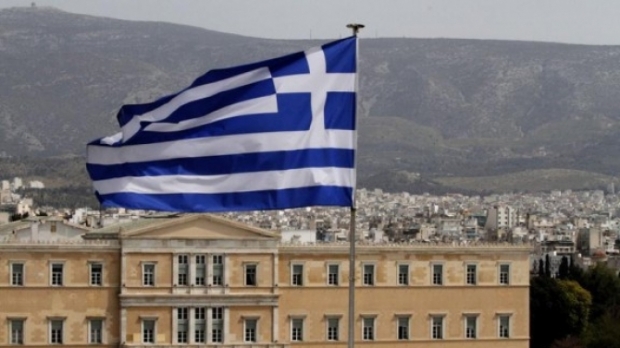 Greek Finance Ministry on Wednesday announced plans for tax cuts in three sectors – workforce, environment, and audio-visual production – which will significantly contribute to revival of Greece's economy, ANA-MPA news agency quotes Deputy Minister of Finance Katerina Papanitsiou as saying.
As regards labor sector, apart from already-implemented new rules, tax incentives for employment of young jobless people will be introduced, deputy minister said.
The government also plans financial stimulations for water-saving, energy efficiency improvements, as well as for environmental protection, Papanitsiou said.
©Makfax.com.mk - By downloading content from this website you accept it's Privacy Policy.

Volkswagen plans to cut 7.000 jobs in new savings drive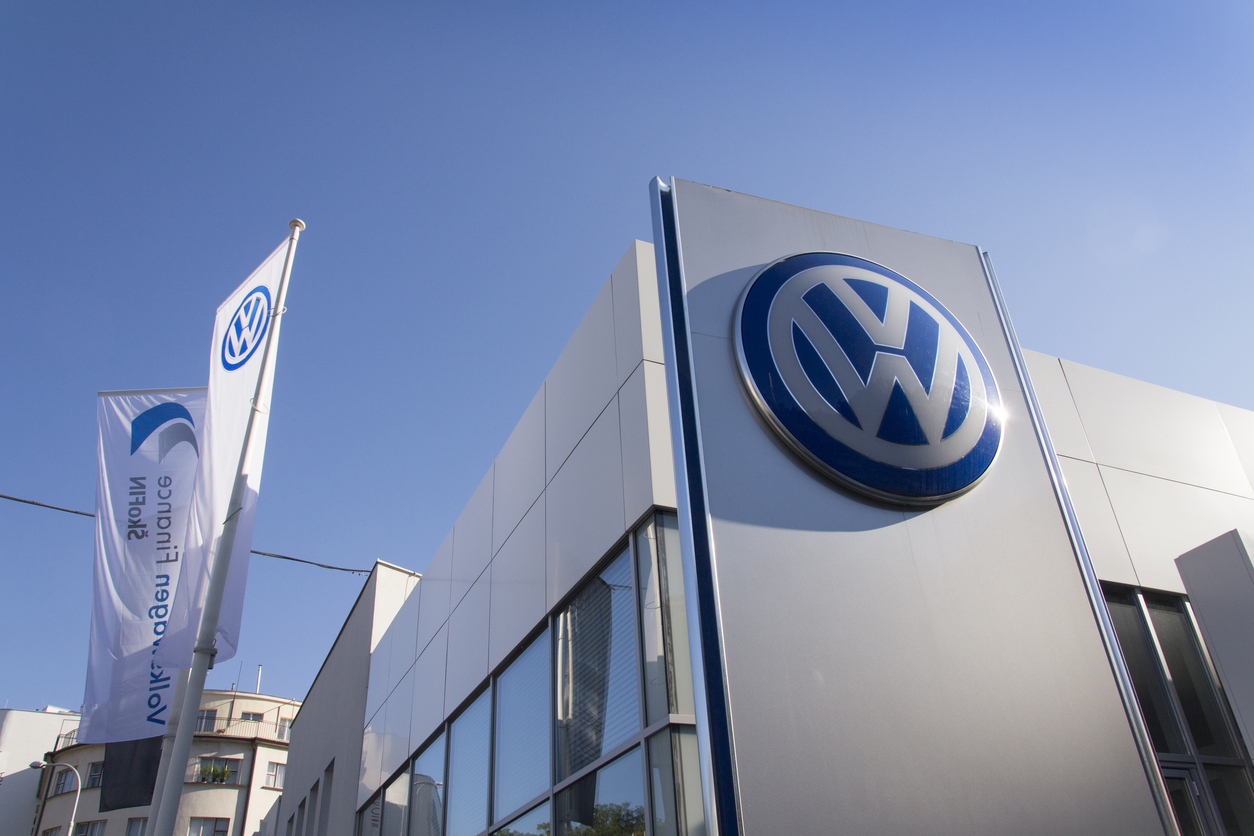 Volkswagen Group said it will shrink the workforce at its core VW passenger cars brand by up to 7,000 staff in a bid to raise the brand's operating margin to 6 percent.
The automaker also aims to raise productivity and make 5.9 billion euros worth of annual savings by 2023.
VW has ruled out compulsory layoffs until 2025, but early retirement and not filling positions will help the automaker to reduce its workforce between 5,000 and 7,000 positions, the company said.
"We will significantly step up the pace of our transformation so as to make Volkswagen fit for the electric and digital era," VW brand COO Ralf Brandstaetter said.
Last year VW brand's margin slipped to 3.8 percent from 4.2 percent in 2017, VW said on Tuesday. Results were hit by delivery bottlenecks caused by Europe's new WLTP emissions testing cycle and big investments in electric vehicles.
Slight increase of high earners in EU banks: study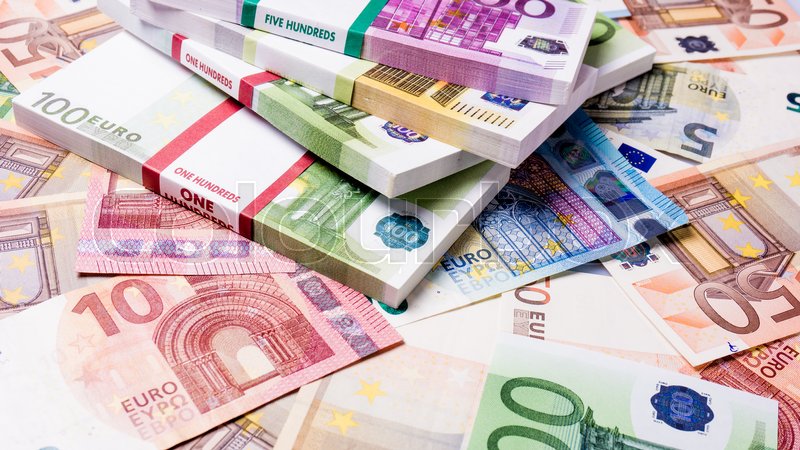 Around 4,860 high earners in the EU member' banks received remuneration of more than 1 million euros each in 2017, a 5.7 percent rise from 2016, data showed on Tuesday.
A European Banking Authority study shows that the number of high earners in EU banks receiving a remuneration of more than EUR 1 million slightly increased from 4 597 in 2016 to 4 859 in 2017. The average ratio between the variable and fixed remuneration for high earners continued to fall from 104% in 2016 to 101.08% in 2017.
The number of high earners receiving a remuneration of more than EUR 1 million increased from 4597 in 2016 to 4 859 in 2017 (+5.69%). The largest population of high earners in the EU of 3 567 is located in the United Kingdom (73.27% of the total number of high earners) and most of them are remunerated in GBP. Most of the Member States across the EU have registered an increase in the number of high earners and only a few of them have witnessed a high slight decrease.
The average ratio of variable to fixed remuneration for all high earners in the EU continued to fall from 104% in 2016 to 101.08% in 2017 (118% in 2015; 123% in 2014). In the business area of asset management, the average ratio of variable to fixed remuneration increased from 358% in 2016 to 402% in 2017, still exceeding by far the maximum ratio of 200%. Several Member States allow the application of waivers for staff in this business area, although the Capital Requirements Directive (CRD IV) does not explicitly provide for this possibility.
The report is part of the EBA's monitoring activities and is published on an annual basis. For the first time, the remuneration data included in the report is also available in a user-friendly format on the remuneration page of the risk analysis section of the EBA website.
V4 states to build fast-speed rail link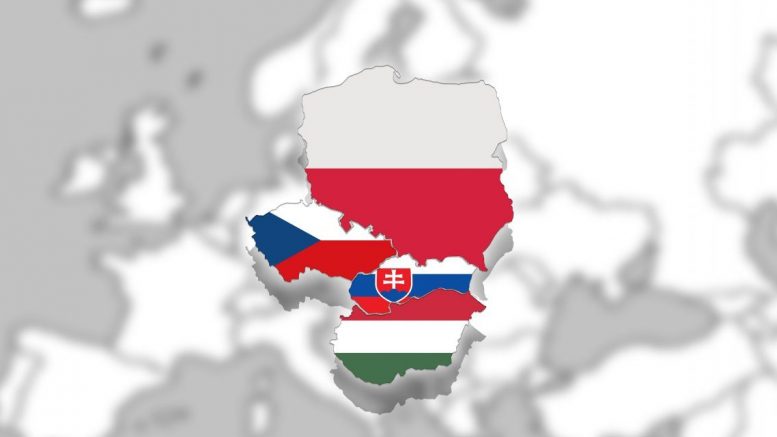 Hungary, Slovakia, the Czech Republic, and Poland have pressed ahead with plans to build a high-speed rail link between their four countries. The railway will link Budapest, Bratislava, Ostrava and Warsaw.
Hungarian Minister of Foreign Affairs and Trade, Peter Siarto, after talks with the Vice-President of European Investment Bank (EIB), Vazil Hudak, said this would be one of the most ambitious railway projects in the Visegrad's four.
The countries last year signed a joint declaration to go ahead with the project, which is expected to see trains travel at high speeds between Warsaw, Prague, Bratislava and Budapest.
The four ministers announced plans to establish a working group to prepare a feasibility study for the project.
Poland, Hungary, the Czech Republic and Slovakia together form a regional cooperation platform known as the Visegrad Group (V4).