Russia bans import of wheat, chocolate, beer, dozens of products from Ukraine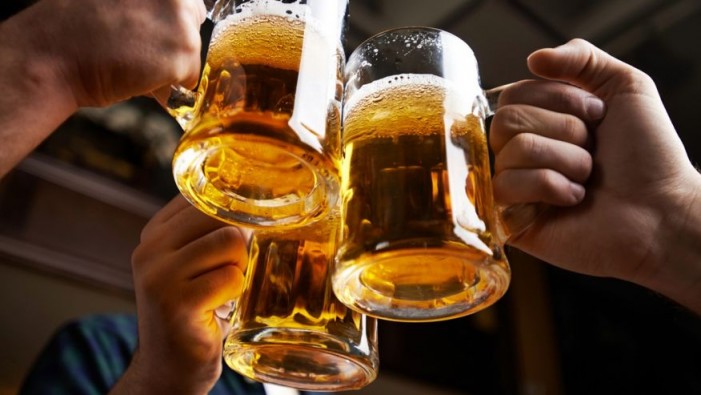 Russian Prime Minister Dmitry Medvedev has signed a ban on the import of more than 50 Ukrainian goods, worth $510 million. The move comes in response to recently prolonged Kiev's embargo on Russian products.
Russia introduced a ban on import of wheat, sunflower oil, sweets, vegetables, fruits, beer, tractors, paper, turbines, furniture, and other goods from Ukraine.
The ban is also set on chocolate, ethyl alcohol, fruit juices, caviar, fish and canned fish, bread and bakery, equipment for processing of agricultural products, engines and power generators, tractors, gearboxes and variable speed drives, transformers, cables and wires, chipboards, children's and feminine care products and certain other goods.
This is a tit-for-tat measure against sanction restrictions on the part of Ukraine, Russian Prime Minister Dmitry Medvedev said.
"Russia has introduced a ban on imports of a number of Ukrainian goods. This is a retaliatory measure against Ukrainian restrictions. I signed the corresponding decree," Medvedev wrote on Twitter Saturday.
Russia can decide on canceling these special economic measures if Ukraine abandons restrictions introduced earlier against specific Russian goods.
On December 18, the Ukrainian government extended the earlier introduced embargo on import of Russian foods by 2020. The list contains over 30 positions, including bread, bakery, chocolate sweets, meat, fish, coffee, black tea, infant food, filter-tipped cigarettes, beer, vodka, and certain other goods. The ban was also set on railway equipment: locomotives, railcars, trains and switch throwers.
©Makfax.com.mk - By downloading content from this website you accept it's Privacy Policy.

Finland to probe NOKIA phones over reports they sent data to China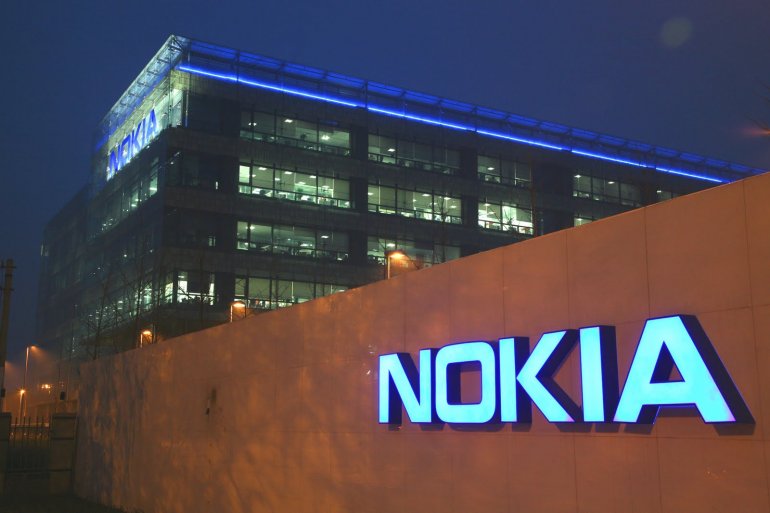 Finnish authorities are set to launch an inquiry into Nokia-branded phones following reports the handsets sent data to China.
Data protection authorities will launch an investigation into claims that Nokia phones have been transmitting users' personal data to China, the country's data protection ombudsman announced on Thursday.
"Based on initial findings, it appears that personal data had also been transferred (to China)," Reijo Aarnio, Finland's data protection ombudsman, told the news agency STT.
The Norwegian broadcaster NRK published claims on Thursday that data from Nokia's 7 Plus mobile phones, including location information and serial numbers, had been sent to servers of the state-owned company China Telecom.
"The idea is that data moves freely within the EU, but when we go outside the EU, there must always be a legal basis," Aarnio said. "We are requesting information to try and find out whether there was a legal basis in this case. The second thing is how notification has worked, so were phone users aware that information about them is being transferred to China?" he said.
Volkswagen plans to cut 7.000 jobs in new savings drive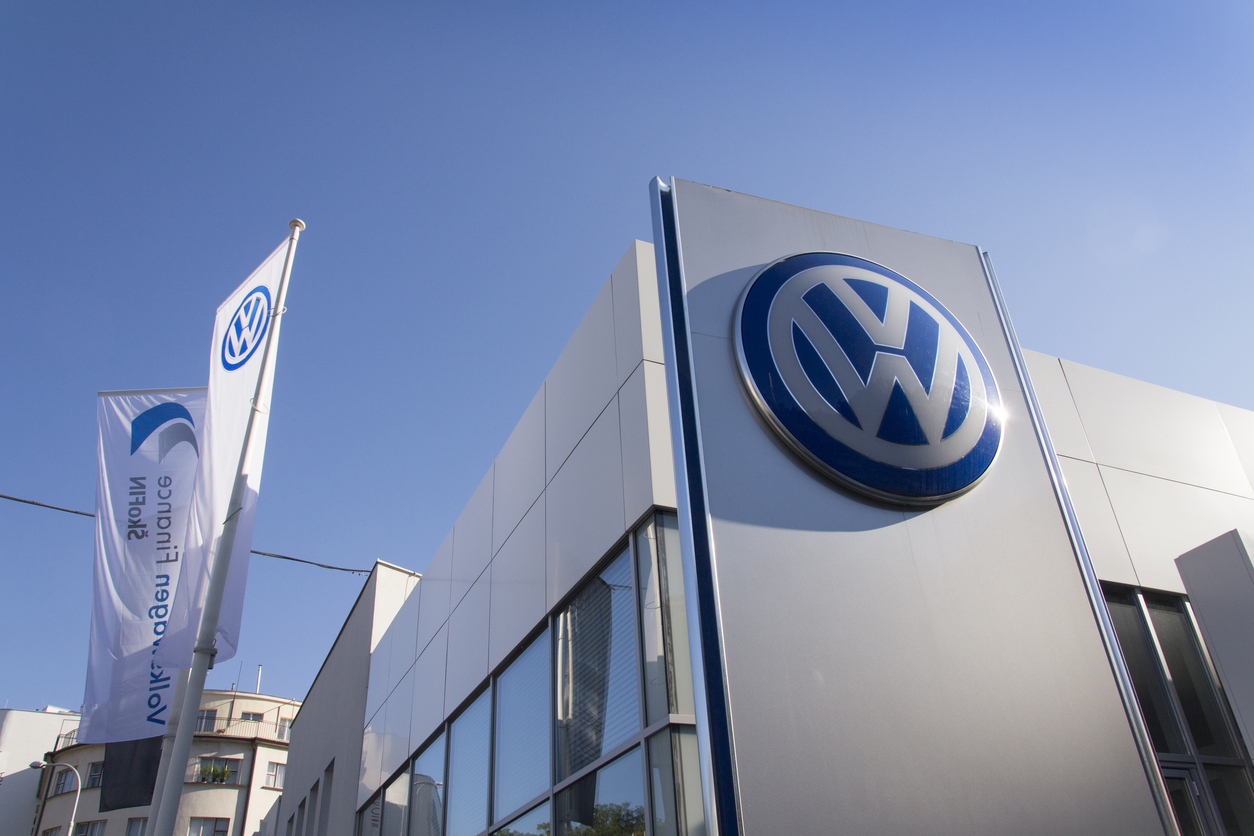 Volkswagen Group said it will shrink the workforce at its core VW passenger cars brand by up to 7,000 staff in a bid to raise the brand's operating margin to 6 percent.
The automaker also aims to raise productivity and make 5.9 billion euros worth of annual savings by 2023.
VW has ruled out compulsory layoffs until 2025, but early retirement and not filling positions will help the automaker to reduce its workforce between 5,000 and 7,000 positions, the company said.
"We will significantly step up the pace of our transformation so as to make Volkswagen fit for the electric and digital era," VW brand COO Ralf Brandstaetter said.
Last year VW brand's margin slipped to 3.8 percent from 4.2 percent in 2017, VW said on Tuesday. Results were hit by delivery bottlenecks caused by Europe's new WLTP emissions testing cycle and big investments in electric vehicles.
Slight increase of high earners in EU banks: study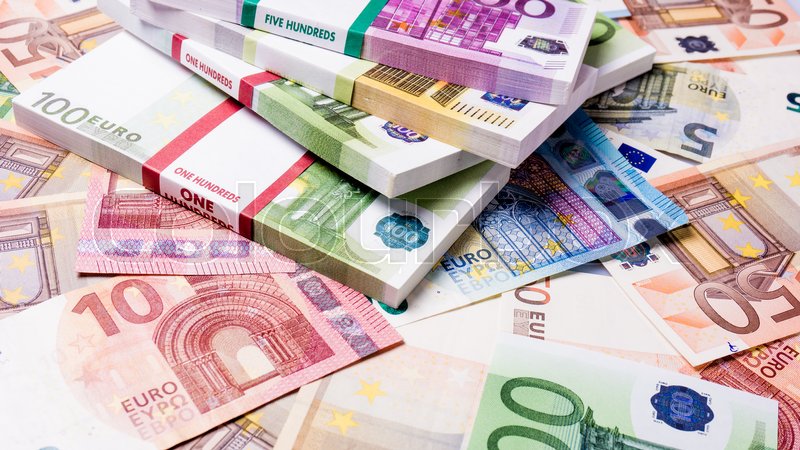 Around 4,860 high earners in the EU member' banks received remuneration of more than 1 million euros each in 2017, a 5.7 percent rise from 2016, data showed on Tuesday.
A European Banking Authority study shows that the number of high earners in EU banks receiving a remuneration of more than EUR 1 million slightly increased from 4 597 in 2016 to 4 859 in 2017. The average ratio between the variable and fixed remuneration for high earners continued to fall from 104% in 2016 to 101.08% in 2017.
The number of high earners receiving a remuneration of more than EUR 1 million increased from 4597 in 2016 to 4 859 in 2017 (+5.69%). The largest population of high earners in the EU of 3 567 is located in the United Kingdom (73.27% of the total number of high earners) and most of them are remunerated in GBP. Most of the Member States across the EU have registered an increase in the number of high earners and only a few of them have witnessed a high slight decrease.
The average ratio of variable to fixed remuneration for all high earners in the EU continued to fall from 104% in 2016 to 101.08% in 2017 (118% in 2015; 123% in 2014). In the business area of asset management, the average ratio of variable to fixed remuneration increased from 358% in 2016 to 402% in 2017, still exceeding by far the maximum ratio of 200%. Several Member States allow the application of waivers for staff in this business area, although the Capital Requirements Directive (CRD IV) does not explicitly provide for this possibility.
The report is part of the EBA's monitoring activities and is published on an annual basis. For the first time, the remuneration data included in the report is also available in a user-friendly format on the remuneration page of the risk analysis section of the EBA website.