Russia Issues $1.13bn Eurobond at 3% Yield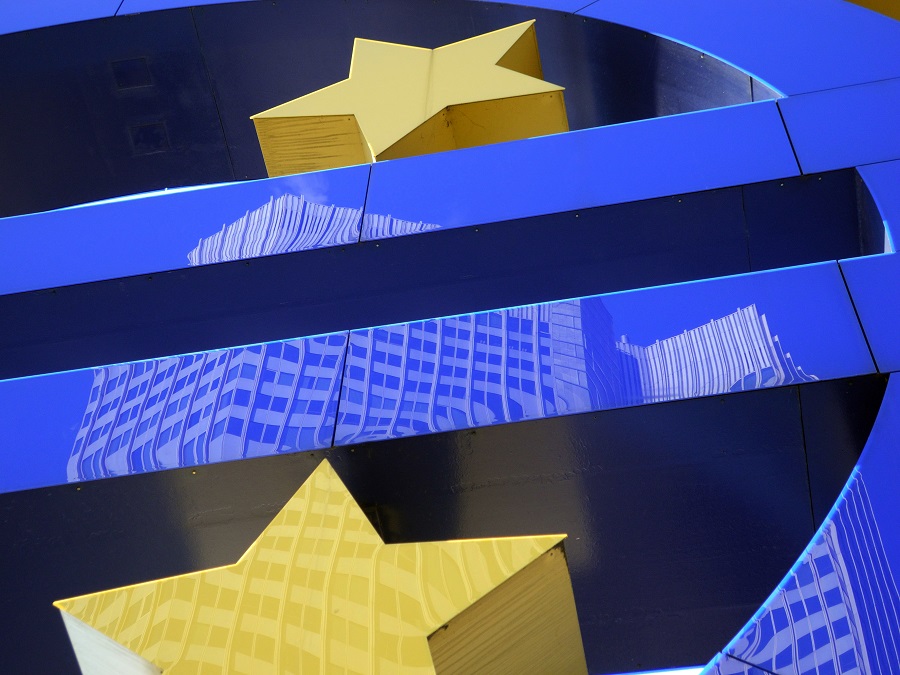 Despite an escalation of tensions with Ukraine, Russia has issued a 1 billion euros ($1.13 billion) Euro-denominated Eurobond with a yield of 3.0 percent on Tuesday, the Finance Ministry said, according to TASS news agency.
The country, which is trying to lower its reliance on the U.S. dollar, placed the seven-year Eurobond just days after its forces fired on and seized three Ukrainian naval ships off Crimea, saying they had illegally entered its territorial waters. The incident has triggered fears of a wider conflict.
European politicians have raised the possibility of new EU sanctions against Russia over the incident. Russia is already under Western sanctions over its 2014 annexation of Crimea from Ukraine and over other issues.
The finance ministry probably went ahead with the Eurobond now because it had been in the works for months, Ivan Tchakarov, chief economist at Citi in Moscow, told Reuters, adding that it may also have wanted to demonstrate that it can sell bonds despite negative political circumstances.
Russia, rated as BBB- by Standard&Poor's and Fitch rating agencies, has chosen the euro to issue its Eurobond amid uncertainty over whether Washington will impose sanctions on holdings of Russian state debt.
According to market analyst Yuri Solovyov from VTB Capital, which organized the Eurobond placement, around 75% of the newly-issued Eurobond has been acquired by non-residents.
Macedonian ICT companies attend IBC2019 in Amsterdam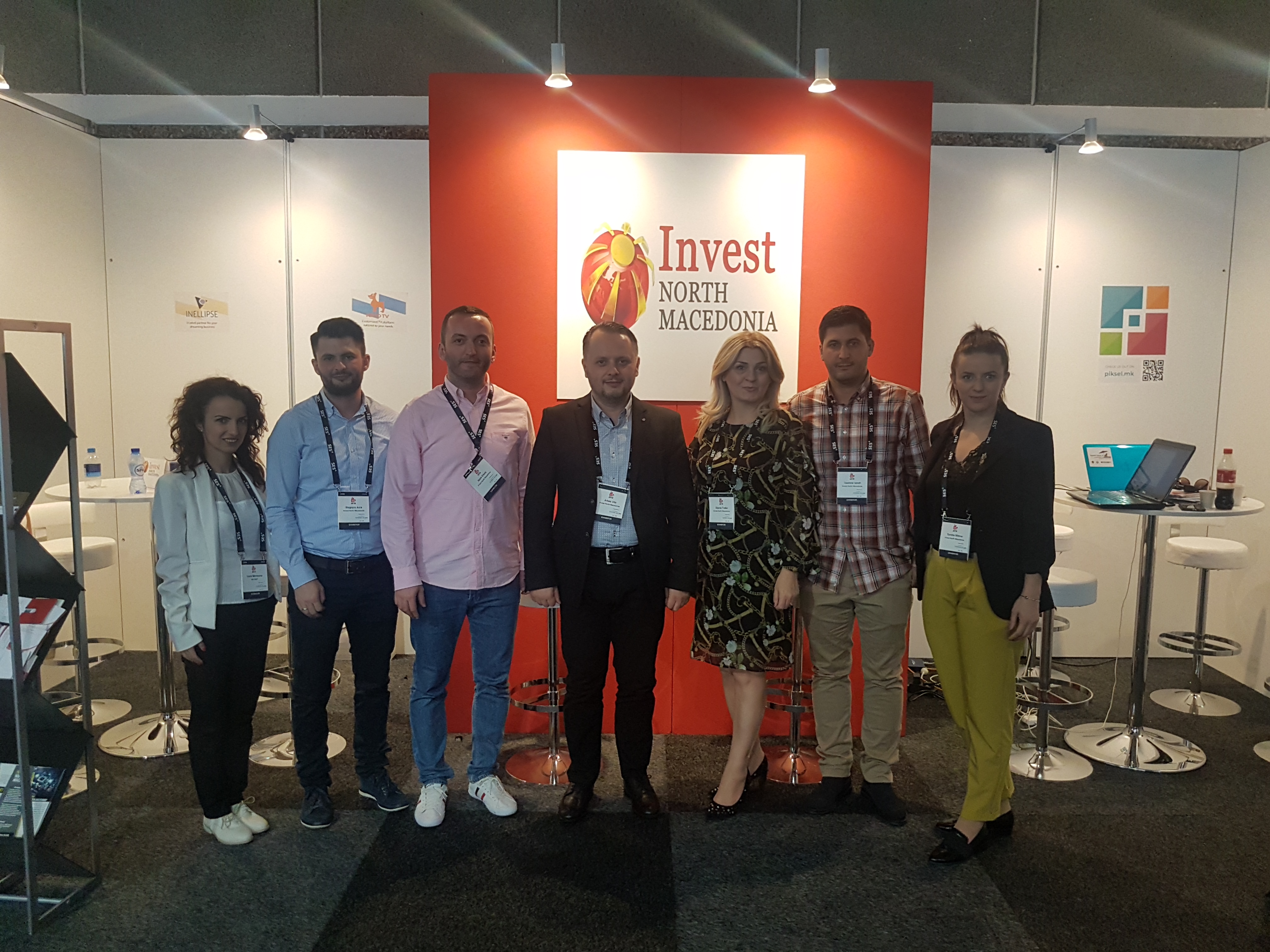 North Macedonia's Agency for Foreign Investments & Export Promotion, in line with the 2019 Action Plan relating promotion of export and also upon proposal of business community, will set up a national stand at the IBC2019 in Amsterdam, the world's most influential media, entertainment and technology show.
The participation of Macedonian IC companies is in line with the Agency's 2019 Action Plan relating the promotion of exports and also in line with business community's suggestions.
This year four ICT companies from North Macedonia will be co-exhibiting their products at the national stand. The co-exhibitors are Piksel, Hoyo Tech, Alternative System Integration and Inellipse.
IBC is the world's most influential media, entertainment and technology show. Six leading international bodies are the partners behind IBC, representing both exhibitors and visitors. The world-class Exhibition provides the perfect platform to network, build relationships, & discover the latest trends and technologies.
In 2018 IBC attracted more than 55,000 attendees from 150 countries around the world, exhibiting more than 1,700 of the world's key technology suppliers and showcasing a debate-leading conference.
SDSM: Average salary rises 4.1% in June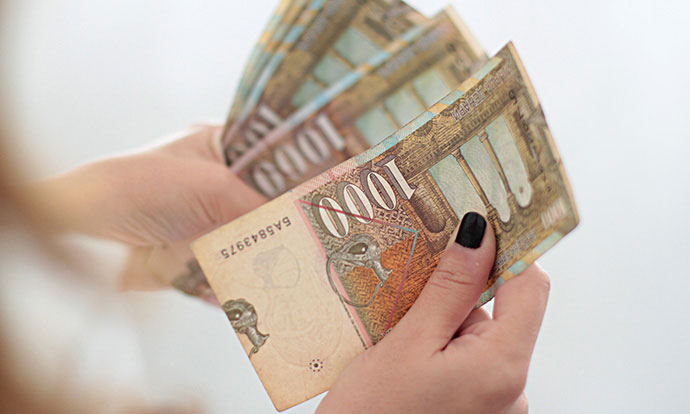 Wage growth continued its slightly upward trend in June, showing that economy is stable and healthy, SDSM said on Wednesday, commenting the official data of the State Statistical Office.
Official data show year-on-year growth, average salary was 25,205 denars in June, up 4.1% from June 2018.
Average salary rose 1.002 denars over the past year.
"Wage growth continues its upward trend. Earlier, minimum wages rose from 9.000 to 12.500, followed by salary increase in certain sectors, in line with 2019 budget," the ruling party said, adding that the government and parliamentary majority remains committed to economic growth and higher wages for the citizens.
Alkaloid mulls EUR 11 million investment to expand production capacities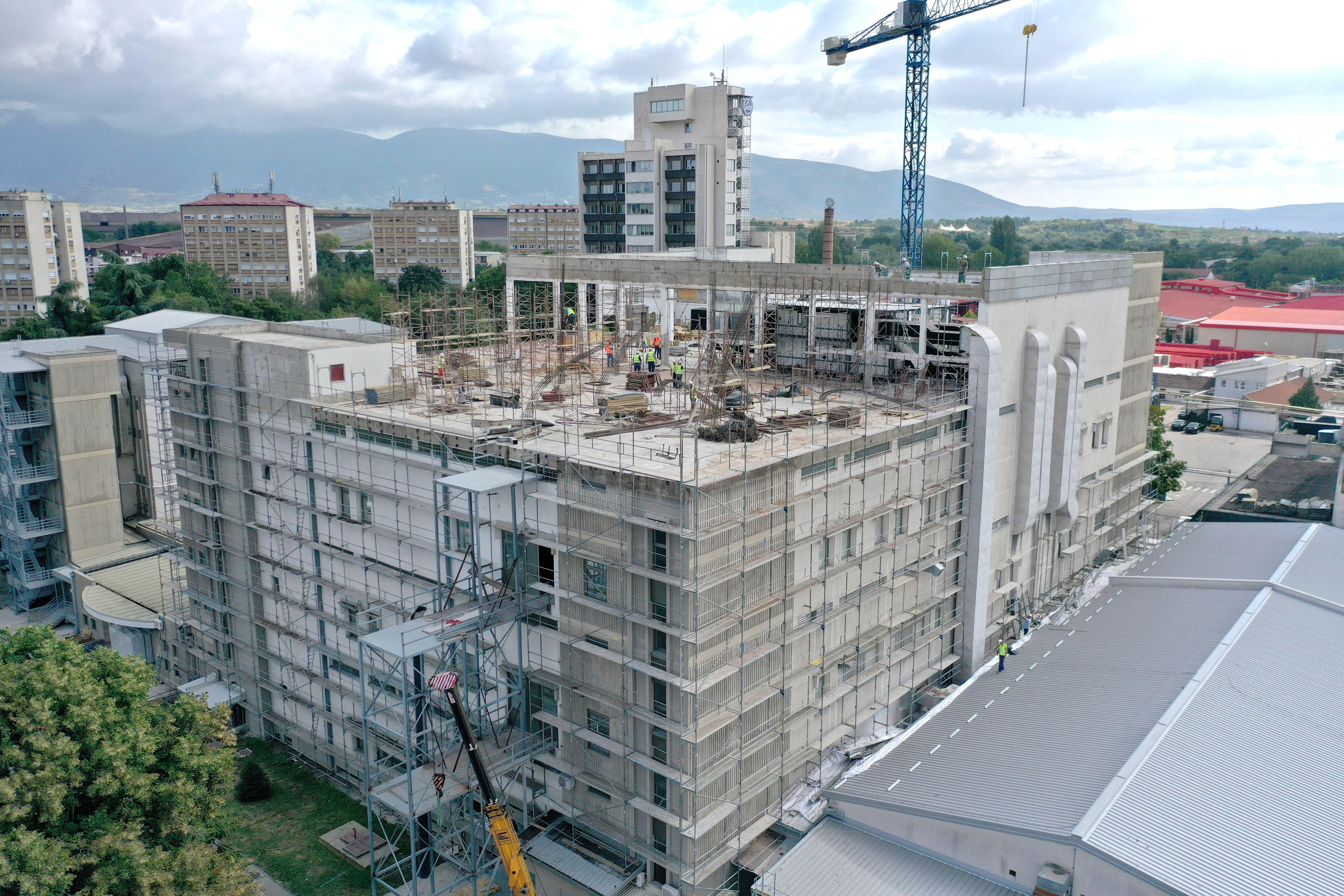 Alkaloid AD Skopje is extending production capacity at its Skopje facility to meet increased demand for products.
The drug-maker is extending its existing production facilities, designed to cover an area of 7.000 square meters and will create 200 new jobs.
The dedication to permanent growth and development, the commitment to follow in the footsteps of latest trends and achievements in the pharmaceutical industry, has been the company's main driving force in the past 20 years. "Alkaloid AD Skopje (ALK) retained its continued investment formula, and had invested over 200 million euros allocated mainly in pharmaceuticals division.
To this end, investments in the new production facilities will reach 11 million euros. The entire process will comply with the Good Manufacturing Practice (GMP) regulations