Sarajevo hosts 2019 EBRD Annual Meeting and Business Forum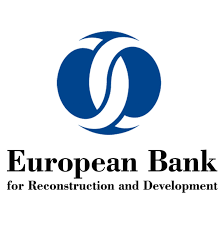 The EBRD's 2019 Annual Meeting and Business Forum will be held in Sarajevo, Bosnia and Herzegovina, on 8 and 9 May.
This year's theme is Connecting Economies for Stronger Growth.
The event will focus on ways to connect economies for strong growth and impact, both in the Western Balkans and beyond.
The themed events will feature an impressive line-up of leading experts and decision-makers to assess the trends of today and explore the challenges and prospects of tomorrow.
EBRD's Business Forum typically attracts senior government officials, leading financial and corporate executives, environmental specialists and entrepreneurs large and small – as well as representatives of civil society organizations and the international and regional media. It provides a showcase for investment opportunities and a forum for informed debate.
China posts slowest economic growth since 1990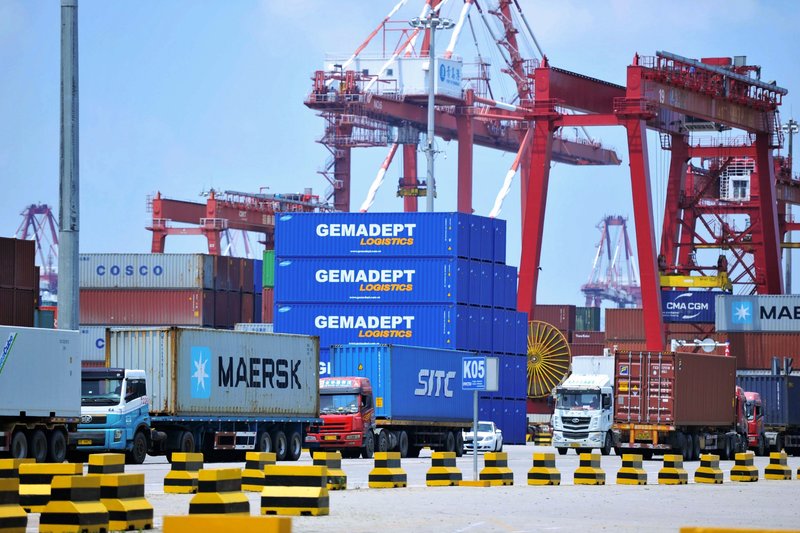 China's econoy grew at its slowest pace in nearly three decades last year, as a bruising trade fight with the U.S. exacerbated weakness in the world's second-largest economy.
The 6.6% growth rate for 2018 reported Monday is the slowest annual pace that the world's second biggest economy has recorded since 1990. That is the weakest annual performance in nearly three decades.
Economic growth in China slowed to 6.4% in the fourth quarter of last year, according to Monday's data, in line with economist's predictions.
Adding to the gloom was the trade conflict with Washington. The uncertain outlook for Chinese exporters caused companies to delay investing and hiring and in some cases even to resort to layoffs–a practice that is often discouraged by China's stability-obsessed Communist Party rulers.
The official jobless rate ticked up to 4.9% last month from 4.8% in November.
Volkswagen ends production of iconic Beetle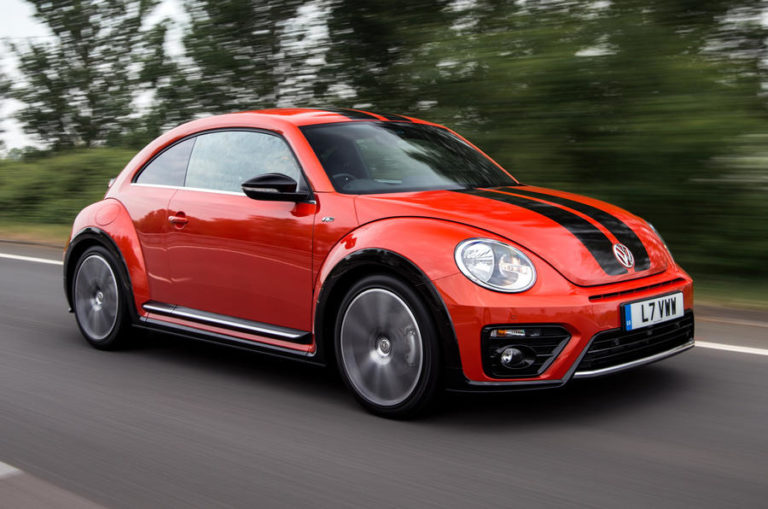 The Volkswagen Beetle will go out of production this week after 82 years and three different models.
The final Beetle is set to be produced in Puebla, Mexico, on Wednesday, marking an end for the German automobile manufacturer and millions of people throughout the world who purchased the unique vehicle.
It's impossible to imagine where Volkswagen would be without the Beetle," said Scott Keogh, president and CEO of Volkswagen Group of America. "While its time has come, the role it has played in the evolution of our brand will be forever cherished."
The Beetle was originally designed by Ferdinand Porsche as the Volkswagen Type 1. While the car was first manufactured in Germany in 1938, it was relaunched after World War II to distance it from the Nazi regime, eventually becoming heavily associated with hippie culture in the 1960.
Turkish lira jumps after Erdogan says Trump pledges no sanctions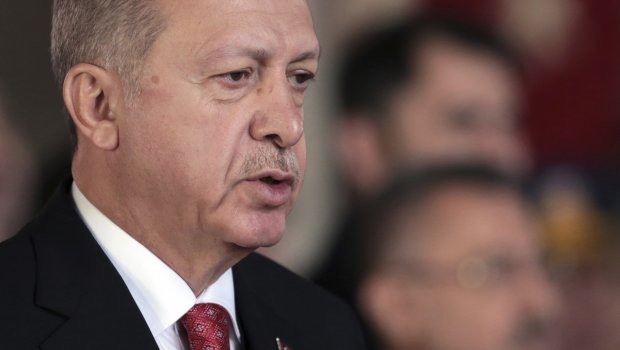 Turkish lira surged after President Recep Tayyip Erdogan said U.S. President Donald Trump told him there would be no economic sanctions for Ankara's purchase of Russian missiles.
The lira climbed 1.6 percent to 5.69 per dollar at 11:40 a.m. in Istanbul local time on Monday.
U.S. officials have threatened Turkey with punishment should it take delivery of the S-400 missiles, which they say compromise NATO defenses. Investors have sold the lira after news reports said the United States had drawn together several economic measures against Turkey, including barring its defense firms from the U.S. financial system.
Erdogan met with Trump at a summit of the G20 group of industrialized nations in Japan on Saturday for just over half an hour. Trump said Turkey had been treated unfairly, according to the Turkish president.
Turkey will take delivery of the weapons within 10 days and won't face any problems, Erdogan told reporters at the weekend.