Trump threatens China: Act now on trade or it will get worse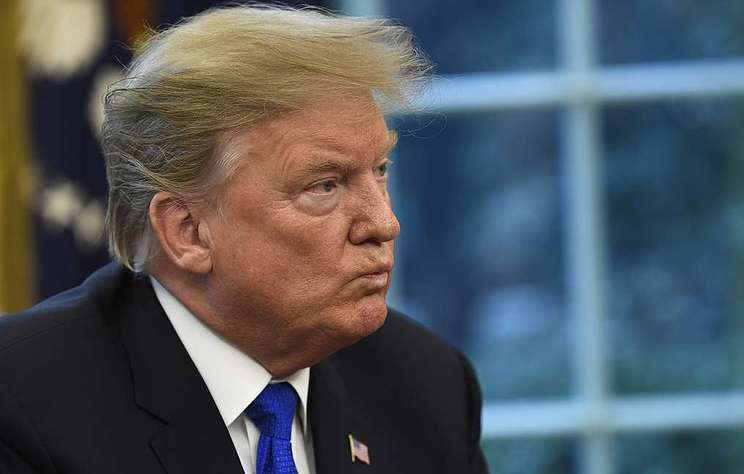 US President Trump has warned China to "act now" to conclude a trade deal with the United States or face worse terms after what he predicted would be his certain re-election in 2020.
The warning came in a series of Trump tweets issued over the weekend declaring the US was "right where we want to be." He claimed that China had been "beaten so badly in the recent negotiations" they considered they might as well as well wait to see if they could get a Democrat win.
"The deal will become far worse for them if it has to be negotiated in my second term. Would be wise for them to act now," Trump tweeted.
Prominent Republican senator Lindsey Graham weighed in behind Trump in an interview with Fox News saying the Chinese were trying to wait Trump out. He said the present situation was "the best chance of my lifetime to get China to change their cheating ways" and that the US would have to endure "short-term pain".
The increasingly belligerent US rhetoric is being matched by action. The administration is expected to release details of a further $300 billion worth of Chinese goods it intends to hit with tariffs of 25 percent. This followed the lifting of tariffs on $200 billion worth from 10 percent to 25 percent on Friday.
CO2 emission rules will increase car prices in January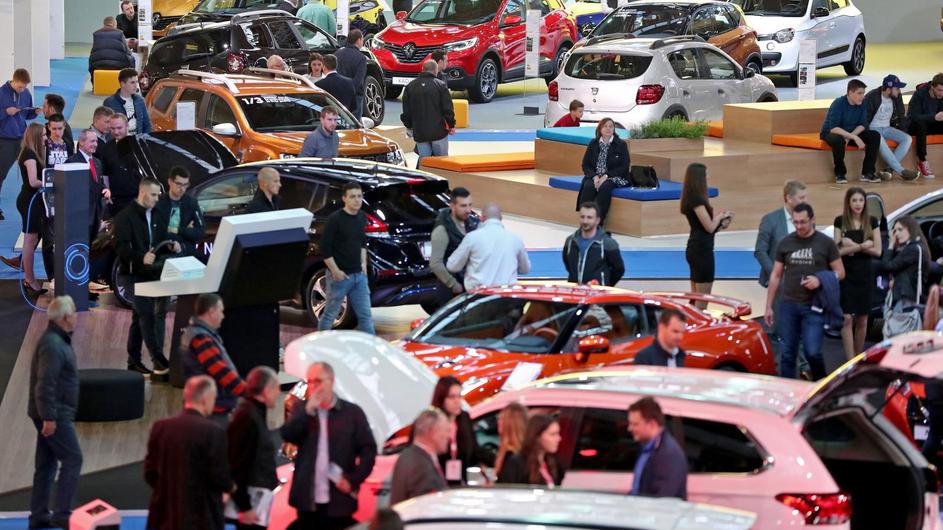 With new emission rules kicking in, tough fines for automobile companies found in violation of new rules aimed at reducing CO2 emissions will increase the cost of passenger cars.
Automakers could be hit with billions of euros in fines for missing the European Union's fleet CO2 emissions reduction target that starts to take effect next year.
The fine is 95 euros per gram of CO2 over the limit, multiplied by the number of cars sold in 2020 and 2021, although 5 percent of the highest-emissions vehicles will not be counted in 2020. The fleet CO2 target is 95 grams per kilometer.
Cars are responsible for around 12% of total EU emissions of carbon dioxide (CO2), the main greenhouse gas. Since 2009, EU legislation sets mandatory emission targets for new cars. The first targets apply since 2015. Stricter targets will apply from 2021 on, with a phase-in from 2020.
On 17 April 2019, the European Parliament and the Council adopted Regulation (EU) setting CO2 emission performance standards for new passenger cars and for new light commercial vehicles (vans) in the EU for the period after 2020. The new Regulation will start applying on 1 January 2020.
From 2021, phased in from 2020, the EU fleet-wide average emission target for new cars will be 95 g CO2/km. This emission level corresponds to a fuel consumption of around 4.1 l/100 km of petrol or 3.6 l/100 km of diesel
Of the average CO2 emissions of a manufacturer's fleet exceed its target in a given year, the manufacturer has to pay an excess emissions premium for each car registered. Manufacturers selling cars in Europe will have to pay a fine amounting 95 euro per gram of Co2 over the limit.
These fines will force manufacturers selling cars in Europe to hike the price of new cars as dealers will not be able to recover the fine by themselves.
Analysts estimate the fines, amounting EUR 20-35 billion, will apply on sold cars not the manufactured ones.
Germany plans to double taxes on short-haul flights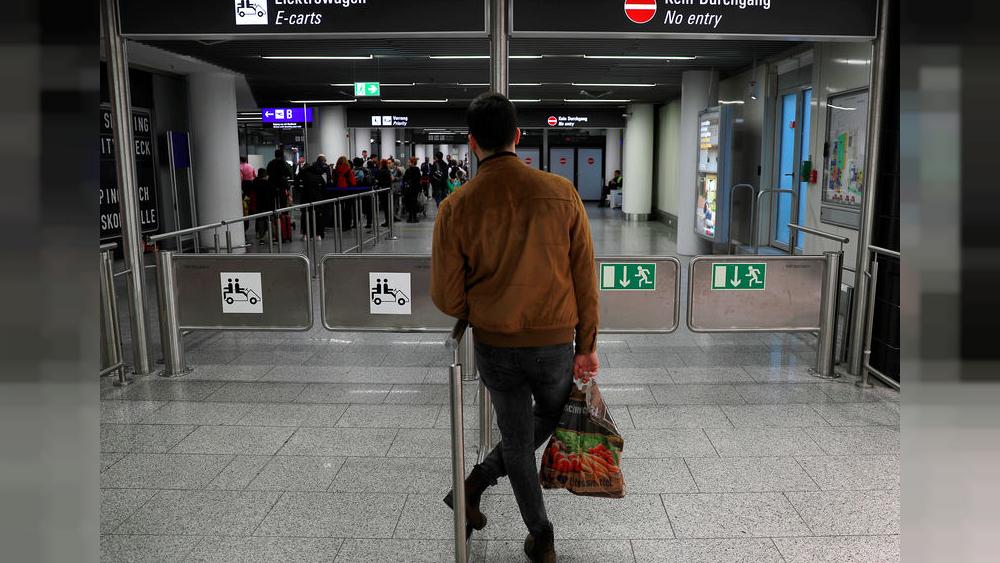 Berlin plans to nearly double taxes on short-haul flights under Germany's emissions cutting programme, an official at the Finance Ministry said on Tuesday.
The bigger than expected tax hikes form part of a climate package in Germany aimed making the country carbon neutral by the year 2050 and are accompanied by measures to promote public transport use.
Climate activists and industry groups had criticized the plans as not going far enough to achieve Germany's 2050 emissions goal.
The tax on domestic and intra-European flights is likely to rise to 13.03 euros from 7.50 euros, while for medium-haul flights it would rise to 33.01 euros from 23.43 and for long-haul flights to 59.43 from 42.18 euros.
Government approves financial aid for 170 companies through economic growth plan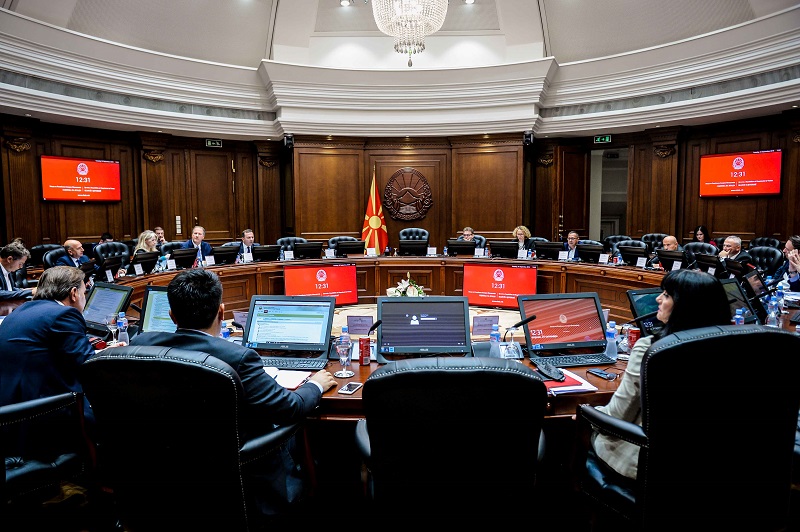 The government endorsed a report on conclusion of contracts awarding financial assistance to 170 companies, including companies from commercial-industrial zones and one from the diaspora, through programs set out in the Economic Development Plan.
Prior to awarding financial assistance, the authorities assessed the investments in 2018 in terms of investments in purchase of new machinery and equipment, and investments in facilities and land.
The financial aid, provided through the Agency for Foreign Investments and Export Promotion, has been granted for completed initial or additional investments. The funds for this purpose are foreseen in the 2019 Budget.
The total value of investments in these 170 companies amounts EUR230 million, adding 4.577 jobs to the labor market, of which, 2.117 jobs were registered in 2018.