US launches monopoly investigation into major tech companies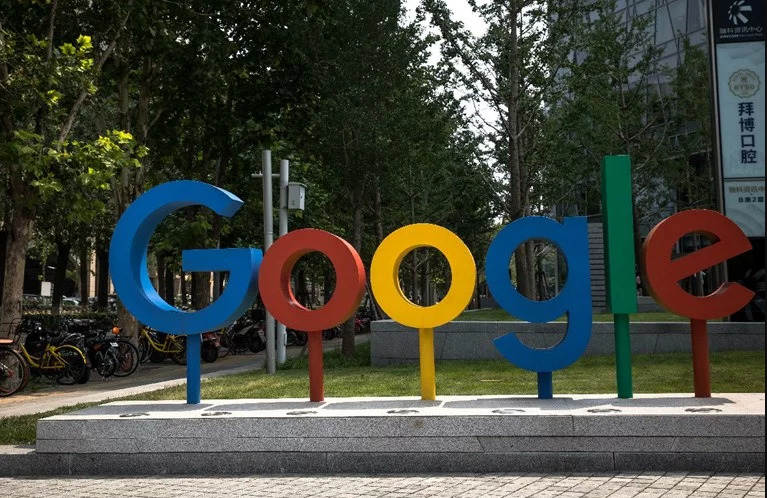 The US Department of Justice has opened a broad antitrust investigation into tech giants. The department has not said which companies will be investigated specifically but it's highly likely that Apple, Amazon, Google and Facebook will be swept up in the case.
The investigation will look into how the top tech companies such as Google, Apple, Facebook and Amazon grew in size and expanded their reach into other businesses. Officials are interested in whether the companies have "stifled innovation by thwarting competition unlawfully or otherwise harmed consumers."
The department's antitrust division did not name the companies but announced on Tuesday that it was reviewing market-leading "online platforms" to see how they have come to power and whether they engaged in illegal practices that reduced competition and made it difficult for smaller companies to grow.
The investigation raises the prospect that the companies could be fined, forced to change their business models, or in an extreme scenario, broken up.
The Justice Department said it had received a number of complaints against big tech companies that include allegations surrounding search, social media and retail services.
Government approves financial aid for 170 companies through economic growth plan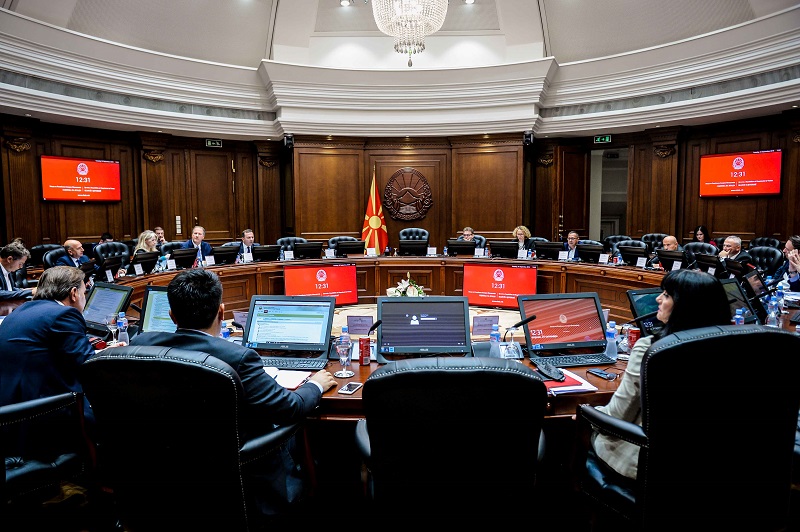 The government endorsed a report on conclusion of contracts awarding financial assistance to 170 companies, including companies from commercial-industrial zones and one from the diaspora, through programs set out in the Economic Development Plan.
Prior to awarding financial assistance, the authorities assessed the investments in 2018 in terms of investments in purchase of new machinery and equipment, and investments in facilities and land.
The financial aid, provided through the Agency for Foreign Investments and Export Promotion, has been granted for completed initial or additional investments. The funds for this purpose are foreseen in the 2019 Budget.
The total value of investments in these 170 companies amounts EUR230 million, adding 4.577 jobs to the labor market, of which, 2.117 jobs were registered in 2018.
Adria Airways files for bankruptcy, all flights canceled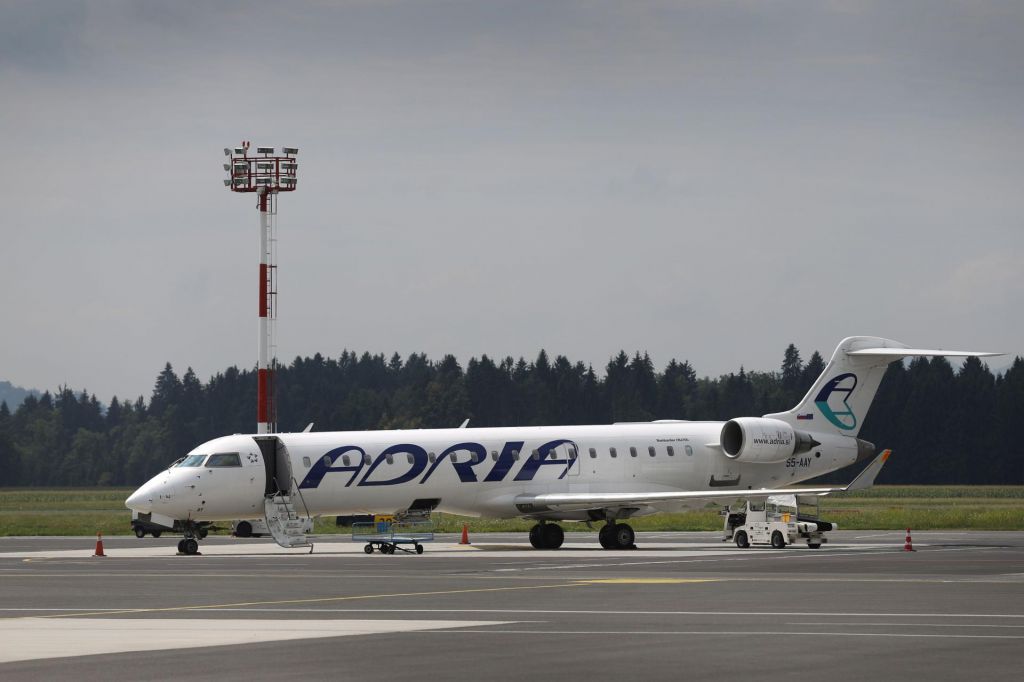 Slovenia's airline Adria Airways has filed for bankruptcy and canceled all flights, it said in a statement on Monday, after financial problems forced it to ground most of its planes over the last week.
"Bankruptcy proceedings were initiated by the management of the company because of the company's insolvency," Adria, which is owned by German investment firm 4K Invest, said.
Adria is the latest in a long line of small European airlines to run into financial trouble amid industry overcapacity, cut-throat competition and high fuel prices.
Since last Tuesday Adria has canceled more than 400 flights affecting more than 15,000 passengers.
Slovenia's Economy Minister Zdravko Pocivalsek said earlier on Monday the government was considering establishing a new airline company to improve the country's international connections. Adria's collapse was very damaging to Slovenia's economy and tourism industry, the minister said.
Kristalina Georgieva named new IMF chief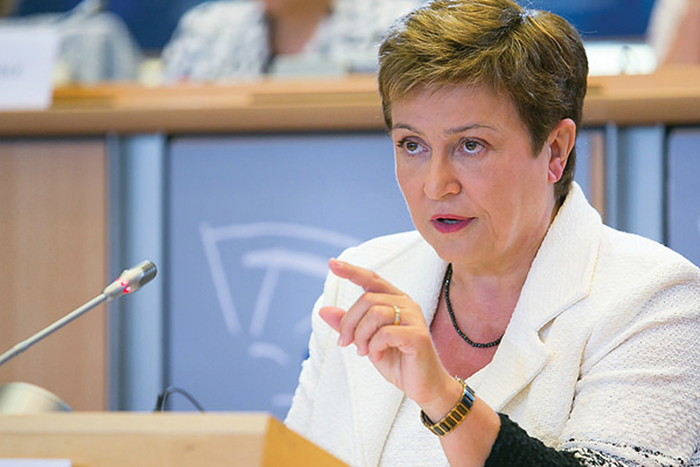 Kristalina Georgieva of Bulgaria, a former World Bank CEO, has been formally selected as the new managing director of the International Monetary Fund (IMF).
The IMF on Wednesday formally approved Georgieva to be its next leader. Georgieva is the second woman to lead the 189-membered institution.
"It is a huge responsibility to be at the helm of the IMF at a time when global economic growth continues to disappoint, trade tensions persist, and debt is at historically high levels," she said. "This means also dealing with issues like inequalities, climate risks and rapid technological change."
Bulgarian economist, who was previously chief executive of the World Bank, is to take up her position as managing director on October 1. She will succeed Christine Lagarde, who is leaving to become head of the European Central Bank (ECB) later this year.
Georgieva was the sole nominee for the job.
After graduating in 1976, Georgieva has built up a strong background in the World Bank and the European Commission, having held various senior roles in both institutions. She was commissioner in charge of the EU budget before she left to join the World Bank in January 2017.