Zaev, Tevdovski praise EBRD as strategic economic partner towards a sustainable market economy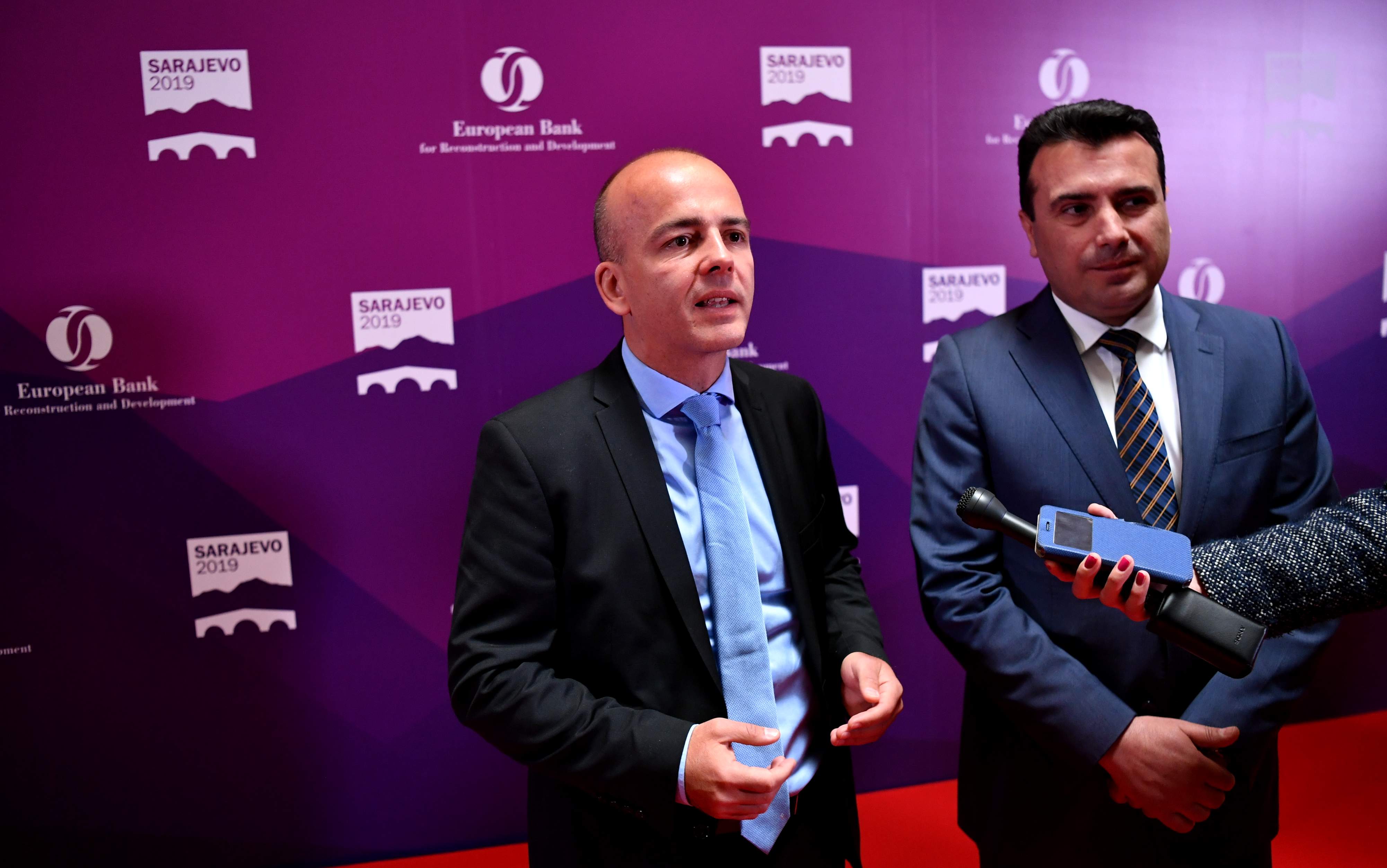 Prime Minister Zoran Zaev and Finance Minister Dragan Tevdovski took part in the EBRD"s 2019 Annual Meeting and Business Forum in Sarajevo, BiH, May 8-9.
PM Zaev said main topics for discussion included regional linkage, ways to boos competitiveness and capacities of our companies, ways to strengthen cooperation in the entire region, digitization, road infrastructure and energy infrastructure.
"EBRD has invested over 1.9 billion euros in our country, which implemented more than 150 projects defining the overall development of our country. It is very important that we utilize all possibilities – sharing the know-hows and positive experiences – in the realization of certain projects, and at the same time to encourage faster procedures within EBRD, better practices, and ultimately a speedier growth and development of our country," MP Zaev said.
He added that the EBRD has been a very important strategic economic partner of North Macedonia for years in terms of implementation of reforms, creation of a well-functioning sustainable market economy, and integration with the EU.
EBRD's Business Forum typically attracts senior government officials, leading financial and corporate executives, environmental specialists and entrepreneurs large and small – as well as representatives of civil society organizations and the international and regional media. It provides a showcase for investment opportunities and a forum for informed debate.
©Makfax.com.mk - By downloading content from this website you accept it's Privacy Policy.

EBRD appoints Andi Aranitasi Head of North Macedonia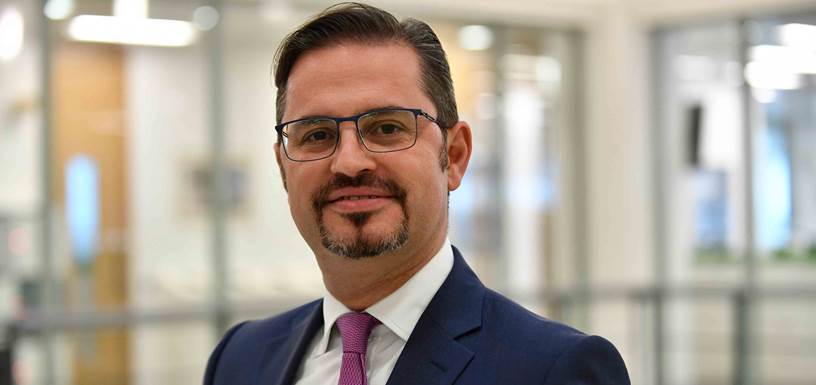 The European Bank for Reconstruction and Development (EBRD) has appointed Andi Aranitasi new Head of North Macedonia. Based in the capital Skopje he will succeed Anca Ioana Ionescu from 1 September, the bank said in a statement.
Aranitasi joined the EBRD in London in 1998 and worked for the Bank in Bulgaria from 2000 to 2005 as a banker. Among periods with teams covering Central Europe, Western Balkans, Telecoms and Power and Energy, he spent seven years based in Istanbul working in energy projects in Europe and Asia. He has spent the past two and a half years in Bulgaria, also focusing on energy projects.
After completing high school in his native Albania, Aranitasi won an Open Society Foundation scholarship to the American University in Bulgaria, graduating in 1996. He then joined the EBRD.
"What I want to do in North Macedonia is to continue the job the team has done so far, when it comes to connectivity, infrastructure and energy projects, and also to increase the share of the Bank's private business," he said.
To date, the EBRD has invested more than €1.87 billion in 117 projects in the Republic of North Macedonia, focusing on supporting the country's integration into regional and global markets through the EBRD's investments and other activities. For more than five years, the EBRD has been represented in North Macedonia by Anca Ioana Ionescu.
EU Economic and Financial Dialogue with Western Balkan and Turkey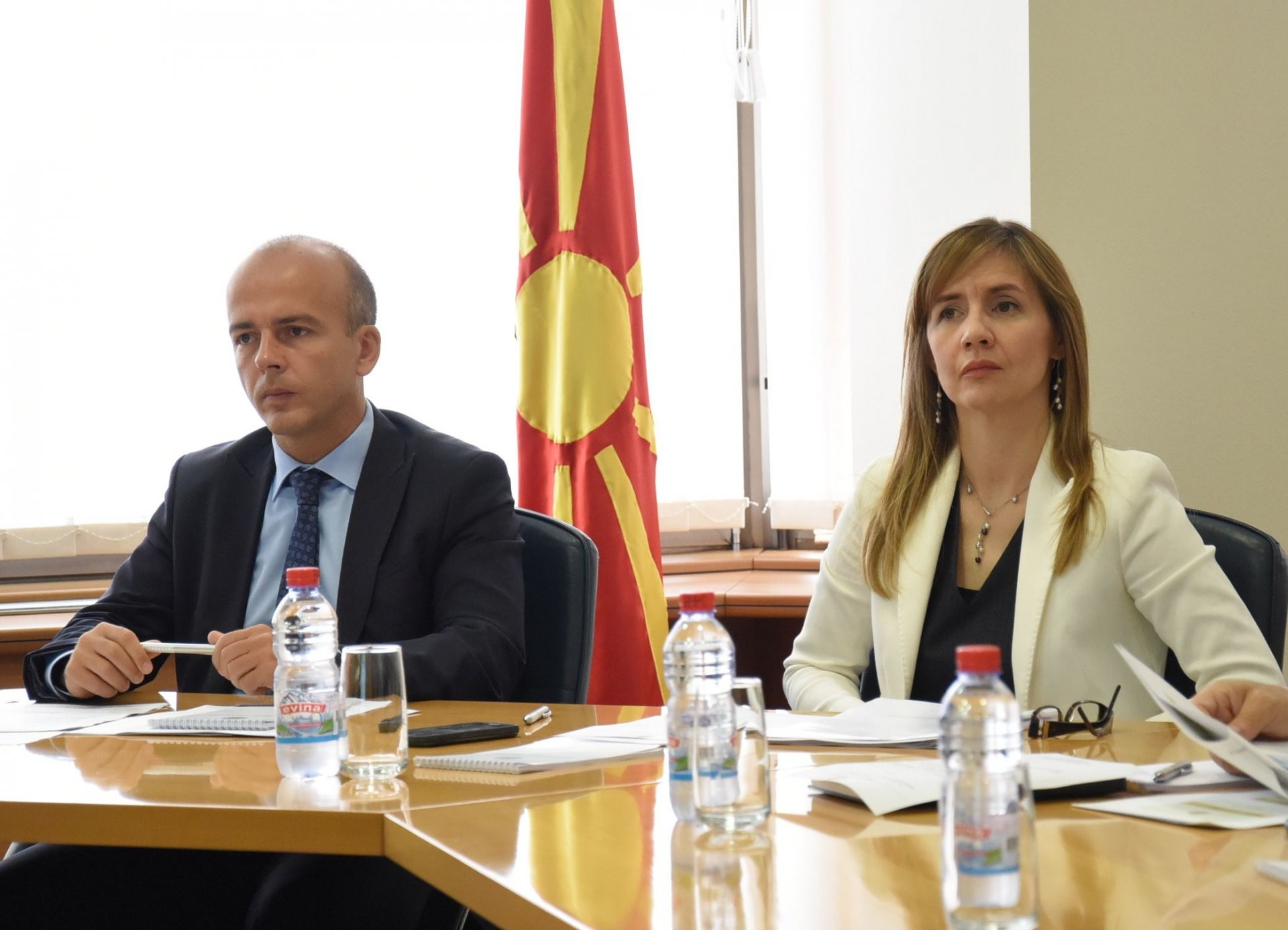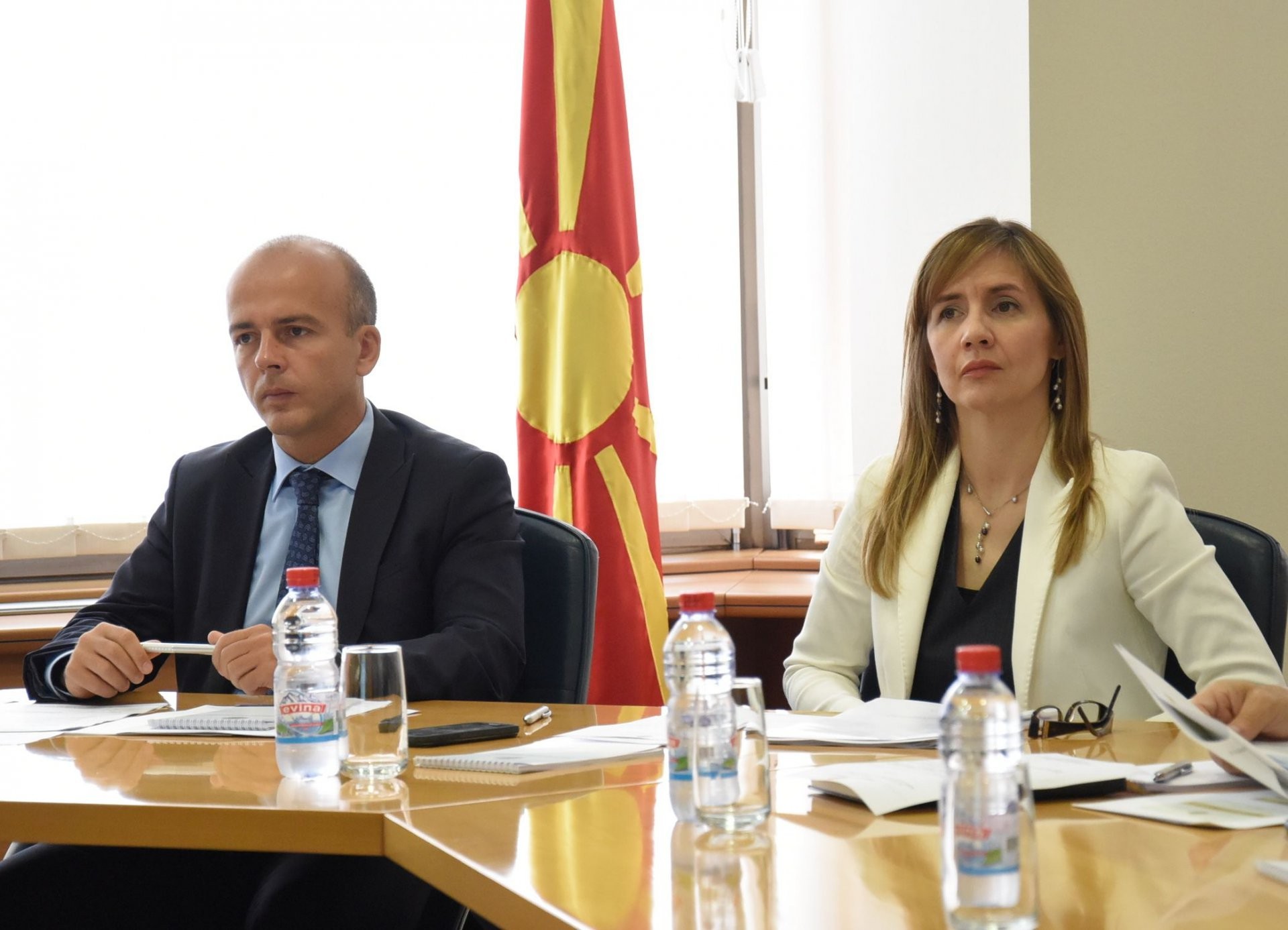 The annual Economic and Financial Dialogue with the EU, the Western Balkans and Turkey will take place today in Brussels.
North Macedonia's National Bank President Anita Angelovska-Bezoska and Finance Minister Dragan Tevdovski will take part in the economic and financial dialogue between the EU, the Western Balkans and Turkey.
Representatives of the EU Member States, the Western Balkans and Turkey, the European Commission and the European Central Bank, as well as representatives of the central banks of the Western Balkans and Turkey meet once a year for their annual economic policy dialogue.
The dialogue on economic governance with the Western Balkans and Turkey is meant to prepare them for their future participation in the EU economic policy coordination. Ownership is key to achieve the results envisioned in the Economic Reform Programmes and the below jointly agreed policy guidance. The dialogue reflects to some extent the European Semester process at EU level.
This year's dialogue will include evaluation of fulfilment of EU guidelines on the Economic Reform Programmes (ERPs).
The submitted 2018 Economic Reform Programmes (ERPs) of the Western Balkans and Turkey outline the medium-term macroeconomic and fiscal framework as well as structural reforms (affecting areas such as labour markets and education, energy, innovation and the business environment) to enhance competitiveness and long-term growth. The programmes cover the period 2018-2020.
Participants are expected to recall the commitment to set out a new set of targeted policy guidance to support efforts towards fulfilling the Copenhagen economic criteria.
Renault makes offer to merge with Nissan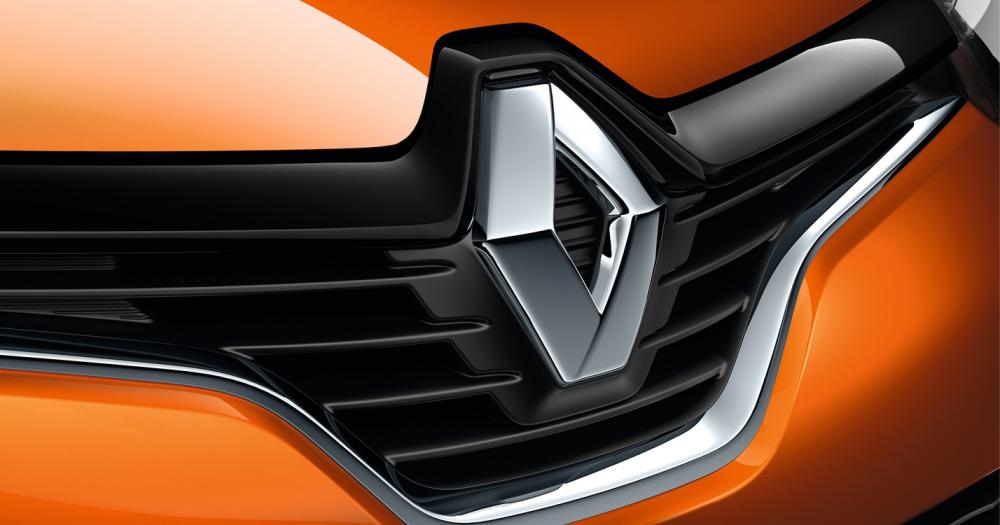 French carmaker Renault SA has again made a formal offer to merge with Nisan Motor Co, under a holding company structure, Japanese broadcaster TBS reported on Monday, citing a source close to the matter.
Nissan rejected the proposal made in mid-April, the source said late Monday, adding that French government, Renault's biggest shareholder, made a similar offer in January after the alliance was rocked by the arrest of Ghosn in November.
The rejection could jeopardize the recent momentum for improving ties between the two companies.
Renault, Nissan's largest shareholder, is seeking to further solidify its partnership with the Japanese company, which contributes about half of the French automaker's net profit.
But some Nissan executives view the partnership balance as unfair as Nissan has been seeking an equal capital relationship with Renault.
Renault holds a 43.4 percent stake in Nissan, which has a 15 percent stake in the French firm without voting rights. Nissan sold 5.65 million vehicles worldwide last year, 1.5 times more than Renault.
Talks have been ongoing since Renault Chairman Jean-Dominique Senard first made an informal proposal to Nissan Chief Executive Officer Hiroto Saikawa in April, the source said, speaking on condition of anonymity because the discussions aren't public. Nissan rebuffed the idea then and has continued to oppose it, the person said.
News of the talks comes as Nissan is set to report on Tuesday its lowest annual operating profit in a decade, hurt by slumping U.S. sales, aging models and a product cycle that's out of sync. The merger proposal came after the most tumultuous few months in the companies' two-decade partnership, which was shaken by the shock arrest of the alliance's chief architect and former chairman, Carlos Ghosn.
Nissan declined to comment on the discussions. Representatives for Renault didn't immediately respond to requests for comment.