Ademi hints at positive change to primary education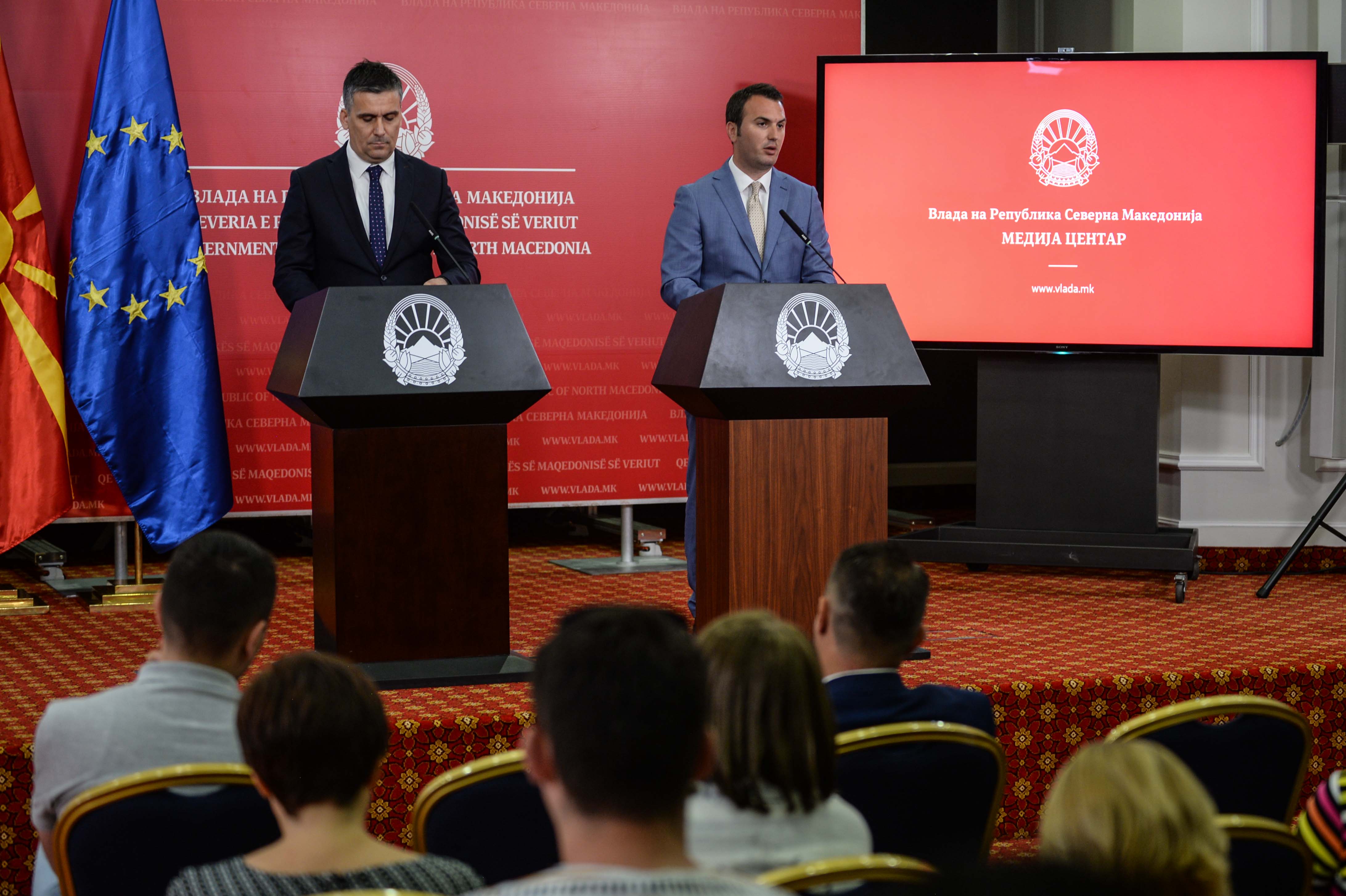 Education and Science Minister Arber Ademi unveiled at a press conference Wednesday the changes to education in elementary schools, to come into effect from September this year.
The Ministry says the government endorsed two bills relating to the education policy-making process. The government greenlighted a draft-law on elementary school and a draft-law on professional and career upgrading of teachers.
The bills related to education in elementary schools will be presented for debate before Parliament, Ademi said.
"I hope the debate will begin as soon as possible to ensure that new legislation enters into effect before the start of the new school year," the minister said, adding that the proposed provisions are in line with polices, positive practices and trends in the EU.
The elementary education act focuses on improving the quality of teaching and of education process in general, strengthening the fundamental constitutional values in the education, providing new opportunities for students, in particular those with special education needs.
The law on teachers and professional associates is designed to motivate teachers to high levels of performance. The bill looks at teacher motivation and considers how to improve teaching. It is about creating opportunities for more effective teacher motivation.
Osmani: Next week Bundestag will greenlight launch of North Macedonia's EU entry talks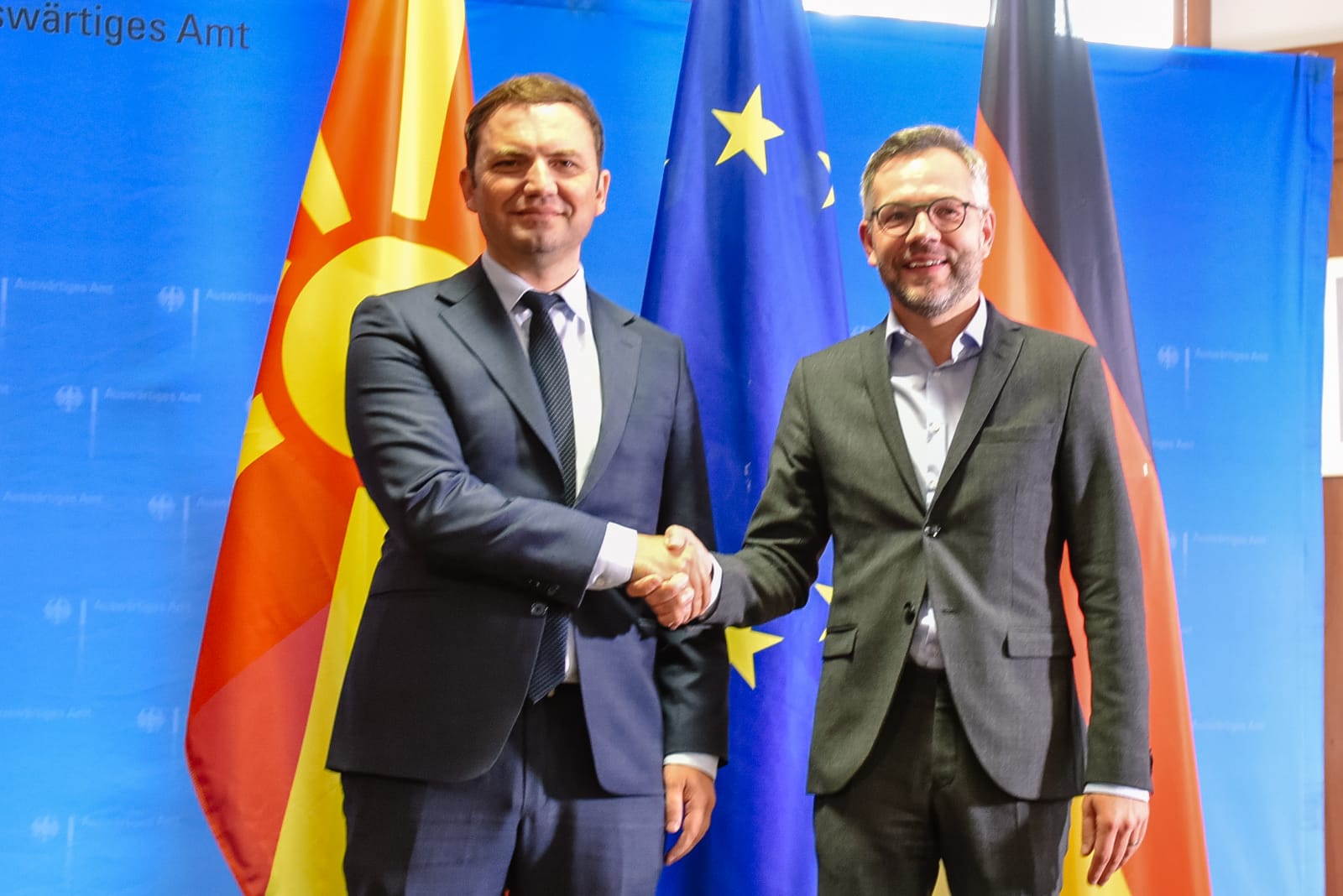 Deputy Prime Minister for European Affairs Bujar Osmani, during a visit to Berlin, met with Michael Roth, Secretary of State for Europe at the Federal Foreign Office.
"I am here just a week ahead of the Bundestag debate on North Macedonia's European integration to convey gratitude of our Government on your unselfish efforts to help my country get a green light for start of EU membership negotiations," Osmani said at the meeting with Roth.
"We have made progress in all the areas highlighted by the European Council in addition to the solid track record, successful implementation of reforms adopted," Osmani has said.
After completing the Berlin visit, Deputy PM Osmani will be traveling to Warsaw, Poland, where he is scheduled to meet with Polish Secretary of State for European Affairs, Konrad Szymatski, and with Foreign Minister Jacek Czaputowicz. The meetings with Polish officials will focus on North Macedonia's EU entry bid and the support for opening EU accession talks ahead of an important decision in October.
Osmani's tour of European capitals comes just a few weeks before EU member states are due to decide at a summit in mid-October, whether to open talks with North Macedonia, as advised by the European Commission.
Case Talir 2: Prosecutor Ristoska shows up in court without SJO associate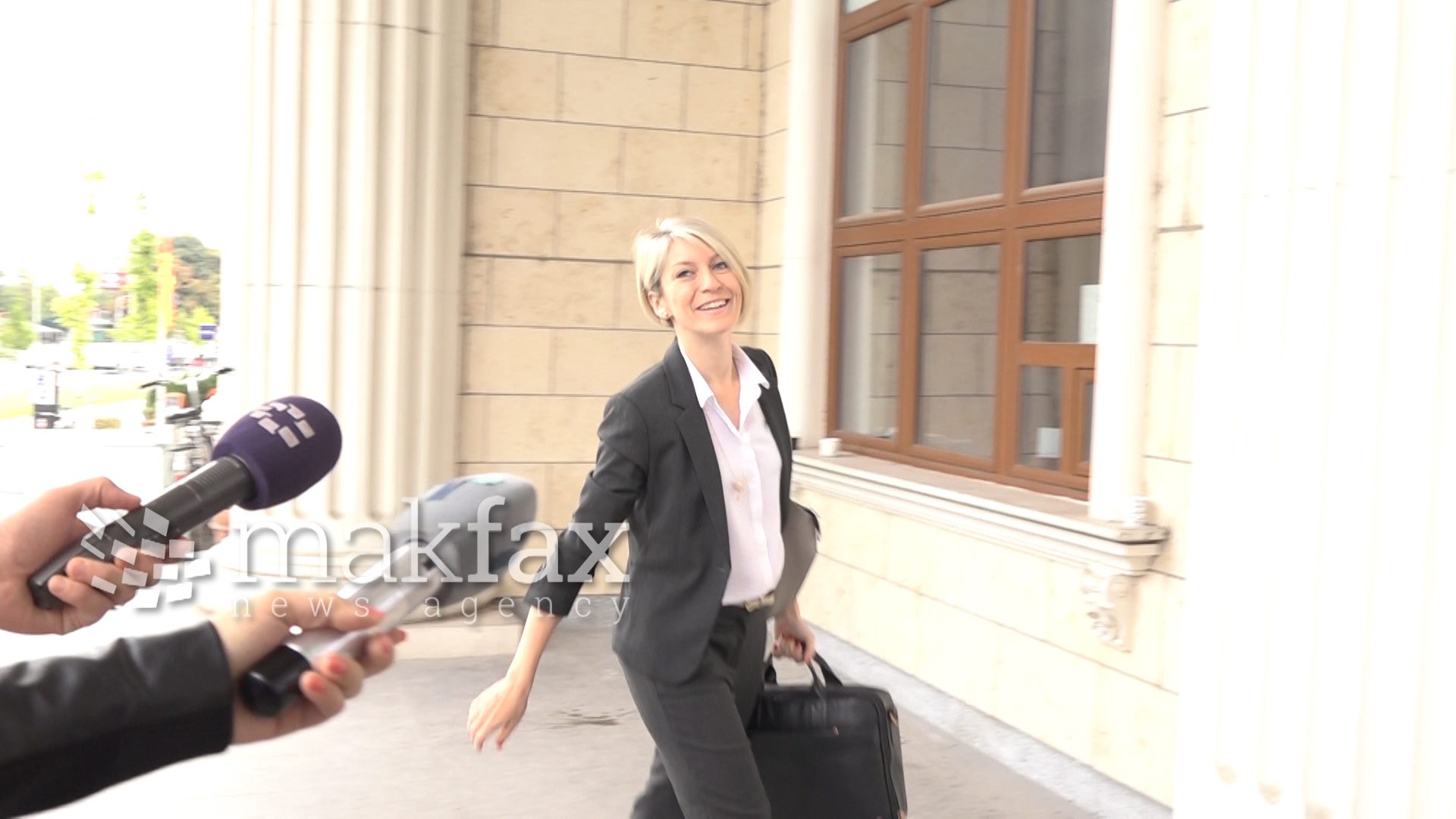 Prosecutor Lence Ristoska appeared in court Thursday morning and for the first time she was not accompanied by a fellow prosecutor or associate from the Special Prosecutor's Office (SJO).
She refused to answer reporters' questions, citing busy schedule.
The hearing in Talir 2 case began today. Ristoska has been assigned to the case by Prosecutor General Ljubomir Joveski.
The former prime minister, Nikola Gruevski, and former government dignitary Kiril Bozinovski are charged with power abuse. The indictment alleges that the two had abused office by granting Beton construction company a contract to build the headquarters of the then-ruling VMRO-DPMNE party [the so-called white palace] although the company had simultaneously entered into several public procurement arrangements with public institutions and state-run enterprises. Granting the contract was found to be in violation of the Law on Political Parties, the Law on Funding of Political Parties and the Obligatory Relations Act.
The two defendants are suspected to have acquired substantial property benefits for the party [VMRO-DPMNE] with an estimated worth of 8.2 million euros.
Parliament to begin budget adjustment debate today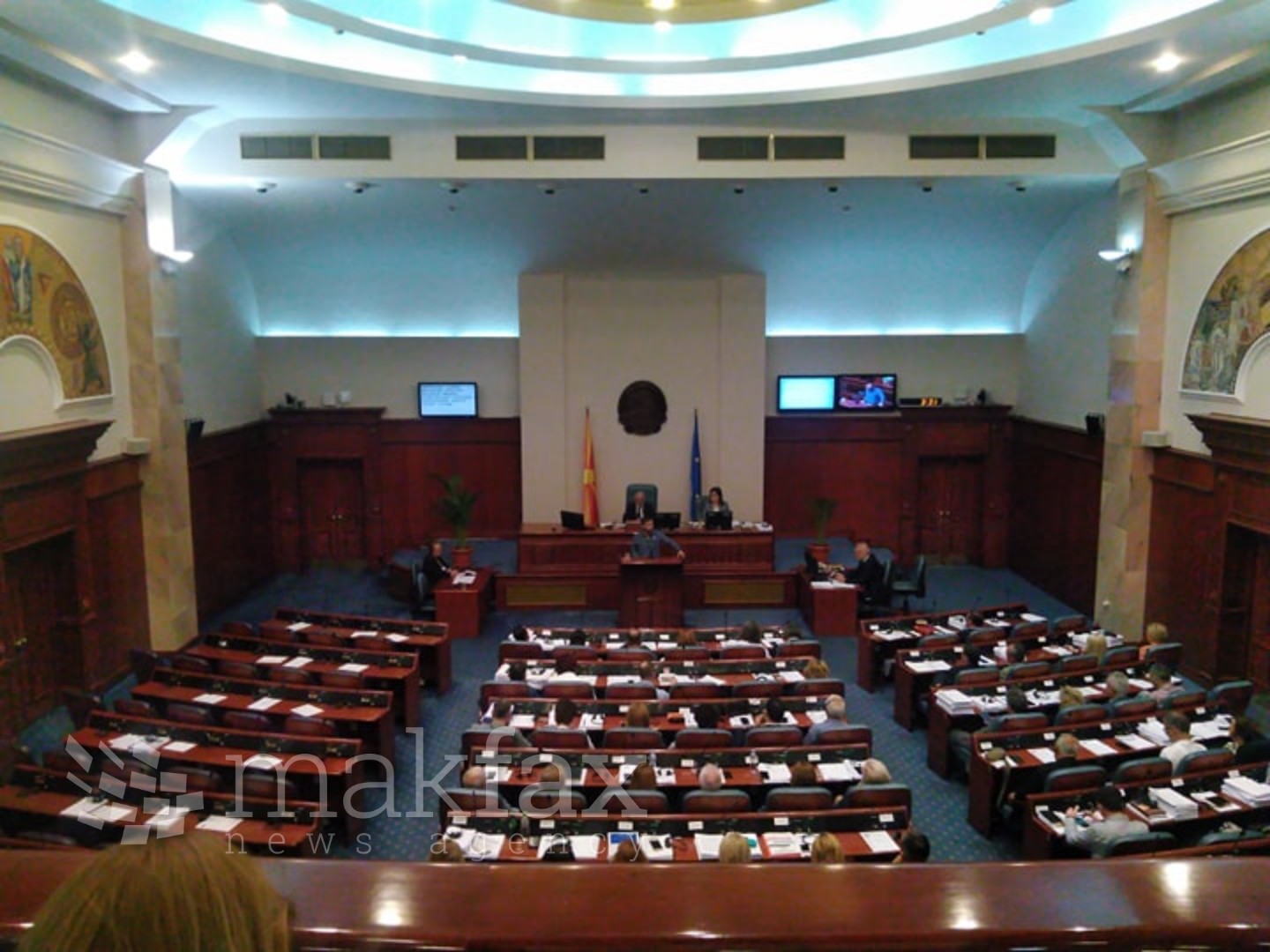 The lawmakers will begin debate on making midyear spending adjustments in line with projected revenue collections. The motion to adjust the 2019 budget has been initially tabled to the Parliamentary Board on  Funding and Budget.
The proposed adjustments envisage 201.5 billion denars in revenue collections, with spending projections set at 228.3 billion denars. The deficit projections remain unchanged – 17.7 billion denars or 2.5 percent of GDP.
The proposed midyear budget adjustments allocate 400 million denars to subsidize private sector wage rise; 200 million denars will go to active employment measures. Additional funds will be allocated for support of agriculture/farming. Furthermore, 193 million denars will be allocated to procurement of drugs for rare diseases plus insulin; 193 million denars for protection of Ohrid Lake collector system, VAT repayments (VAT returns or Value-added Tax refund).