Butikofer calls on EU to open accession talks with North Macedonia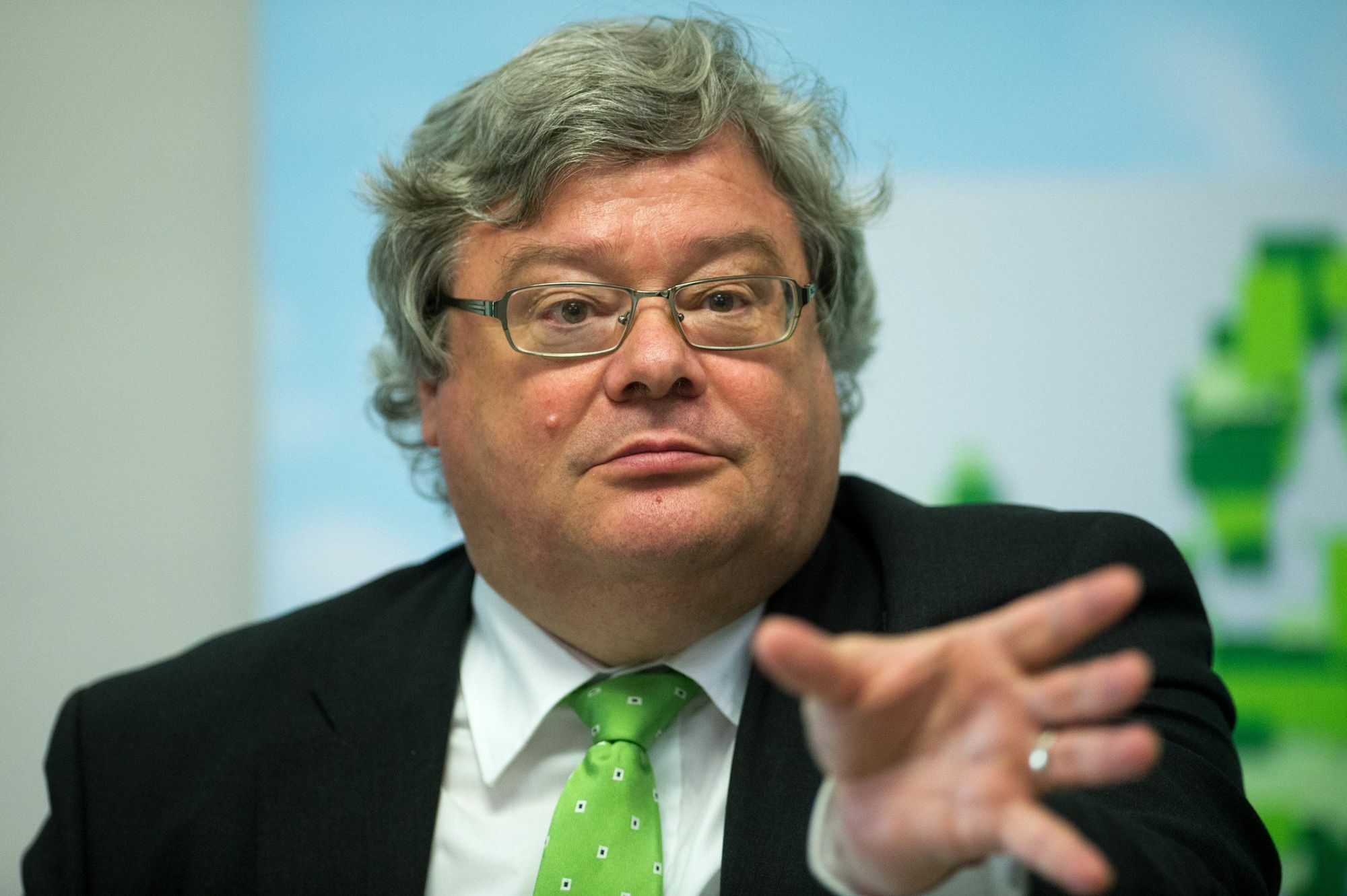 European Greens Co-Chair Reinhard Butikofer in a post on Twitter welcomed the remarks by President of European Council Donald Tusk after his meeting with Macedonian officials during a visit to Skopje.
"Tusk is right in calling for opening EU membership talks with North Macedonia: EU must now do its share, as Tusk said, because North Macedonia has already done its share," Reinhard Butikofer, a Member of the European Parliament (Greens/EFA) and Co-Chair of the European Green Party (EGP), tweeted on Tuesday.
Day of Macedonian Revolutionary Struggle a non-working day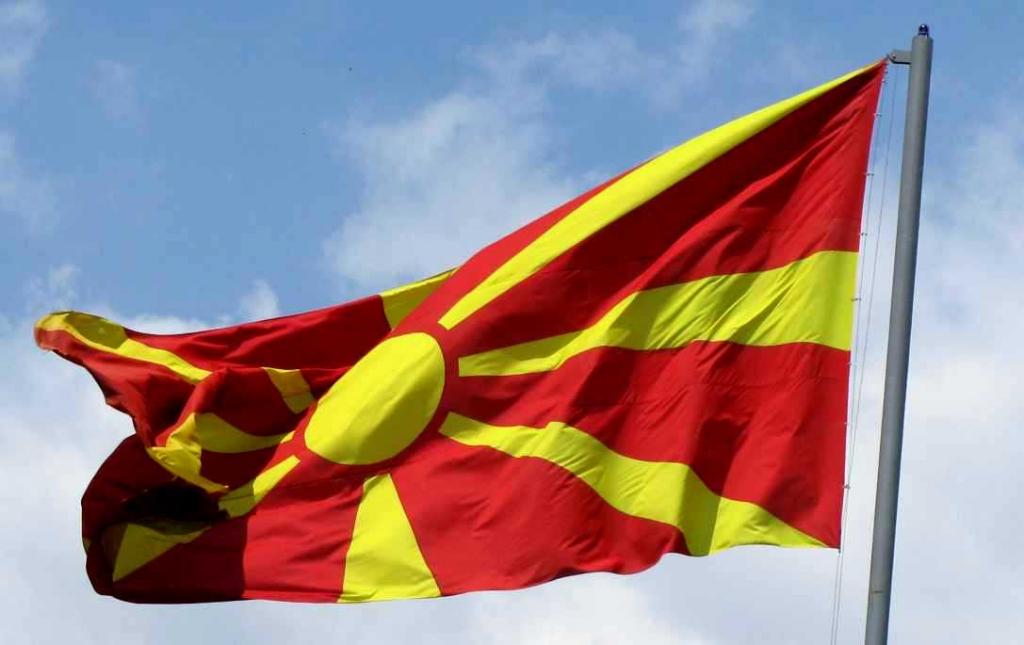 Ministry of Labor and Social Policy announced on Wednesday that October 23, the Day of the Macedonian Revolutionary Struggle is a non-working day for all citizens of the Republic of North Macedonia.
The Day of the Macedonian Revolutionary Struggle is a national holiday which is celebrated on October 23.
In 2007 the holiday was voted into law as a new national holiday. It is a non-working day.
The holiday is celebrated on the occasion of the formation of the Internal Macedonian Revolutionary Organization (VMRO). On October 23, 1893 six young men gathered at the home of bookstore owner Ivan Hadzi Nikolov in Thessaloniki to set up the basis which would later become a symbol of struggle for Macedonian freedom.
Spasovkski announces reductions on traffic violation fines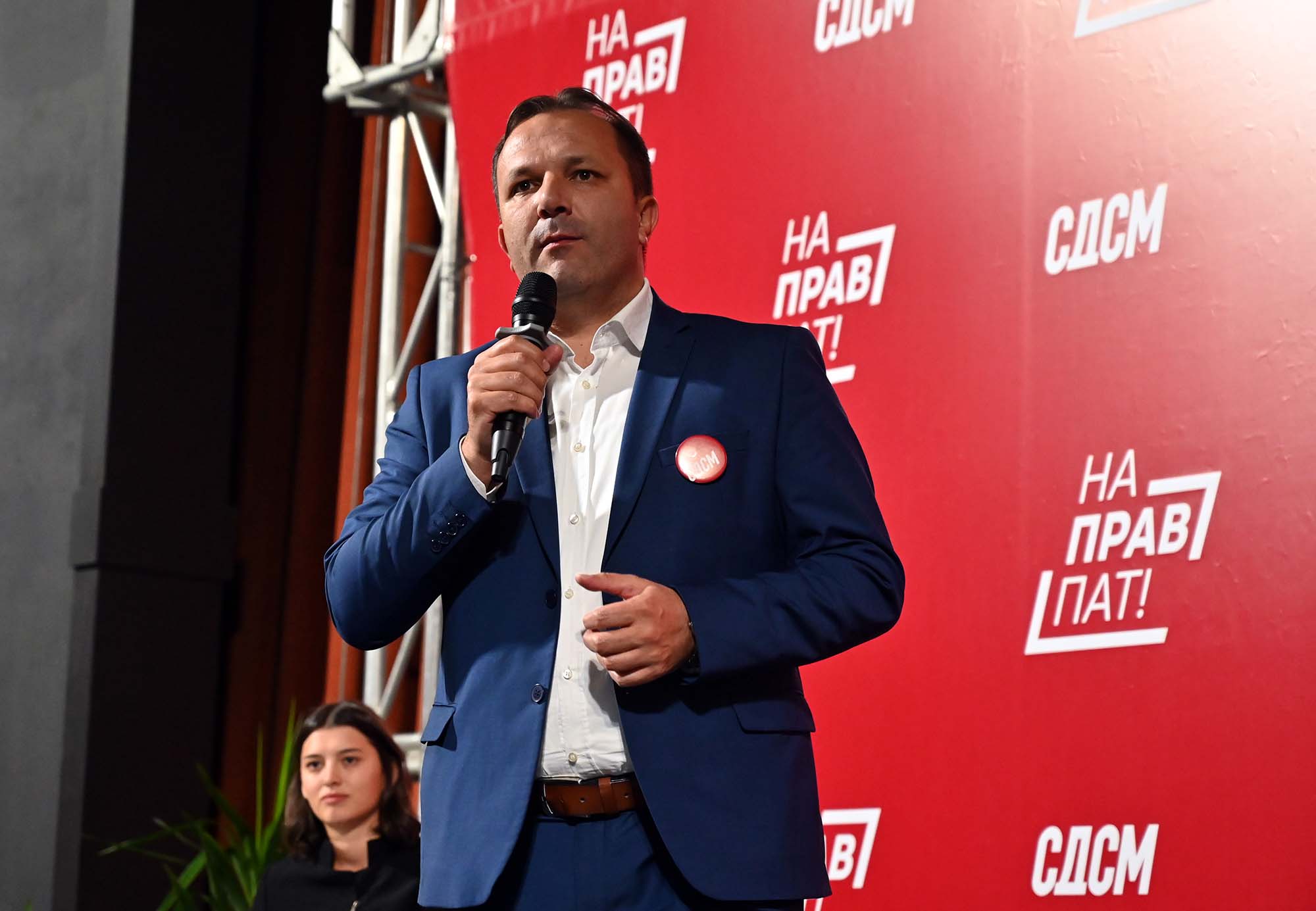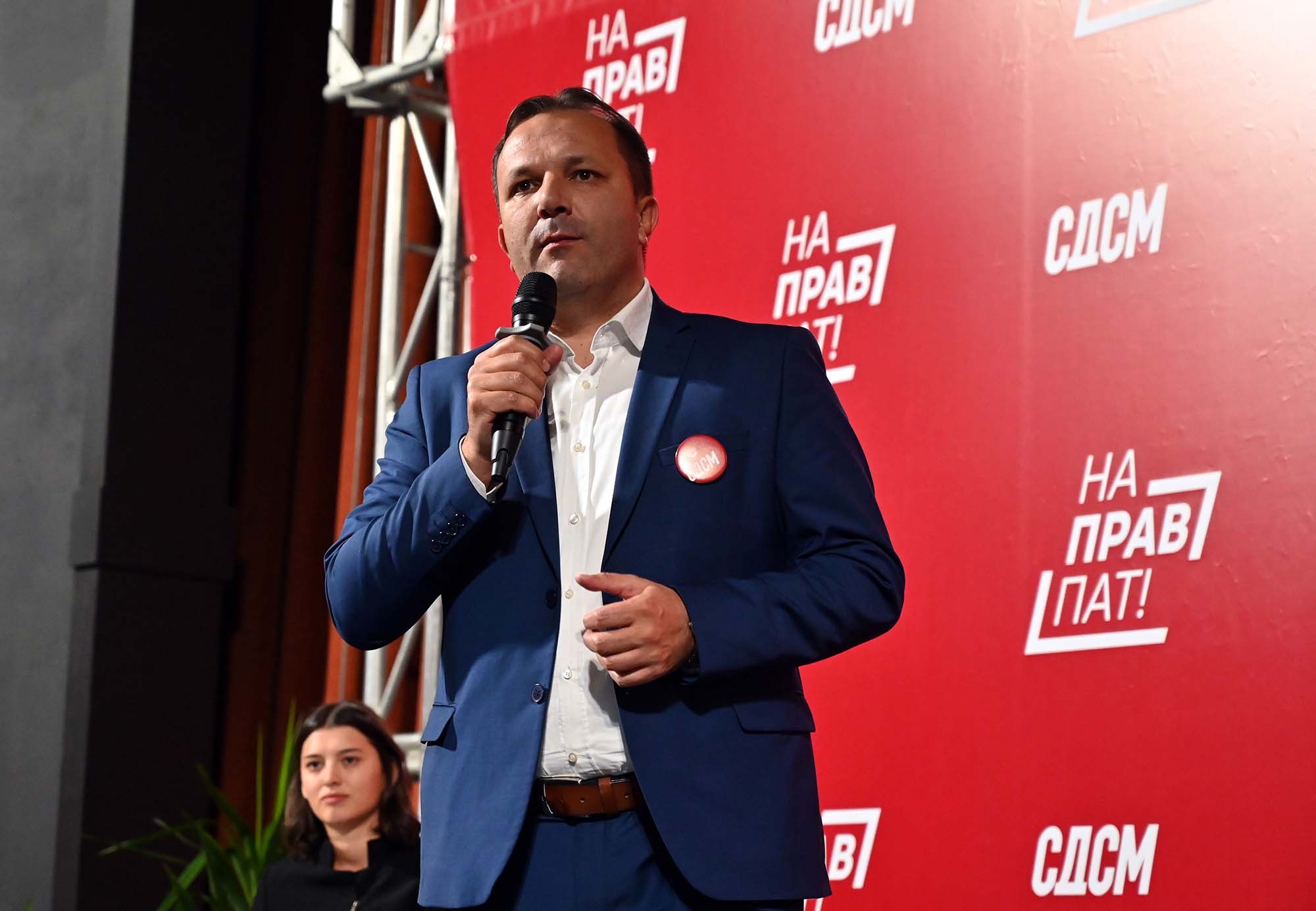 The vice-president of the ruling Social Democrats (SDSM) and Minister of Interior, Oiver Spasovski, told a panel in Kicevo that fines for traffic offences will be reduced soon.
"We continue with policies that help the citizens reduce their expenses and find ways to save money. After cutting down the penalties for companies and individuals, I am pleased to announce here in KIcevo that in the coming months we will table a formal proposal to amend the legal provisions which will significantly reduce the penalties for traffic offences," Spasovski told the attendees.
EU ministers fail to reach unanimity on accession talks with North Macedonia and Albania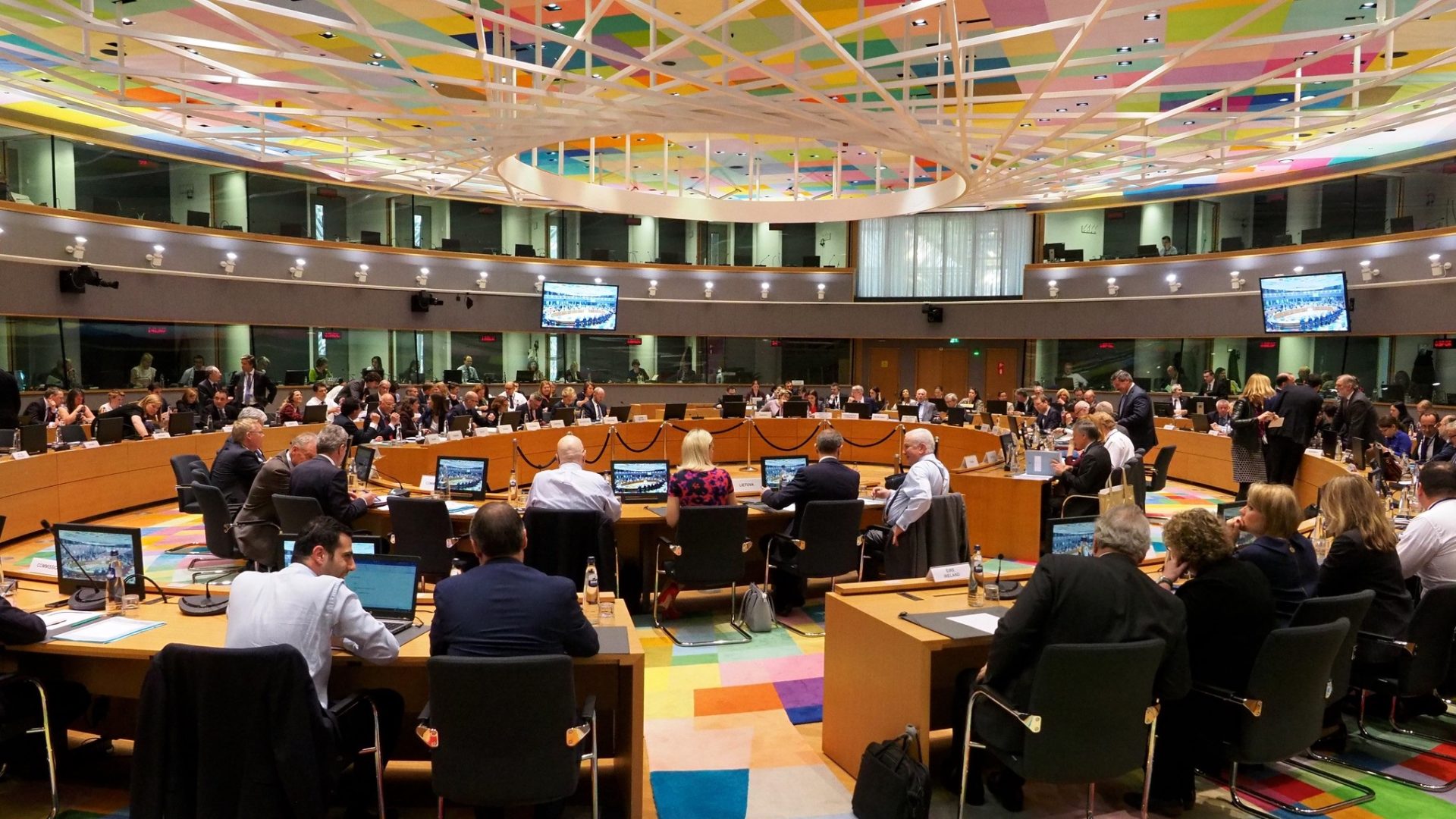 European Union ministers have failed to give the go-ahead to launch membership negotiations with North Macedonia and Albania.
Finland's Minister for European Affairs Tytti Tuppurainen said after the meeting that "unfortunately, there were a few member states hesitant and one member state particularly against it."
So, we were not able to reach that required unanimity in order to make the decision," she added.
It was the third time, following similar outcomes in June 2018 and June 2019, that the EU's ministers failed to reach unanimity.
The issue will now be discussed by EU leaders when they meet in Brussels for an EU summit later this week.
"It was not a moment of glory for Europe," Enlargement Commissioner Johannes Hahn told reporters in Luxembourg on Tuesday following the meeting of European Affairs Ministers.

Hahn added that an "overwhelming majority" of EU members supported the Commission's recommendation that talks begin but that they could not reach the required unanimous decision.
"It's important to stress that the huge majority of ministers supported the EC"s recommendation. Confident that EU leaders will take this decision at EUCO as any further delay will damage our role in the Western Balkans and the credibility of our ambition to become a stronger global player," Hahn tweeted.
"We have to restore our credibility in the Western Balkan region and live up to our commitments! North Macedonia and Albania have done their homework and implemented painful reforms. EU accession is a merit based process and that's why we need to acknowledge concrete progress," Commissioner Hah wrote on Twitter.
French European Affairs Minister Amelie de Montchalin said that Paris did not want to separate Albania's case from that of North Macedonia, which has broader EU support, as suggested by Finland.
Other nations have expressed concerns that delays over membership could aid attempts by Russia or China to increase their influence in the region.

Germany's Minister for European Affairs Michael Roth warned that a "possible political vacuum" in the region "will be filled by other powers that certainly have little in common with democracy and the rule of law."
The Netherlands, however, has made the pre-accession talks with North Macedonia conditional on legislative passage of public prosecution law..

In June 2018, the EU held out the prospect of the two countries being invited to start membership talks and the European Commission declared in May this year that both had made the necessary progress on democratic standards and the rule of law.