Dane Taleski named new national coordinator for NATO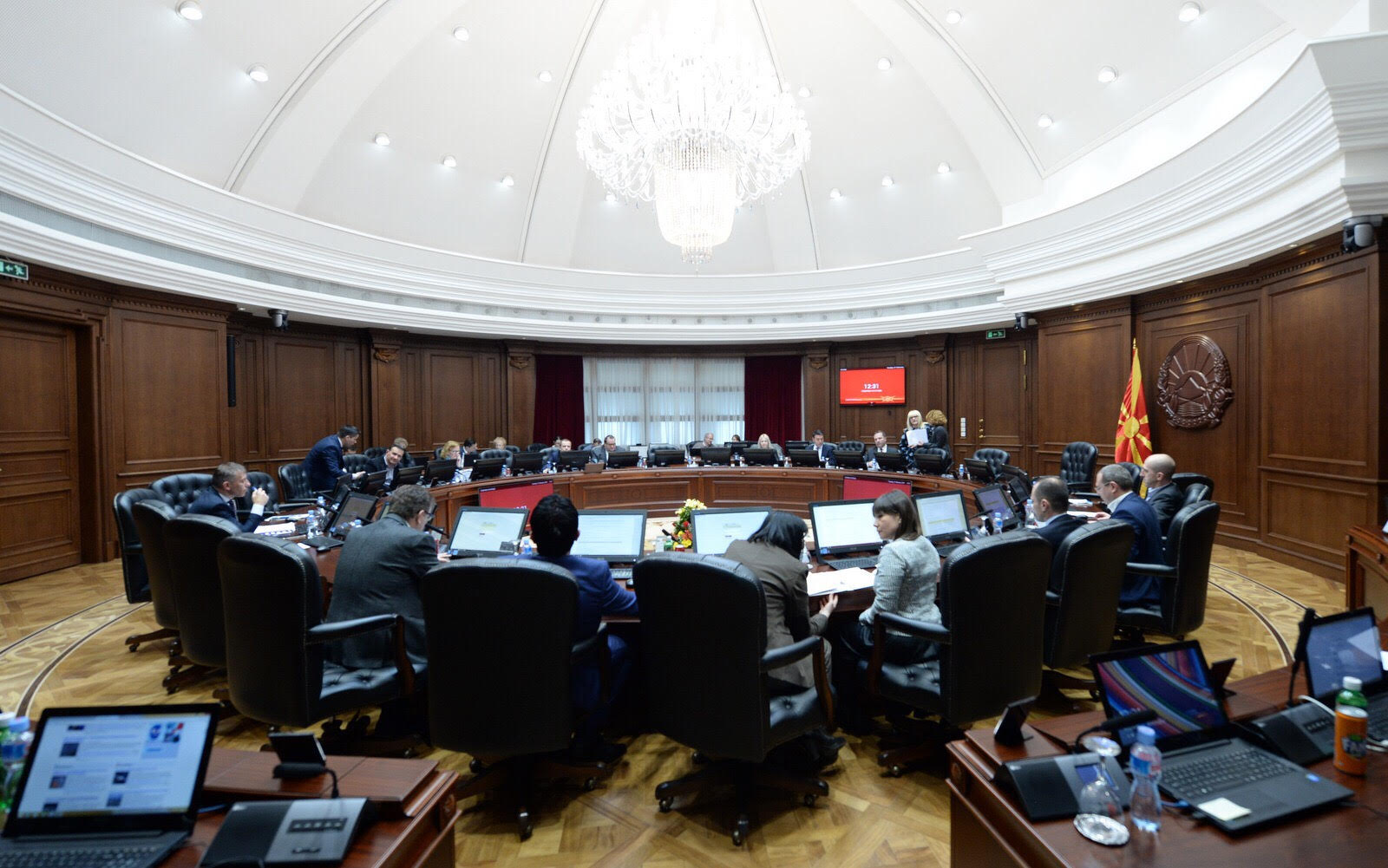 The Government formally confirmed at a session Tuesday that Stevo Pendarovski, who served as national coordinator for NATO accession before assuming the office as President of North Macedonia last weekend, will no longer run the post of NATO coordinator.
According to Article 83 of the Constitution, the duty of the President of the Republic is incompatible with performance of any other public office, profession or appointment in a political party.
The Government named Dane Taleski, foreign policy advisor to the Prime Minister, Zoran Zaev, as new national coordinator for NATO.
North Macedonia, South Korea establish diplomatic ties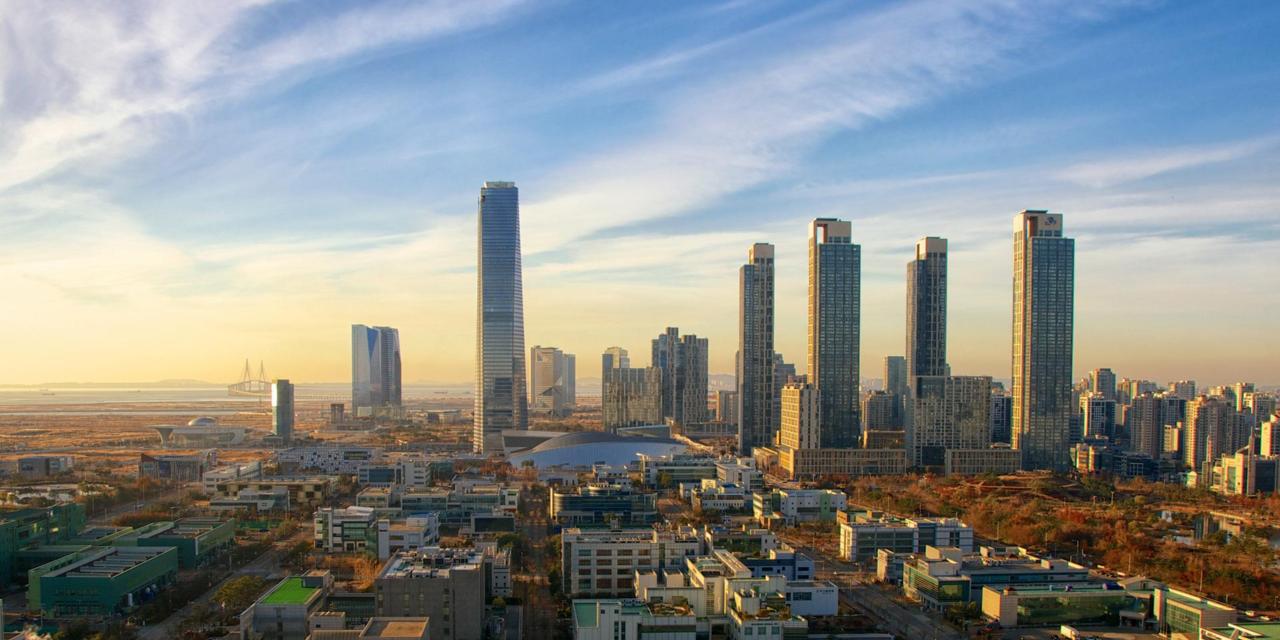 South Korea has formally established diplomatic relations with North Macedonia, Yonhap news agency quotes the Seoul-based foreign ministry as saying on Thursday.
Ambassador to the United Nations Cho Tae-yul signed the joint communique with Sanja Zografska Krsteska, North Macedonia's charge d'affaires at the U.N. on Thursday, the ministry said.
North Macedonia is the 191st country to have established formal ties with South Korea.
Zoran Verusevski named chairman of SDSM's party board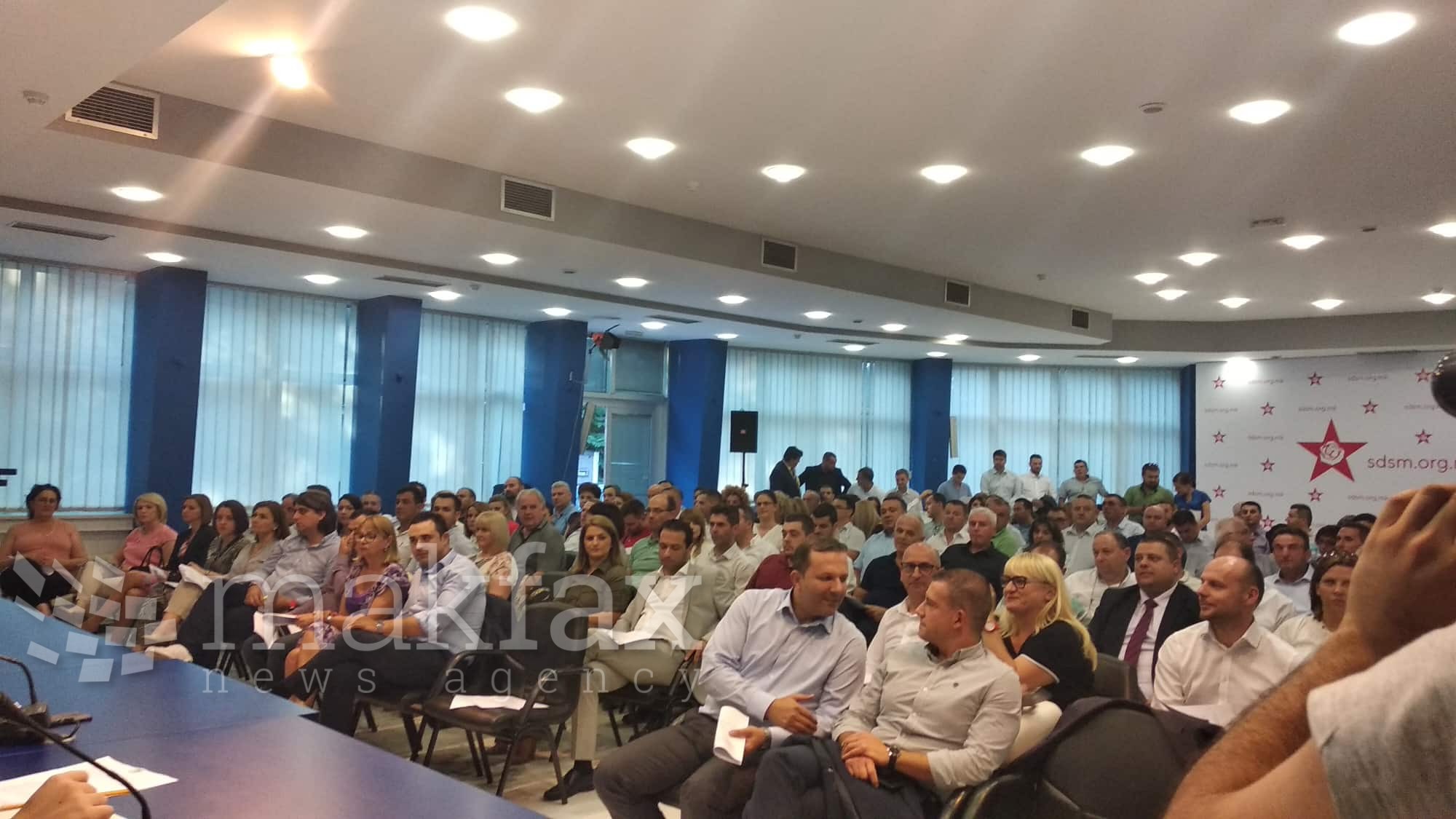 The Social Democrats' central committee members convened for a session Thursday night. Among those attending the meeting were mayors, ministers, deputy ministers, MPs of the ruling party.
SDSM's General Secretary Ljupco Nikolovski said the committee named dozens of new members of party commissions. Snezana Kalevska-Vanceva, a Member of Parliament, was named a Coordinator of Women's Forum.
Zoran Verushevski was named a president of committee on interior affairs; Venko Filipce will chair the health committee; Robert Alagjozovski will chair culture committee, Edmond Ademi – the foreign affairs committee; Blagoj Bocvarski – the transport committee; Dragan Gocevski was named a president of committee on information society.
The ruling party set up a new panel to oversee the implementation of policies based on "One society for all" concept.
SDSM's Central Committee convenes for session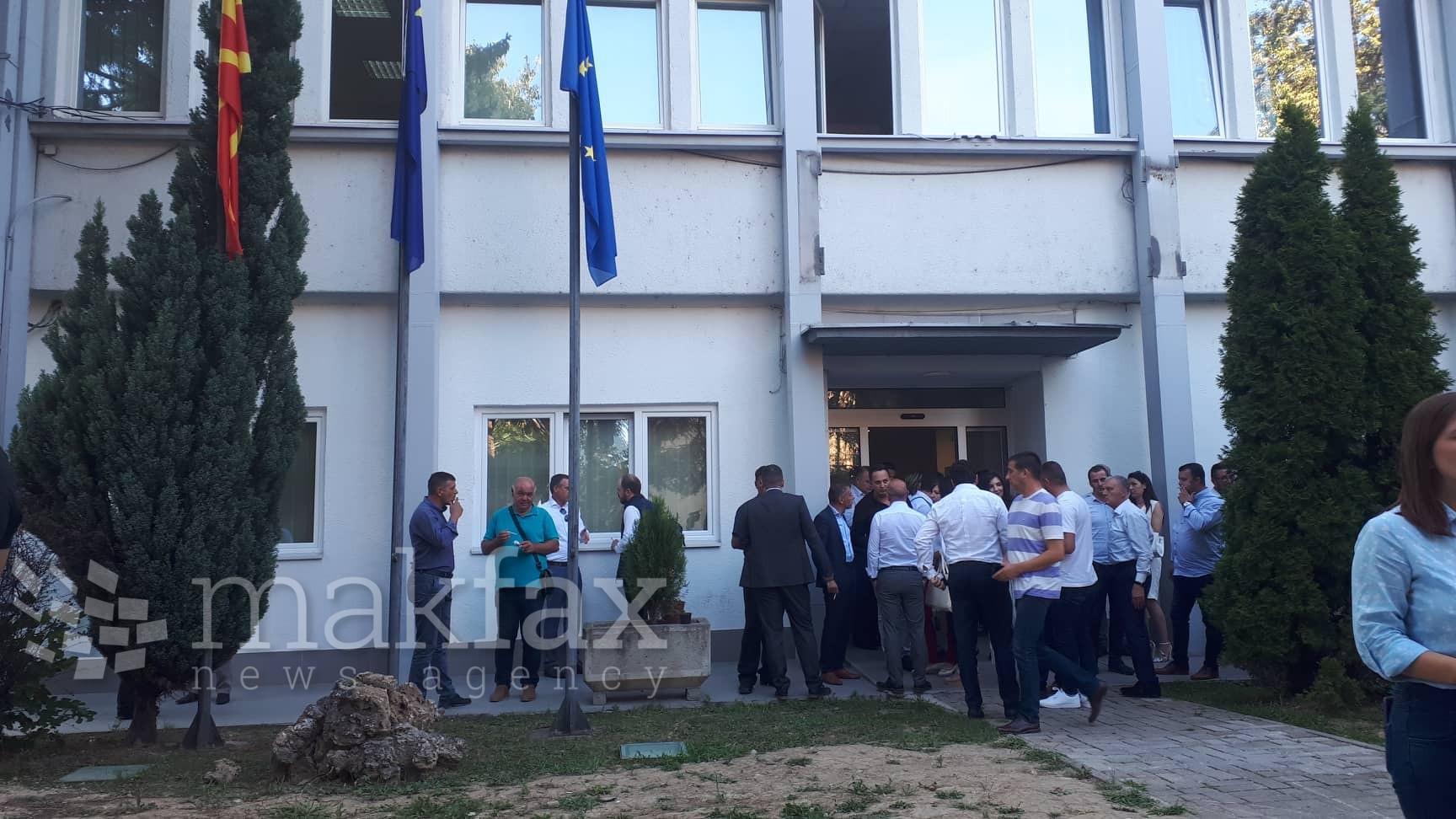 The Central Committee of the ruling Social Democrats (SDSM) held a session at the party headquarters late on Thursday.
In a brief statement to reporters ahead of the session, Social Democrat leader and Prime Minister Zoran Zaev said the agenda includes the recent political developments in the country.
He declined to specify any of the topics under discussion, noting that committee members will thrash out party-related issues, staff reshuffle, appointment of heads of party commissions.
"We will discuss about election of chairpersons of party boards. The Executive Board has endorsed the nominees and now it's Central Committee's turn. We will announce the election of a new coordinator of SDSM Women's Forum. We will discuss about the latest political development and the future activities of the party," Zaev said.