Divo Naselje convicts curse at judges, flaunt their contempt for Skopje court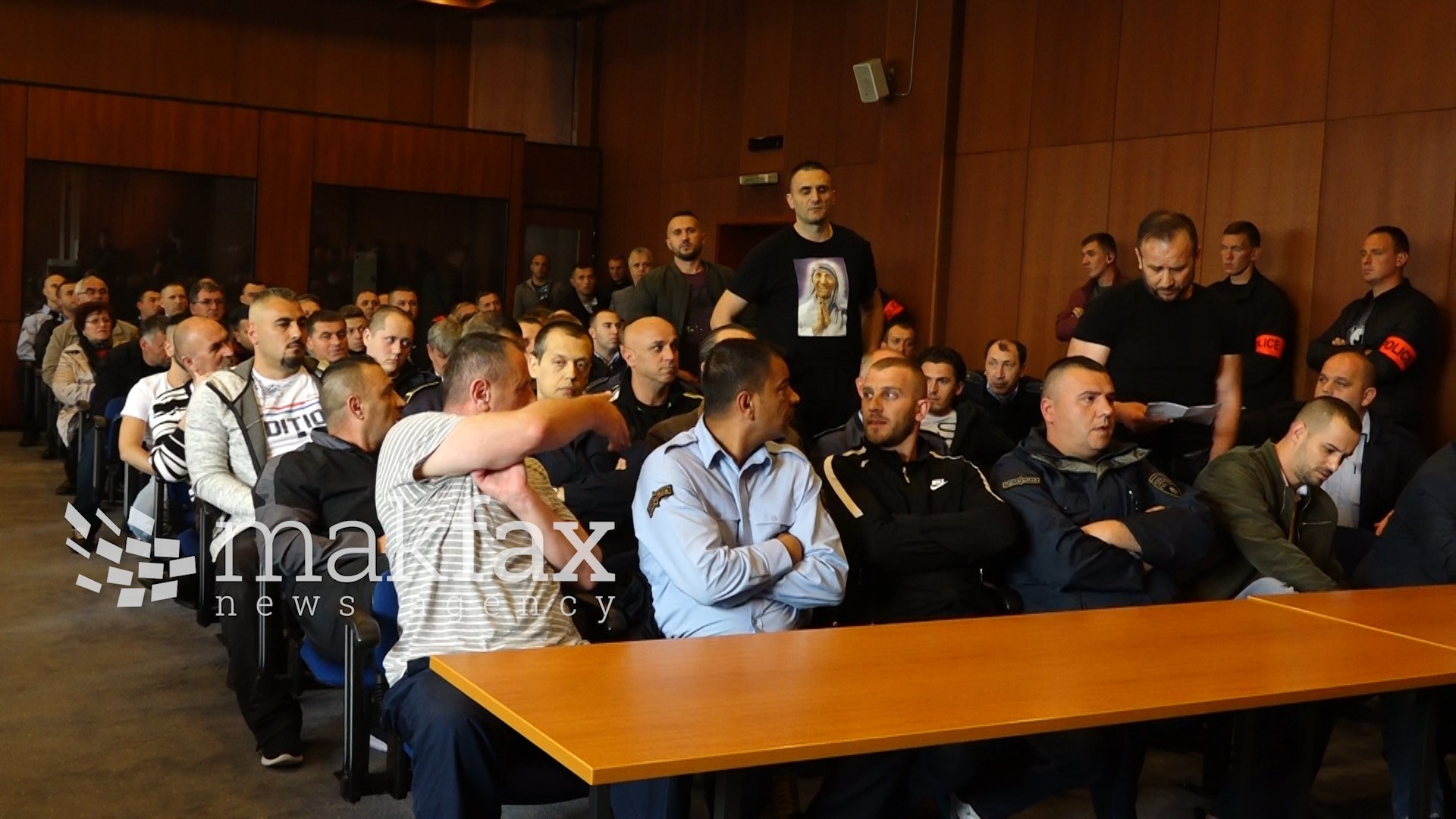 Tension mounted at Skopje Court of Appeals on Thursday, when the court is due to consider whether the sentences for 33 people – all sentenced to jail over their role in a deadly 2015 terrorist act in the Kumanovo area, Divo Naselje – should be overturned.
At the start of the session, the convicts in Divo Naselje case requested an international investigation. The convicts, whose lengthy sentences are being challenged by defense team, have reportedly shown off their disdain for the court. Today, they flaunted their contempt of Skopje court by cursing the Trial Chamber judges.
The convicts showed up in courtroom today, as appellate court reviews the sentences for scores of people convicted on terrorism-related charges.
They cursed at the Trial Chamber, chaired by judge Cvetanka Peric,
"We don't recognize this court. This is Albania. The lawyers representing us have no right to speak on our behalf. We have been listening for four years, now you listen to us," Genc Sevaj, one of the Divo Naselje convicts told the court.
The convicts said the trial was orchestrated by the Gruevski-Ahmeti coalition, and asked the court to subpoena former prime minister Nikola Gruevski, former secret police chief Saso MIjlakov, DUI leader Ali Ahmeti, former president Gjorgje Ivanov, Stojanco Angelov, Musa Xhaferi, Sadula Duraki and other DUI's dignitaries to testify in court.
In 2017, Skopje District Court sentenced seven men to life in prison, 13 were sentenced to 40 years each, six were sentenced to 20 years each, one was sentenced to 18 years, two – 14 years each, two others were sentenced to 13 years each, whilst four were acquitted of charges due to lack of evidence. Sixteen have been permanently banished from the country.
The deadly shooting spree that took place on 9-10 May 2015 left eight members of Macedonian special police units dead. As many as 37 police officers were injured in the two-day shootout in Kumanovo's outskirts four years ago.
Arrest warrant issued for Spasov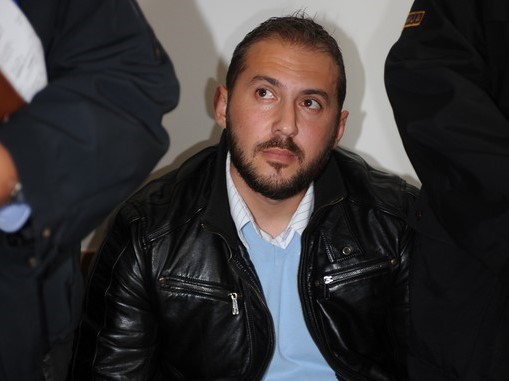 Former special police officer Igor Spasov, who has been sentenced to 14 years in prison for murdering Martin Neskoski, is wanted on recall to prison after going missing.
Macedonian police issued an arrest warrant on Tuesday after he failed to show up to begin his sentence. The arrest warrant has been published on the web-site of the Ministry of Interior.
The former member of special police force vanished after ignoring summons to serve time after he was sentenced in prison on murder charges.
The man had probably fled justice to avoid serving a 14-year jail sentence for a murder conviction. He was to report to Idrizovo correctional facility on 18 October.
The murder took place during a late-night celebration of VMRO-DPMNE's victory in 2011 parliamentary elections.
Matthew Palmer due in Skopje today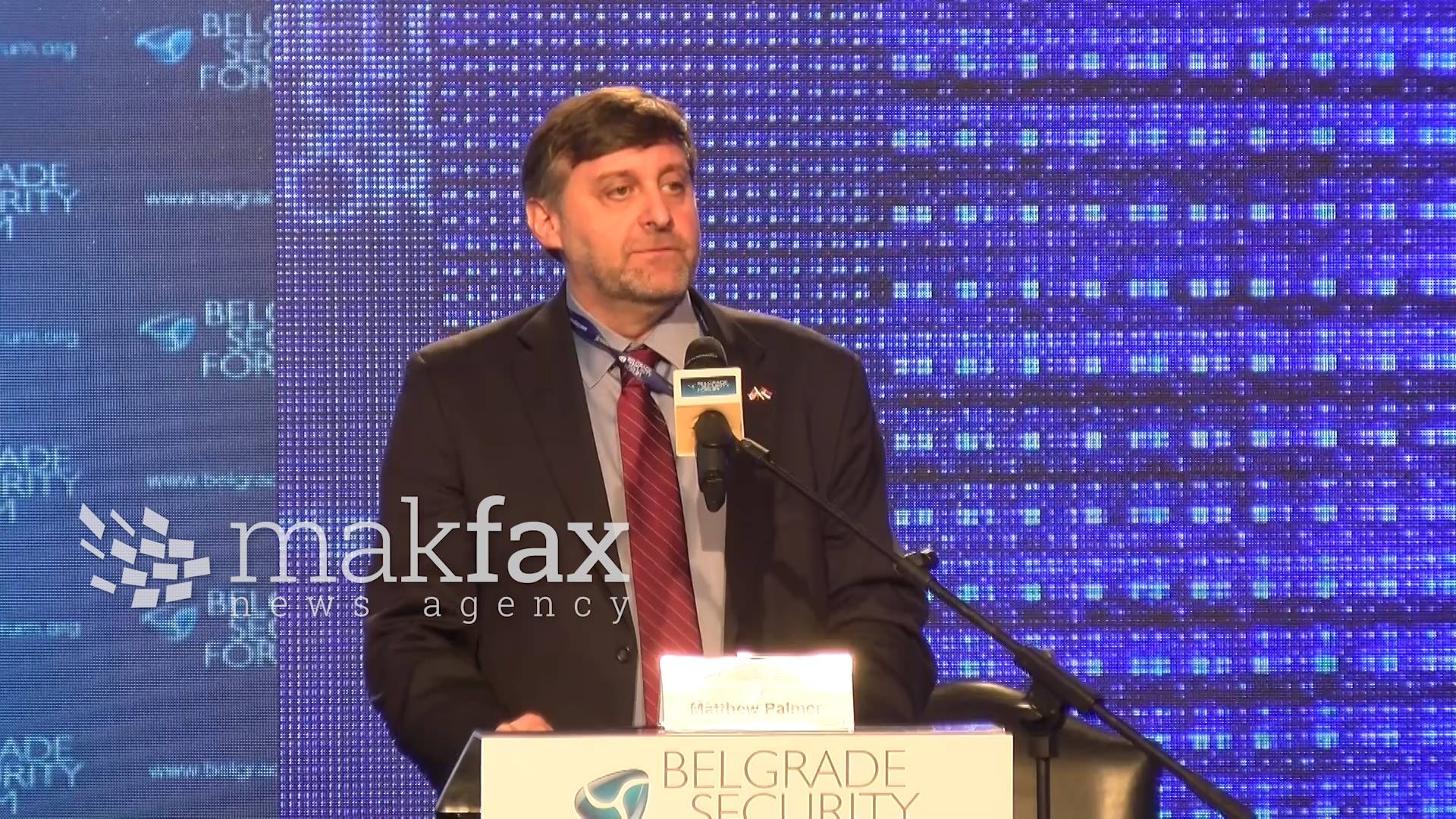 The US Secretary of State's Special Representative for the Western Balkans, Matthew Palmer, will visit North Macedonia on Tuesday.
Special Representative Palmer is scheduled to meet with Foreign Minister Nikola Dimitrov, Ministry of Foreign Affairs said in a press release.
The two are expected to discuss the bilateral relations between North Macedonia and the United States, including the US support for the country's integration into the Euro-Atlantic community. They will exchange views on the situation in the country and the region.
In late August, the U.S. State Department appointed Deputy Assistant Secretary Palmer as special envoy for the Western Balkans with a mandate to help integrate the region into Western institutions.
US Secretary of State has appointed Deputy Assistant Secretary Matthew Palmer as his Special Representative for the Western Balkans. In this role, Palmer will lead our efforts to strengthen U.S. diplomatic engagement in support of peace, stability, and prosperity in the region and focus on integration of the Western Balkan countries into Western institutions.
Zaev: We can give argument to reassure Macron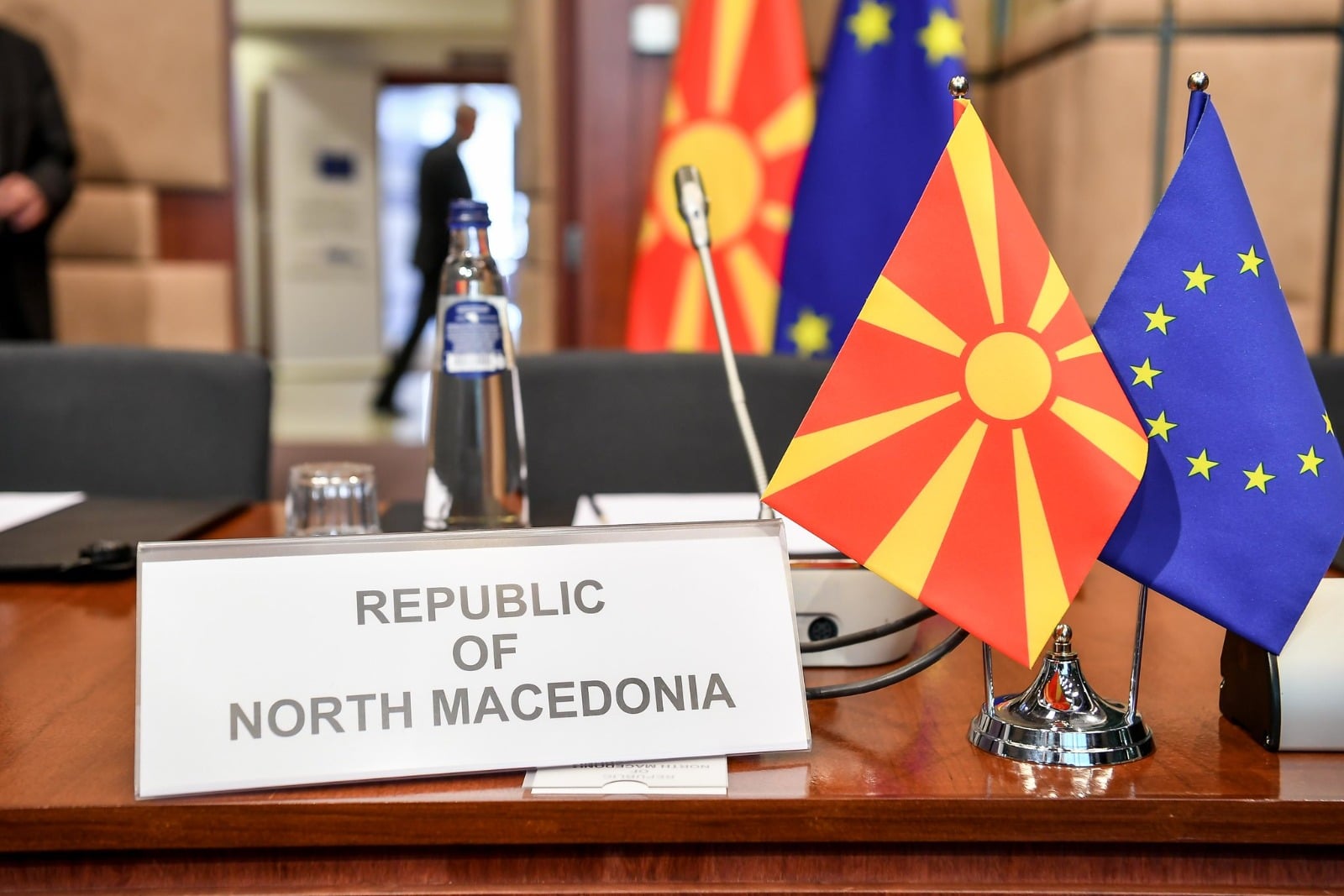 We can give arguments to reassure President Macron that "methodology prior to enlargement" proposal could be converted into "enlargement along with change in methodology", Prime Minister Zoran Zaev wrote on his Facebook page, alluding to France's Emmanuel Macron's initiative for new enlargement methodology.
"We are not only a strategic interest, we are Europe. It means we will become a member of the European Union once we wrap up the comprehensive reform at home. The pre-accession process and closure of chapters will help us make it happen. The accession negotiations will help us wrap up domestic reform," Zaev wrote on his Facebook page.