Former counterintelligence chief Atanasovski remanded in custody for 30 days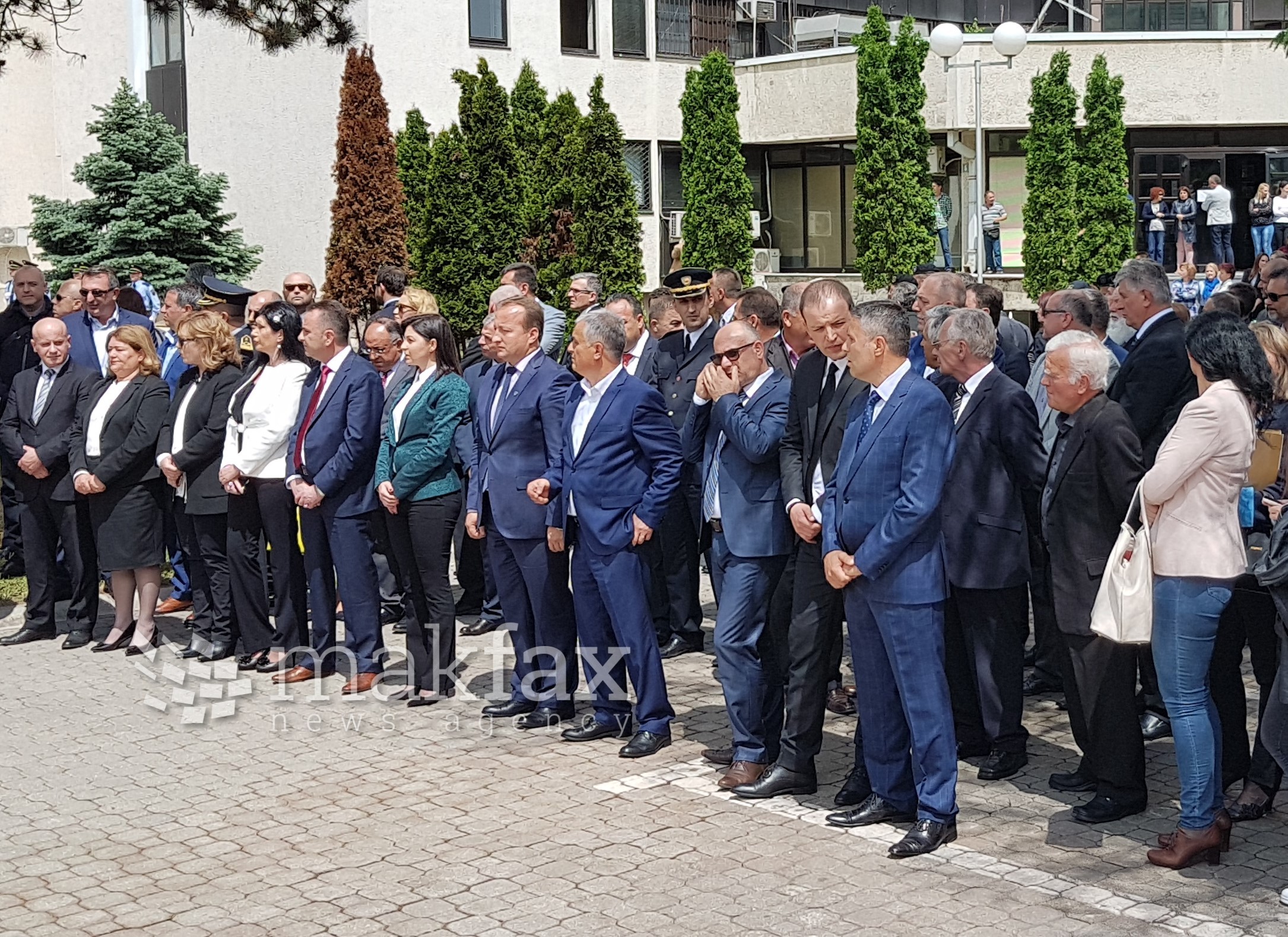 Vladimir Atanasovski, the former head of Security and Counterintelligence Directorate (UBK), will remain in court-ordered police custody for another 30 days, sources in Skopje Criminal Court confirmed to Makfax on Thursday.
Defense lawyer Jordan Apostolski told Makfax he has not yet received the order issued by the criminal court, but made it clear he was about to formally challenge court decision before the appeals court.
Special prosecutors for organized crime and corruption have charged Atanasovski with aiding and abetting a hostile activity in connection with 27 April 2017 invasion of parliament. Some of defendants in the case pinpointed Atanasovski as one of those who had orchestrated the attack on parliament last year. The prosecutors find Atanasovski and few other suspects criminally liable for acts committed by different person, accomplice liability, the act of helping or encouraging other individuals to commit the crime.
Vladimir Atanasovski took the helm at counterintelligence agency in l2015. He succeeded Sasho Mijalkov, who stepped down amid a large-scale wiretapping scandal that rocked the then government.
Mijalkov was released to house arrest shortly before New Year holidays.
SJO chief Katica Janeva steps down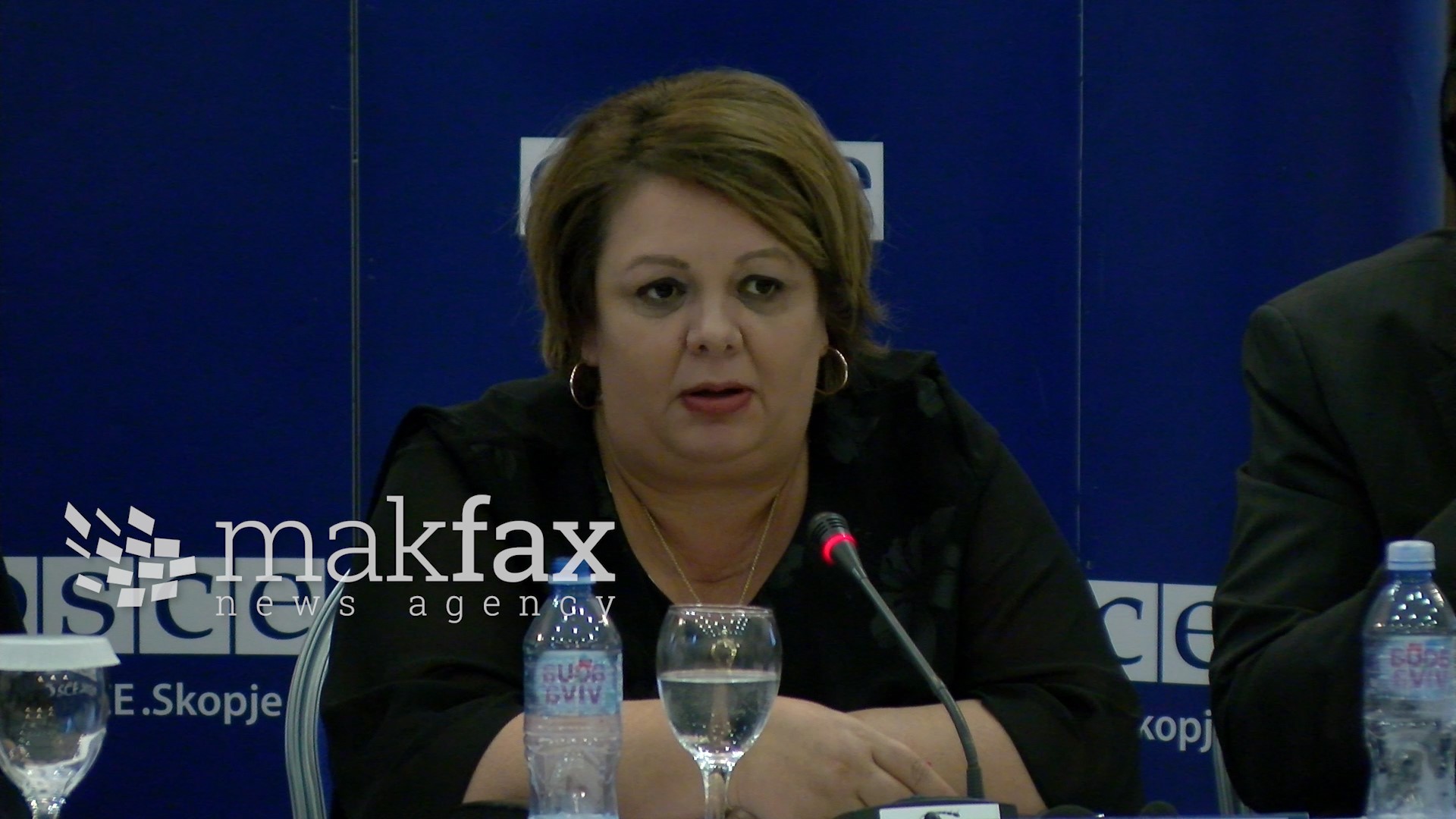 The Head of Public Prosecutor's Office, special public prosecutor Katica Janeva tendered her resignation Monday but warned it will come into effect as soon as political parties reach a deal on new law and pick her successor.
The Public Prosecutor's Office for Prosecuting Criminal Offences Related to and Arising from the Content of the Illegally Intercepted Communication was established with the Law, adopted by the Parliament in September 2015 and with the appointment of Katica Janeva as the head of this Public Prosecutor's Office.
"Once I was elected a Head of Public Prosecutor's Office with a consensus of all political parties, I held out a promise to myself and to all citizens of the Republic of North Macedonia that I will sincerely execute my duties in the interest of the rule of law and the fight against organized crime and corruption," the outgoing head of SJO says in her letter of resignation.
"I undertook this work in extremely difficult circumstances and fully aware of the task I was assigned to. I was honored to serve the country at the helm of a highly professional prosecutor team, an investigative team, staffers who do their job without any diligence," Janeva said.
Turkey's FM Cavusoglu arrives in Skopje for two-day visit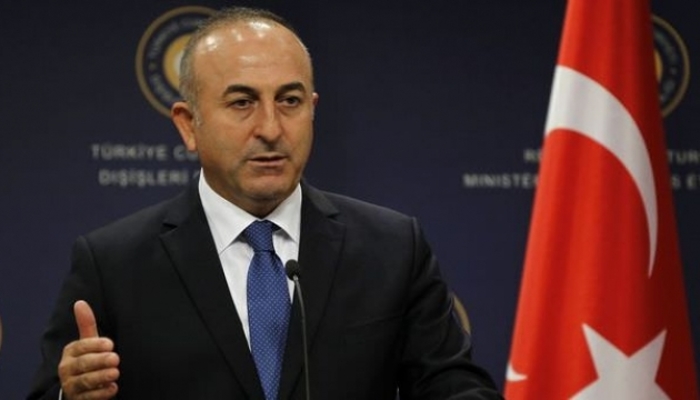 Turkey's Foreign Minister Mevlut Cavusoglu arrived in Skopje on Monday for a two-day official visit at an invitation of his Macedonian counterpart Nikola Dimitrov.
The two ministers are expected to discuss the overall bilateral relations between Turkey and North Macedonia, including modes of strengthening the cooperation in many fields of joint interest.
In the course of the visit of Turkey's top diplomat, the Skopje-based Ministry of Foreign Affairs will officially put into operation a technical equipment for digitalization of archival material – archival digitalization – a project supported by Turkey's Ministry of Foreign Affairs. The project was funded by the Turkish Co-operation and Coordination Agency, TIKA.
FM Cavusoglu will also meet with Prime Minister Zoran Zaev, and Deputy Prime Minister for European Affairs Bujar Osmani.
Bekteshi sets off for Geneva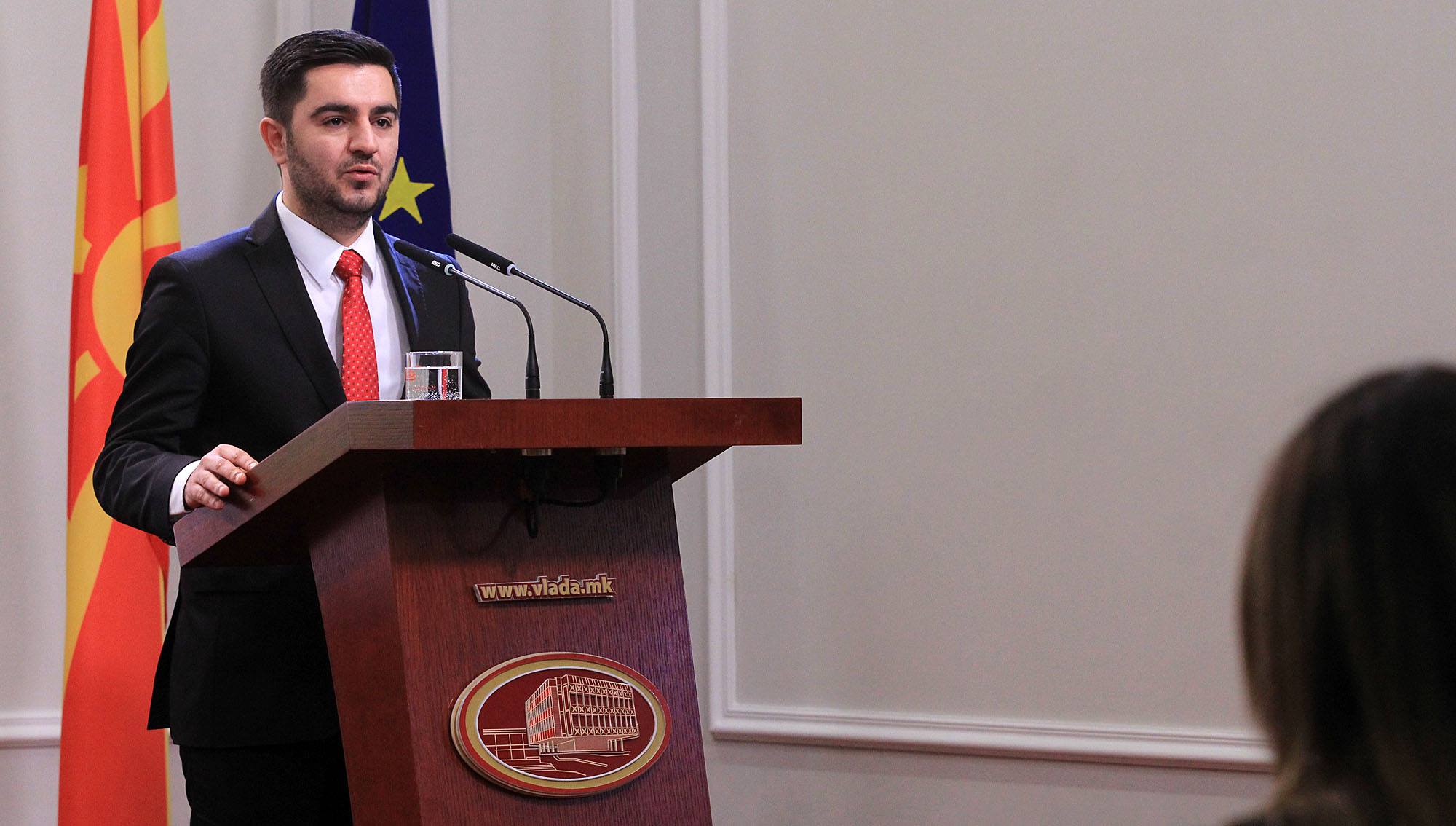 Economy Minister Kreshnik Bekteshi spearheads North Macedonia's delegation to the second Trade Policy Review at the World Trade Organization (WTO) headquarters in Geneva.
North Macedonia has been a member of the WTO since 2003.
While in Geneva, Minister Bekteshi is engaged in a busy schedule of bilateral meetings with Roberto Azevedo, Director General of the World Trade Organization, Isabelle Durant, Deputy Secretary-General of the United Nations Conference on Trade and Development (UNCTAD), and Ambassador Dagfinn Sorli, Norway's Permanent Representative to the WTO and EFTA.