Government's spokesman resigns to take up seat in Pendarovski's Cabinet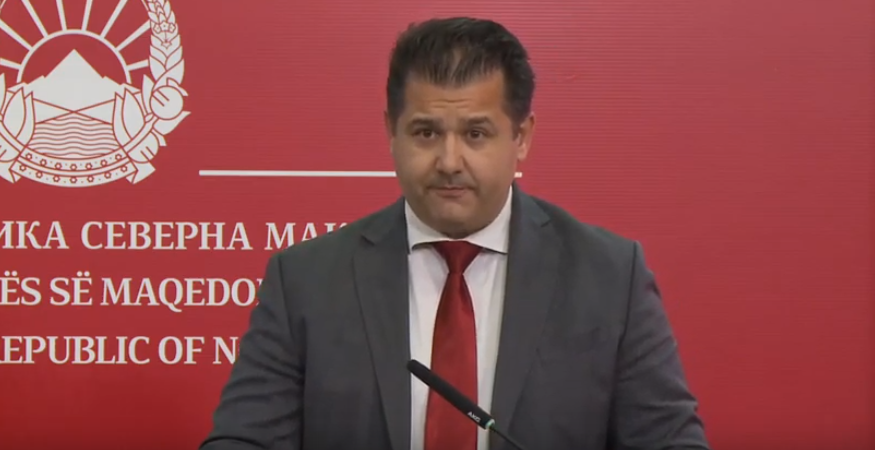 Mile Bosnjakovski, the spokesman for the Government, told the reporters Thursday that he is taking up a post in President Stevo Pendarovski's Cabinet.
"This is my last press conference as government's spokesperson. I am moving into the Cabinet of President Stevo Pendarovski. I will assume duties as general secretary. It was a great honor to cooperate with you in the past nearly three years. I hope another form of cooperation will continue in the future," Bosnjakovski said.
He also thanked Prime Minister Zoran Zaev for the offered opportunity.
Zaev: We can discuss snap polls, but first, we need to talk about electoral code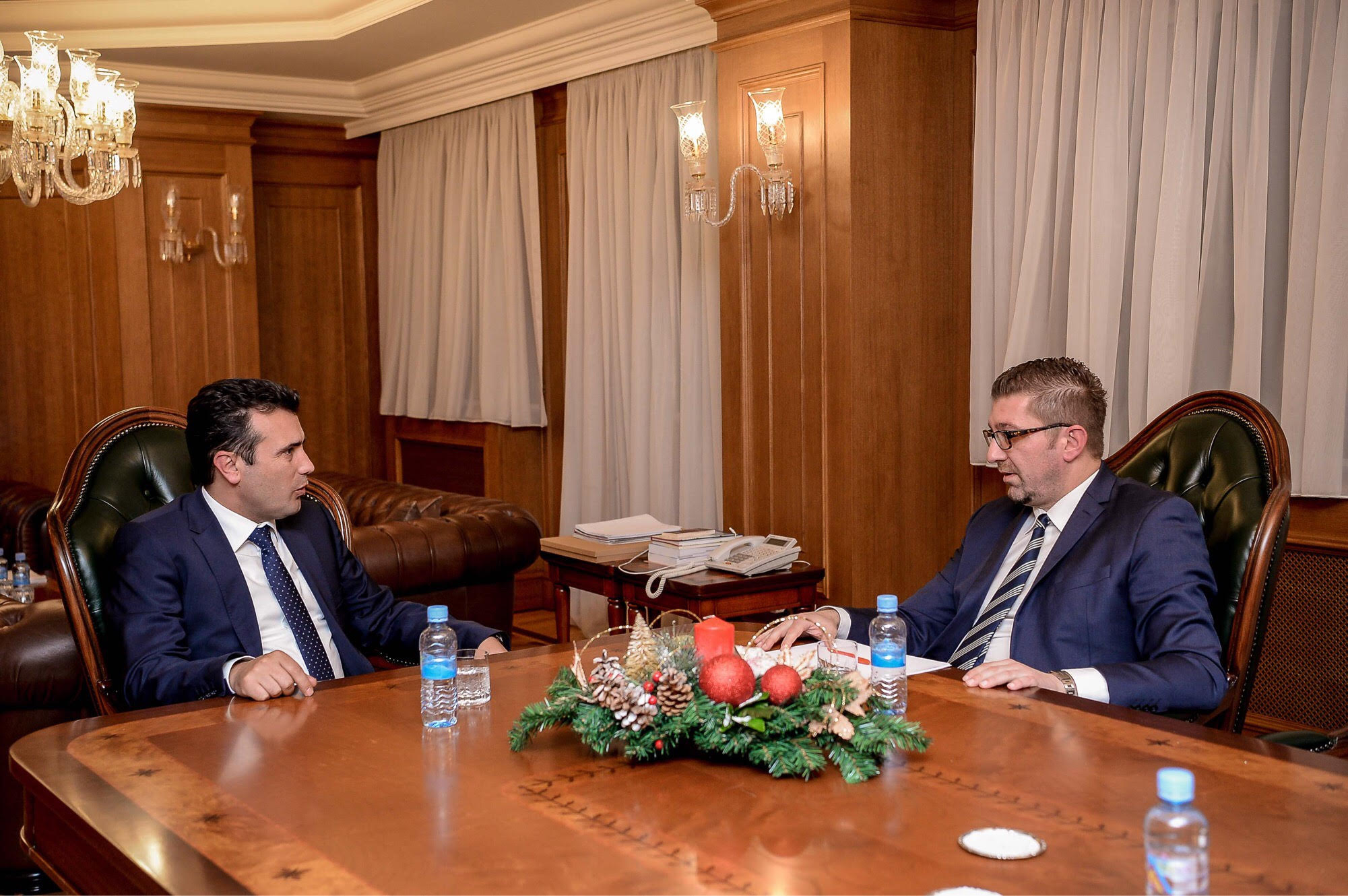 Prime Minister Zoran Zaev, in a comment on the forthcoming encounter of main political parties' leaders, said he will give it another try to convince VMRO-DPMNE leader Hristijan Mickoksi attend.
"We don't have to reach a deal, but certainly we need to sit and talk. We can talk about early elections, but first, we need to talk about electoral role.
His remarks come a day after Mickoski made it clear that he won't attend the meeting of party leaders unless snap polls are on the agenda.
Zijadin Sela of the Alliance for Albanians and Ali Ahmeti of DUI have confirmed their attendance at the meeting, slated for Friday.
CEOs of MEPSO, ELEM sacked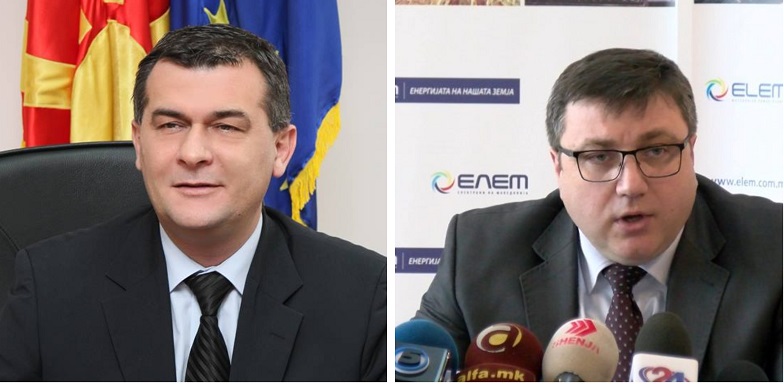 Prime Minister Zoran Zaev announced dismissals of dozens directors of state enterprises and members of managerial boards.
Among the outgoing chief executive officers (CEOs) are Sasho Vasilevski of MEPSO, and Dragan Minovski of ELEM.
Zaev will propose dismissal of Gajur Kadriu, director of the national road agency 'Makedonija Pat'; Zlate Memedevic, director of Healthcare Center; three members of MEPSO Managerial Board: Magdalena Cizbanovska, Nenad Krstevski and Tomi Bozinovski; Valjon Bela – economic director of Gynecology Clinic; Kiril Petrov, director of State Archive; and Qamil Ibraimi, director of Drug Administration.
Dozen of other directors of state enterprises and public healthcare facilities, including the head of counterintelligence and security directorate, Goran Nikolovski, and his deputy Arif Asani, are facing dismissal.
Insufficient transparency, disrespect for Government's procedures, scandals… are among the reasons for layoffs.
Mickoski says Katica Janeva should be held on remand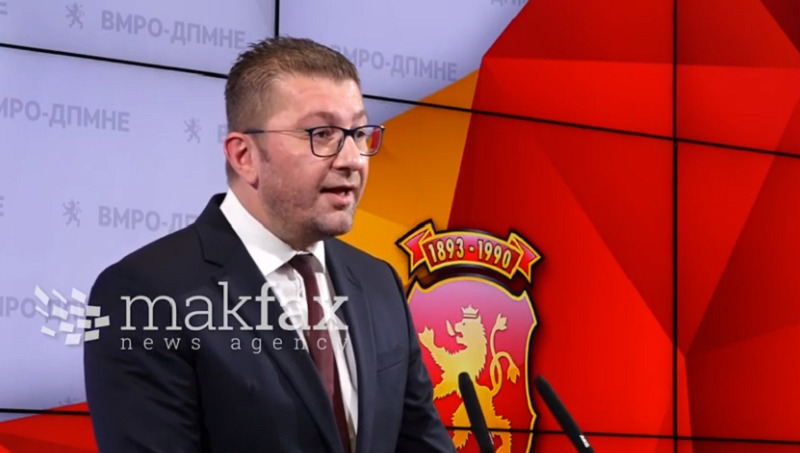 Commenting Tuesday's apprehensions of suspects in bribery, extortion probe, opposition VMRO-DPMNE leader Hristijan Mickoski claims a financially- and politically-motivated abuse of a media [1TV].
He described the arrests as theatre, an orchestrated attempt to rescue the real criminals. "The entire imbroglio is to harbor Katica Janeva. The country's top officials are behind this scandal," Mickoski said.
He called for pretrial detention of special prosecutor Janeva.
"The flawed SJO is already a history, job done. Now, Katica Janeva must be held on remand. And not only Janeva, but also all involved, must be remanded in police custody. Janeva is still the head of SJO, she can influence witnesses or flee the country," VMRO-DPMNE leader said.