Handover must be in line with extradition procedure, Hungarian government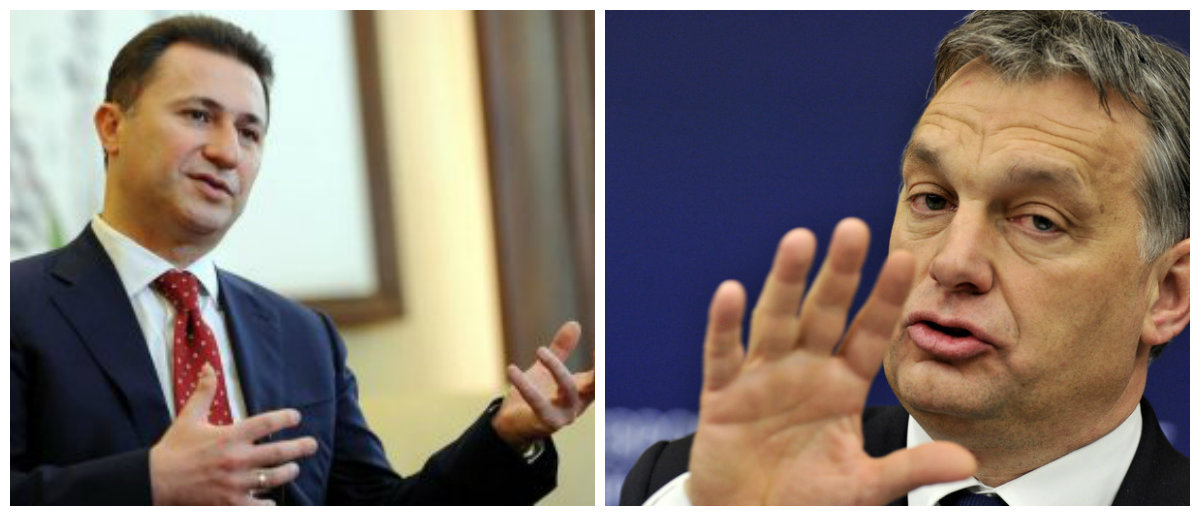 Hungarian government said o Friday that Macedonia's former prime minister Nikola Gruevski, who is sentenced to two-year jail term, sought asylum because of threats to his life and issues related to his trails.
Asked whether Gruevski will be handed over to the Macedonian authorities, the government in Budapest said it is a legal matter and that it has not received a formal extradition request. If such a request is submitted, the response will be in line with the legal procedure.
Hungarian government confirmed Friday that PM Viktor Orban did not meet with Gruevski after he applied for asylum.
"It is about a person, who had served his country for more than 10 years, and now is seeking a political asylum. It is an unusual situation, and consequently, the case is being processed with a precedent given the extraordinary circumstances.
The Hungarian government once again denied having actively provided assistance in Gruevski's escape. The Hungarian state authorities claim they had nothing to do with him leaving his own country, adding that the citizens in this region can travel across the countries without passport, but with ID only.
Zaev meets with Council of Ambassadors delegation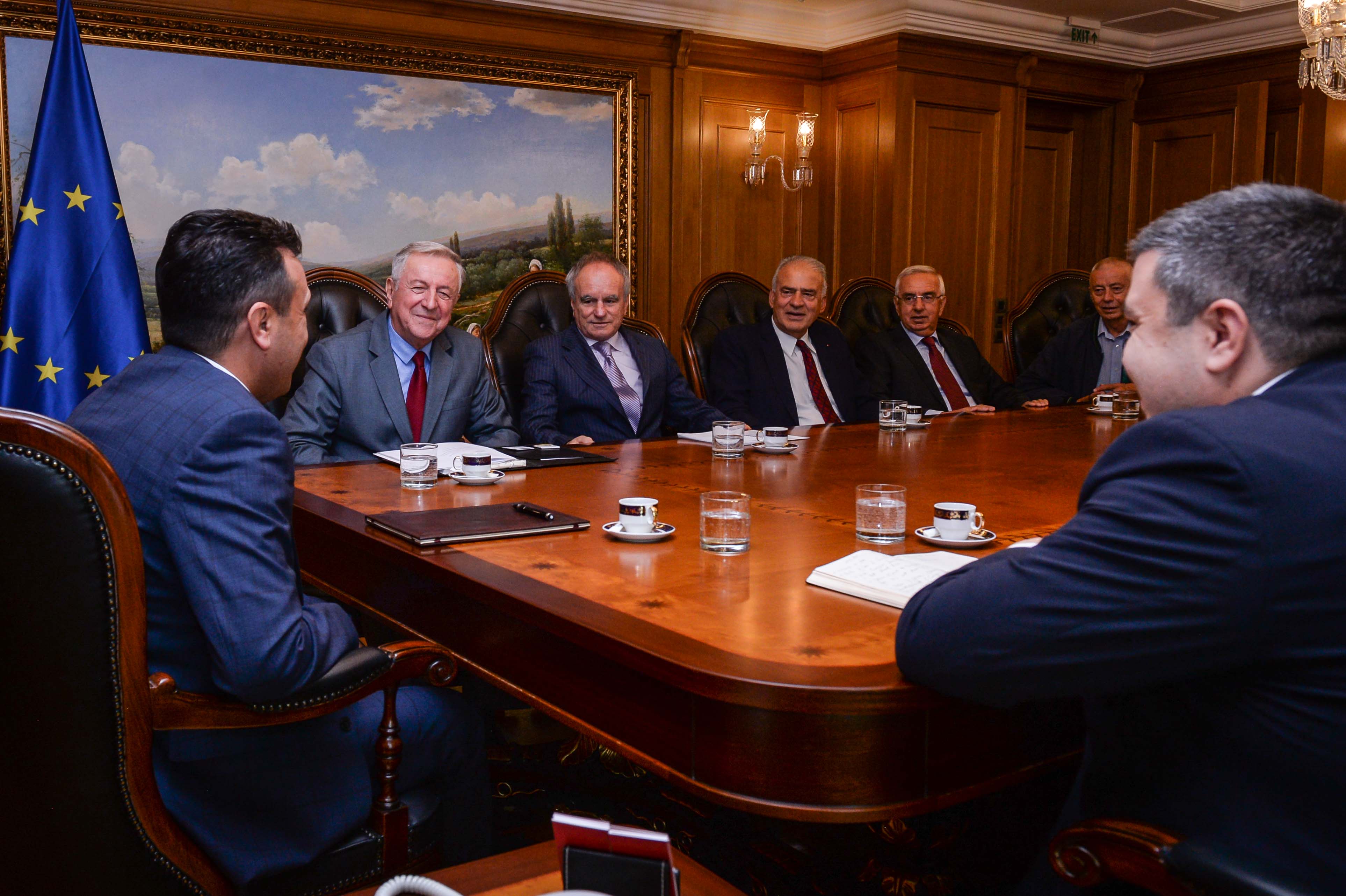 Prime Minister Zoran Zaev met with a delegation of the newly-founded Council of Ambassadors, consisting of chairman Ljupco Arsovski, vice-chairman Muhamed Halili and Steering Board members Tihomir Ilievski, Nano Ruzin and Iljaz Sabriu.
The attendees welcomed the Government's policies which paved the way to integration of North Macedonia into the Euro-Atlantic community. They all agreed that the Government is doing what's necessary to put the country on the right track, and that successful integration is the genuine opportunity for the economic development of the country.
The prime ministers and the ambassadors council expressed hope that in October the EU Council will give North Macedonia a formal go-ahead with accession negotiations.
Car Free Day in Skopje, several streets close for traffic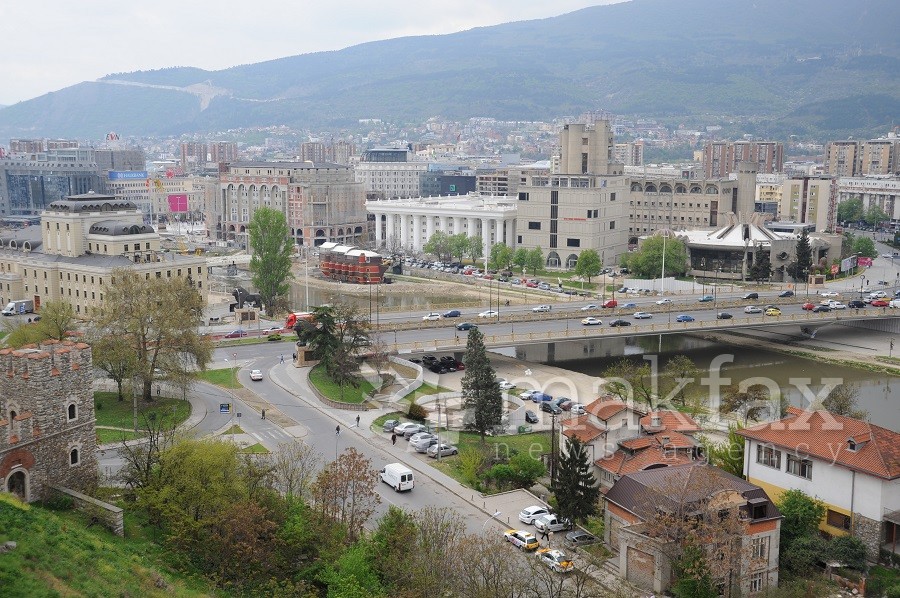 Skopje will hold its Car Free Day on 20 September in a bid to show its commitment to clean and sustainable urban transport, as well as to promote walking and cycling for better city.
A bike-ride "Day Without Cars" parade will be held today starting at 11 am. The event, organized by the City of Skopje, is in the frames of the European Mobility Week 2019 – Walk with Us.
The event will draw awareness to the dangers of toxic air and encourage city dwellers to explore the capital without the use of a vehicle.
The aim is to encourage Skopje residents to reimagine their city as car-free, and get around by either walking or cycling.
Some streets in the capital will be affected by the temporary car-ban. Street closures will be enforced at 11 am. The traffic will be diverted throughout the course of bike parade.
The cycling route will start at "Ibni Pajko" park, then move on to Filip Vtori Makedonski Street, turning left to Goce Delcev Boulevard and VMRO Boulevard, then right on Partizanski Odredi Boulevard, 8 September Boulevard and right to the Ilinden Boulevard finishing at City Park (Skolka).
Elsewhere in Europe, September 16 saw the start of the 18th edition of European Mobility Week, the European Commission's flagship campaign promoting clean and sustainable urban transport. Running from 16-22 September, almost 3,000 towns and cities from about 50 countries will join with their activities promoting safe walking and cycling with the call to action "Walk with us!".
European Mobility Week culminates each year in the well-known Car-Free Day, when streets close for traffic and open for people.
Osmani heads to Poland for official visit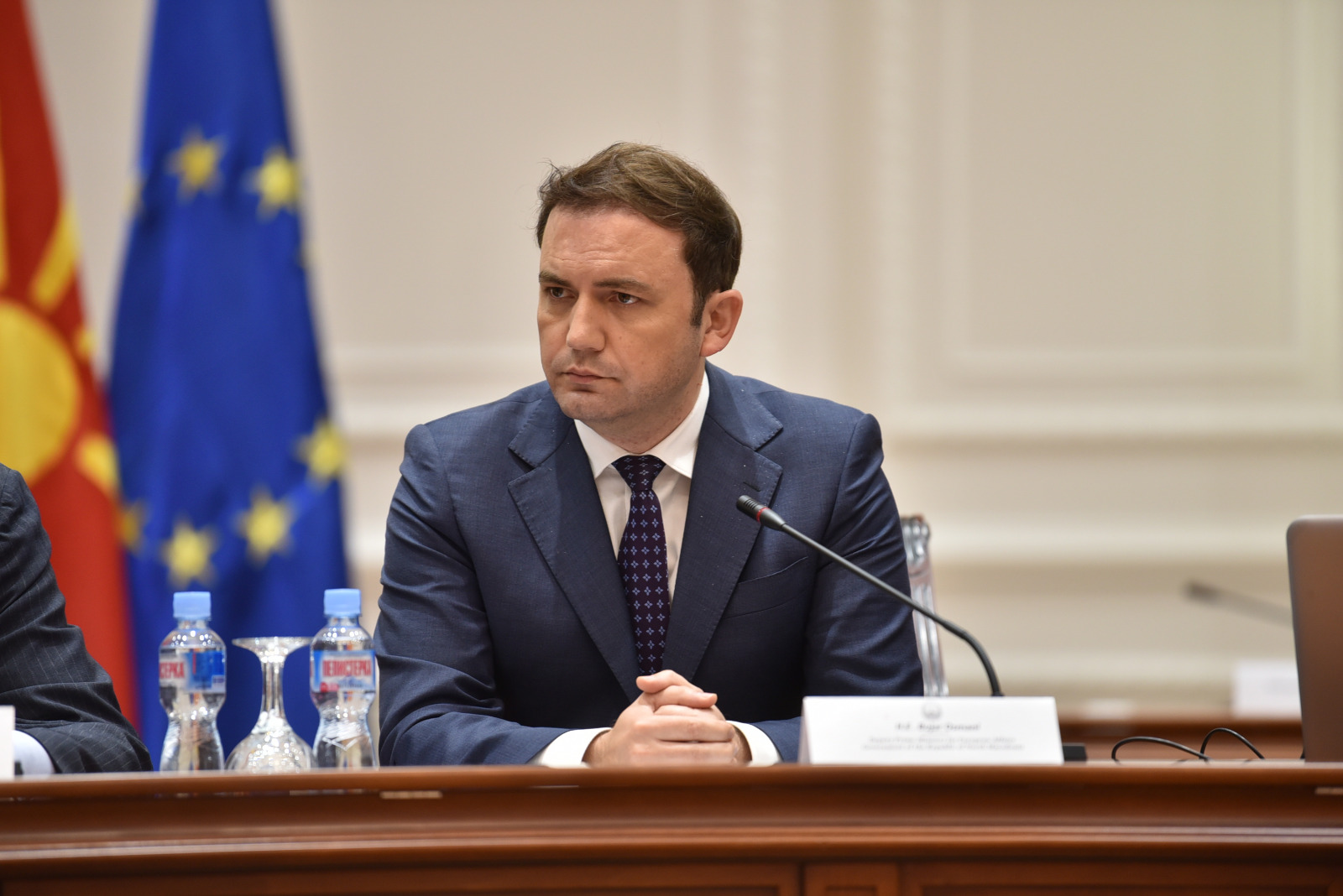 Deputy Prime Minister for European Affairs Bujar Osmani headed to Poland on Friday for one-day official visit.
During the visit, Osmani will hold talks with Polish Secretary of State for European Affairs, Konrad Szymatski and with Foreign Minister Jacek Czaputowicz.
The talks will focus on the course of relations between the two countries with a main emphasis placed on North Macedonia's European propsects and Poland's support for opening EU accession talks ahead of an important decision in October.
Osmani's visit to Warsaw is part of his tour of European capitals, just a few weeks before EU member states are due to decide at a summit in mid-October, whether to open talks with North Macedonia, as advised by the European Commission.