Healthcare workers stage protest over workplace assaults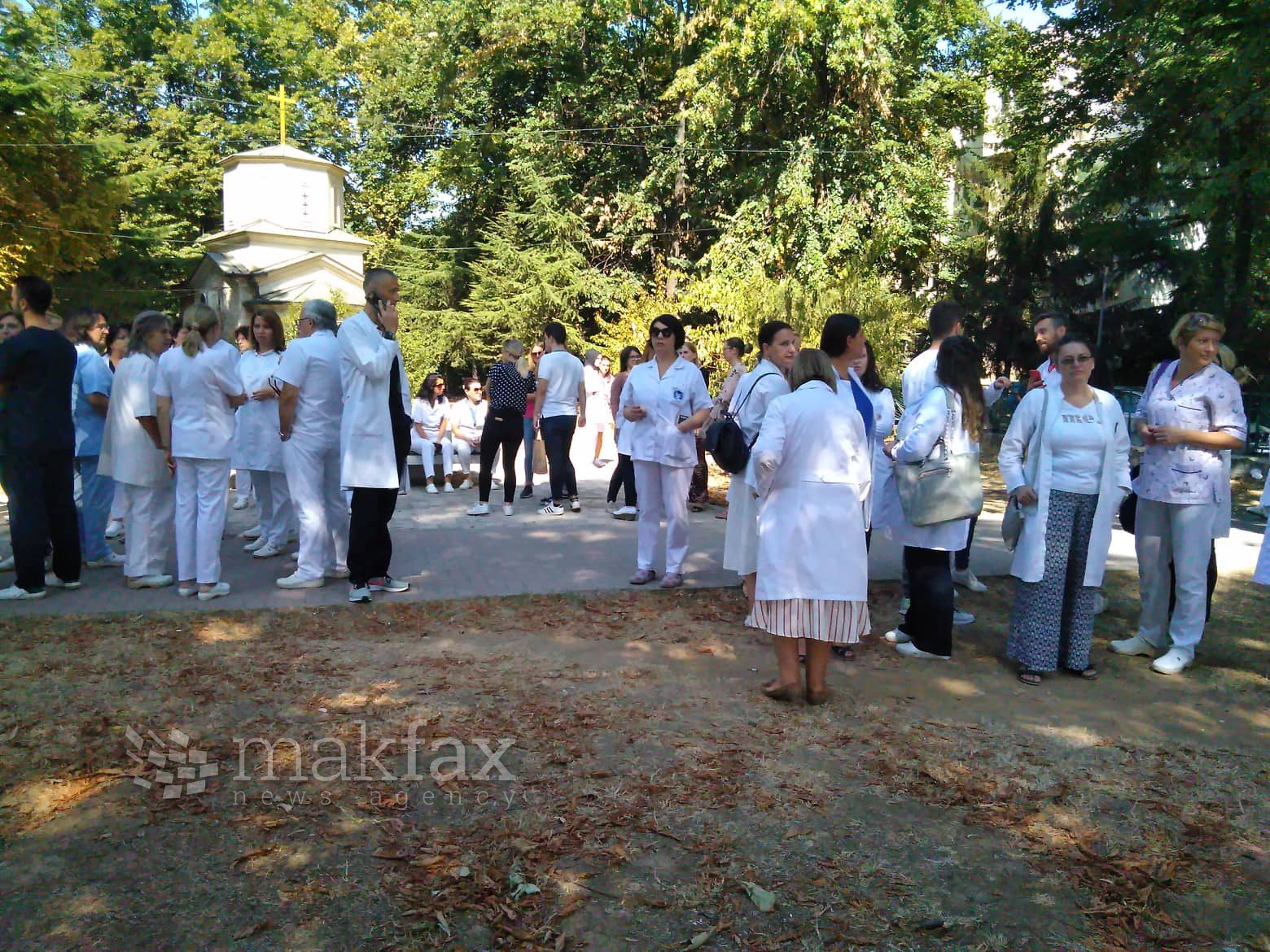 Medical professionals in Skopje have rallied to protest over growing safety concerns at work after doctors and nurses were assaulted.
Scores of healthcare workers gathered Wednesday at the yard of Clinics Center (hospital compound) during their 30-minute break Wednesday, to protest against what they see as unprecedented violence by patients and patients' relatives.
The protesting doctors claim workplace violence is a serious phenomenon in health care settings. The healthcare workers are at high risk of such violence, they say, urging the authorities to immediately address the frequency of physical violence against health personnel.
Leadership of Clinics Center unionists called on the union members to join the "Stop Violence Against Violence" protest in high numbers.
The unionists say the violence against healthcare personnel [doctors and nurses] is reminiscence of past, but warn that "the incumbent minister of health Venko Filipce did nothing to prevent it".
Workplace violence is referred to any incident or situation in which a person in his workplace or work-related circumstances is subjected to mistreatment, threats, or aggression. Over the past nine months, there were 15 physical assaults on healthcare workers, of which two occurred last week.
Plevneliev: Macedonia deserves EU membership, Macron is wrong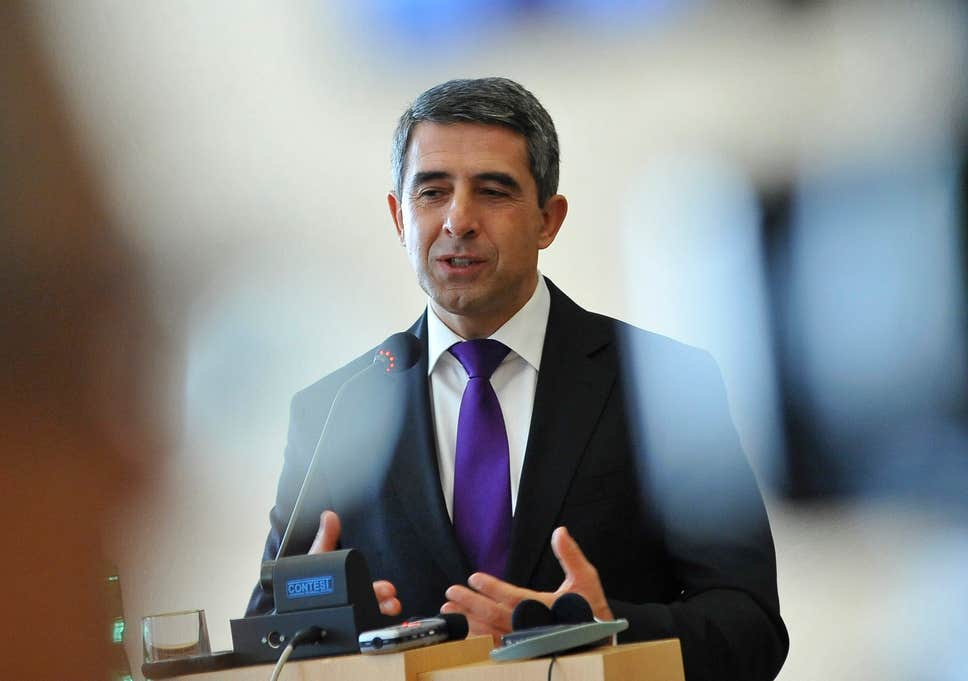 Bulgaria's former president Rosen Plevneliev said he supports the accession of Macedonia and Albania into the European Union.
In an interview with Bgnes, Plevneliev said he opposes the President of France Emmanuel Macron, who had reportedly trying to block the launch of accession negotiations with the two Balkan nations.
"I've always been against it when EU member states, in this case France, have been blocking EU enlargement along with projects of common interest due to internal political reasons. We all know how important it is for Macedonia and Albania to receive an invitation now.
"At a time when there is a very strong geopolitical clash in the Balkans, the EU must show its strength and power," Plevneliev told Bgnes. The EU countries need to have the courage to restate the membership promise.
In the interview, the former president recalls that Bulgaria was also a victim of such a policy, alluding to the Netherlands.

Plevneliev called on France not to succumb to domestic battles, but to prioritize the common good rather than self-interest. The common interest must prevail.
Conference of North Macedonia's honorary consuls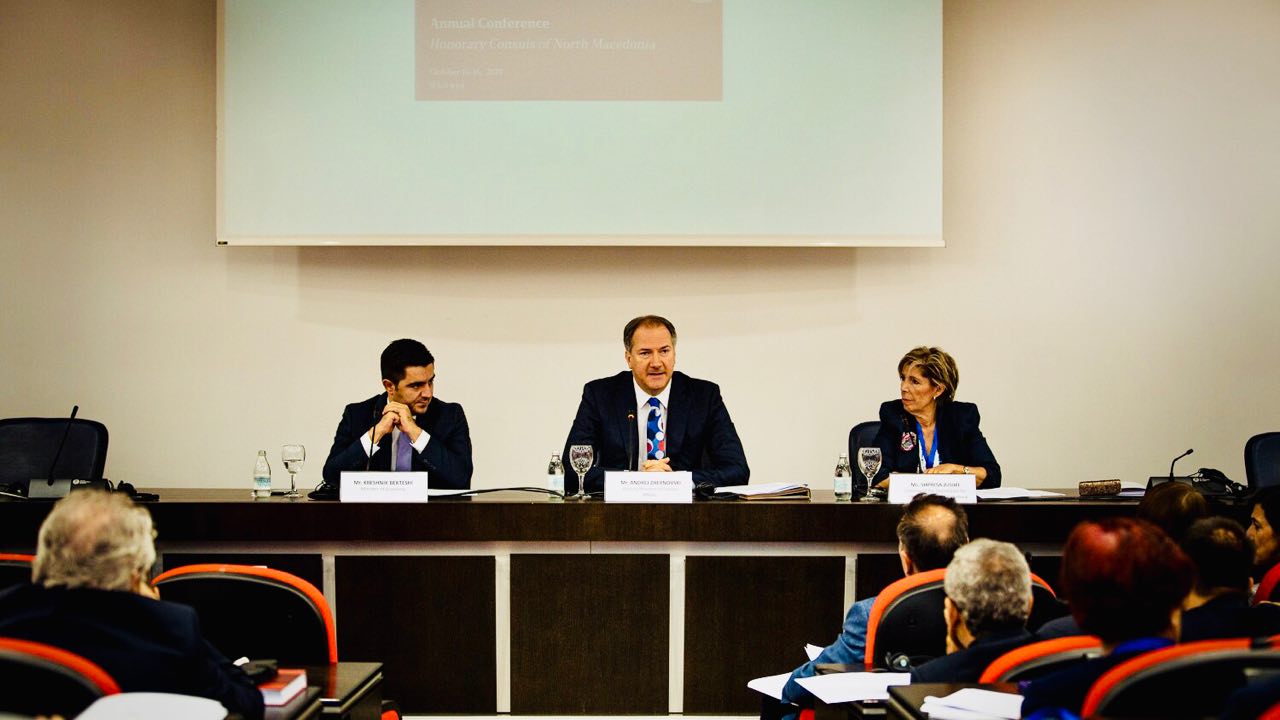 Ministry of Foreign Affairs hosts a two-day conference of honorary consuls of North Macedonia, starting Monday, October 14.
Minister of Economy Kreshnik Bekteshi and Deputy Foreign Minister Andrej Zernovski delivered the opening speech, underlying the government's commitment to pursuing economic reform and further improvements of business environment.
"North Macedonia's economic policy is constantly focused on improving the business environment, supporting innovations and entrepreneurship, and attracting foreign investors as main promotors of economic growth," economy minister said.
"Last year we drew up a new plan on economic growth in line with the Law on Financial Support of Investments. The plan features incentives to help boost investments and competitiveness of North Macedonia's economy, divided in three pillars, to enable private sector leverage government's support," Bekteshi said.
He briefed the honorary consuls on energy reforms that pave the way to new investments in energy sector. The minister called on the consuls to promote the opportunities offered by the country, with main emphasis placed on renewable energy investments (investing in renewable energy sources).
Katica Janeva back in jail after short hospital stay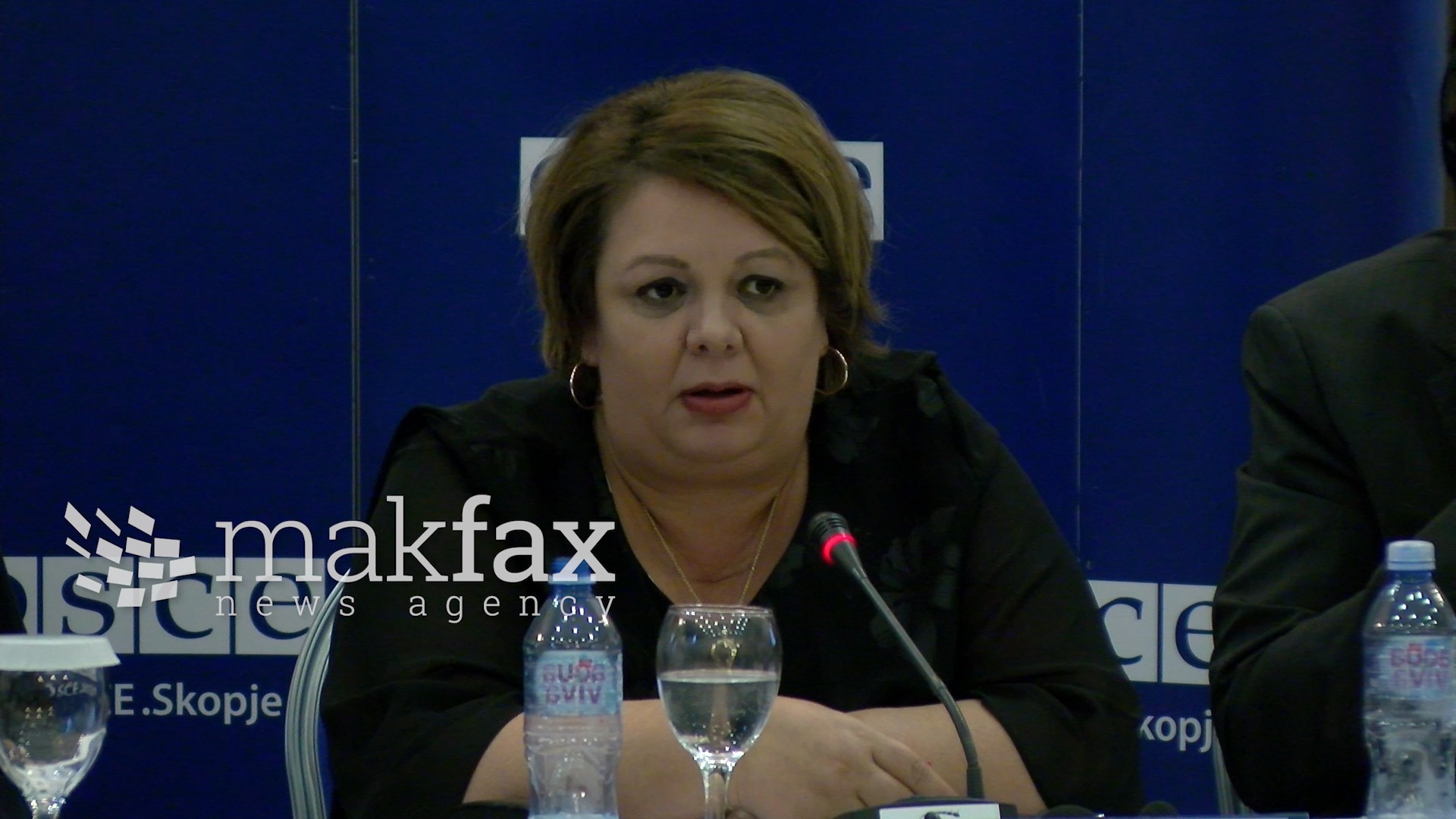 The former special prosecutor for organized crime, Katica Janeva, on Monday will be remanded in custody in Shuto Orizari detention facility after a short stay in hospital.
Last Thursday, Janeva, an inductee in extortion racket case, was rushed to Zhan Mitrev clinic with hypertensive crisis. She was hospitalized due to severe increase in blood pressure, and deteriorating health.
Janeva has been remanded in custody since August 21.
Formal charges were filed last week against three people over alleged involvement in racketeering. Bojan Jovanovski, Katica Janeva and Zoran Mileski, are accused of running an extortion scheme.
The indictment alleges that Janeva had accepted a reward for unlawful influence. Jovanovski is charged with fraud and money-laundering conspiracy. Janeva, the former special prosecutor of organized crime, has been charged with abuse of office and authorizations.
Katica Janeva, former head of Special Prosecutor's Office (SJO), had allegedly offerred leniency in exchange for cash to a businessman after her office indicted him for corruption. Two other suspects were arrested on suspicion of extorting 1.5 million euros from the business owner, Orce Kamcev.