Hearings in 'Titanik' and 'Magyar Telekom' cases scheduled for today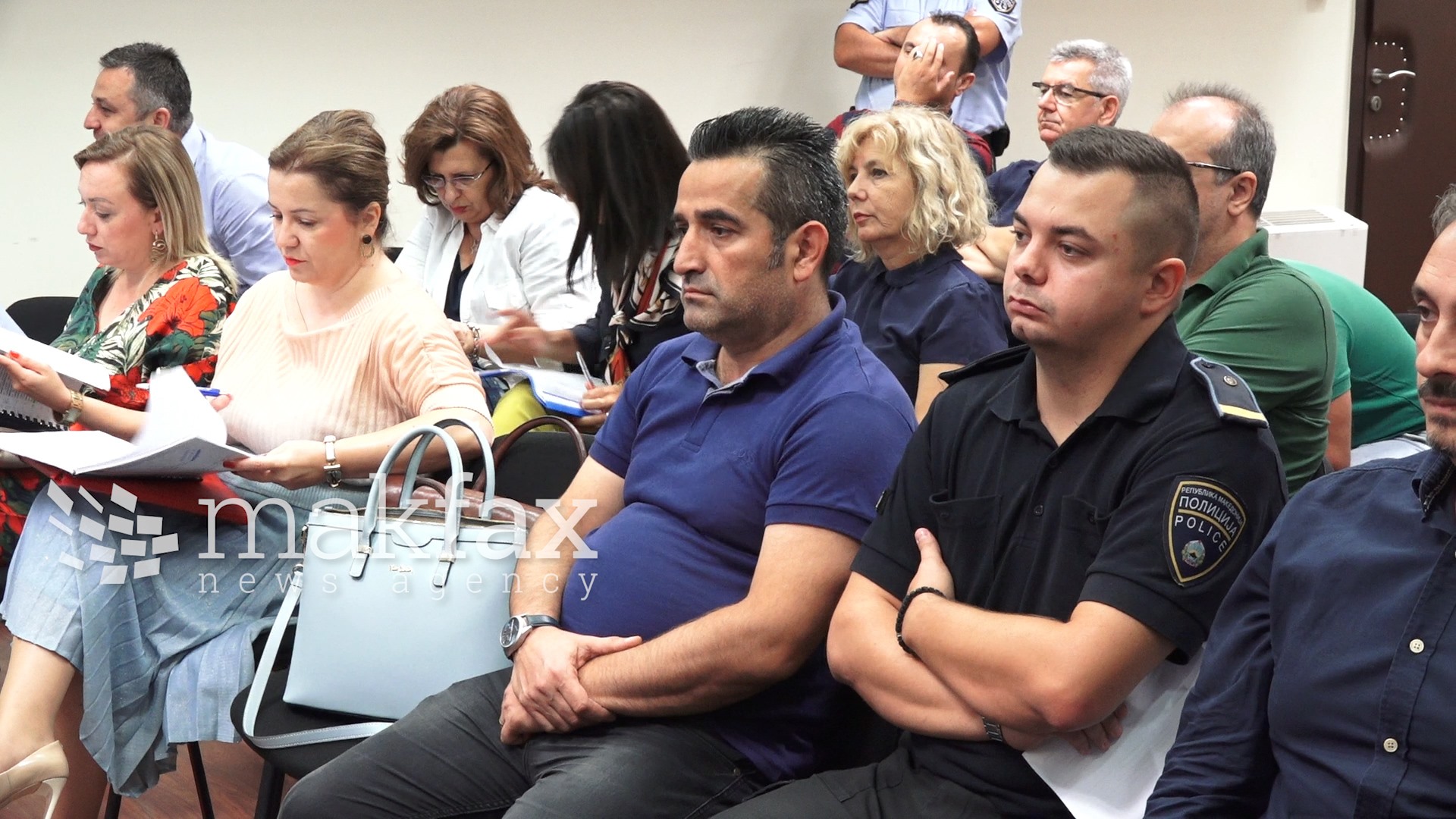 Judges from the Skopje District Court on Tuesday are to hear two cases 'Titanik" and "Magyar Telekom". The cases have been recently transferred from the Special Prosecutor's Office (SJO) to the Public Prosecutor's Office.
State Prosecutor Ljubomir Joveski has authorized Lile Stefanova to proceed with the cases previously run by SJO – Titanic, Trajectory and Magyar Telekom.
Electoral fraud case 'Titanic' is in evidence collection phase. Besides the fugitive former prime minister, Nikola Gruevski, scores of former government officials and former ministers – Kiril Bozinovski, Mile janakieski, Gordana jankulovska, Biljana Briskovska Boskovski, Ilija Dimovski, Munir Pesic, Edmond Temelko, Leko Ristoski, Kiril Todorovski, Katerina Velovska, Stanko Korunovski, Kosta Mrakovski, Dragce Dragceski, Marjan Nakevski, Goce Janevski, Xhezmi Ahmet, Robert Davitkov, Dalibor Aleskovic and Lenka Rasjakovska – have been accused of voter fraud and criminal conspiracy.
They are suspected of running criminal enterprise, violations of the right and freedom to vote, bribing voters, destruction of ballots and ballot boxes, and misuse of election campaign funds in 2012.
They are all being investigated for electoral fraud.
The other case, Magyar Telekom, was launched in 2009 by the Public Prosecutor's Office in connection with the entangled web of international political and business corruption.
Three former executives of Telekom – Attila Szendrei (former CEO of Makedonski Telekom), Rolf Plath (former chief financial officer) and Zoltan Kishjakus – have been charged with abuse of office.
The German investigation into alleged kick-backs paid by Deutsche Telekom (DT) to Macedonian and Montenegrin politicians in 2005 had brought turmoil to Macedonian political circles. DT is alleged to have bribed officials to maintain its monopoly in the Macedonian telecommunications market. Both government and opposition politicians had accused each other of involvement in the DT affair.
The scandal erupted in 2006 after an audit report of Magyar Telecom, then majority-owned by DT, revealed that millions of euros were paid for contracts without identifiable business value. Later, at the request of the US Department of Justice, American investigators found that from 2004 to 2006, approx. EUR24 million had been paid illegally in Macedonia to obtain favours from the country's government.
Arrest warrant issued for Spasov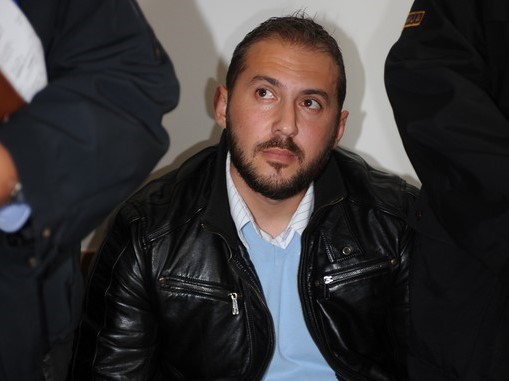 Former special police officer Igor Spasov, who has been sentenced to 14 years in prison for murdering Martin Neskoski, is wanted on recall to prison after going missing.
Macedonian police issued an arrest warrant on Tuesday after he failed to show up to begin his sentence. The arrest warrant has been published on the web-site of the Ministry of Interior.
The former member of special police force vanished after ignoring summons to serve time after he was sentenced in prison on murder charges.
The man had probably fled justice to avoid serving a 14-year jail sentence for a murder conviction. He was to report to Idrizovo correctional facility on 18 October.
The murder took place during a late-night celebration of VMRO-DPMNE's victory in 2011 parliamentary elections.
Matthew Palmer due in Skopje today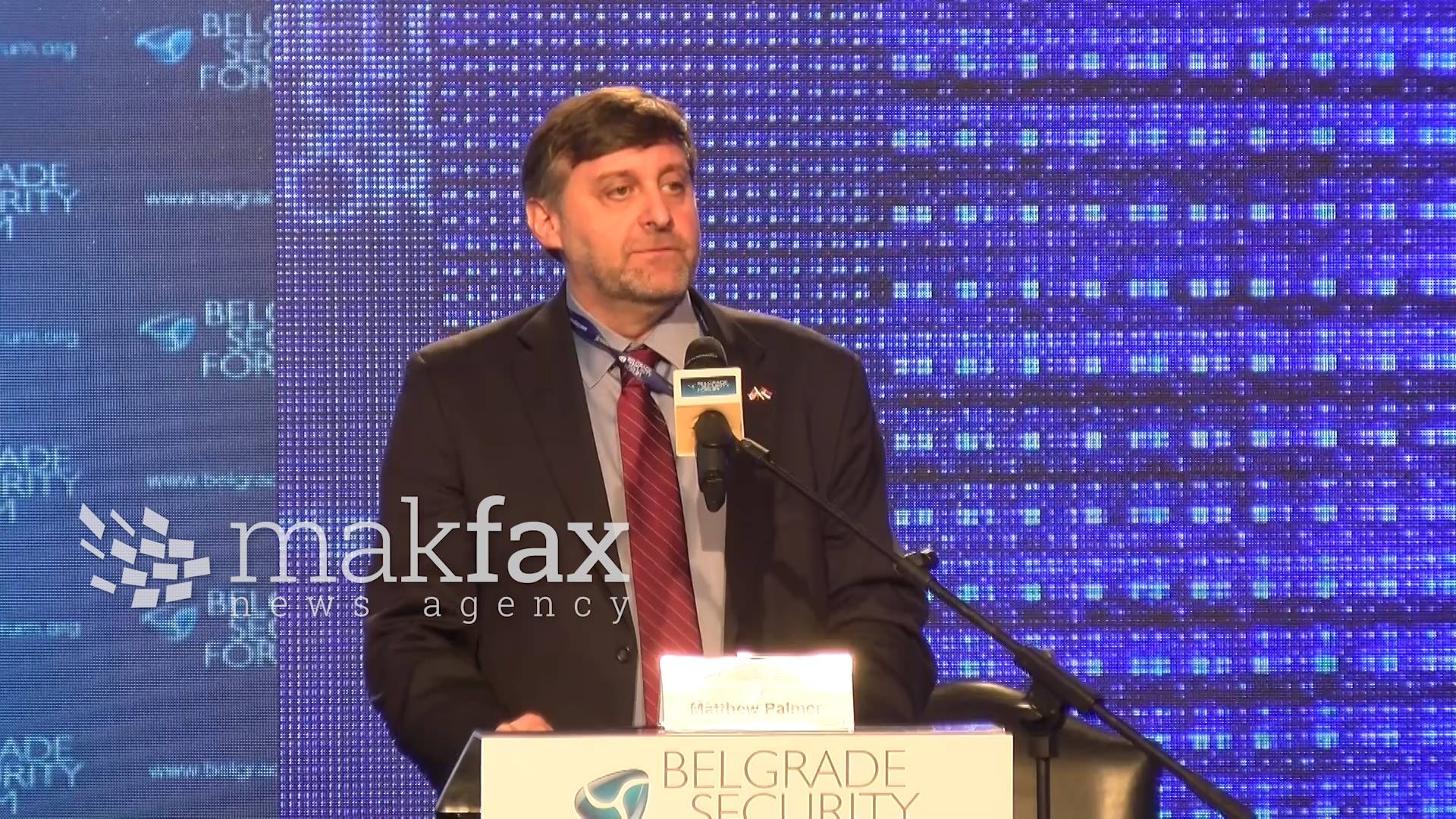 The US Secretary of State's Special Representative for the Western Balkans, Matthew Palmer, will visit North Macedonia on Tuesday.
Special Representative Palmer is scheduled to meet with Foreign Minister Nikola Dimitrov, Ministry of Foreign Affairs said in a press release.
The two are expected to discuss the bilateral relations between North Macedonia and the United States, including the US support for the country's integration into the Euro-Atlantic community. They will exchange views on the situation in the country and the region.
In late August, the U.S. State Department appointed Deputy Assistant Secretary Palmer as special envoy for the Western Balkans with a mandate to help integrate the region into Western institutions.
US Secretary of State has appointed Deputy Assistant Secretary Matthew Palmer as his Special Representative for the Western Balkans. In this role, Palmer will lead our efforts to strengthen U.S. diplomatic engagement in support of peace, stability, and prosperity in the region and focus on integration of the Western Balkan countries into Western institutions.
Zaev: We can give argument to reassure Macron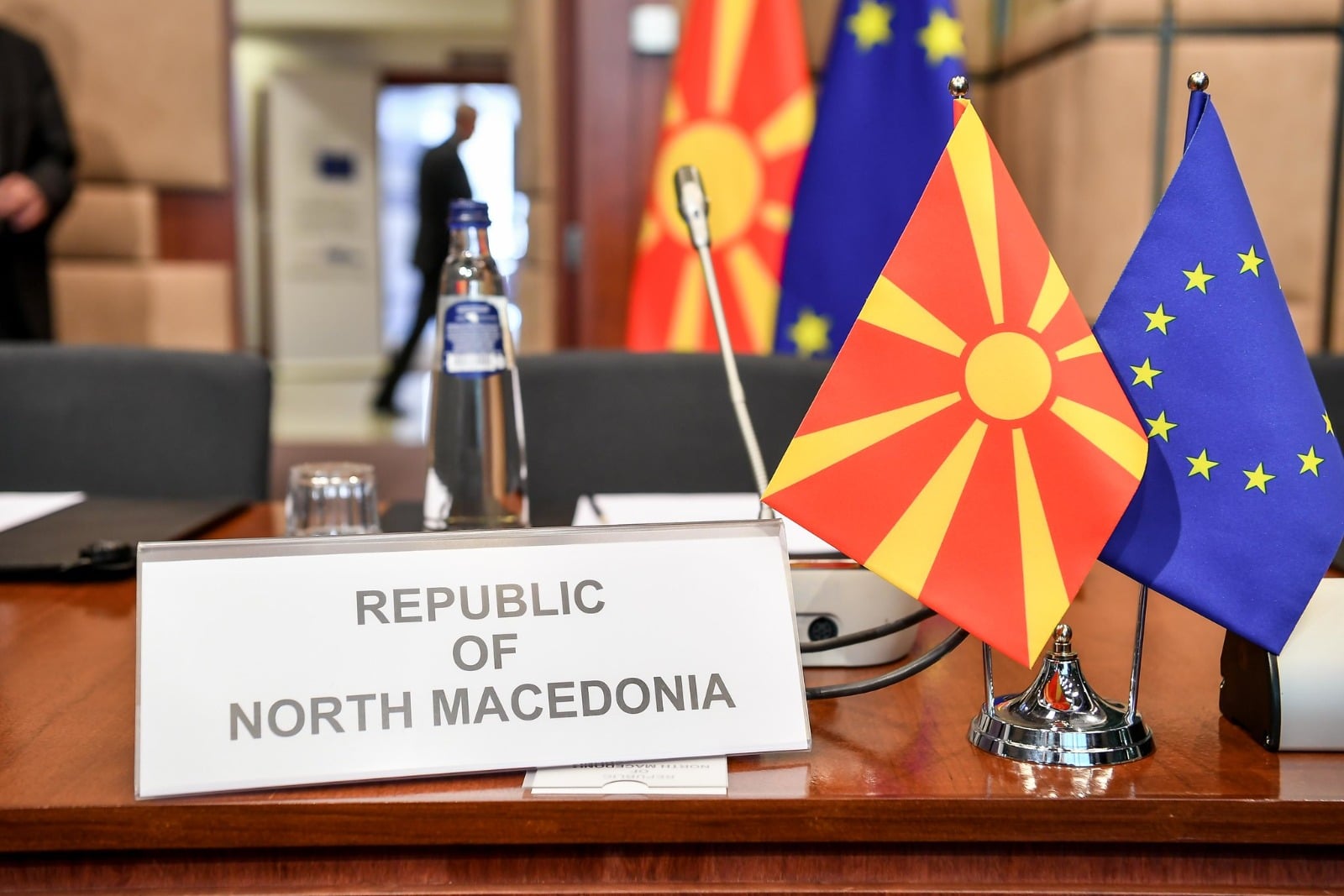 We can give arguments to reassure President Macron that "methodology prior to enlargement" proposal could be converted into "enlargement along with change in methodology", Prime Minister Zoran Zaev wrote on his Facebook page, alluding to France's Emmanuel Macron's initiative for new enlargement methodology.
"We are not only a strategic interest, we are Europe. It means we will become a member of the European Union once we wrap up the comprehensive reform at home. The pre-accession process and closure of chapters will help us make it happen. The accession negotiations will help us wrap up domestic reform," Zaev wrote on his Facebook page.