It's easy to say what's good or bad when you're 800 kilometers away, Jankuloska tells Gruevski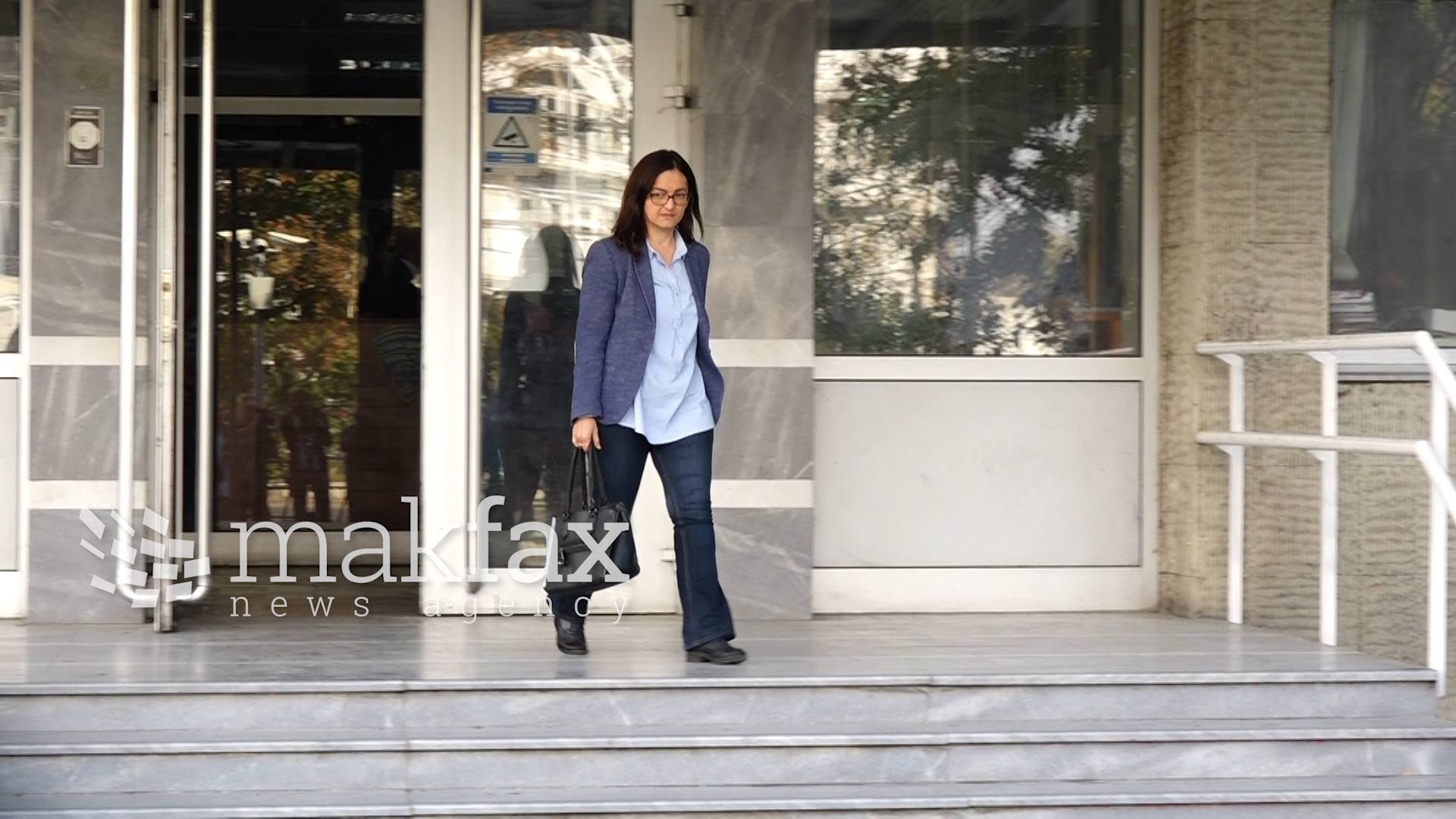 Former minister of interior Gordana Jankuloska responded to fugitive ex-prime minister Nikola Gruevski's statement on his Facebook page. It's easy to advocate what's good or bad when you're far away from problems, she tells Gruevski, who fled to Hungary escaping jail sentence in his own country.
"When you are far away from the problems, 800 kilometers away from Macedonia, it is easy to post on social media and say what is easy or difficult, pardoning yourself for all problematic decisions that someone else is always responsible for and ignoring the reality – what is happening to Macedonia today – among other things, is because of a number of missed opportunities in the past," Jankuloska wrote on her Facebook page.
Earlier, the fugitive former prime minister who has been granted political asylum in Hungary, wrote on Facebook that Thursday night was the last chance for members of parliament to change their mind ahead of key vote to change the Constitution.
Macedonia's lawmakers gather from Wednesday, January 9, to vote on changing their country's name to settle a decades-long dispute with Greece and open the way to NATO and EU membership.
But the switch to "the Republic of North Macedonia", as agreed under the Prespa accord is an uphill task involving four constitutional amendments and the support of two thirds of the 120-member parliament. If the change does go through, Athens has promised to lift its veto on Macedonia's attempts to join NATO and the European Union.
Parliamentary delegation visits China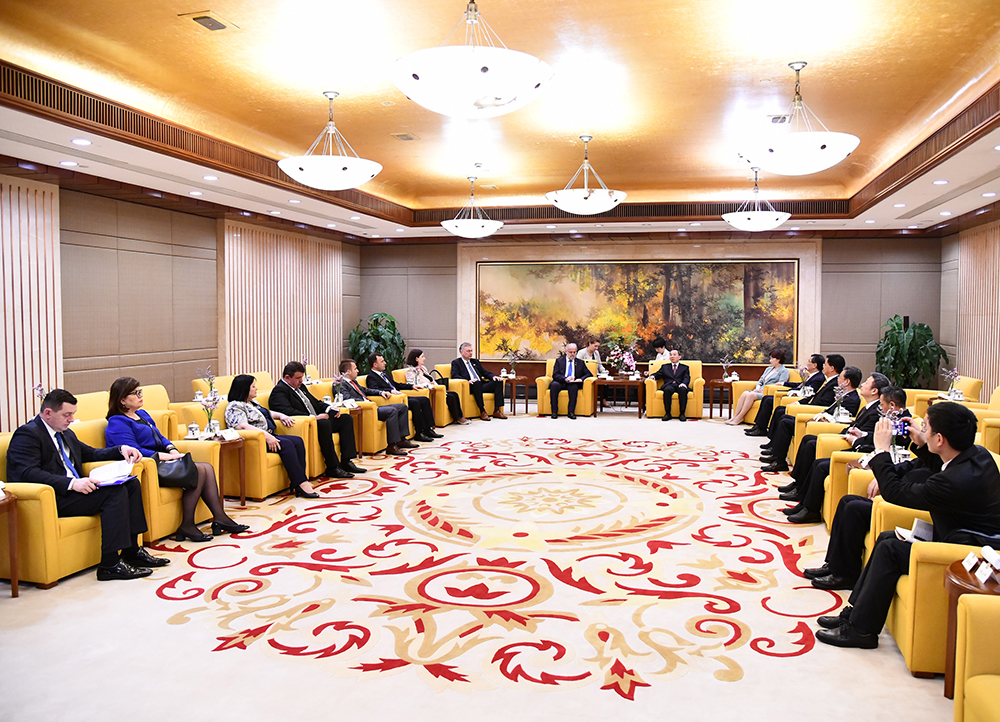 Parliament president Talat Xhaferi spearheads parliamentary delegation on a visit to China. The delegation includes vice-president of parliament Goran Misovski, coordinators of parliamentary groups – Jovan Mitreski of SDSM, Ejup Alimi of DUI, Nikola Micevski of VMRO-DPMNE, chairman of Parliamentary Group for Cooperation with People's Republic of China, Vladanka Avirovic, and parliament's general secretary Cvetanka Ivanova.
Xhaferi met with Dong Yunhu, Chairman of the Chinese People's Political Consultative Conference (CPPCC) Shanghai Committee. The CPPCC is a political legislative advisory body in the People's Republic of Chia.
The key functions of the CPPCC are to conduct political consultation, exercise democratic supervision and participate in the discussion and the handling of state affairs. Political consultation covers major principles and policies proposed by the central and local governments and matters of importance concerning political, economic, cultural and social affairs.
The two interlocutors expressed confidence that good political relations will be a solid basis for furthering economic ties at bilateral level and also within the process of cooperation between the People's Republic of China and 16 Central and Eastern European countries, 17 + 1.
North Macedonia to request Gruevski's extradition over parliament attack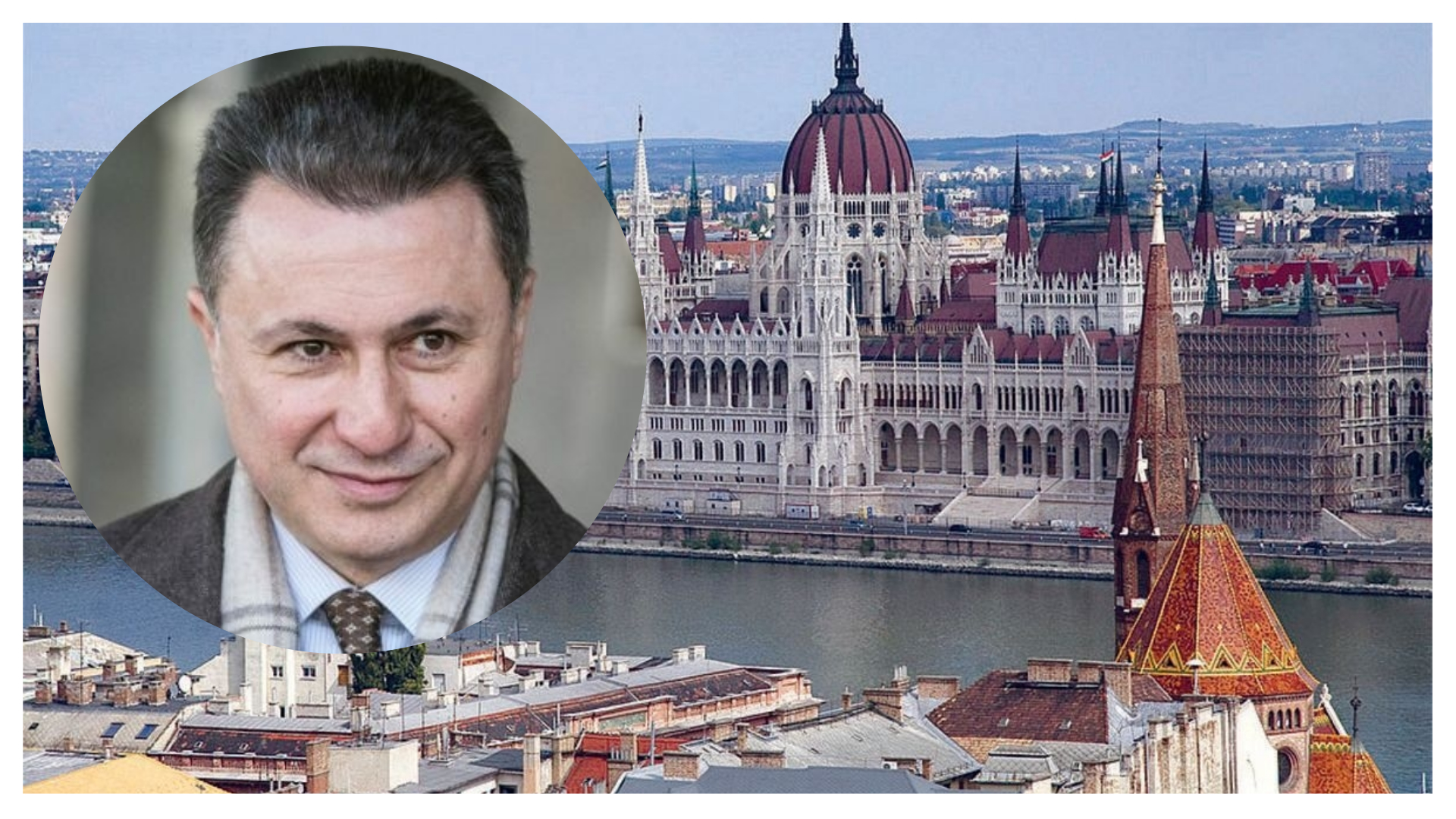 Justice Department will file an official request to Hungarian authorities to extradite fugitive former prime minister Nikola Gruevski in connection with 27 April 2016 attack on parliament. He is the suspected mastermind behind the invasion of legislature two years ago.
During an event related to functioning of ACCMIS (Automated Court Case Management Information System), Justice Minister Renata Deskoska said the dossier, documents in support of request for extradition, has been wrapped up. The supporting documents to accompany the extradition letter will be sent to the Hungarian authorities, she added.
"The entire dossier from the Prosecutor's Office and the Court arrived last week. It will be forwarded to the authorities in Budapest in the coming days, Deskoska said.
In November last year, Gruevski fled to Hungary and was granted political asylum there, six months after he was sentenced to two years in prison on corruption-related charges. Macedonian police issued arrest warrant after he failed to show up to begin his sentence following a November 9 court ruling against his motion for a reprieve. On his Facebook page Gruevski wrote that he fled the country after receiving "countless threats to his life". The Mercedes case for which he was convicted was the first of five cases against the long-serving leader to go to trial.
Mickoski: VMRO is this country's guardian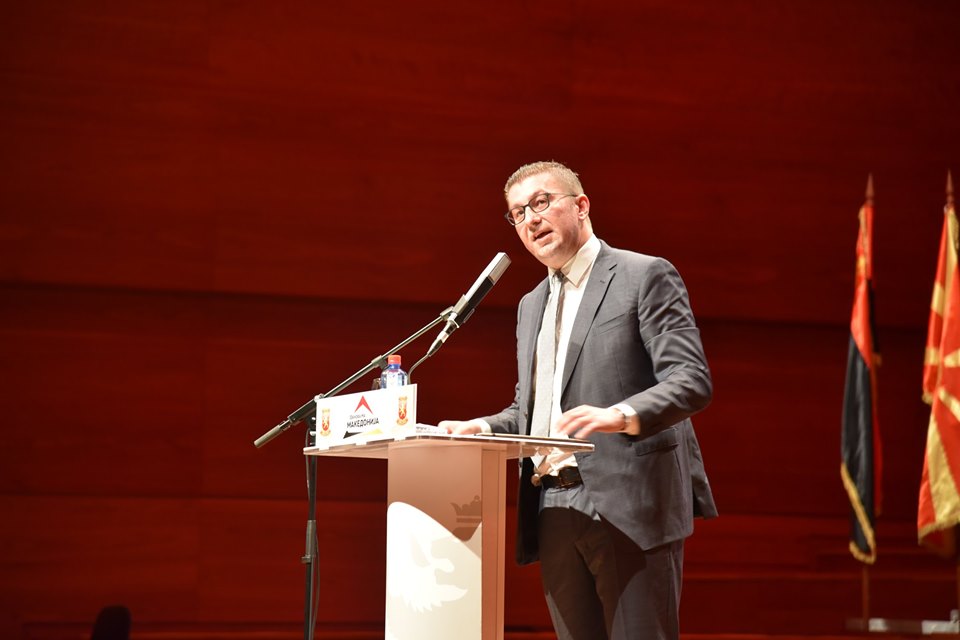 "Macedonia is alive. Despite all storms, hurdles, challenges, malice and intentions to harm over the past 29 years, Macedonia is still alive. The endurance and the deepest feeling that comes from the heart and makes us proud. Despite all injustices that we have witnessed, our country survived although we always choose the hardest but the true path. And, VMRO-DPMNE is the guardian of this country," VMRO-DPMNE leader Hristijan Mickoski said at the event on the occasion of 29th anniversary of foundation of VMRO-DPMNE party.
"There are stories that last, our story lasts because it has an ideology, a solid armature and the VMRO code engraved within. The purpose of our existence is our Macedonia. And here we are, 29 years after, VMRO-DPMNE rises again," the party leader said.