Makedonija blokira: Traitors! Macedonian name not for sale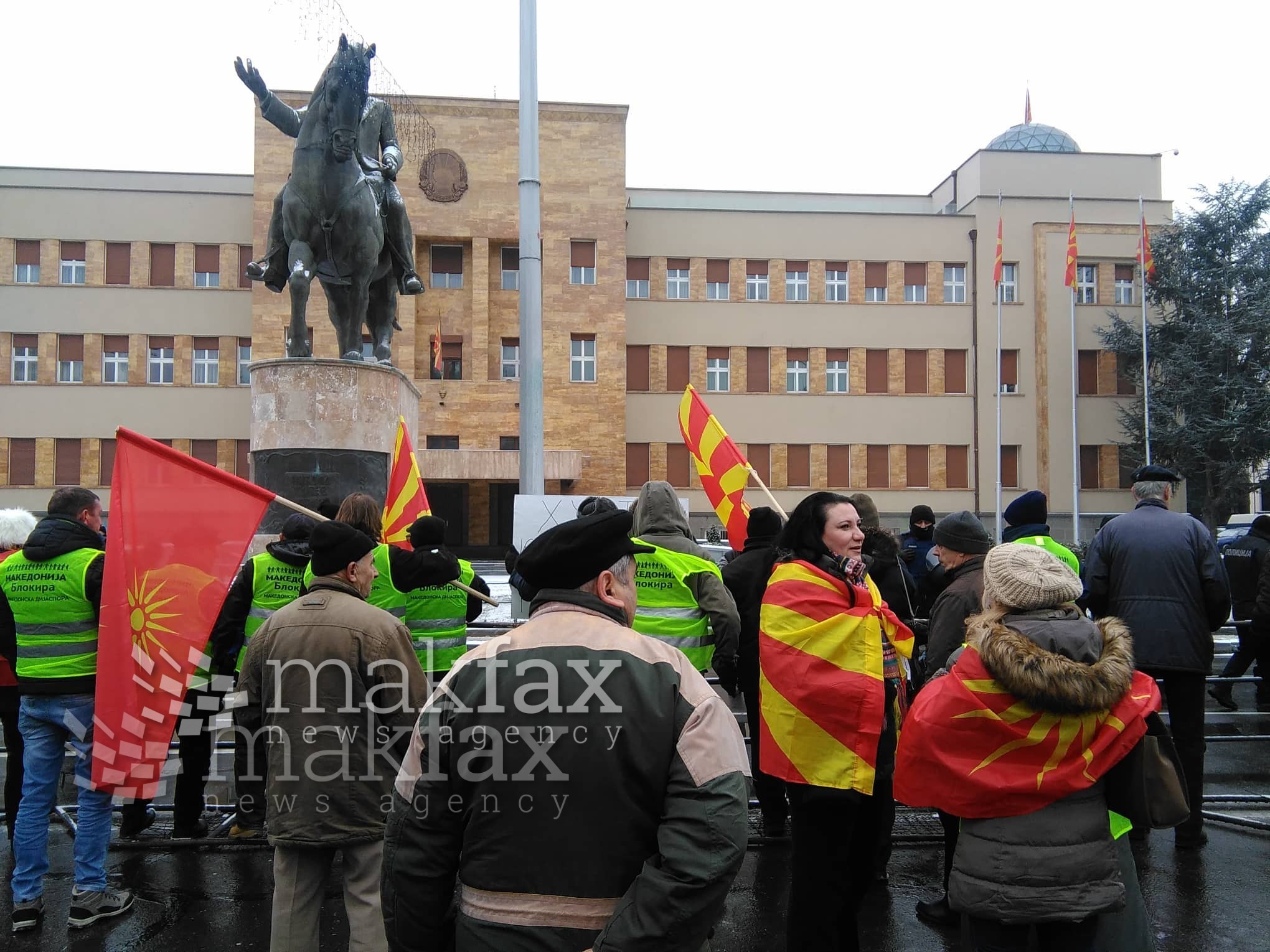 Dozens of protesters gathered outside parliament in Macedonian capital chanting "Traitors", "Mercenaries"…"Macedonia, Macedonia" at a rally to protest a possible change to the country's name.
The protesters, organized by the group Makedonija blokira, massed in front of parliament building in Skopje's main square on Wednesday as lawmakers are expected to vote on set of amendments to change the Constitution to comply with a demand by Greece.
Protesters called on Members of Parliament and President Gjorge Ivanov to join the rally and oppose the change to the country's name. The protesters also urged the head of state to declare martial law.
"All Macedonians from across the world, the Diaspora took to the street today. The others who are not here today will no longer be deemed as Macedonians. Those who support constitutional changes are not Macedonians and they will be recorded in history as traitors. I call on MPs to join us", Dragan Ugrinovski, member of "Makedonija blokora" group, told the crowd.
He called on riot police to let a group of three enter the parliament session to pass the MPs a message not to vote.
"Police should not defend these traitors, the 120 people who are inside the parliament should get out and support us. Let's not allow anyone change our country's name that has existed for centuries".
©Makfax.com.mk - By downloading content from this website you accept it's Privacy Policy.

Moscow doesn't oppose new name for Macedonia but questions legitimacy, says Lavrov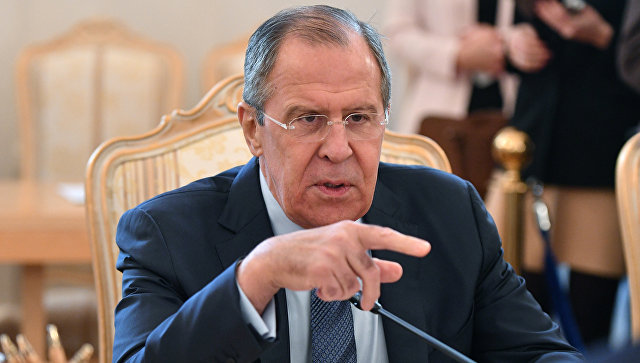 Russian Foreign Minister Sergei Lavrov has said that Russia has nothing against the new name of Macedonia, but made it clear that the legitimacy of the entire process is what matters.
"We do not oppose the name that eventually appeared and was announced. We ask questions about how legitimate this process is and how much it really is conditioned by the desire to find a consensus between Greece and Skopje, or it is conditioned by a US desire to drive all Balkan countries into NATO as soon as possible and stop any Russian influence in that region", Sputnik quotes Lavrov as saying at the annual press conference in Moscow today.
Russian Foreign Minister Sergei Lavrov is holding his annual press conference to speak about the results of Russian diplomacy in 2018 and answer the questions of both Russian and foreign journalists. Lavrov is expected to comment on issues related to Russia's relations with the United States, the EU, and NATO, as well as the situation in Syria and Ukraine, among other topics.
Earlier this week, Russian President Vladimir Putin alleged that the United States and some of its European allies are destabilizing the Balkans "by asserting their dominant role" in the region, according to interviews published in Serbian newspapers.
Putin alleges outside pressure over Macedonia's NATO entry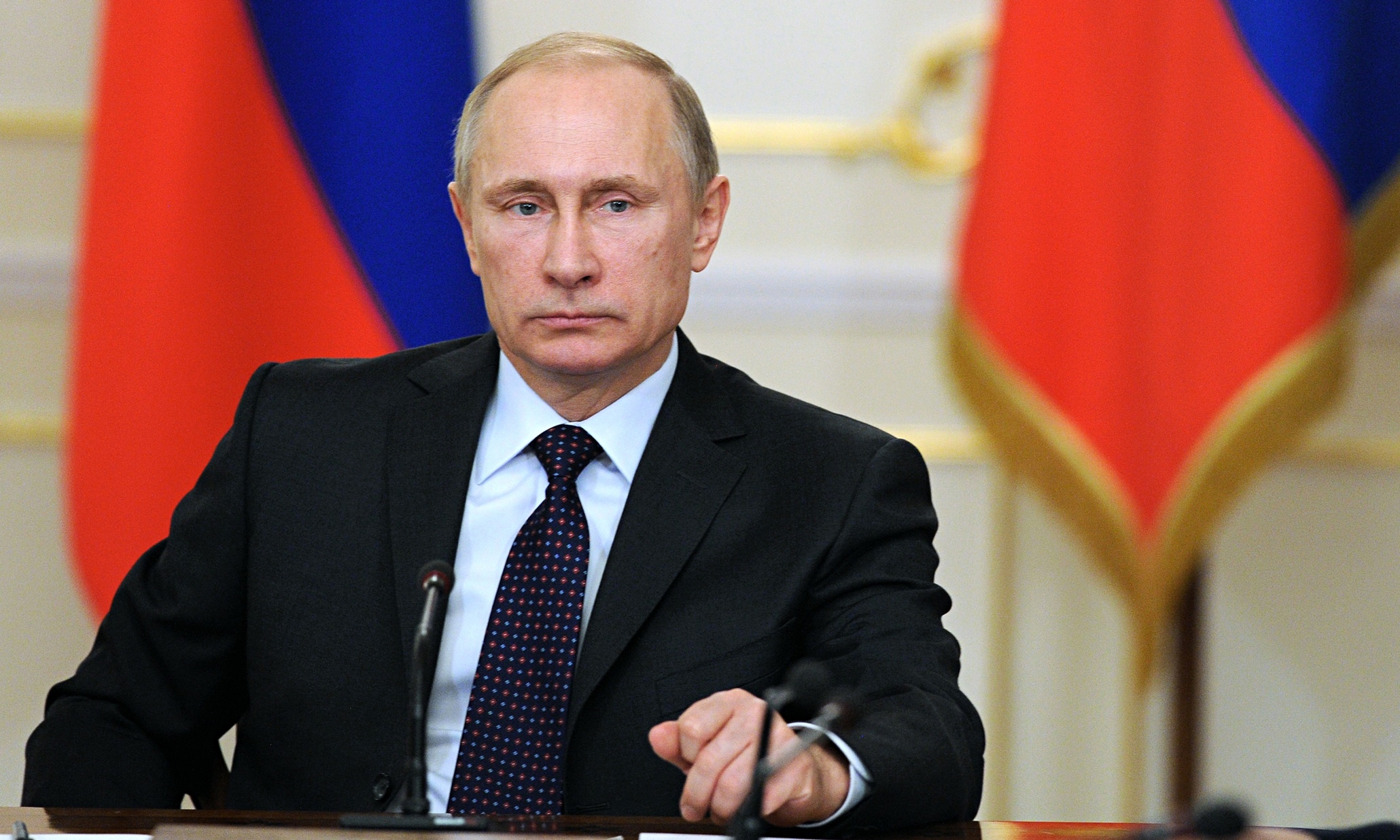 Russian President Vladimir Putin alleged that the United States and some of its European allies are destabilizing the Balkans by "asserting their dominant role" in the region, according to interviews published in Serbian newspapers.
Putin made the comments to Serbia's Vecernje Novosti and Politika newspapers, published January 15, ahead of his scheduled visit this week.
"As far as the situation in the Balkans is concerned, the policy of the United States and some other Western nations aimed at asserting their dominant role remains a serious destabilizing factor here," Putin was quoted as saying.
Putin's comments underscore Moscow's historically close relations with Serbia, as well as Moscow's wariness over Western influence.
In the interviews, Putin recalled NATO's 1999 bombing of Serbia during the Kosovo war, as well as Kosovo's declaration of independence from Serbia in 2008. That declaration was condemned by Serbia and Russia but embraced by Western countries.
He also asserted that Montenegro had been "dragged into NATO membership." "As a result, the country is now going through a period of political instability".
"Aside from Montenegro, Moscow has allegedly sought to sway public opinion in Macedonia, where the country is on the verge of a historic agreement with Greece that would pave the way for membership in NATO and the European Union.
Russian president claims there has been a big push for Macedonia's NATO entry. "The country had to proceed with constitutional amendment process, change of name, and revision of grounds of Macedonian national identity. And while doing so, the will of the Macedonian nation has been ignored. Namely, the Macedonians said 'no' to name change in a referendum, but outside pressure continued."
Dimitrov set for two-day visit to Turkey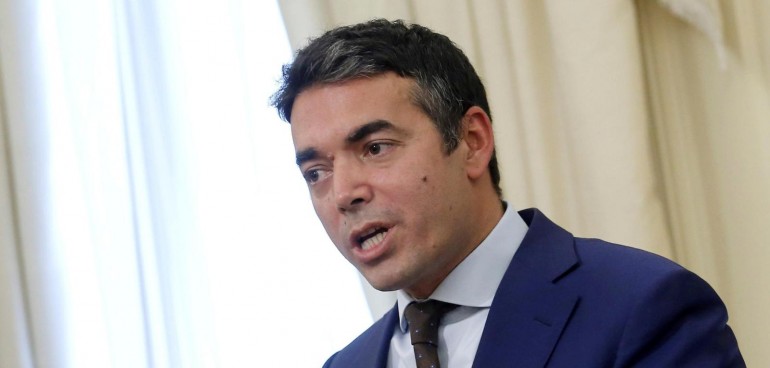 Macedonian Foreign Minister Nikola Dimitrov will be heading to Turkey on Wednesday for a two-day official visit, the ministry said in a press release.
Dimitrov is scheduled to meet his Turkish counterpart Mevlut Cavusoglu to discuss modalities to strengthen bilateral relations, economic and trade cooperation. The two will exchange views on current regional matters.
Dimitrov and Cavusoglu are expected to sign a Memorandum of Cooperation between the Ministries of Foreign Affairs of Macedonia and Turkey in fields spanning information technologies and diplomatic archives.
While in Ankara, Dimitrov will hold meetings with other senior officials, including Defense Minister Hulusi Akar.