Merkel: Germany to greenlight opening EU entry talks with North Macedonia in September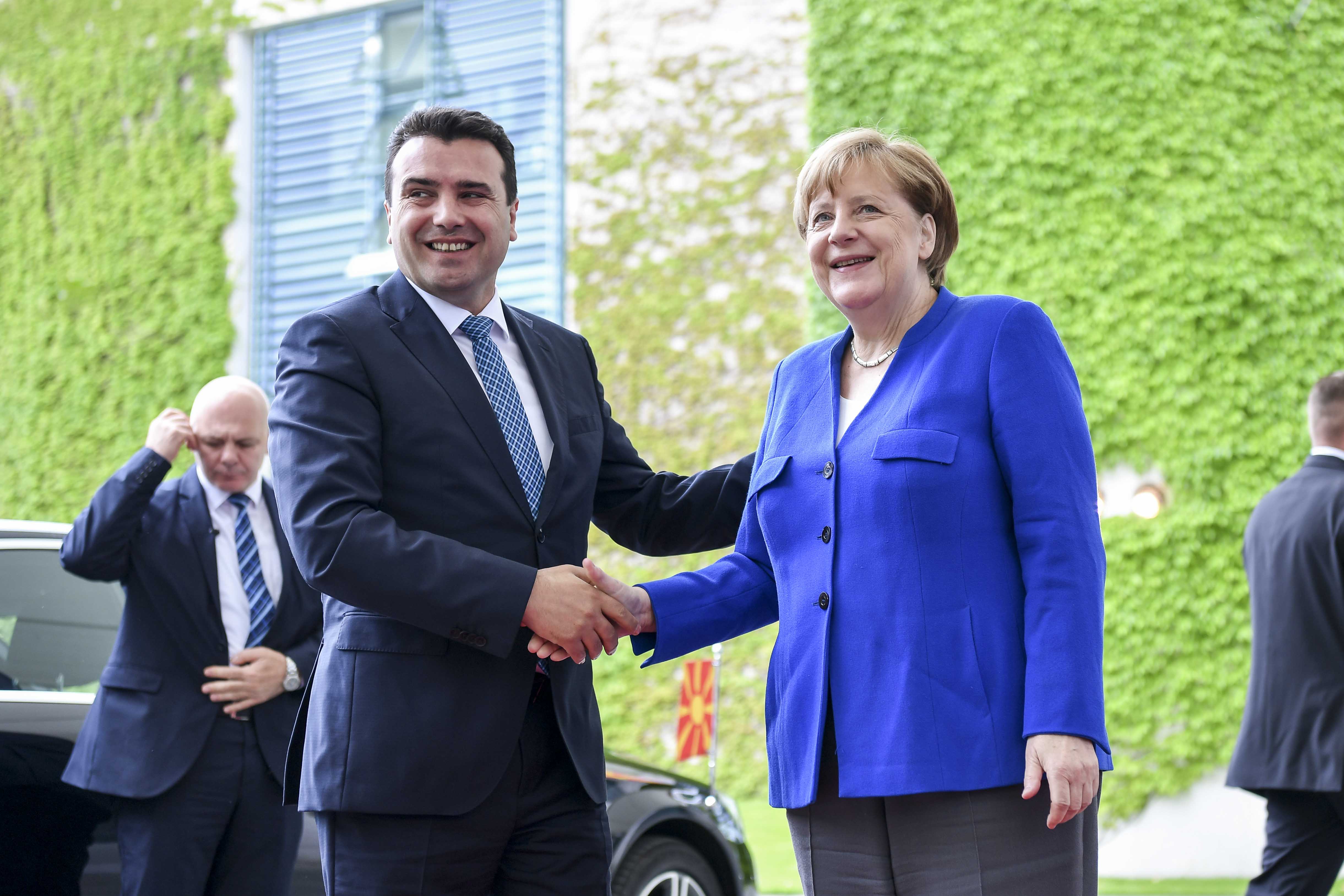 German Bundestag will decide in September to approve the launch of EU accession negotiations with North Macedonia in line with EU enlargement-related procedures in Germany, German Chancellor Angela Merkel said at today's meeting in berlin with Prime Minister Zoran Zaev, Deputy PM for European Affairs Bujar Osmani and Foreign Minister Nikola Dimitrov.
According to statement released by government press office in Skopje, Chancellor Merkel stressed that North Macedonia has delivered the homework and that Germany hails the progress that has been made thus far.
Prime Minister Zaev said North Macedonia has full confidence in Chancellor Merkel and supports her policy on the EU enlargement process, as well as her policy on the Western Balkans.
Zaev said he is pleased that German Foreign Office has a positive stance in terms of opening the EU entry talks with North Macedonia and that all legislative procedures and democratic processes must be complied with to enable the Bundestag make a positive decision in September.
"There is a strong belief that this year we are starting the EU membership negotiations. This year we will join Serbia and Montenegro en route to Europe," Zaev is quoted as saying.
Designer clothes, jewelry, watches, art objects seized in bribery probe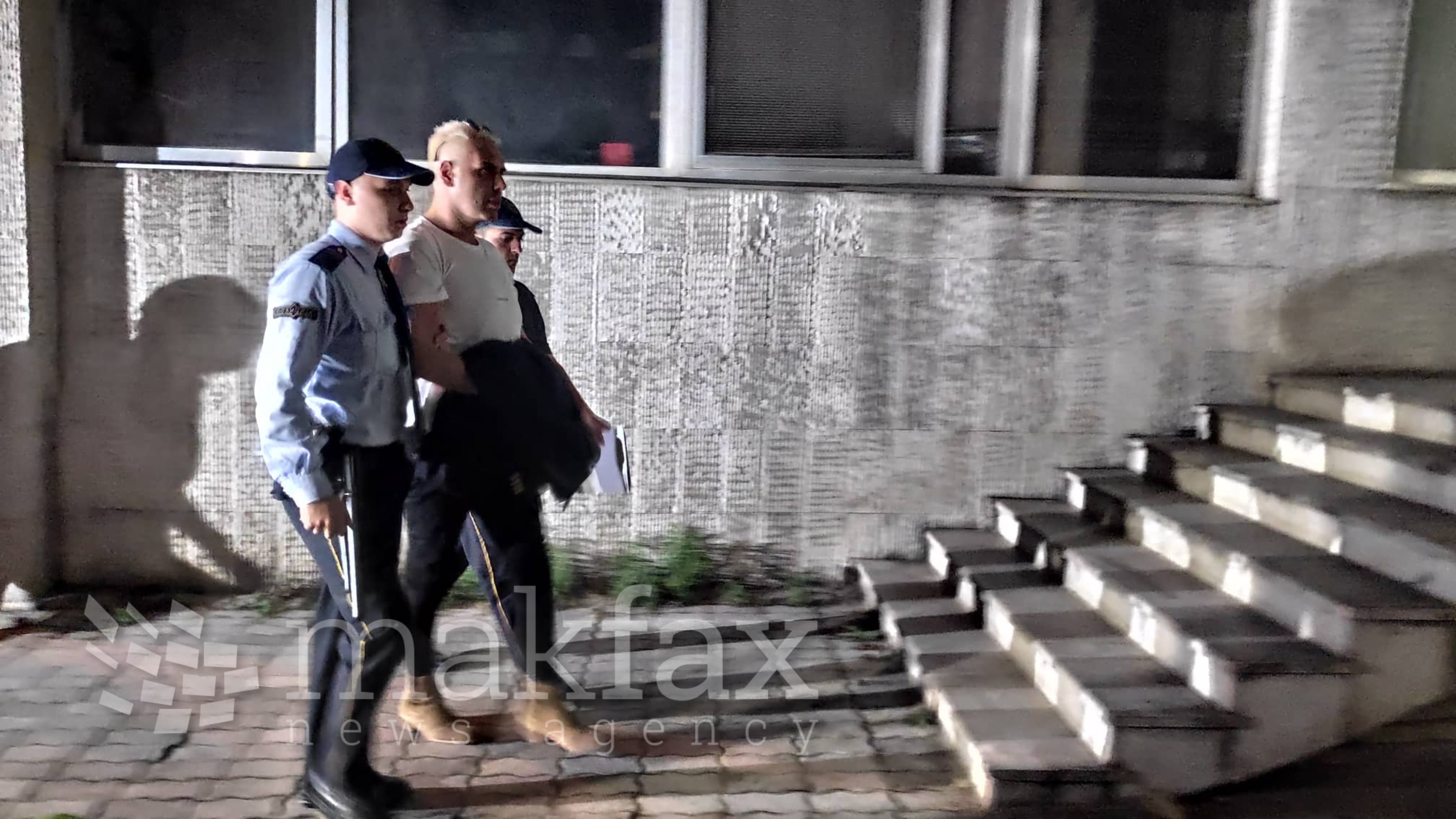 The crews of Public Prosecutor's Office for Organized Crime and Corruption in cooperation with law enforcement officers assigned by the Ministry of Interior, raided the home of the prime suspect in the investigation into bribery allegations.
Search operations were conducted in the home of Bojan Jovanovski alias Boki 13 – suspected of taking kickbacks – and the home of his parents.
The items that were seized during the late Monday's search include two PCs, one laptop computer, designer clothes, jewelry, wrist watches, art pieces.
Osmani-Cavusoglu: North Macedonia, Turkey reaffirm strategic partnership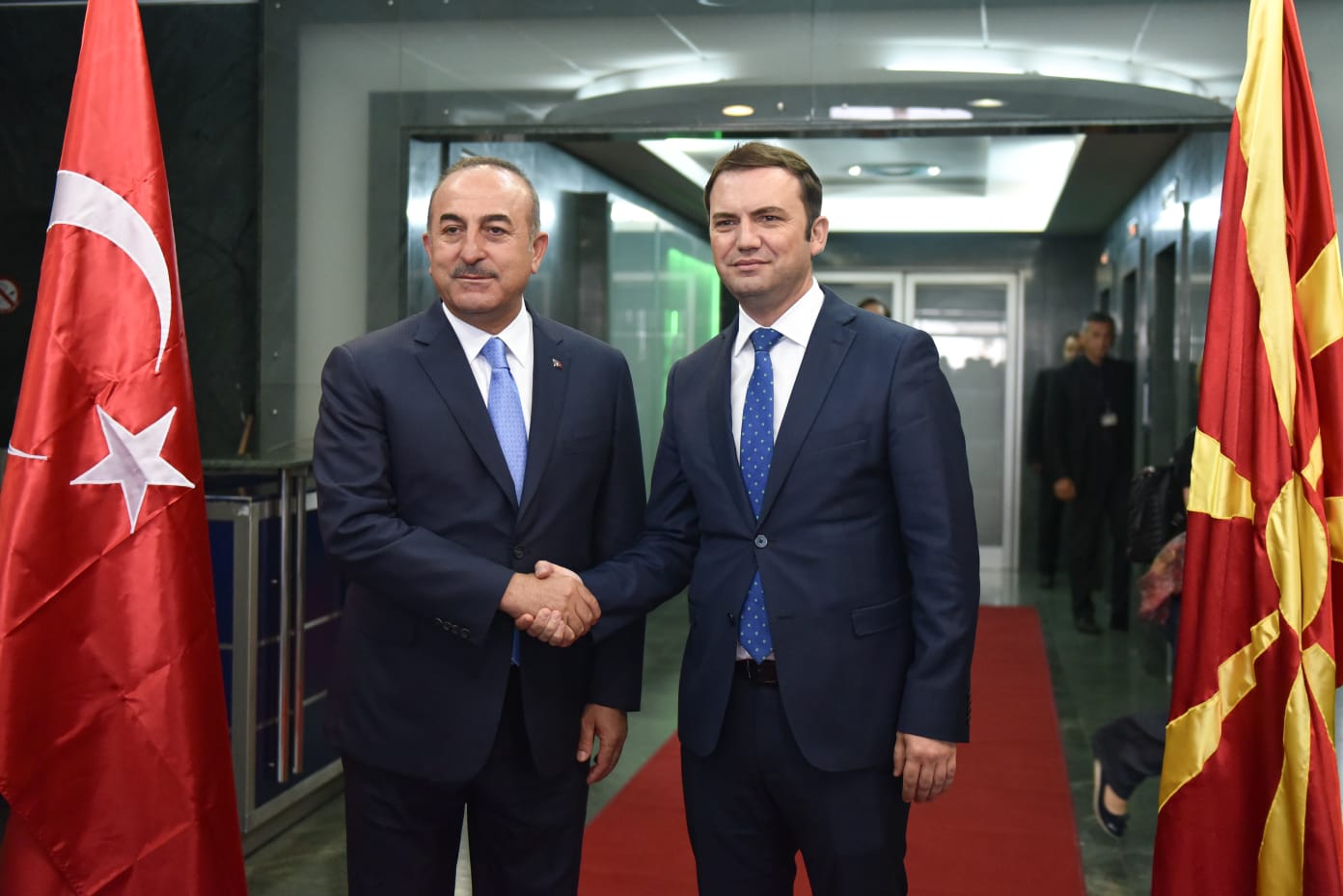 Deputy Prime Minister for European Affairs, Bujar Osmani, held a meeting with Turkey's Minister of Foreign Affairs, Mevlut Cavusoglu, who arrived in Skopje on Monday for a two-day visit.
"Traditionally, the close amicable ties between the two countries set a genuine example of strategic partnership. To this end, I am pleased to say that with the ratification of North Macedonia's NATO accession protocol by the Grand National Assembly of Turkey, Turkey has proved the perennial support to our country's integration into the Euro-Atlantic community," Osmani said.
The two discussed about the bilateral cooperation and modalities for deepening the strategic partnership. North Macedonia was pinpointed as positive example in the Balkan region in terms of successful resolution of disputes with neighbors
Dimitrov: State starts to fight crime, banal exult is not helpful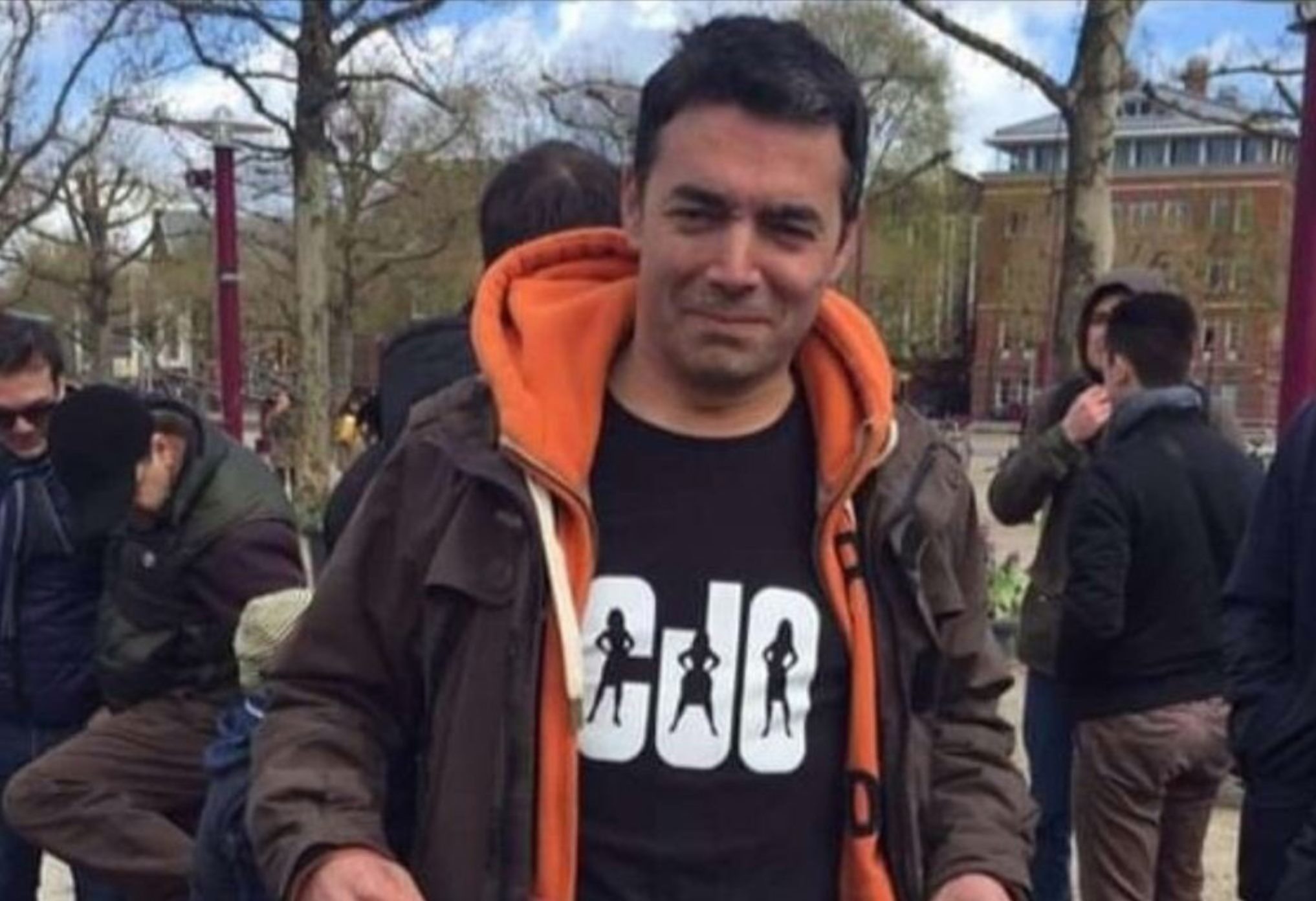 The system, for all its faults, has begun to fight crime the right way no matter who the perpetrator is, Foreign Minister Nikola Dimitrov wrote on his Facebook page a day after arrest of Bojan Jovanovski alias Boki13, the head of 1TV and informal director of MBJ Media Group.
Law enforcement officers raided Jovanovski's home late on Monday searching for evidence amid f an investigation launched by the public prosecutors for organized crime and corruption. Jovanovski and the other suspect, Zoran Milevski alias Kiceec were remanded in police custody for 30 days. The two are suspected of bribery, receiving kickbacks (illegal payment intended as compensation for favorable treatment or other improper services), unlawful influencing, and money laundering.
"Nobody said it would be easy. We can sink into disappointment and despair, we can feed the self-defeating energy that we are a complete failure. What a masochism and incomprehensible joy to welcome bad news. There is no use in showing triumphant elation or jubilation. The glass is always half empty: 'I've told you so, we will never become a state'. The news today maybe like this: the system, for all its faults, has begun to fight the crime no matter who the perpetrator is."
"The fight against crime will never end. It is a fight of good versus evil. And this fight has just begun," Dimitrov says on his Facebook page.