Milososki: Deal might have been reached if Zaev hadn't been edgy about 'Racket' case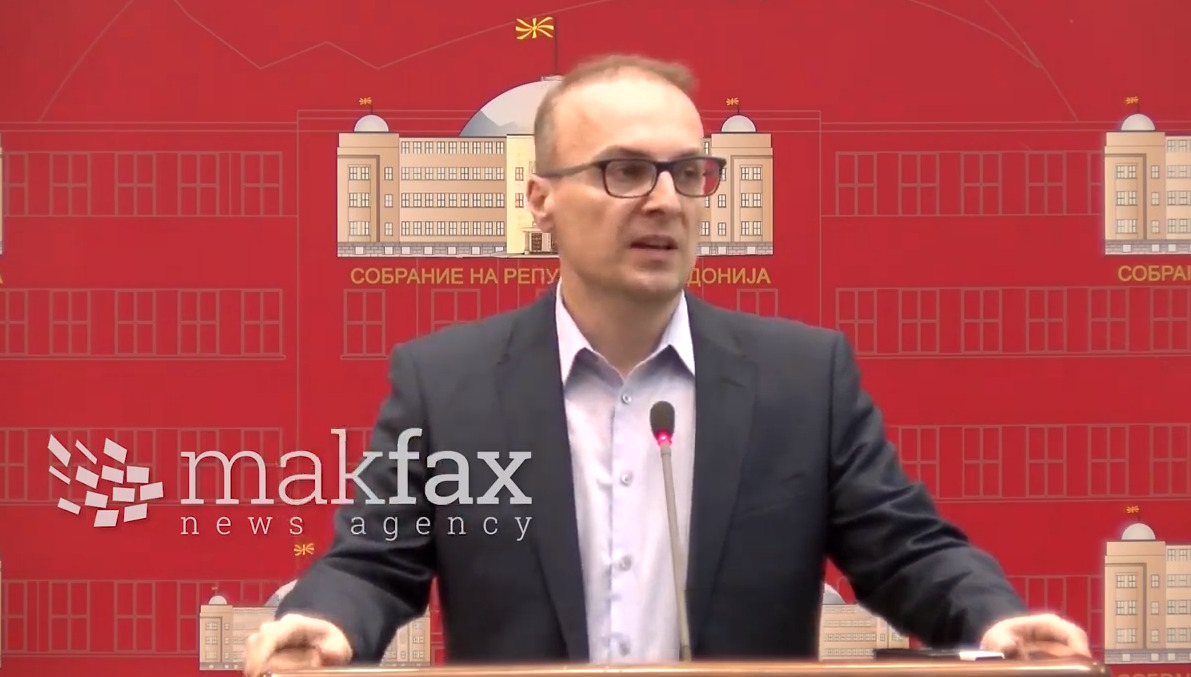 VMRO-DPMNE's MP Antonio Milososki, who took part in the leaders meeting late on Tuesday amid frantic efforts to bridge differences on public prosecution law, says Prime Minister Zoran Zaev could have won support for the proposed law if he had not been jumpy about the extortion racket case.
"An agreement on the draft-law on public prosecution would have been reached if PM Zaev hadn't been so nervous over 'Racket' case, as he appears reluctant to any systemic approach to fighting high-profile corruption. Namely, PM Zaev refuses the idea to let other professional prosecutor gain insight into the mega-scandal 'Racket' in addition to government's pick for prosecutor -Vilma Ruskovska," Milososoki wrote on his Facebook page.
"Such a behavior leaves room for doubt as to the hierarchy of accomplices and masterminds behind the extortion racket. This indicates highest-level extortion, those involved are most probably on much higher posts than corruption suspect Katica Janeva," Milososki says on his Facebook page.
Deskoska: SJO law needed for judicial reform strategy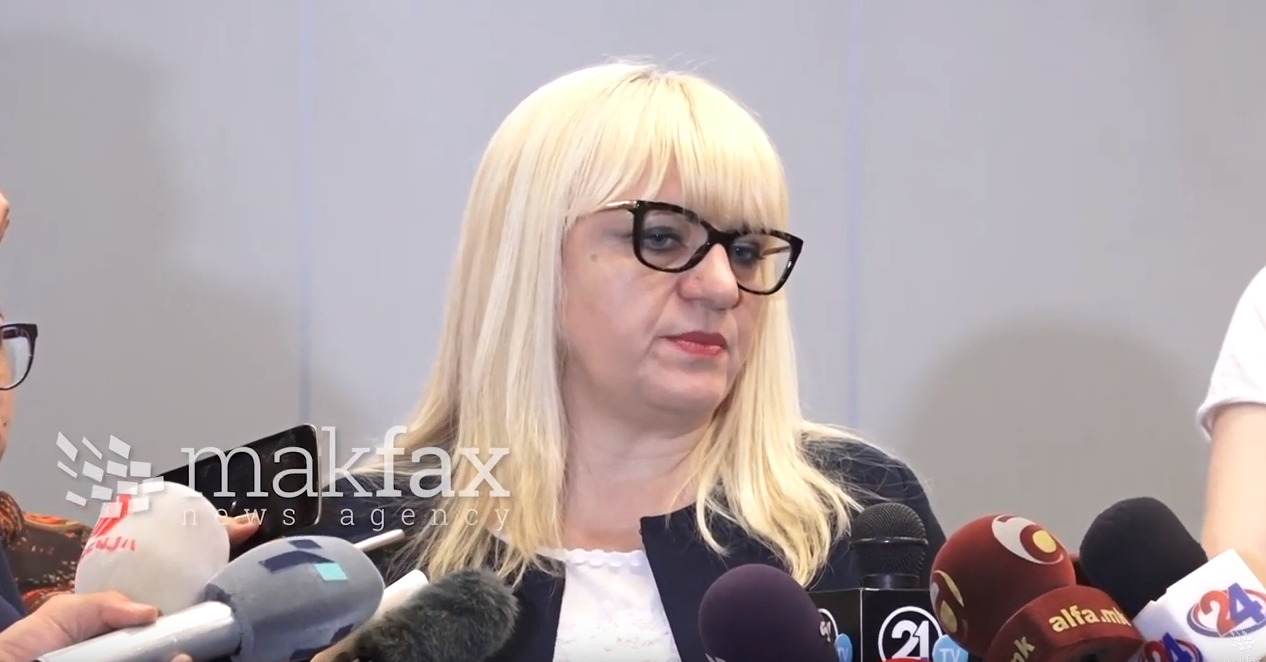 Justice Minister Renata Deskoska said on Friday the enactment of the law on public prosecutor's office is not necessary for the follow-up of SJO cases, but for delivering commitments set out in the Judicial Reform Strategy.
"The enactment of the law is no longer important for continuation of SJO-led cases. It is important for delivering pledges under the Strategy for Reform of Judicial System," Deskoska said.
"The SJO cases will be wrapped up," she said, adding that the possibility of any adverse impact from Supreme Court's opinion had been eliminated.
The justice minister made the remarks Friday during an event at the premises of the Public Prosecutor's Office. The officials unveiled a 20-month project aimed at strengthening the country's investigative centers.
The project, supported by a German Foundation and the Croatian Ministry of Justice, aims to strengthen capacity of investigators as well as the national capacities for the fight against organized crime and corruption.
"There can be no efficient justice system without investigation centers. They are prosecutors' eyes and ears," Deskoska said.
All hearings in SJO-run cases delayed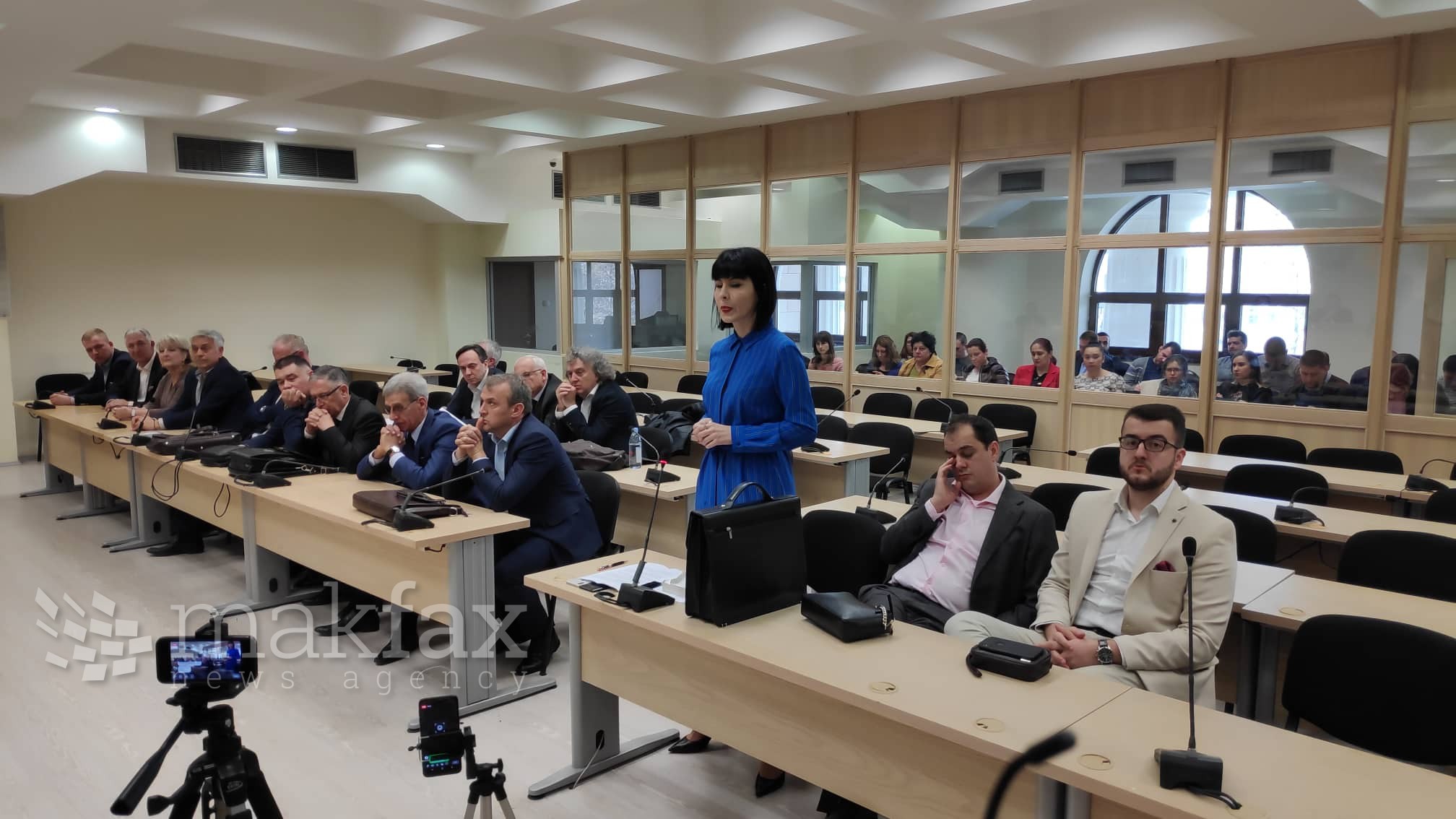 All hearings in cases run by the Special Prosecutor's Office (SJO), which were to be held today, have been delayed.
The hearings in three cases "Titanik", "Titanik 3" and "Tortura" have been scheduled for Friday, September 13, but were postponed due to the transfer of cases from SJO to the Public Prosecutor's Office.
SJO prosecutor Lile Stefanova said the next few hearings are highly likely to be put on hold until it is decided which department will take over the cases.
It is still unclear whether the SJO prosecutors will retain their task related to cases already undertaken, or the cases might be handed over to new prosecutors. Nonetheless, the future of SJO and SJO prosecutors hangs in limbo as talks on public prosecution law remain deadlocked with no sign of a breakthrough.
Joveski, SJO discuss transfer of cases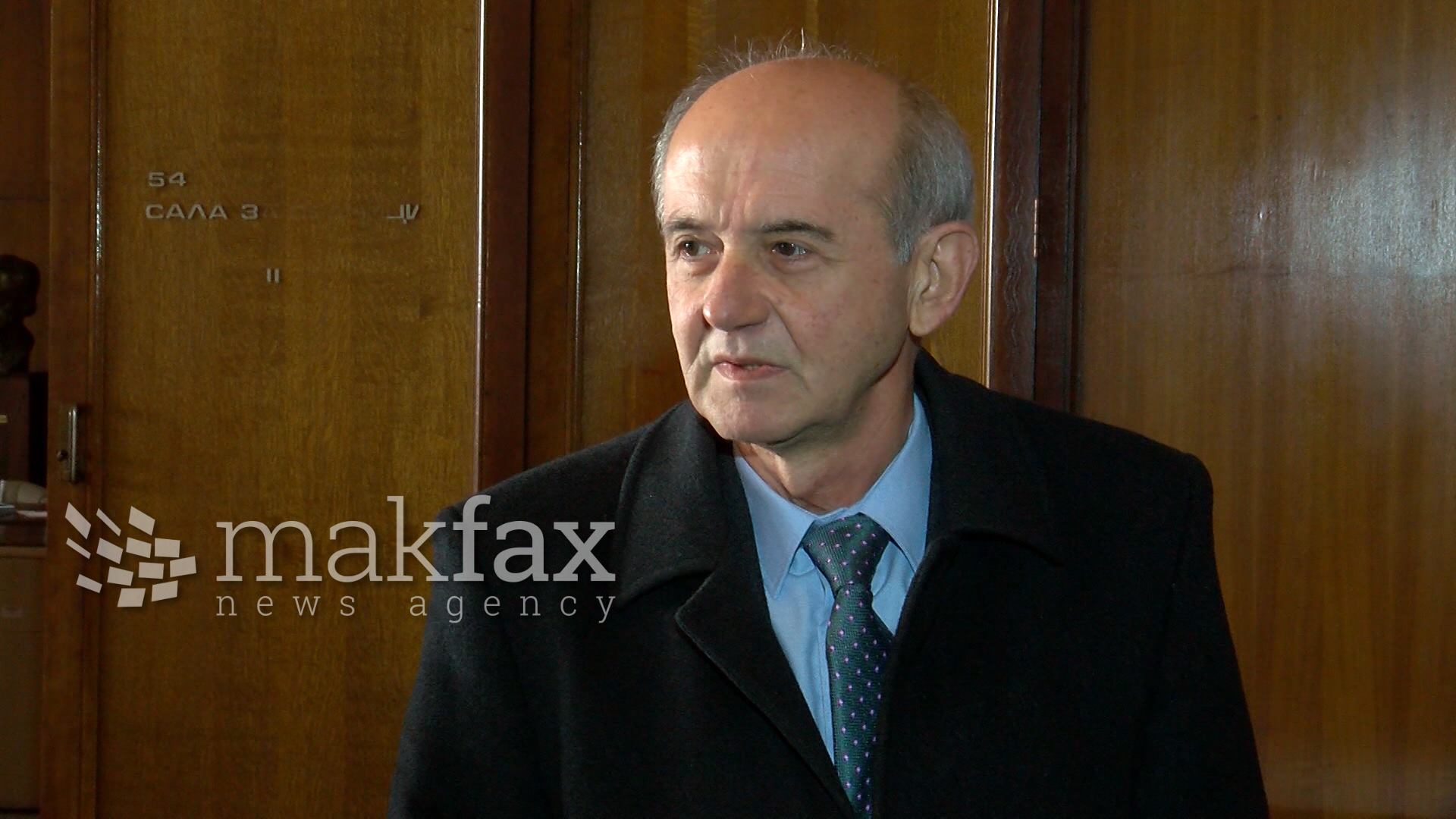 Prosecutor General Ljubomir Joveski arrived at the premises of Special Prosecutor's Office (SJO) Friday morning for talks with Office prosecutors relating the upcoming takeover by public prosecutor's office of criminal cases run by SPO.
In a statement released on Thursday, the SJO said it is prepared to immediately hand over all cases, paperwork and evidence to the Public Prosecution Department.
"We inform the public that the Public Prosecutor's Office of North Macedonia has sent a letter stating that pursuant to Article 6, paragraph 5 of the Law on Public Prosecutor's Office for prosecuting criminal offences related to and arising from the content of the illegally intercepted communication
[also known as Special Prosecutor's Office or SP]
, it is necessary that this Office takes immediate action to hand over the cases to the Public Prosecutor's Office," SPO said in a statement yesterday.
SPO stands ready to immediately hand over the cases along with related paperwork and evidence, the special prosecutors said.
Last week, the head of SPO, Katica Janeva, who was detained and remanded in custody amid an investigation into extortion racket allegations, formally demanded that Prosecutor General's Office takes over the cases and pre-trial proceedings. The Public Prosecutor's Office for Prosecuting Criminal Offences Related to and Arising from the Content of the Illegally Intercepted Communication, known as the Special Prosecutor's Office (SPO), was established with the Law on the Public Prosecutor's Office for Prosecuting Criminal Offence Related to and Arising from the Content of the Illegally Intercepted Communication,