MP Bogoevski submits resignation letter to parliament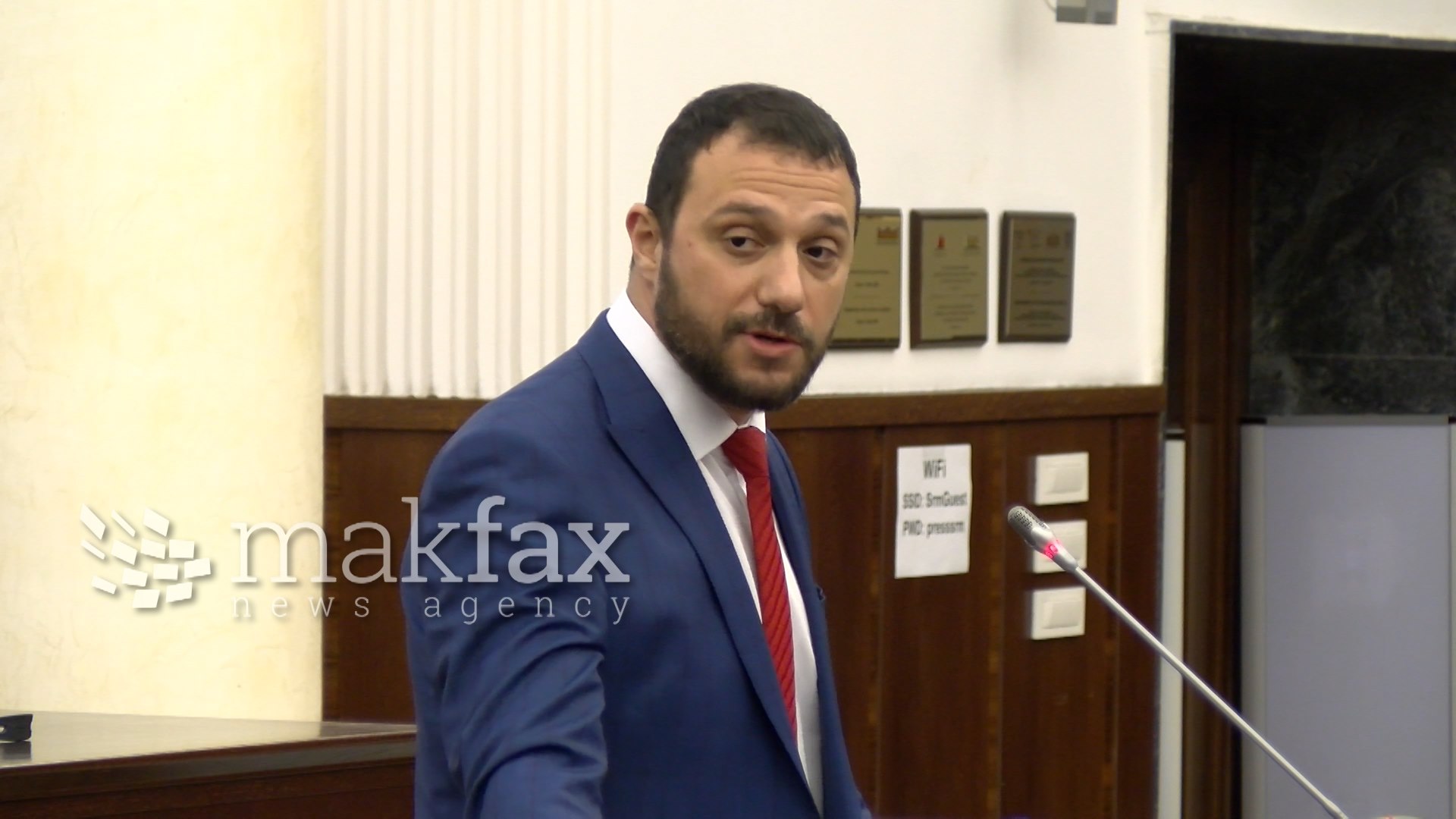 Member of Parliament Pavle Bogoevski submitted his resignation on Tuesday. He announced his resignation from parliament in late May at the session of MP Mandate and Immunity Committee, which he presided at the time. The Committee was to vote to strip fugitive former prime minister and incumbent MP Nikola Gruevski of his mandate.
Bogoevski hinted at his resignation after a leak of audio recording. On the audiotape he was heard making an order for what he later admitted was a cannabis oil. The leak sparked public outcry and allegations that he was allegedly buying cocaine.
His decision to step down as chairman of the parliamentary committee delayed the procedure to call off MP mandate of the fugitive ex-prime minister who was granted political asylum in Hungary.
Nonetheless, Bogoevski made it clear that his resignation was voluntary and conditional i.e. it will enter into effect after the parliament terminates Gruevski's mandate.
The parliament is expected to vote today.
No-decision could bring down the government, says Zaev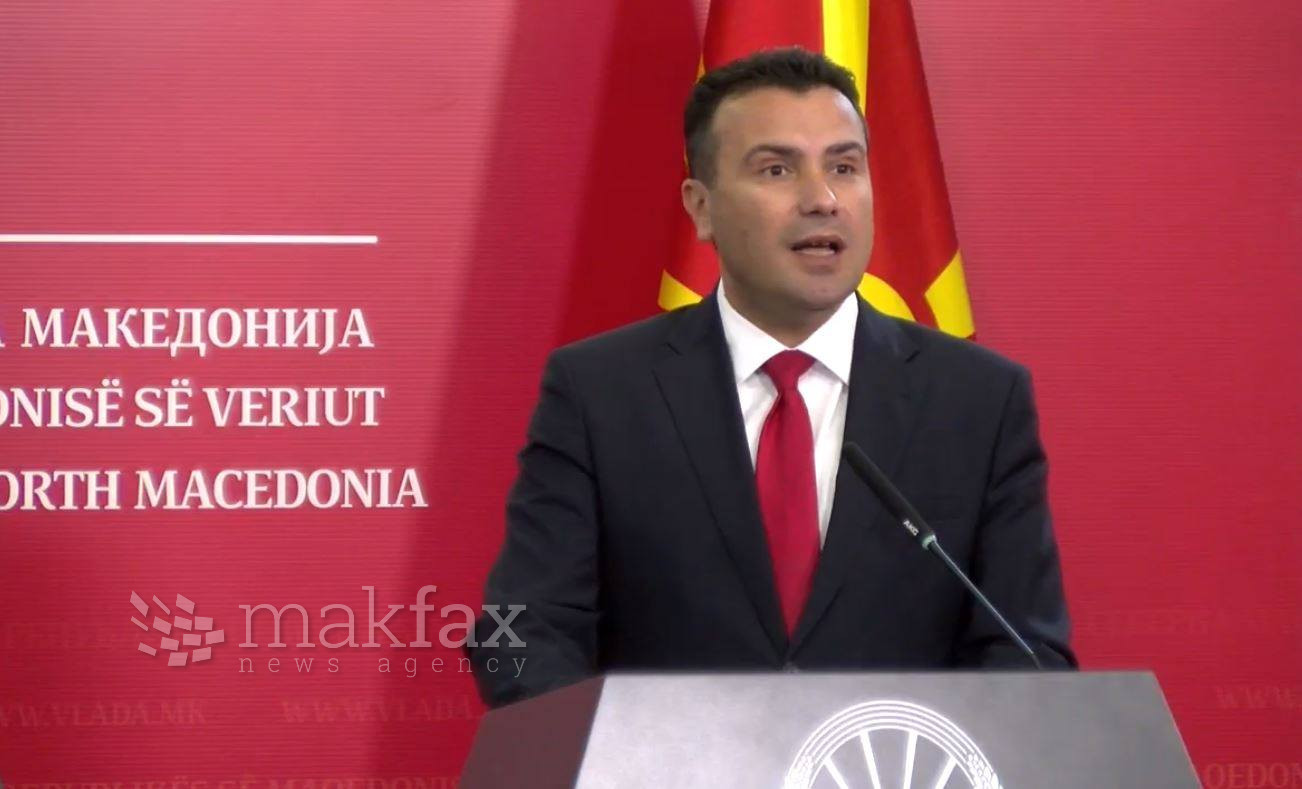 Further delay to opening EU accession negotiations could bring down the government, Prime Minister Zoran Zaev has said in Vienna, according to Tanjug news agency. "North Macedonia has no other alternative," Serbian agency quotes Zaev as saying.
"There is no alternative. If EU postpones further a decision on the opening of accession talks, we won't give up on our European path. EU is our future," Zaev has said.
He added that in case of delay or no-decision, the government might fall, but that another government would come in its place to continue the European path.
"Because of EU we have changed the country's name, we struck agreements with Greece and Bulgaria, we improved the relations with other neighbors. I believe that the EU motivates us to continue working and achieve even greater success," Zaev.said.
Opposition mulls pension hike bill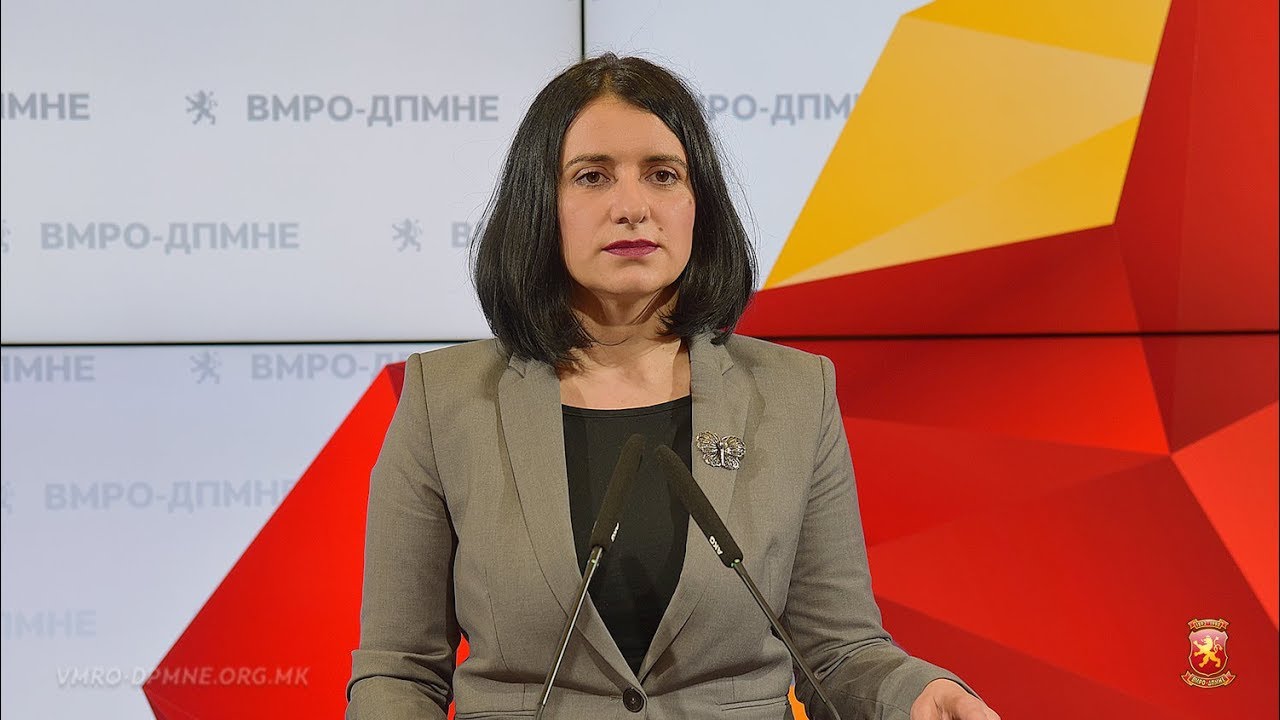 Today, the parliamentary group of VMRO-DPMNE and Coalition has formally launched a bid to amend the Law on Pension and Disability Insurance, seeking reinstitution of old legislation which resulted in pension hikes, VMRO-DPMNE's legislator Sladjana Mitovska said on Wednesday.
The lawmakers of the opposition VMRO-DPMNE party and its allies have announced a bill with the intention of increasing pensions of all retirees.
"The bill al­so seeks to amend the Pension Insurance Act, to repeal the existing law enforced by SDSM at retirees' expense considering the fact that over 310,000 retirees are no longer entitled to DEN500 increase.
"The bill is to amend the existing law and reinstate the previous one. Pensioners deserve living a dignified life and right to access life necessities," the MP said.
Day of Macedonian Revolutionary Struggle a non-working day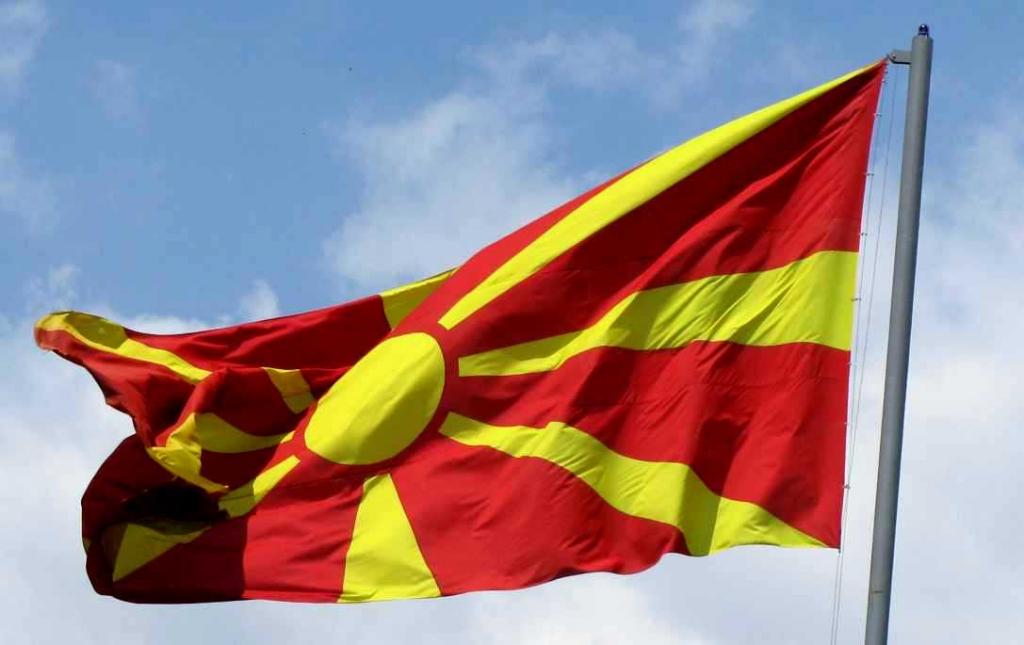 Ministry of Labor and Social Policy announced on Wednesday that October 23, the Day of the Macedonian Revolutionary Struggle is a non-working day for all citizens of the Republic of North Macedonia.
The Day of the Macedonian Revolutionary Struggle is a national holiday which is celebrated on October 23.
In 2007 the holiday was voted into law as a new national holiday. It is a non-working day.
The holiday is celebrated on the occasion of the formation of the Internal Macedonian Revolutionary Organization (VMRO). On October 23, 1893 six young men gathered at the home of bookstore owner Ivan Hadzi Nikolov in Thessaloniki to set up the basis which would later become a symbol of struggle for Macedonian freedom.