Official visit of Czech Prime Minister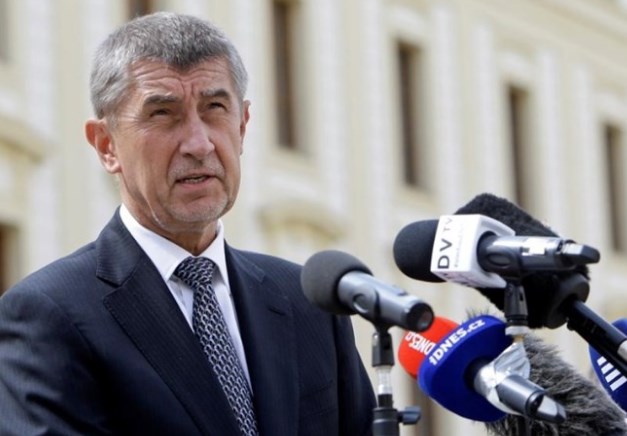 A delegation of Czech Republic, led by Prime Minister Andrej Babis, will arrive in Skopje June 11 for an official visit, at the invitation of Prime Minister Zoran Zaev.
The visiting Czech prime minister and his host are scheduled to hold a meeting shortly after the welcoming ceremony to take place in front of government building.
During his stay in Skopje, PM Babis will meet with President Stevo Pendarovski, Parliament Speaker Talat Xhaferi, Deputy Prime Minister of Economic Affairs Koco Angjusev and Minister of Economy Kresnik Bektesi.
Ahead of his trip to Skopje, Babis said he would reaffirm Czech support for North Macedonia's integration into the European Union.
Topics for discussion with the hosts will include bilateral cooperation, current developments in the Balkan, Europe and beyond. A special emphasis will be placed on opportunities for Czech investments in the country.
Later this afternoon, Czech PM Babis and Interior Minister Oliver Spasovski will tour the Bogorodica border crossing.
Czech Republic has been deploying police force to secure North Macedonia's southern border since February 2016 to prevent migrant influx. Their goal, in the continuing mission, is to stop illegal migrants and detain smugglers. So far, over 1,000 police officers had rotated within Czech contingent.
No-decision could bring down the government, says Zaev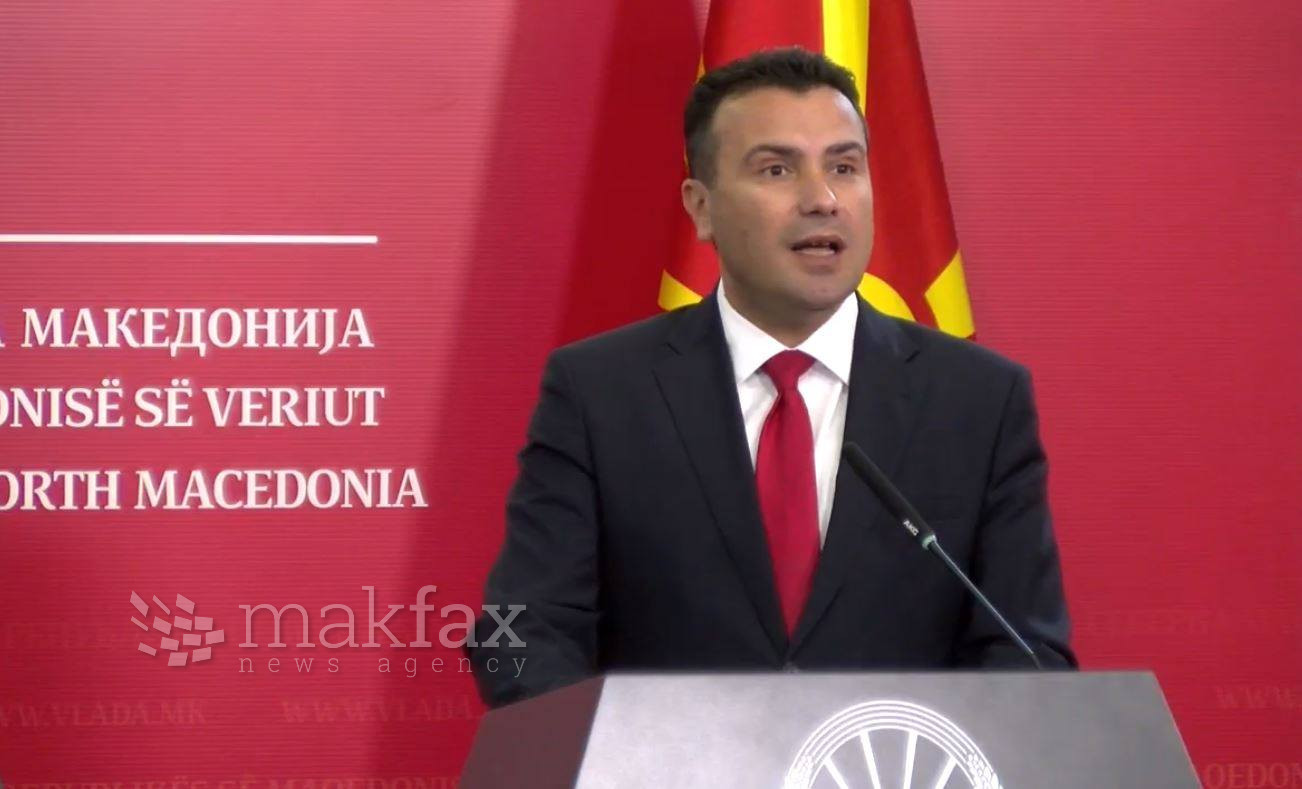 Further delay to opening EU accession negotiations could bring down the government, Prime Minister Zoran Zaev has said in Vienna, according to Tanjug news agency. "North Macedonia has no other alternative," Serbian agency quotes Zaev as saying.
"There is no alternative. If EU postpones further a decision on the opening of accession talks, we won't give up on our European path. EU is our future," Zaev has said.
He added that in case of delay or no-decision, the government might fall, but that another government would come in its place to continue the European path.
"Because of EU we have changed the country's name, we struck agreements with Greece and Bulgaria, we improved the relations with other neighbors. I believe that the EU motivates us to continue working and achieve even greater success," Zaev.said.
Opposition mulls pension hike bill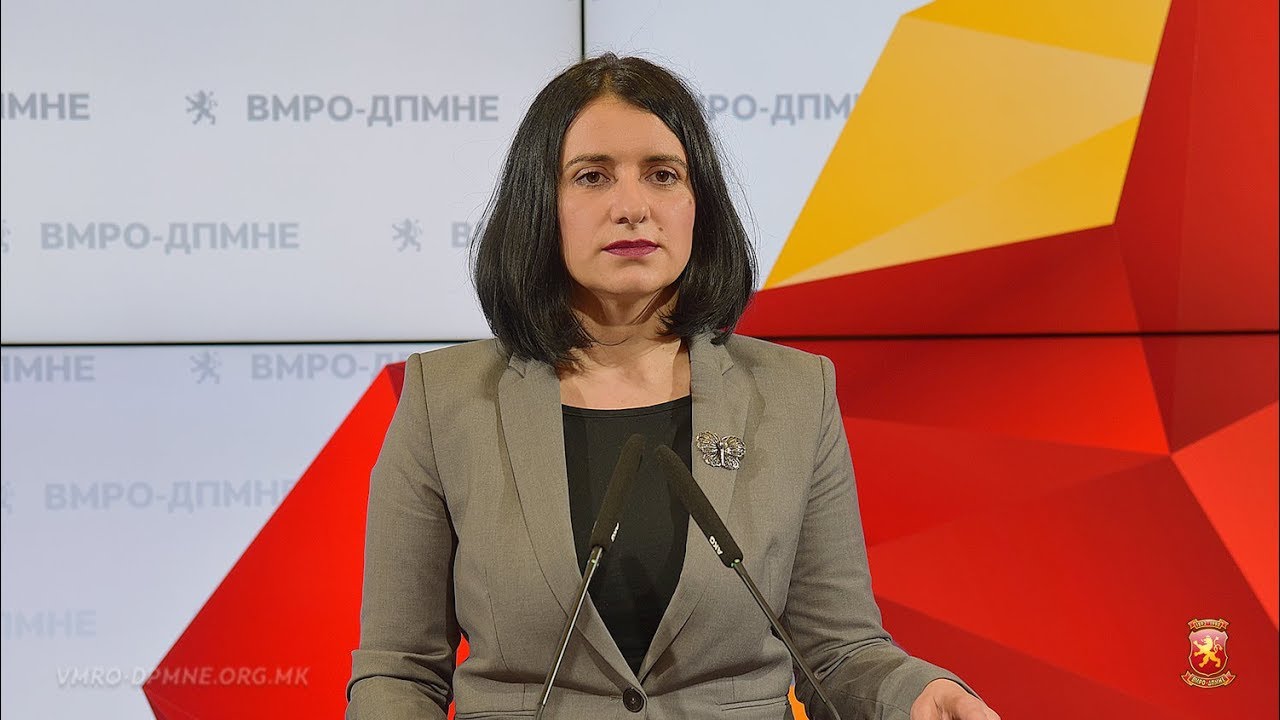 Today, the parliamentary group of VMRO-DPMNE and Coalition has formally launched a bid to amend the Law on Pension and Disability Insurance, seeking reinstitution of old legislation which resulted in pension hikes, VMRO-DPMNE's legislator Sladjana Mitovska said on Wednesday.
The lawmakers of the opposition VMRO-DPMNE party and its allies have announced a bill with the intention of increasing pensions of all retirees.
"The bill al­so seeks to amend the Pension Insurance Act, to repeal the existing law enforced by SDSM at retirees' expense considering the fact that over 310,000 retirees are no longer entitled to DEN500 increase.
"The bill is to amend the existing law and reinstate the previous one. Pensioners deserve living a dignified life and right to access life necessities," the MP said.
Day of Macedonian Revolutionary Struggle a non-working day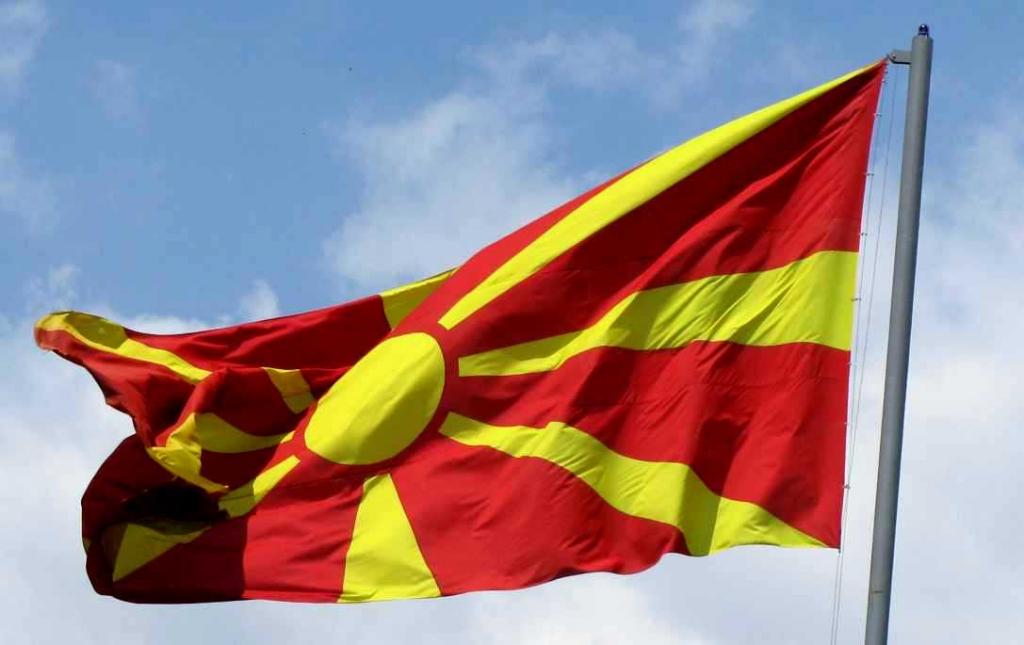 Ministry of Labor and Social Policy announced on Wednesday that October 23, the Day of the Macedonian Revolutionary Struggle is a non-working day for all citizens of the Republic of North Macedonia.
The Day of the Macedonian Revolutionary Struggle is a national holiday which is celebrated on October 23.
In 2007 the holiday was voted into law as a new national holiday. It is a non-working day.
The holiday is celebrated on the occasion of the formation of the Internal Macedonian Revolutionary Organization (VMRO). On October 23, 1893 six young men gathered at the home of bookstore owner Ivan Hadzi Nikolov in Thessaloniki to set up the basis which would later become a symbol of struggle for Macedonian freedom.