Officials ban unvaccinated children from kindergartens amid measles epidemic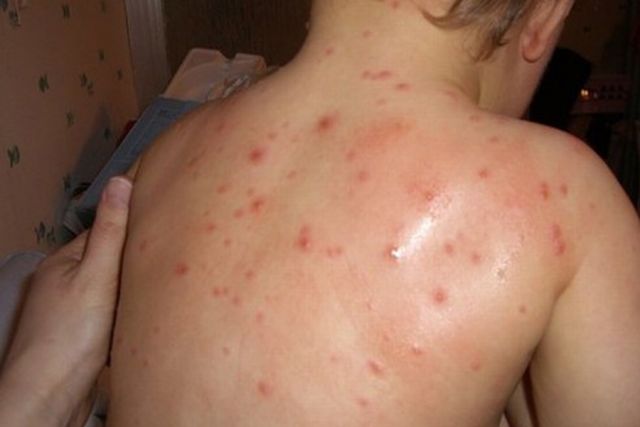 Amid a measles epidemic in Skopje, health officials are banning unvaccinated children from attending kindergartens in the capital.
The mandatory immunization call would see anyone who has not received vaccinations banned from the grounds of educational institutions, including kindergartens, schools and universities, during an outbreak of the disease.
As of Wednesday, there had been 12 new cases of confirmed measles. Health Minister Venko Filipce said six of 12 newly-documented cases have been confirmed, while the other will be confirmed the next day. Most of the infected are children, including adults, all of them unimmunized for measles, mumps and rubella (MMR vaccine).
"Measles epidemic has been declared in Skopje and we have to proceed with interim and precautionary measure, that is to ban MMR-unvaccinated children from kindergartens," Health Minister Filipce said on Wednesday.
Eight of infected have been hospitalized at hospital compound due to complications from bronchopneumonia. Two of them had severe clinical presentation . Among the sick there is a 8-month-old infant and children at age 3.5 and 4, as well as one adult at age 31.
"Of 15,000 unimmunized children under 14 years of age, only 310 have responded to the calls for immediate vaccination thus far, which is extremely low turnout," Filipce said.
He added that measles epidemic is ongoing in Serbia and Romania, noting that it is a very dangerous and deadly disease. In Serbia, death toll from the epidemic rose to 30, in Romania 50.
A total of 13 outbreaks have been documented in Skopje, with expected confirmation of other six.
The last check-ups conducted by the Center for Public Health show that 15,000 kids at age up to 14 years did not receive measles immunization (MMR vaccine). Health authorities vowed to step up control of immunization record cards, and tighten kindergarten enrolment criteria.
After measles outbreak, the authorities move closer to penalizing parents who do not vaccinate their children.
With cases of measles continuing to occur as more parents opt not to follow official advice from medical professionals and health authorities to get their children vaccinated against the disease, the authorities urged the parents to ensure their children have the vaccination or face fines of 350 up to 650 euros.
Measles can be a serious in all age groups. However, children younger than 5 years of age and adults older than 20 years of age are more likely to suffer from measles complication. Some people may suffer from severe complications, such as pneumonia (infection of the lungs) and encephalitis (swelling of the brain).
HC: Hate crimes reach record high in 2018, negative trend continues this year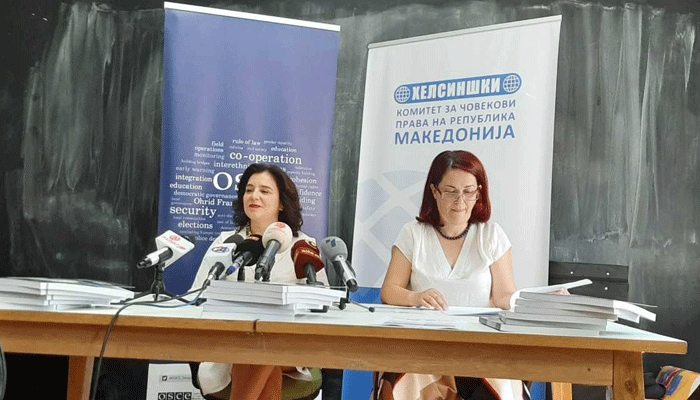 Macedonian Helsinki Committee registered 508 hate incidents from 2013 to 2018, the Committee said at a press conference Monday on the occasion of European Day for the Victims of Hate Crime, July 22.
At the press conference today, the NGO presented its annual report for 2018.
In 2018, violent manifestations of intolerance continued to take place across the country. The report notes that last year hate incidents reached an all-time high (123). Such a negative trend continued in 2019, i.e. a total of 109 cases have been reported so far this year.
The number of ethnically-motivated incidents is in rise, reaching 64 percent of all incidents registered. Almost all acts involve members of Macedonian and Albanian ethnic community. Most concerning is the fact that such incidents were carried out by minors/youths.
Such acts, although targeting individuals, affected entire communities and instilled fear among victims and members of their communities.
Elsewhere in Europe, Action Day – in Support of Victims of Hate Crime – 22 July, aims to mobilize young people to speak up and take action against hate crime, as well as show solidarity and support for the victims of hate crime. The Action Days mobilize the national campaigns and European partners of the No Hate Speech Movement in joint activities on specific forms or targets of hate speech. Each Action Day has a programme of activities prepared in co-operation with the national campaign co-ordinators, online activists and campaign partners.
Sead Kocan loses bid to delay prison sentence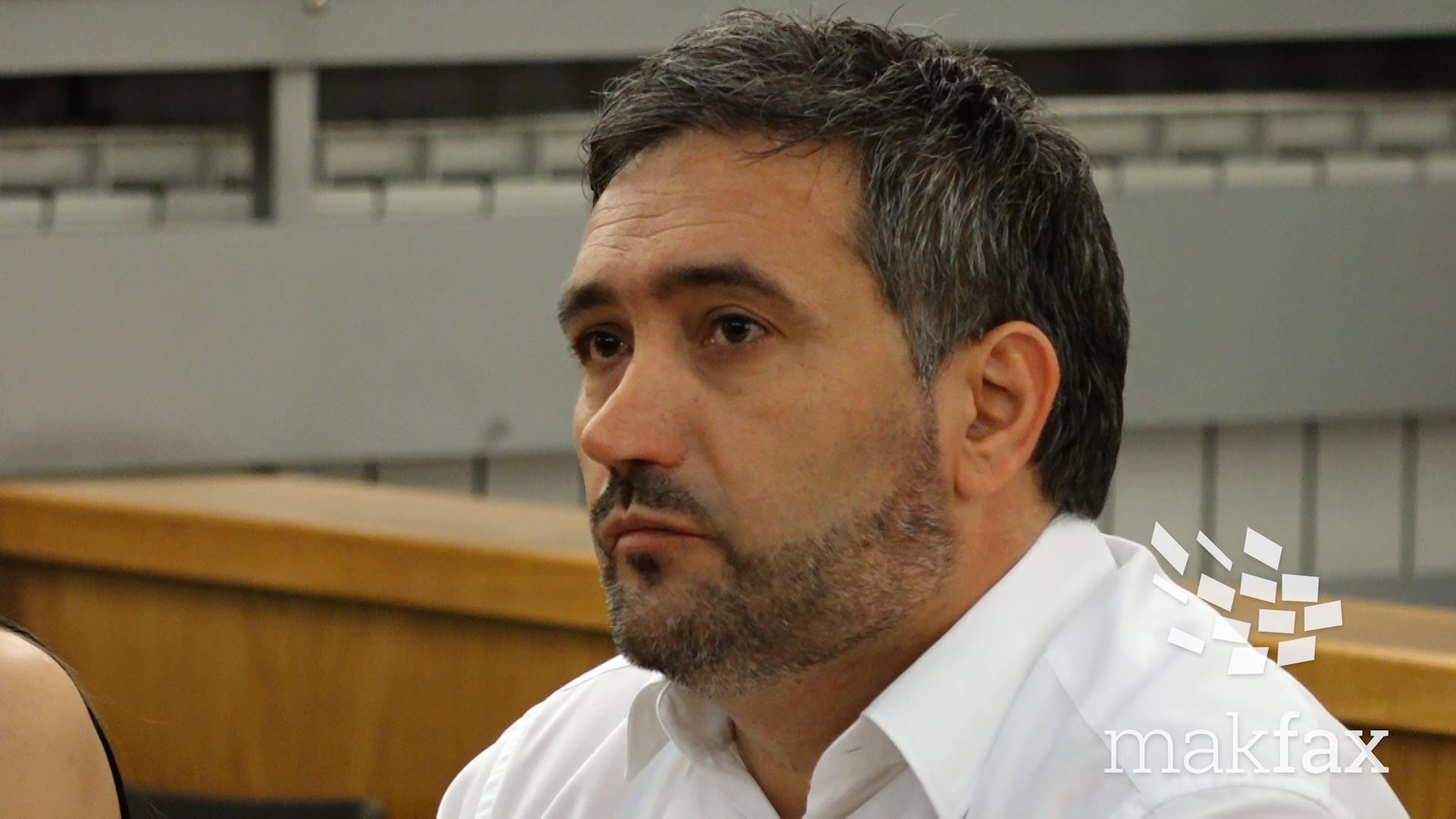 The criminal court has rejected a bid by local businessman Seat Kocan to delay his 4.8-year prison term and says Kocan must surrender as scheduled. This was a second consecutive rejection related to starting date for the term of imprisonment.
Kocan, who was to report this month (July 17) to begin serving his sentence, was not granted a delay before he must surrender to the authorities.
Kocan's lawyers requested the delay, saying he needed to undergo intensive therapy under the monitoring of his physician. But the court turned down the appeal as ungrounded.
Defense team may formally challenge the decision before the Appeals Chamber/Trial Chamber. After the appeals time ends, Kocan must report to begin serving a 4.8-year prison sentence.
Kocan was found guilty of tender fraud. He won a EUR17 million contract to mine coal upon handing fake documents. His bid was deliberately adjusted to comply with bidding terms.
SDSM: By rejecting Ruskoska-related proposal, Mickoski seeks alibi to reject new law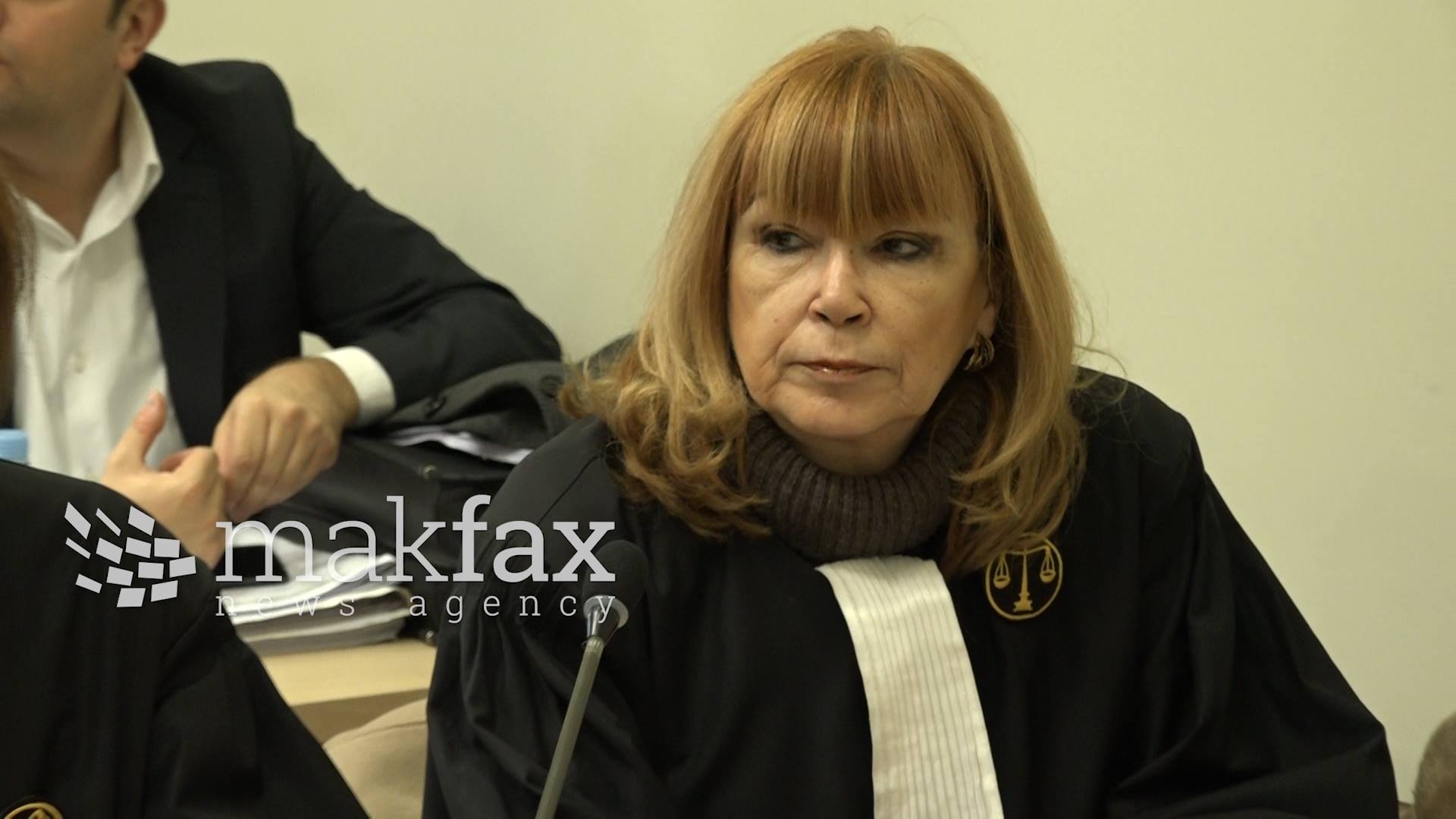 "The alleged disapproval with the idea that organized-crime prosecutor Vilma Ruskoska takes over the helm of the special prosecutor's office means one thing only: VMRO-DPMNE is trying to secure an alibi to hinder the passage of the new bill," the ruling Social Democrats (SDSM) said in a press release commenting the opposition VMRO-DPMNE's stance.
The ruling party deems that Hristijan Mickoski's sole goal is to harbor Nikola Gruevski's wrongdoing.
"VMRO-DPMNE"s amendments to the previous bill on public prosecution had suggested a merger between Special Prosecutor's Office (SJO) and Public Attorney Office (OJO). There was no amendment seeking cessation of Ruskoska's tenure. How come that they changed their mind? Earlier, a simple continuation of tenure was ok for them, but now they seem adamantly opposed. Apparently they are seeking an alibi for impending refusal of a new law," SDSM said in a press release.
"The Council of Public Prosecutors is authorized to pick prosecutors, and the bill envisages merger, hence, it is logical to extend the mandate of a prosecutor who is already holding this position."