Osmani: We stand ready to embrace key year for country's European integration
Macedonia's Working Committee on European Integration convened for its 40th session Tuesday, with a main focus on the country's EU entry bid, explanatory screening, Plan 18 implementation status, IPA absorption status, distribution of foreign aid etc.
Bujar Osmani, Deputy Prime Minister on European Affairs, chaired the meeting. In his address to attendees, Osmani stressed the results achieved by the government in 2018.
He sees 2018 a historic year in terms of European integration, noting that in 2019 the government will remain focused on EU entry bid, and will proceed with priority reforms in judiciary, security services, public administration, fight against corruption and organized crime.
"Implementation of Plan 18 is one of the most important indicators of our country's European integration. To this end, we will review the activities carried out thus far, and get focused on eventual challenges on the way.
©Makfax.com.mk - By downloading content from this website you accept it's Privacy Policy.

Moscow doesn't oppose new name for Macedonia but questions legitimacy, says Lavrov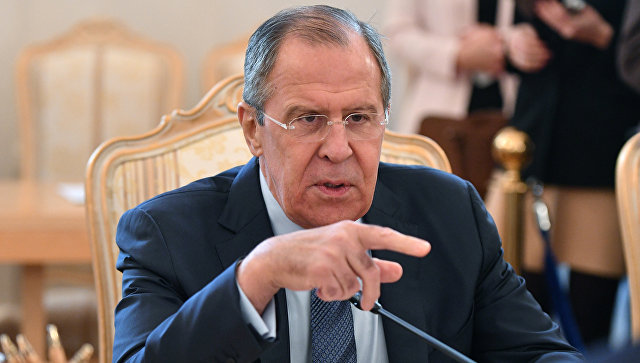 Russian Foreign Minister Sergei Lavrov has said that Russia has nothing against the new name of Macedonia, but made it clear that the legitimacy of the entire process is what matters.
"We do not oppose the name that eventually appeared and was announced. We ask questions about how legitimate this process is and how much it really is conditioned by the desire to find a consensus between Greece and Skopje, or it is conditioned by a US desire to drive all Balkan countries into NATO as soon as possible and stop any Russian influence in that region", Sputnik quotes Lavrov as saying at the annual press conference in Moscow today.
Russian Foreign Minister Sergei Lavrov is holding his annual press conference to speak about the results of Russian diplomacy in 2018 and answer the questions of both Russian and foreign journalists. Lavrov is expected to comment on issues related to Russia's relations with the United States, the EU, and NATO, as well as the situation in Syria and Ukraine, among other topics.
Earlier this week, Russian President Vladimir Putin alleged that the United States and some of its European allies are destabilizing the Balkans "by asserting their dominant role" in the region, according to interviews published in Serbian newspapers.
Putin alleges outside pressure over Macedonia's NATO entry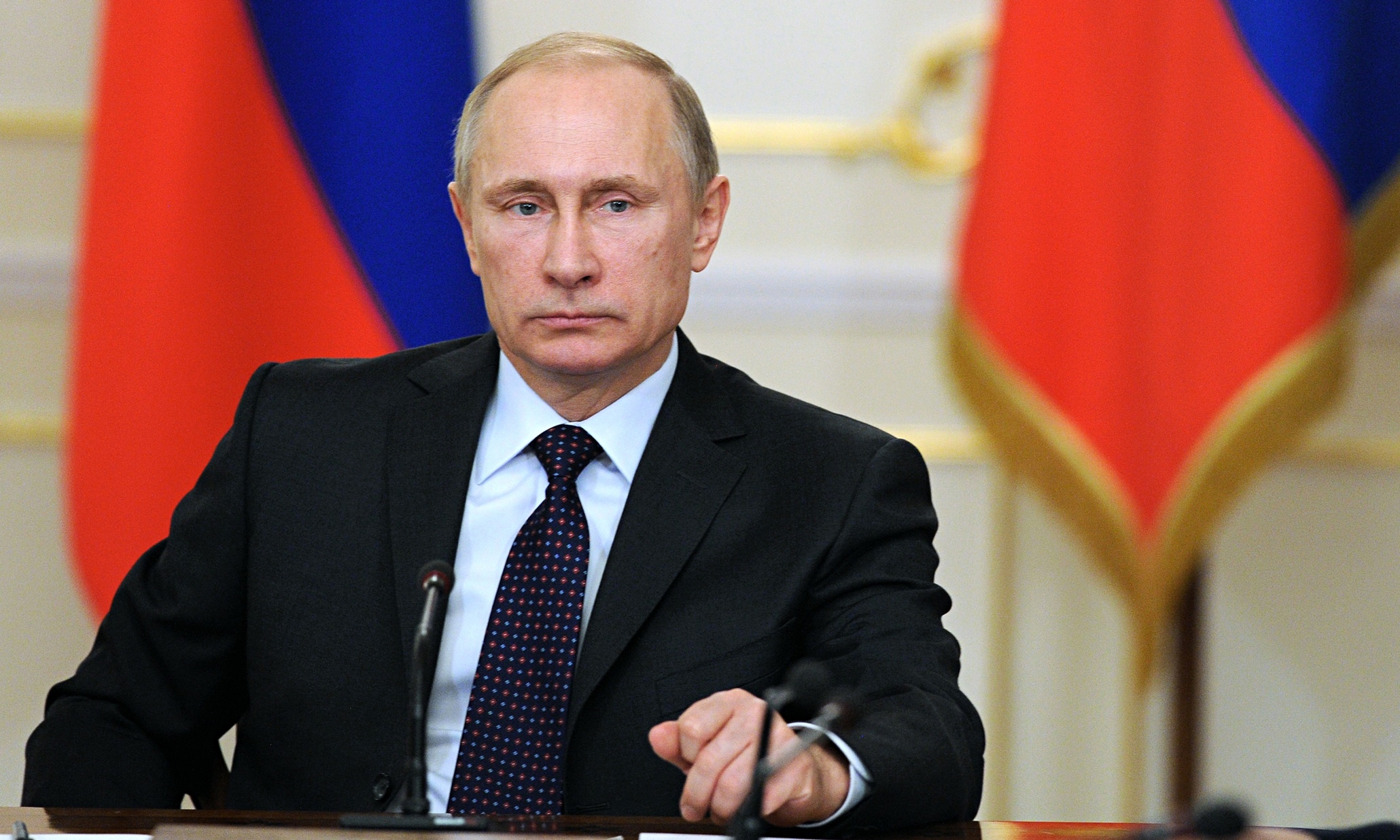 Russian President Vladimir Putin alleged that the United States and some of its European allies are destabilizing the Balkans by "asserting their dominant role" in the region, according to interviews published in Serbian newspapers.
Putin made the comments to Serbia's Vecernje Novosti and Politika newspapers, published January 15, ahead of his scheduled visit this week.
"As far as the situation in the Balkans is concerned, the policy of the United States and some other Western nations aimed at asserting their dominant role remains a serious destabilizing factor here," Putin was quoted as saying.
Putin's comments underscore Moscow's historically close relations with Serbia, as well as Moscow's wariness over Western influence.
In the interviews, Putin recalled NATO's 1999 bombing of Serbia during the Kosovo war, as well as Kosovo's declaration of independence from Serbia in 2008. That declaration was condemned by Serbia and Russia but embraced by Western countries.
He also asserted that Montenegro had been "dragged into NATO membership." "As a result, the country is now going through a period of political instability".
"Aside from Montenegro, Moscow has allegedly sought to sway public opinion in Macedonia, where the country is on the verge of a historic agreement with Greece that would pave the way for membership in NATO and the European Union.
Russian president claims there has been a big push for Macedonia's NATO entry. "The country had to proceed with constitutional amendment process, change of name, and revision of grounds of Macedonian national identity. And while doing so, the will of the Macedonian nation has been ignored. Namely, the Macedonians said 'no' to name change in a referendum, but outside pressure continued."
Dimitrov set for two-day visit to Turkey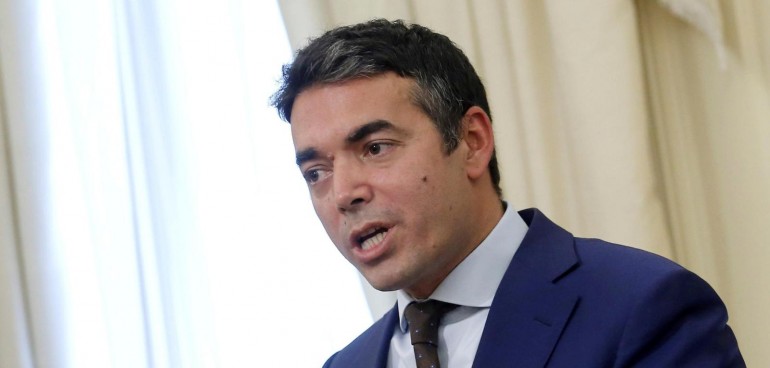 Macedonian Foreign Minister Nikola Dimitrov will be heading to Turkey on Wednesday for a two-day official visit, the ministry said in a press release.
Dimitrov is scheduled to meet his Turkish counterpart Mevlut Cavusoglu to discuss modalities to strengthen bilateral relations, economic and trade cooperation. The two will exchange views on current regional matters.
Dimitrov and Cavusoglu are expected to sign a Memorandum of Cooperation between the Ministries of Foreign Affairs of Macedonia and Turkey in fields spanning information technologies and diplomatic archives.
While in Ankara, Dimitrov will hold meetings with other senior officials, including Defense Minister Hulusi Akar.