SDSM official: Mickoski turns his back on the word only to rescue Gruevski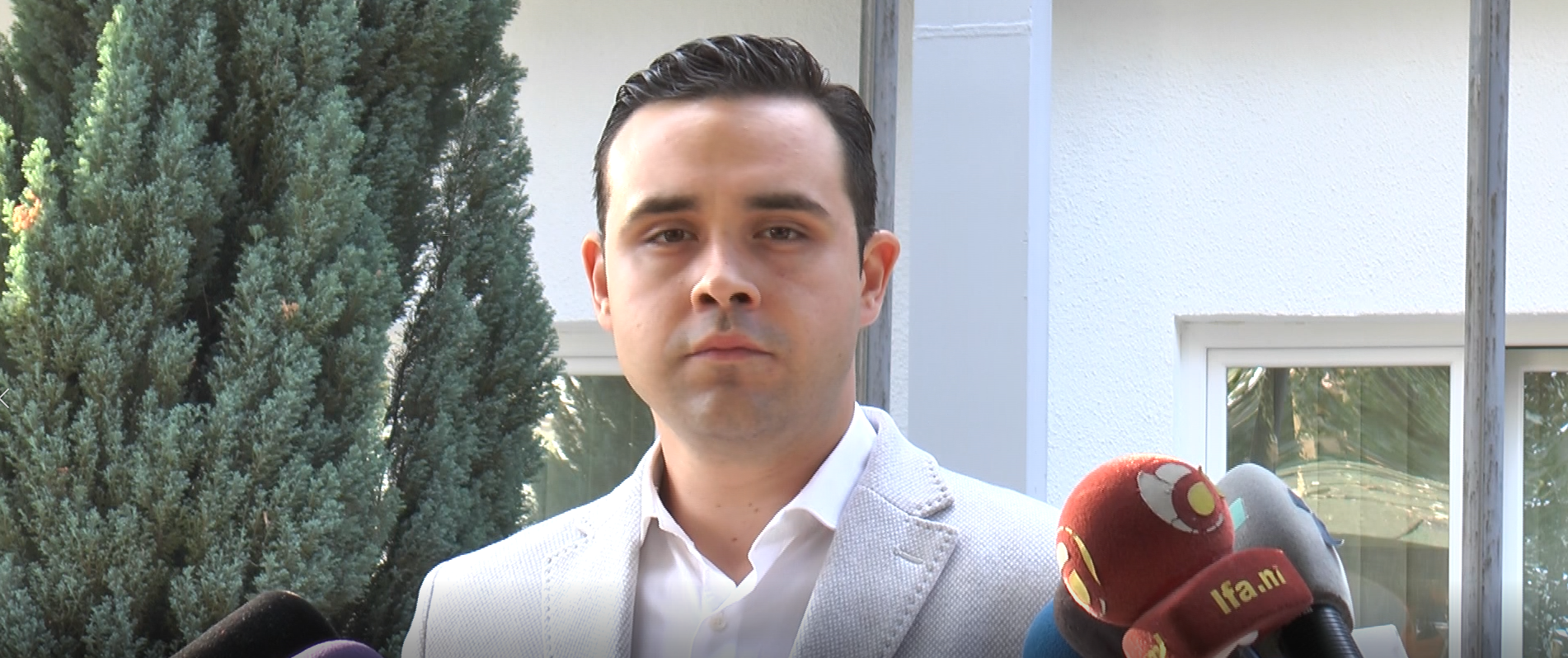 "Today we heard the same old story from Hristijan Mickoski at a repetitive press conference. He spelled out Nikola Gruevski's facebook status update posted at 3 am, SDSM's official Kostadin Kostadinov said on Sunday, alluding to a press conference of opposition VMRO-DPMNE's leader.
"Mickoski dreams about two options: First, Macedonia to grant Gruevski amnesty, and second, Macedonia to give up on NATO and EU. Mickoski is the only branding the agreement 'dead'. Now, when the whole world pledges support to Macedonia Mickoski turns his back on the world only to harbor Gruevski. Mickoski is against all Macedonia and against the democratic world," SDSM's Kostadiov said.
"Mickoski's demands are contrary to the citizens' expectations. They deserve much more. Therefore, his dreams are in vain, his dreams will never come true. A vast majority of 80 percent of the citizens favor NATO and EU. Macedonia's strategic commitment must be complied with".
"If VMRO-DPMNE's leadership and Hristijan Mickoski disregard the nationwide commitment and remain steadfastly opposed, the only way out is to call early elections in the shortest possible time," Kostadinov said, stressing "there will be no amnesty for crime". Macedonia will join NATO and EU regardless of Mickoski's objection, he added.
Janeva denies involvement in racketeering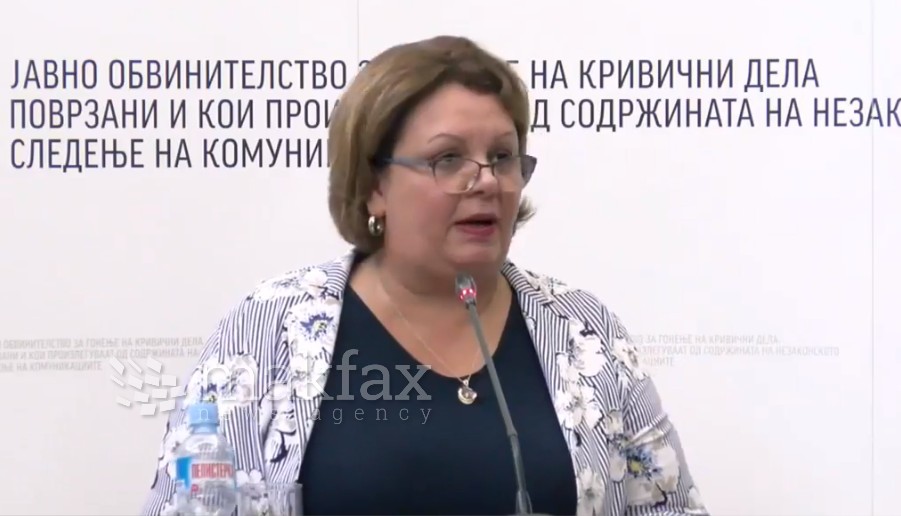 Special prosecutor Katica Janeva dismissed the allegations on her involvement in 'Racket' case. During a press conference Tuesday, the head of the Special Prosecutor's Office (SJO) claimed she has never abused office.
She apologized the public for the delayed public statement in relation to racketeering allegations.
Janeva said she is well aware that Bojan Jovanovski and other individuals had misused her name.
I had encountered difficult time of public outcry and accusations, but I choose not to show up in public to ensure there is no pressure or interference in the investigation.
"It is true that my son works at 1TV. But this does not necessary mean that the owner or anyone else could abuse my duty and enjoy privileges they are not entitled to. Therefore, I hope that a transparent court proceeding will put an end to allegations designed to disrupt my reputation," Janeva said.
Katica Janeva shows up at SJO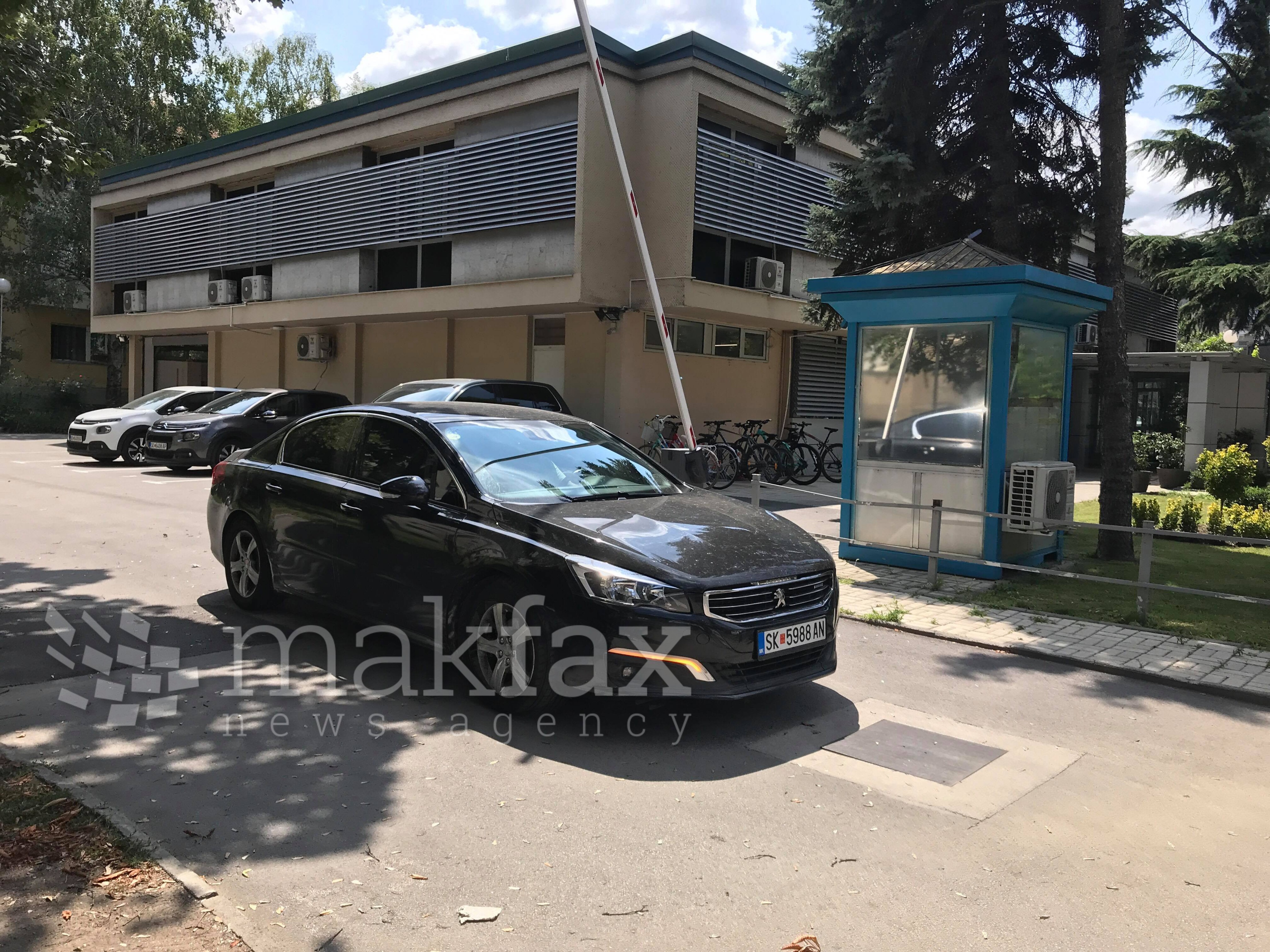 The outgoing Head of Public Prosecutor's Office (SJO), Katica Janeva, showed up at SJO premises Tuesday morning. She came to the office with an official vehicle, entering the building through the garage.
It is not clear if her sick leave was cut short, however, it is obvious that she is going to meet with her colleagues, the special prosecutors who had distanced themselves last week from any activities that she might have been involved.
Allegations on her involvement in 'Racket' case, although she is not a formal suspect, sparked public outcry given the fact that she chairs a panel prosecuting criminal offenses organized crime, corruption and abuse of office.
The Special Prosecutor's Office (SJO) for prosecuting criminal offences related to and arising from the content of the wiretapped communication was established in 2015.
Janeva is on sick leave since July 15. The same day she didn't show up at work, police detained Bojan Jovanovski alias Boki 13 and Zoran Milevski alias Kicheec amid extortion and money laundering probe. The two are suspected of racketeering a local businessman.
Zaev denies conversation with Borissov over Kamcev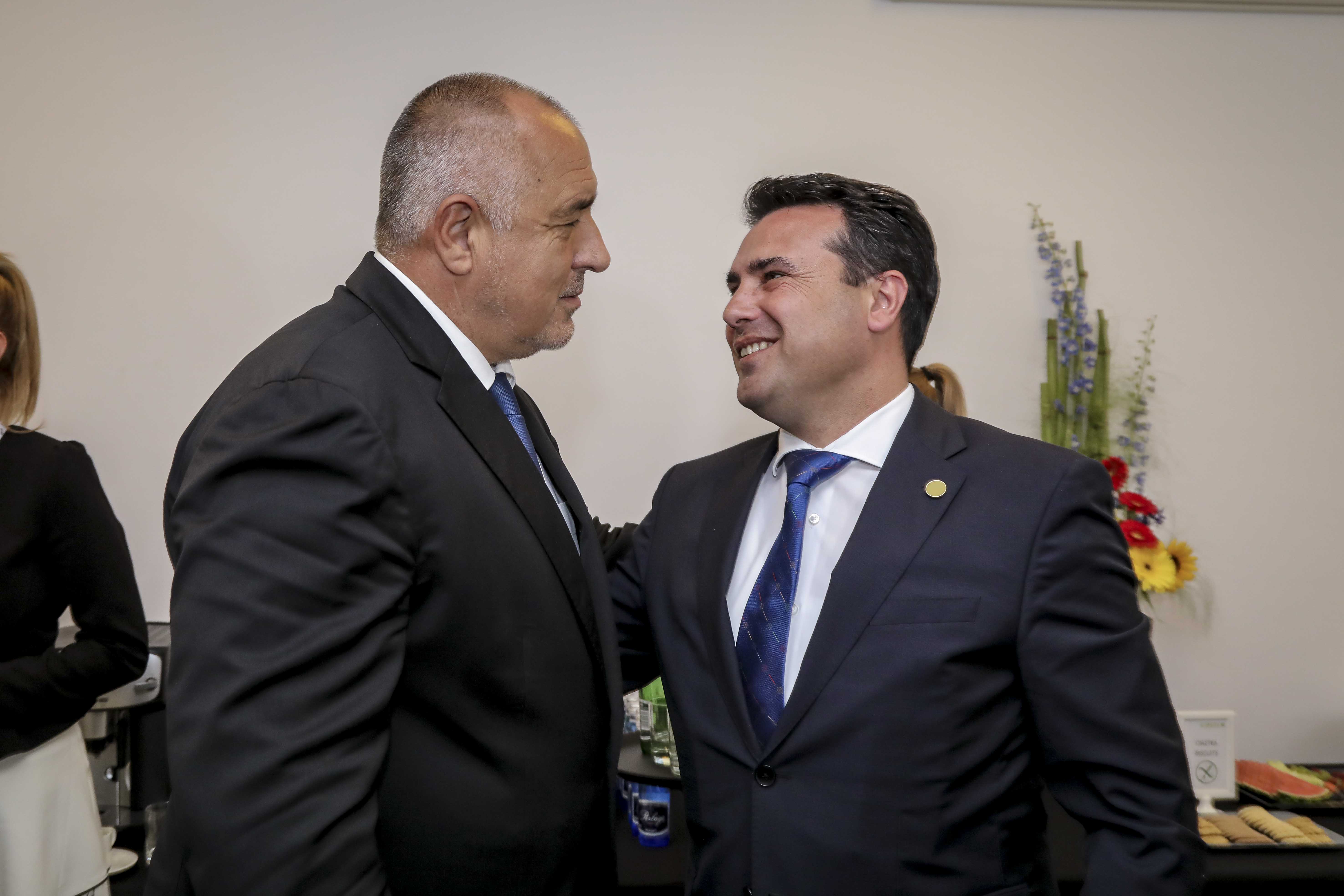 "Bulgarian Prime Minister Boyko Borissov has never asked me to talk about Macedonian businessman Orce Kamcev," PM Zoran Zaev said in an interview with BGNES.
Asked to comment "Racket' case and the unofficial reports that Sofia had allegedly asked that Kamcev be protected, Zaev said Bulgarian PM Borissov would never bring up such a demand because he is European-style prime minister and he respects the rule of law.
"We are European country, we want to speak about the future and opt for modern policy-making. This is the politics reminiscent of Macron and Merkel, politics oriented towards future, politics that delivers perspectives for young people," Zaev told Bulgarian news agency.