SJO prosecutor Stefanova set to give testimony at Public Prosecution Office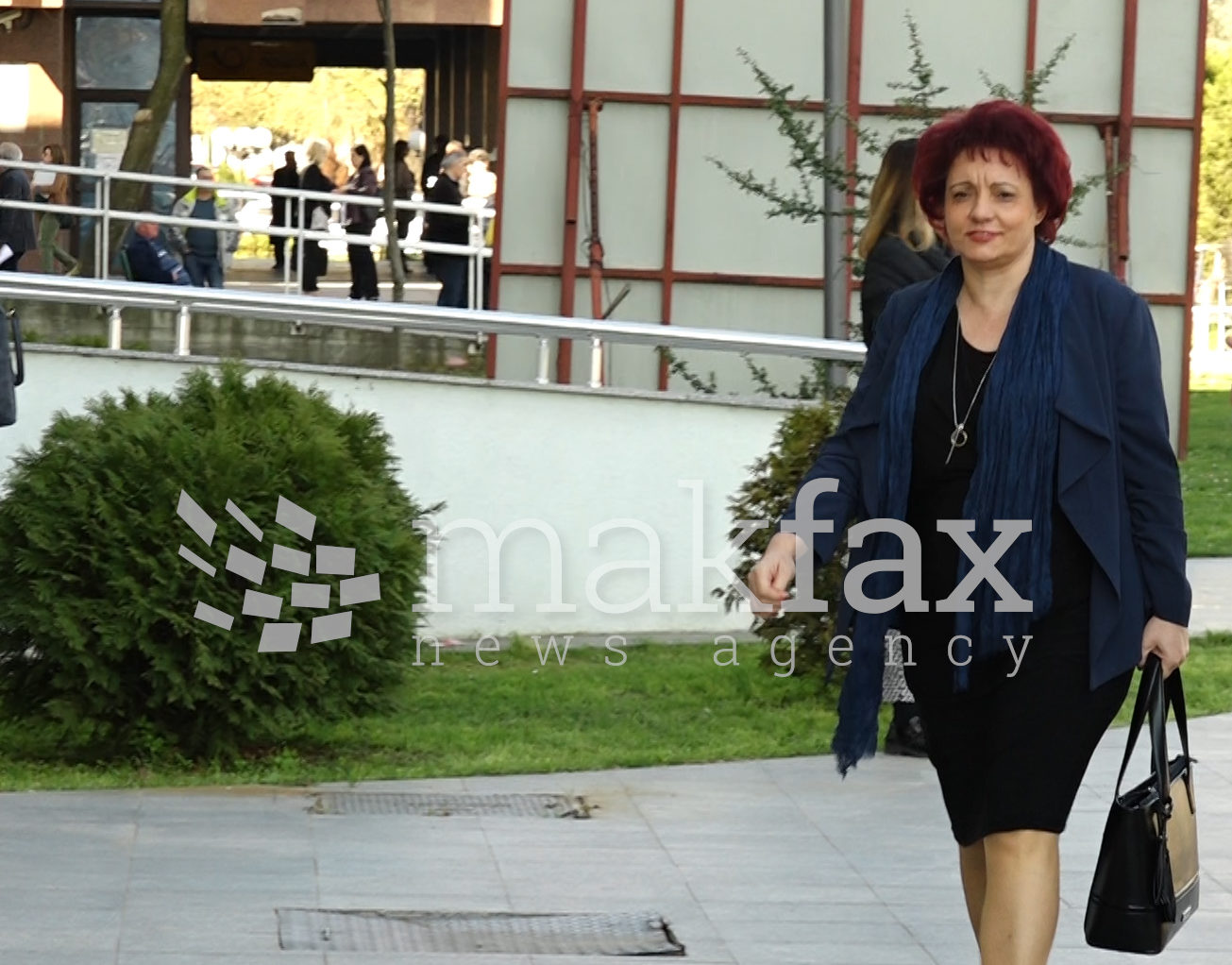 A prosecutor with the Special Prosecutor's Office (SJO) Lile Stefanova, lead prosecutor in 'Imperia' case, today is expected to give a statement at the Public Prosecution Office relating to extortion racket case.
Given the confidentiality and successful conduct of the investigation, the Prosecutors Office did not reveal in advance what types of actions will be taken nor the timing of such actions. However, Special Prosecutor Katica Janeva is highly likely to be summoned testify after Stefanova.
Public Prosecutor Ljubomir Joveski said earlier all involved will be summoned and questioned non-selectively.
Janeva and Stefanova were mentioned in the wiretapped conversation and video footage recently shared by Italian newspaper La Verita in connection with 'Racket' and 'Imperia' cases.
Lawyer wants Janeva removed from Titanik-3 case citing tensions in SJO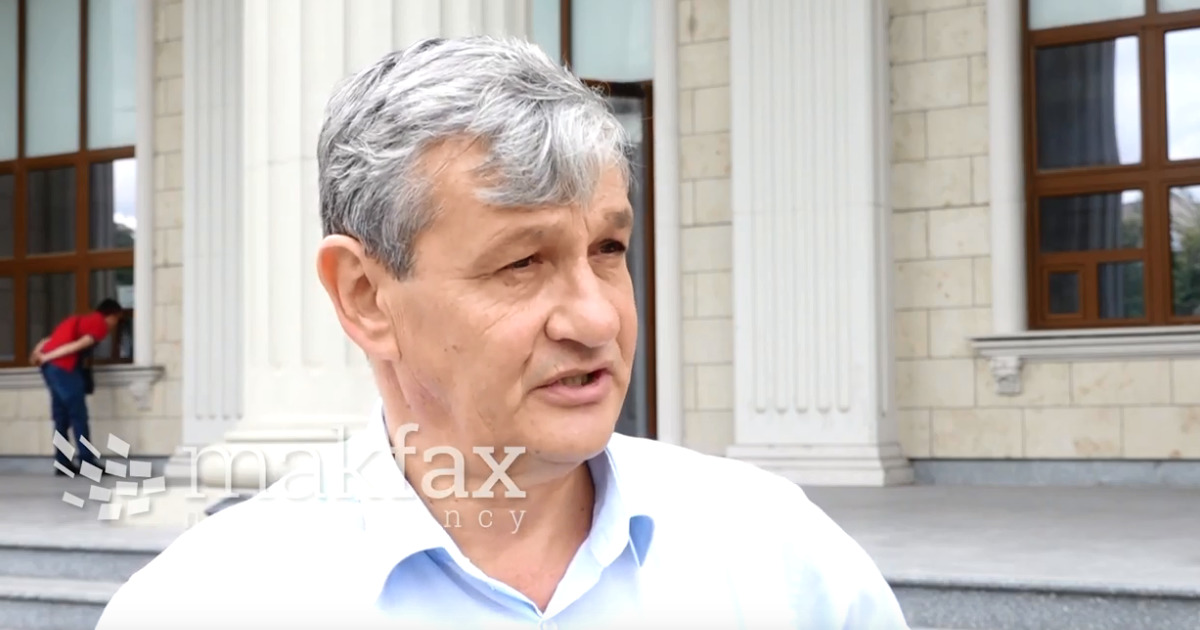 Defense lawyer in voter fraud case run by the Special Prosecutor's Office (SJO), on Monday called for suspension of SJO's chief prosecutor Katica Janeva, as well as prosecutors Gavril Bubevski and Fatime Fetai after a series od reports alleging direct confrontation with the SJO chief.
The lawyer, Elenko MIladinov, also recommended that all the prosecutors involved be suspended so that the investigation can run without any suspicions.
He deems the proposal for exclusion should be referred to the Council of Public Prosecutors for opinion, and let the parliament have its final say given the provisions of the SJO Code, which clearly states that Katica Janeva is the sole authorized signatory of SJO papers.
The presiding judge in Titanik-3 case, Marija Kletnicka, told the defense to clarify his demand. He reiterated his stands, citing the criminal procedure code. The judge then called a one-hour recess.
Defendants in Titanic3 case include DUI's MP Ejup Aljimi, former deputy head of UJP Skopje [Public Revenue Office], Ismet Guri. The two were members of municipal election board in Cair municipality six years ago. They are accused of running electoral fraud in the 2013 mayoral elections, destroying ballot boxes in the 2013 mayoral elections, and blatant violation of voting rights.
Dimitrov: 'Racket' is crossroads, one road leads to the future and the other in the abyss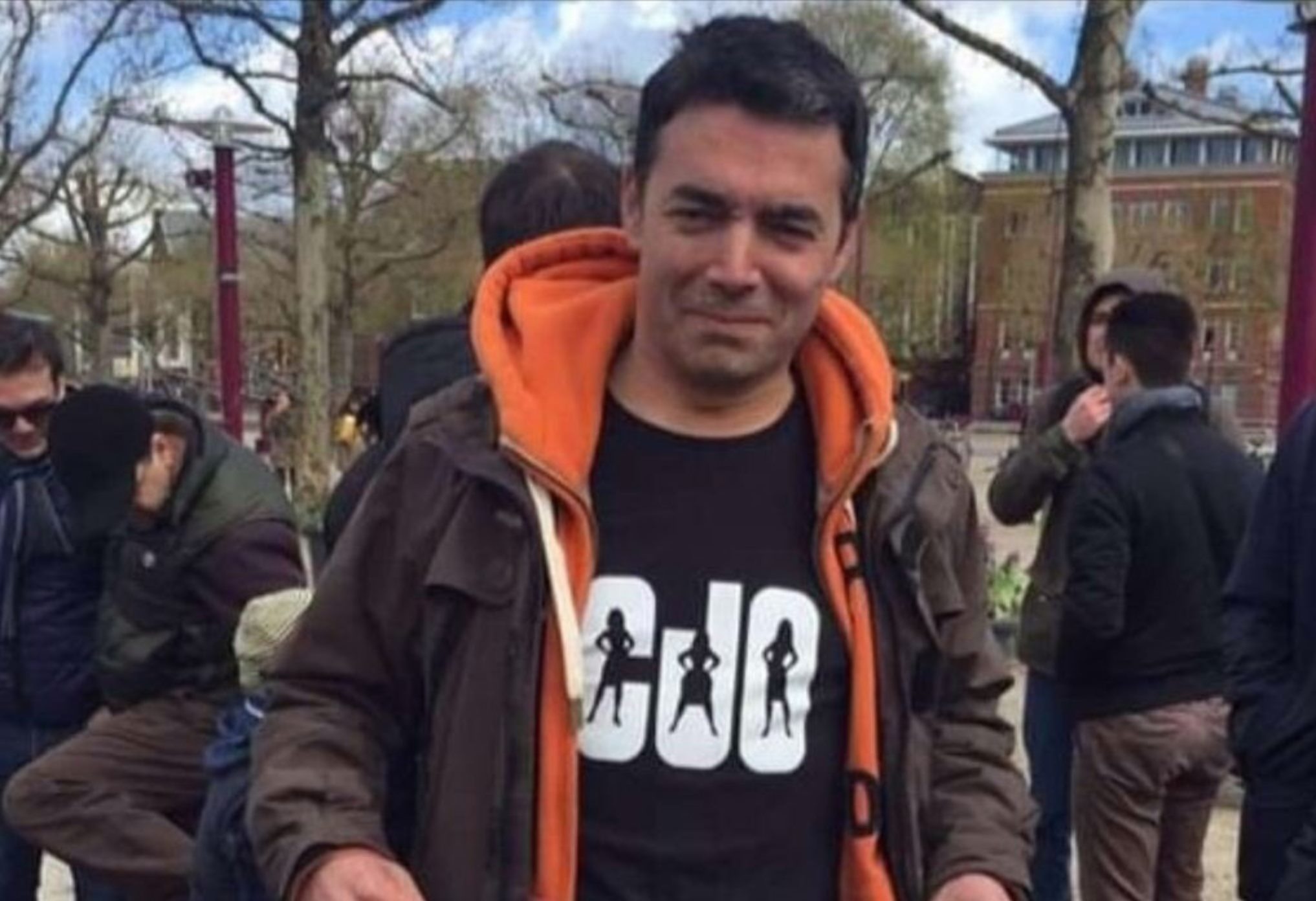 Foreign Minister Nikola Dimitrov commented the extortion racket case, describing it as deliberate discrediting of SJO [Special Prosecutor's Office] in an apparent bid to evade justice.
Minister Dimitrov deems the authorities need to get to the bottom of racketeering allegations and bring those involved to justice, and not only those caught on tape but also the ones not caught. "The 'Racket' case is a crossroads, one road leading to the future and the other towards an abyss. Maybe now is the time to start counting,' Dimitrov wrote on his Facebook page.
"The attack on the Parliament [27 April 2017], the darkest day of Macedonian democracy was meant to avoid responsibility in connection with recordings that indicated massive abuse of office and mountain of organized crime. It was meant to escape justice. Additionally, the boycott of the referendum had the same purpose: to factorize the MPs, trading in responsibility, evading justice. Discrediting of the SJO through 'Racket' affair is on the same line once again," Dimitrov says on his Facebook page.
"No wonder the wrongdoers want to discredit their persecutor. But we are taken by surprise and even outraged that someone must have let the thirst for justice be used to quench the thirst for money. The possible complicity of a prosecutor from this institution [SJO] in liability trading adds to the need to shed light on the case. The authorities must do their best, find whoever did this and bring them to justice."
North Macedonia, Bulgaria to boost defense cooperation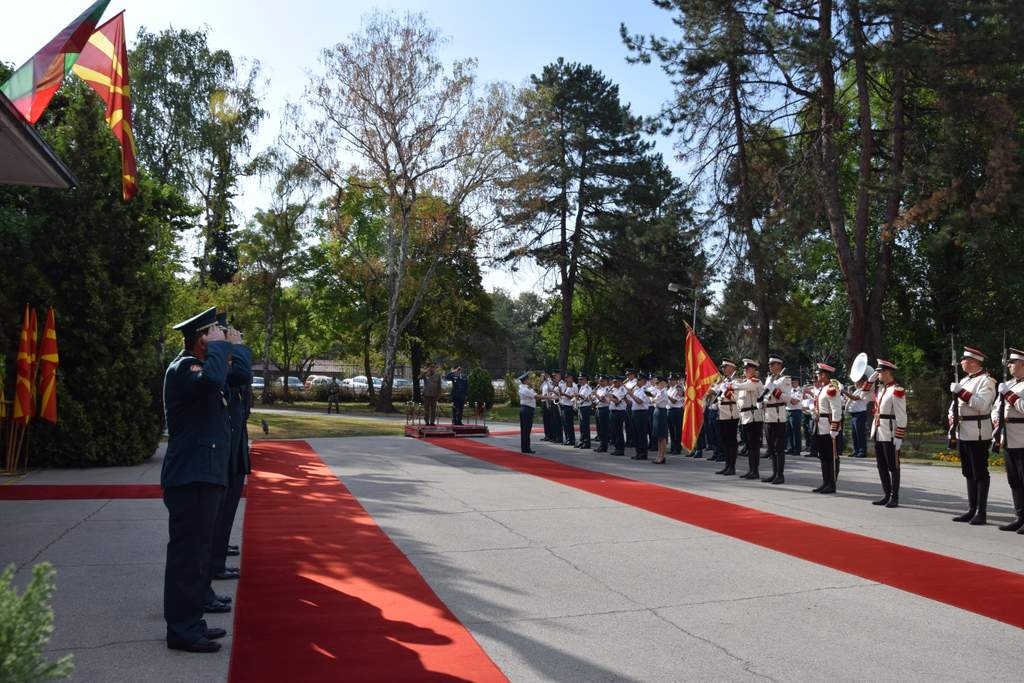 A delegation of Bulgaria's Armed forces, led by Army Chief of Staff, General Andrei Botev, kicked off a three-day official visit to North Macedonia Friday, with first stops in the Ministry of Defense and the Army General Staff headquarters.
Bulgaria's defense chief held a meeting with his Macedonian counterpart, Lieutenant General Vasko Gjurcinovski, and with Defense Minister Radmila Sekerinska.
Gen. Botev and Minister Sekerinska discussed modalities to deepen the cooperation in medical force training, logistics, communications, public relations, and pilot training.
Sekerinska conveyed gratitude to Bulgarian defense chief on his country's prompt ratification of North Macedonia's NATO accession protocol.
She hailed the successful realization of Decisive Strike military exercise in Krivolak, N. Macedonia, noting that such drills strengthen interoperability between armies, setting an excellent example of regional and interstate co-operation.
Gjurcinovski and Botev discussed the military cooperation, in particular the joint training of military police units and special units, including joint training exercises.