Skopje City approves subsidies for endangered Old Bazaar craftspeople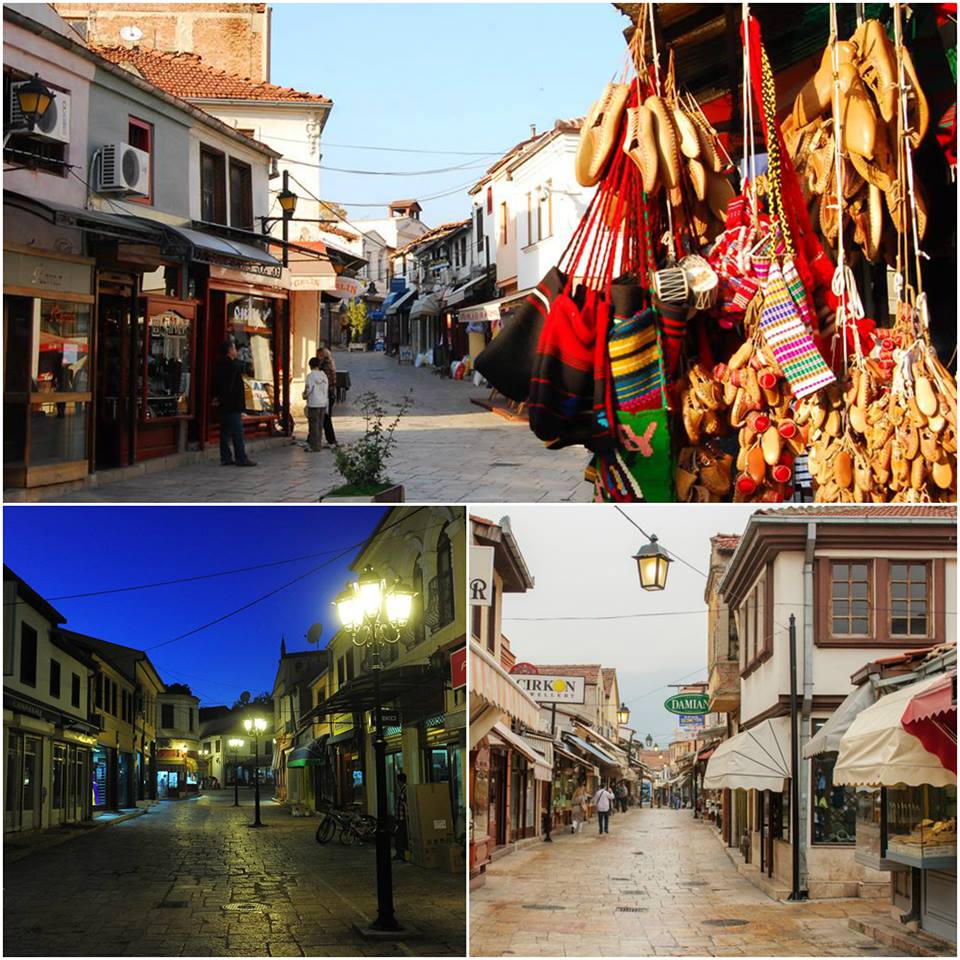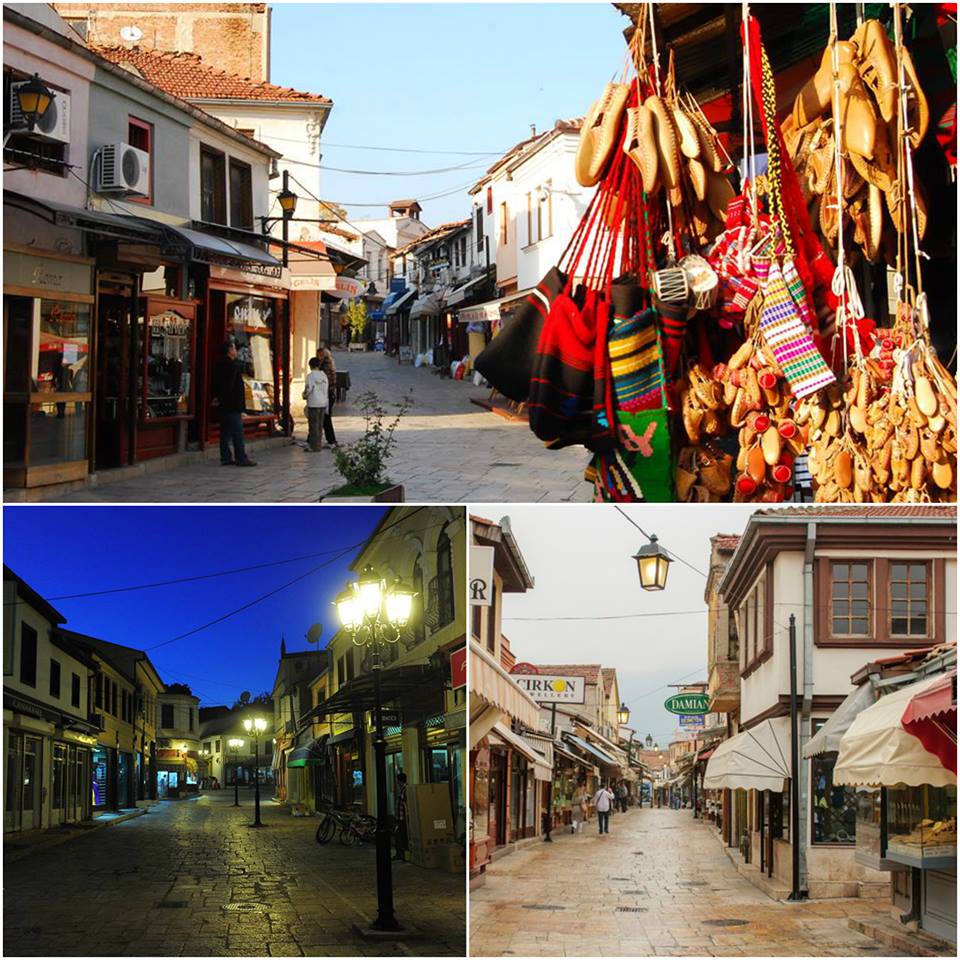 Skopje authorities announced a public call for subsidizing the Old Bazaar craftspeople in the procurement of tools and raw-materials for crafts on the brink of extinction.
In an effort to save unique crafts, stimulate the survival of rare and endangered crafts before they disappear for good, the local authorities will provide subsidies to help the craftsmen procure the necessary tools. The subsidies will cover up to 80% of the cost presented, but not more than 50.000 denars (approx. 850 euros) with VAT included.
The public call is in line with the Skopje City's program on funding projects for development of crafts, catering and trade in 2019.
Merkel: Giving Balkan hopefuls an European perspective will pay off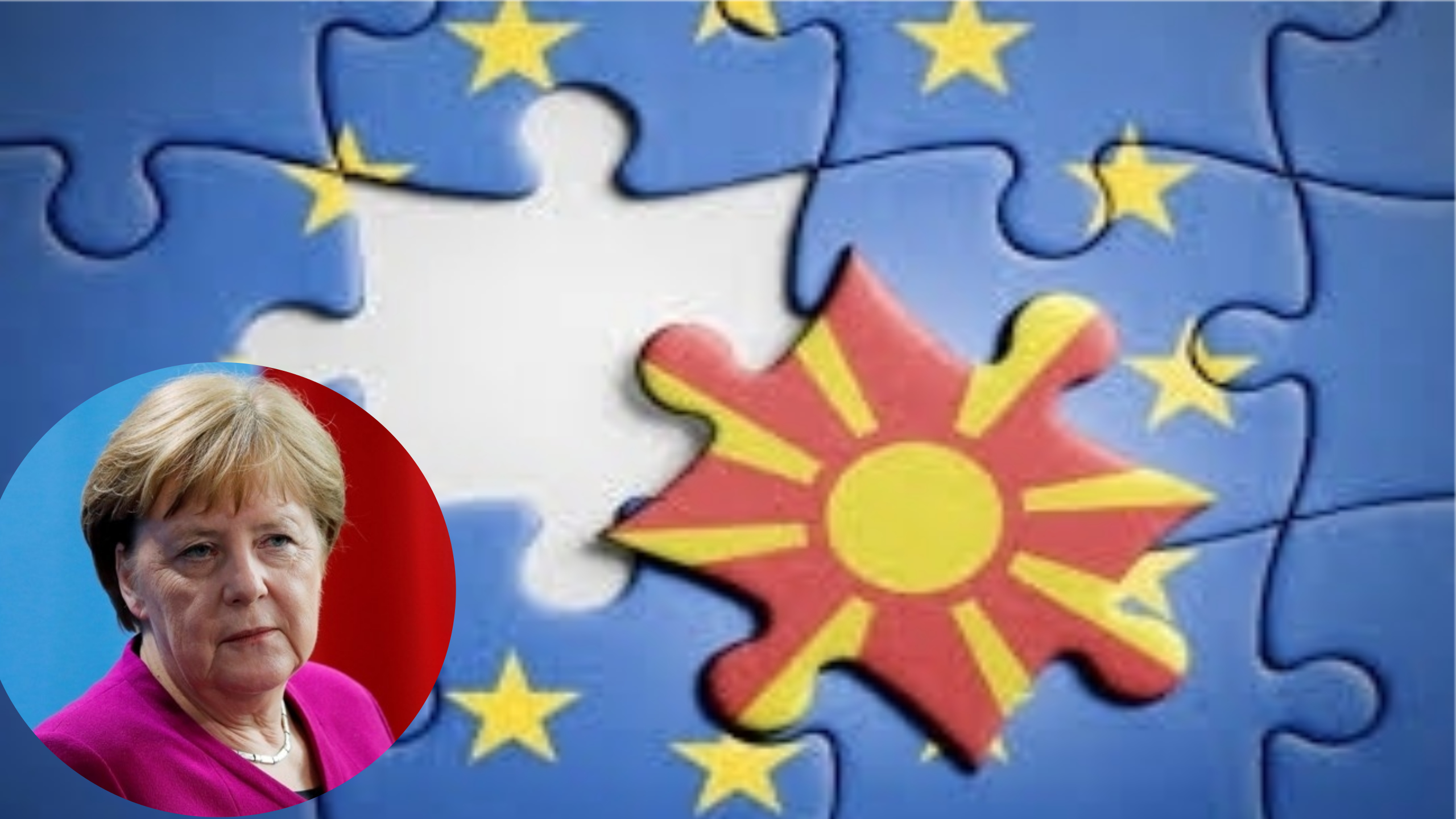 The chances for reaching a consensus at the EU summit to set date for opening negotiations with North Macedonia and Albania are not good, German Chancellor Angela Merkel told the Bundestag Thursday morning, before heading to Brussels for a key EU summit.
Chancellor Merkel said granting North Macedonia and Albania an European perspective will ultimately pay off.
The two Balkan countries are awaiting a decision on whether they can start EU accession talks, after EU ministers failed to reach anonymity on the issue amid France's opposition.
Merkel said she will try to convince those at the summit who are not yet convinced about initiating the membership talks with the two countries, Deutsche Welle reported.
"I have to tell you, however, that the chances of us reaching a consensus are not good," Merkel has said.
New border crossing with Bulgaria to boost development of border areas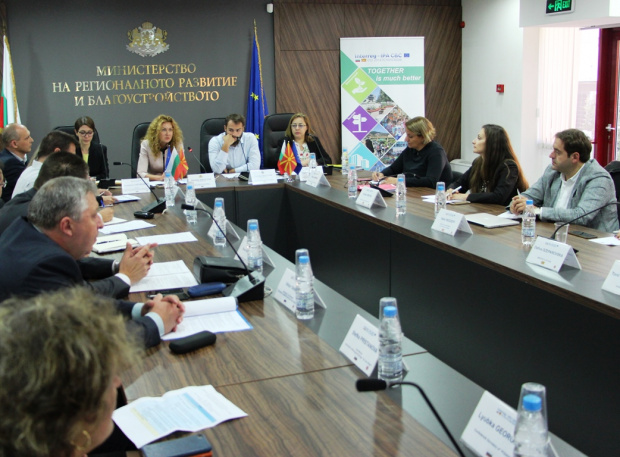 The construction of a new checkpoint at North Macedonia-Bulgaria border, along with stimulation of small and middle-sized enterprises (SMEs) in border areas will be a top priority of the future Cross Border Cooperation Program to be implemented by the two countries co-financed by EU grants.
These are the highlights and main objectives set out at the first meeting of the Joint Task Force on Development of Cross Border Cooperation Program between the two countries for the period 2021 – 2027.
The meeting, which took place at the Bulgarian Ministry of Regional Development and Public Affairs, was co-chaired by Bulgaria's Deputy Minister of Regional Development Denitsa Nikolova and Dimitar Vanchov of the Ministry of Local Government.
"The construction and development of transport links between the two countries is a top priority, it will improve the socio-economic features of border areas to the greatest extent, thereby contributing to the development of EC priorities in the development of the regions," Nikolova said. The working group (task force) has introduced certain innovations within the program in order to reduce administrative formalities. A small project has also been set up to support entrepreneurs in the training, production capacity improvement etc.," the Ministry of Local Government said
Too early to start EU talks with Tirana and Skopje, says Macron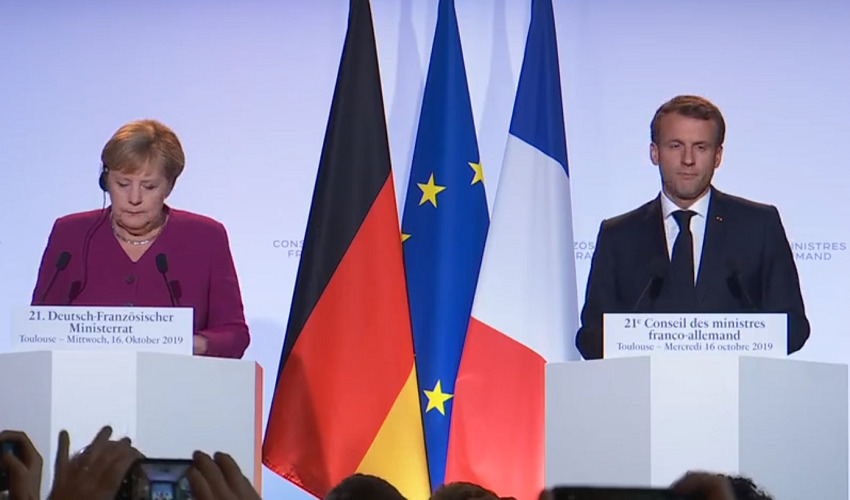 French President Emmanuel Macron confirmed on Wednesday it was too early in his view to start EU accession negotiations with Albania and North Macedonia, although he recognized the two countries had made significant progress with domestic reforms.
Macron, who met with German Chancellor Angela Merkel a day before a key EU summit, appears to hold firm against opening EU talks with the two Balkan hopefuls.
"I share the same geopolitical and strategic vision with the German chancellor, I want to send a positive signal to these leaders, but looking at this seriously leads me to tell them: this time it's us who need a bit more time to do things in order," Macron told a news conference after the meeting with German Chancellor Angela Merkel.
Macron also confirmed a Brexit deal could be found between Britain and the European Union in the coming hours and endorsed by EU leaders at a summit in Brussels on Friday.
"I agree with what the German chancellor said on Brexit, and our hope, our willingness to be in a position to endorse a deal, which I hope can be found in the coming hours. In any case, what we're hearing today is positive," Macron told a news conference.
French president's hardline position sets up a showdown between France and other member states at this Thursday's two-day summit in Brussels.
The Balkan hopefuls are making their third attempt since June 2018 to get the go-ahead and already have broad support across the European Union.