Tax Payment is Taking Responsibility Towards the State, PM Zaev Says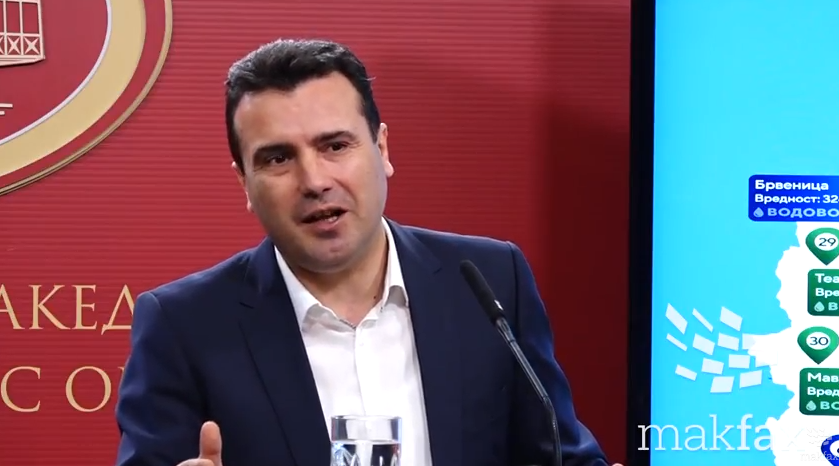 In order to create a solid healthcare system, modern education, build new hospitals, schools and kindergartens, construct new roads and infrastructure, in order to have more funds for pensions and wages in the public administration, for social aid and all forms of state financial aid, paying taxes must be an imperative in our community, as well as humanity and collective maturity, said Prime Minister Zoran Zaev as he addressed the audience during his speech for the Day of tax administration workers and tax system.
This is a matter of a basic function in a country, Zaev said, and through this the state provides normal functions, he added, pointing out that the public revenue is the driving force behind the public services.
"Citizens must complete their obligations toward the state in order for the state to be able to give back. I sincerely believe in the citizens of the Republic of Macedonia. This year, we have marked excellent results, and we saw an increase of the tax income by 7% compared to last year. This success is your success, the tax administration workers and the Public Revenue Office. I would like to congratulate you on your excellent work," Zaev pointed.
By introducing the reform E-Personal tax, the Public Revenue Office of Macedonia has made a bold choice in stepping closer to the standards of the European tax administration institutions.
"In January of 2019 we will stand together, facing a new challenge – introducing the fair taxing system. The goal is to create a fair community that offers equal opportunities for all. It is fair that those who earn more will help those who are unable to provide for their families and with that to take part and contribute to the economic segment," PM Zaev concluded.
He added that the finances coming from the fair tax system will be used to reduce poverty and activate people of the socially vulnerable categories in the labor market.
Osmani travels to Luxembourg, Brussels in last-ditch bid to win backing for EU entry talks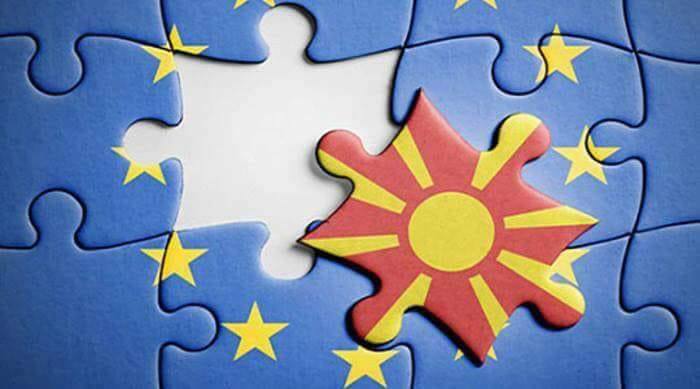 Deputy Prime Minister For European Affairs Bujar Osmani has embarked on a two-day visit to Luxembourg and Brussels in a last-ditch attempt to win support for opening of EU accession negotiations.
Deputy PM Osmani is due to meet with the European Union's officials and member-states' representatives ahead of the General Affairs Council (GAC) meeting Tuesday.
During the visit, North Macedonia's Deputy PM will meet with Greek Alternate Minister of Foreign Affairs Miltiadis Varvitsoitis – the first formal encounter of the two countries' ministers after Mitsotakis took over as Greece's PM –  to discuss bilateral cooperation.
The General Affairs Council will focus on enlargement and on the stabiliaztion and association process as regards Albania and Republic of North Macedonia. The discussion follows on from the conclusions adopted at the June General Affairs Council.
Ministers will continue with preparations for the European Council meeting on 17 and 18 October by discussing draft conclusions. They will also take stock of the implementation of previous European Council conclusions.
Plevneliev: Macedonia deserves EU membership, Macron is wrong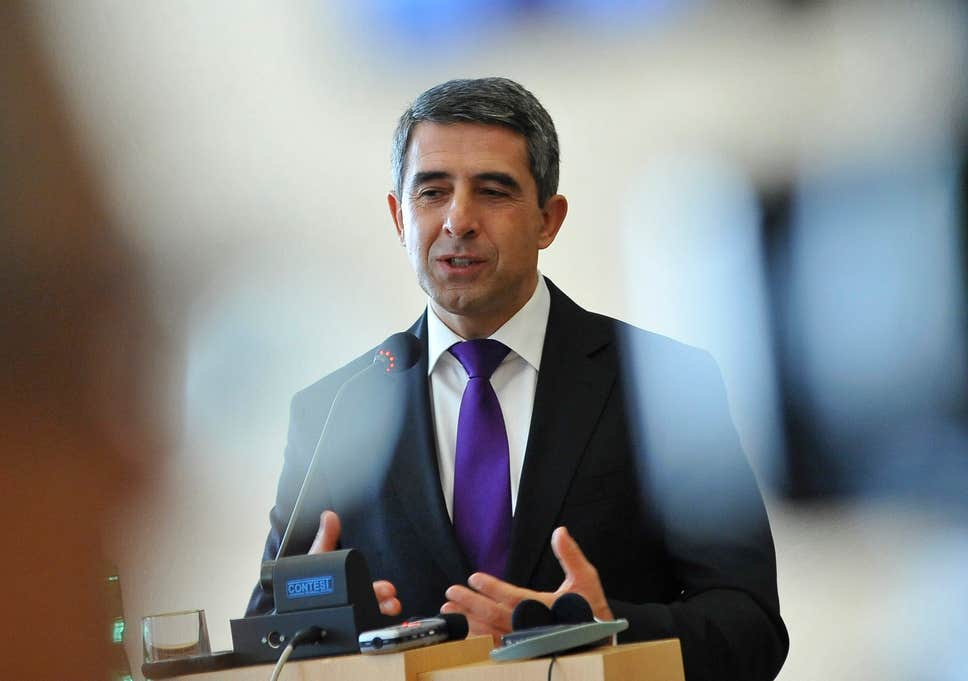 Bulgaria's former president Rosen Plevneliev said he supports the accession of Macedonia and Albania into the European Union.
In an interview with Bgnes, Plevneliev said he opposes the President of France Emmanuel Macron, who had reportedly trying to block the launch of accession negotiations with the two Balkan nations.
"I've always been against it when EU member states, in this case France, have been blocking EU enlargement along with projects of common interest due to internal political reasons. We all know how important it is for Macedonia and Albania to receive an invitation now.
"At a time when there is a very strong geopolitical clash in the Balkans, the EU must show its strength and power," Plevneliev told Bgnes. The EU countries need to have the courage to restate the membership promise.
In the interview, the former president recalls that Bulgaria was also a victim of such a policy, alluding to the Netherlands.

Plevneliev called on France not to succumb to domestic battles, but to prioritize the common good rather than self-interest. The common interest must prevail.
Conference of North Macedonia's honorary consuls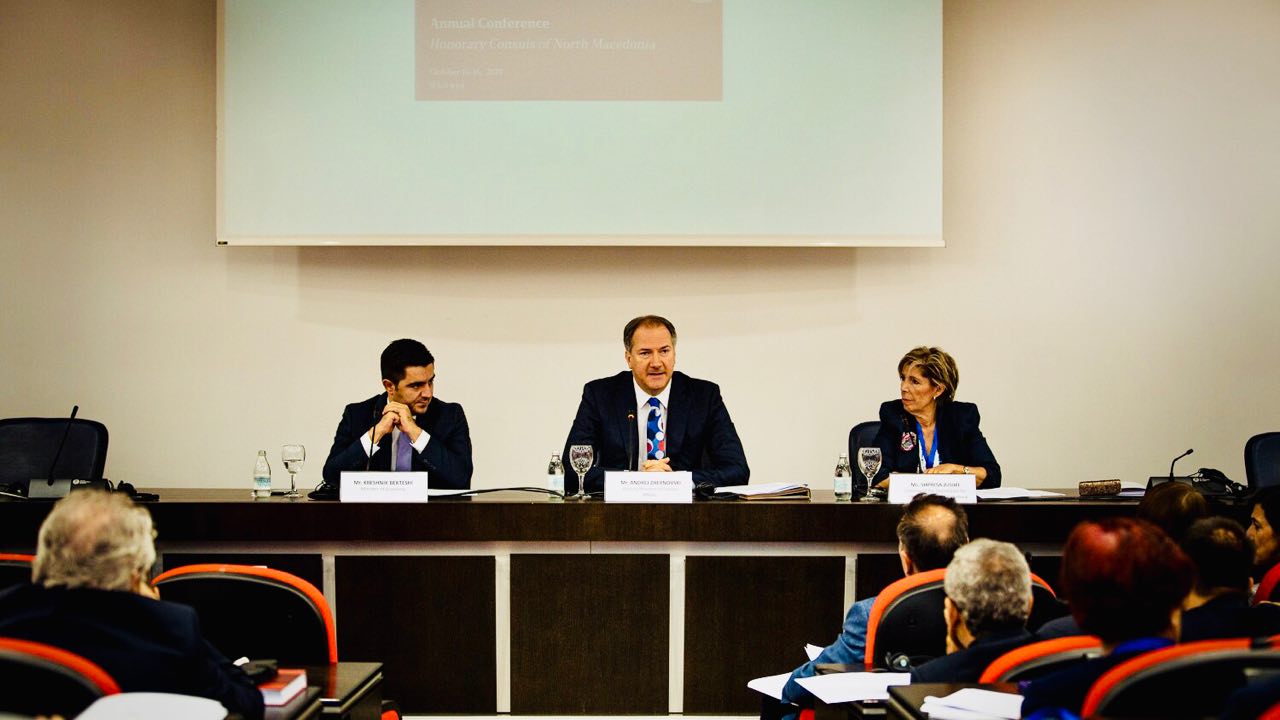 Ministry of Foreign Affairs hosts a two-day conference of honorary consuls of North Macedonia, starting Monday, October 14.
Minister of Economy Kreshnik Bekteshi and Deputy Foreign Minister Andrej Zernovski delivered the opening speech, underlying the government's commitment to pursuing economic reform and further improvements of business environment.
"North Macedonia's economic policy is constantly focused on improving the business environment, supporting innovations and entrepreneurship, and attracting foreign investors as main promotors of economic growth," economy minister said.
"Last year we drew up a new plan on economic growth in line with the Law on Financial Support of Investments. The plan features incentives to help boost investments and competitiveness of North Macedonia's economy, divided in three pillars, to enable private sector leverage government's support," Bekteshi said.
He briefed the honorary consuls on energy reforms that pave the way to new investments in energy sector. The minister called on the consuls to promote the opportunities offered by the country, with main emphasis placed on renewable energy investments (investing in renewable energy sources).