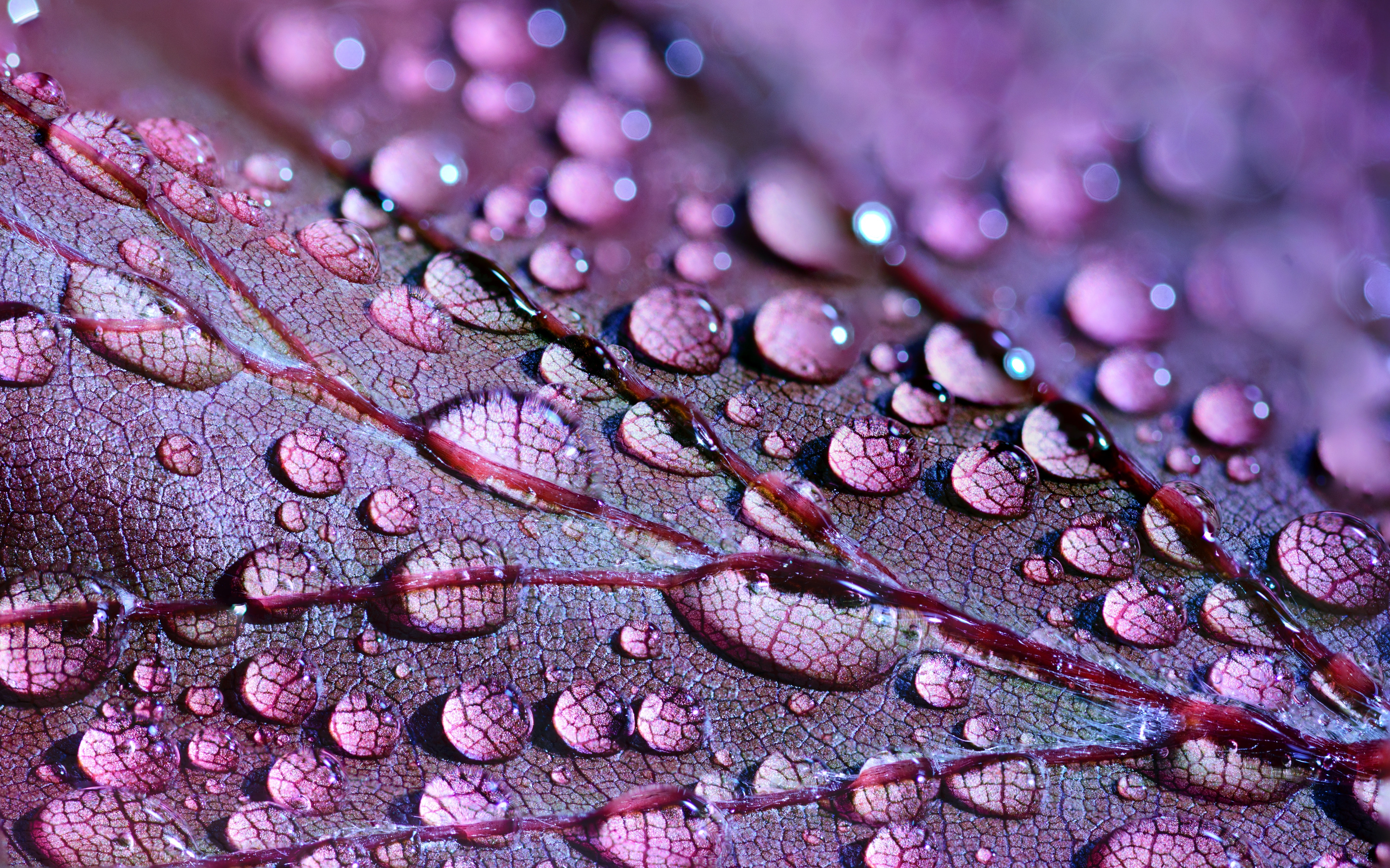 Red Five standing by. The plans you refer to will soon be back in our hands. Red Five standing by. I'm surprised you had the courage to take the responsibility yourself. She must have hidden the plans in the escape pod. Send a detachment down to retrieve them, and see to it personally, Commander. There'll be no one to stop us this time! No! Alderaan is peaceful. We have no weapons. You can't possibly
Stevco Jakimovski released from house arrest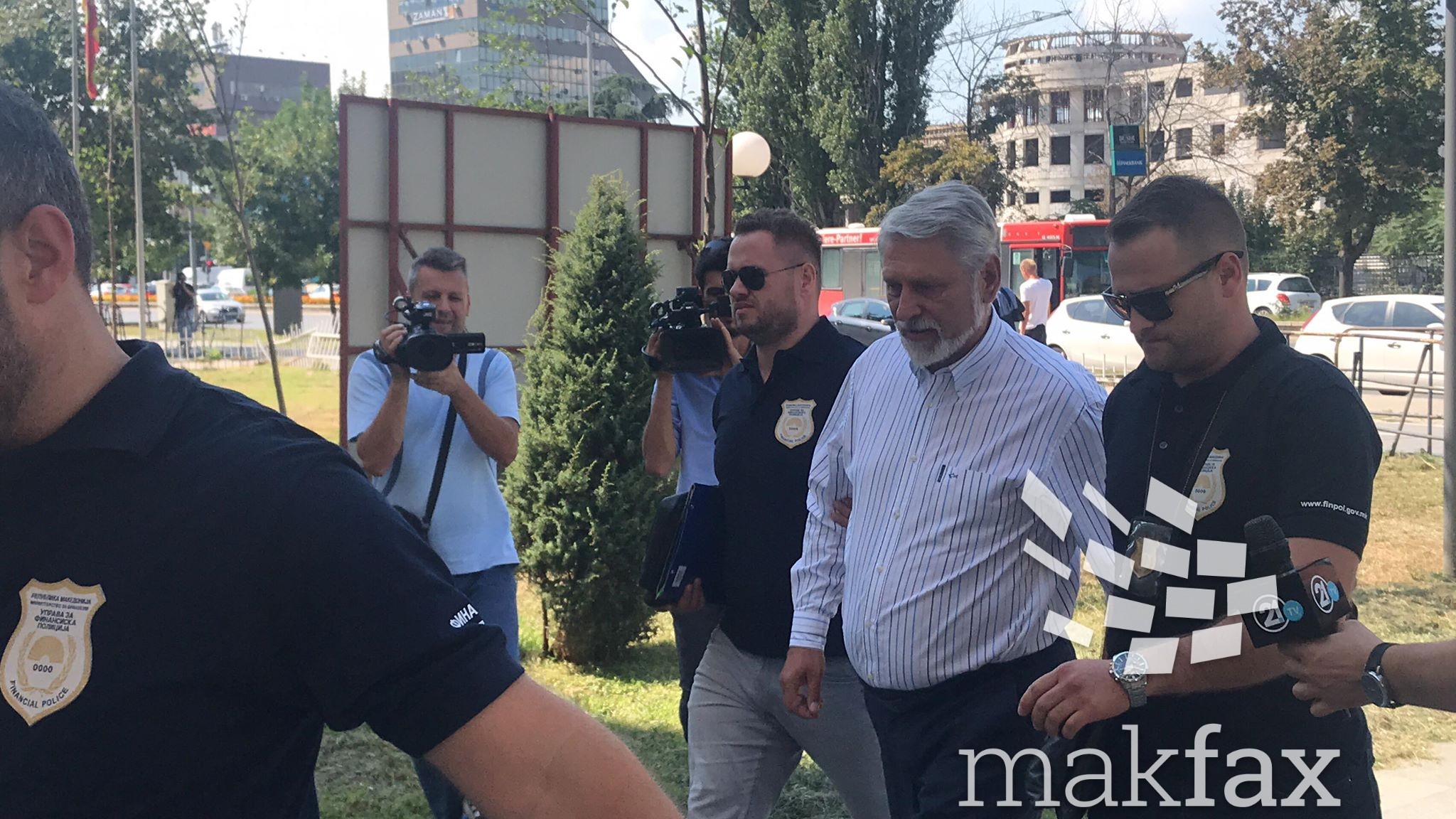 The former mayor of Karpos who was arrested for fraudulent land deals has been released from house arrest.
The court on Monday terminated the pre-trial detention of Stevco Jakimovski, the former mayor of Skopje's municipality of Karpos, and ordered precautionary measures instead.
Jakimovski was detained on 19 Mach on office-misuse charges surrounding the unlawful legalization and selling of state land, in addition to illegal construction on illegally-acquired land.
The criminal court said on Monday the public prosecutors investigating organized crime and corruption requested termination of house arrest for Jakimovski on September 12. Among others suspected in the case are business owners from construction sector.
'Transporter', 'Traektorija' trials delayed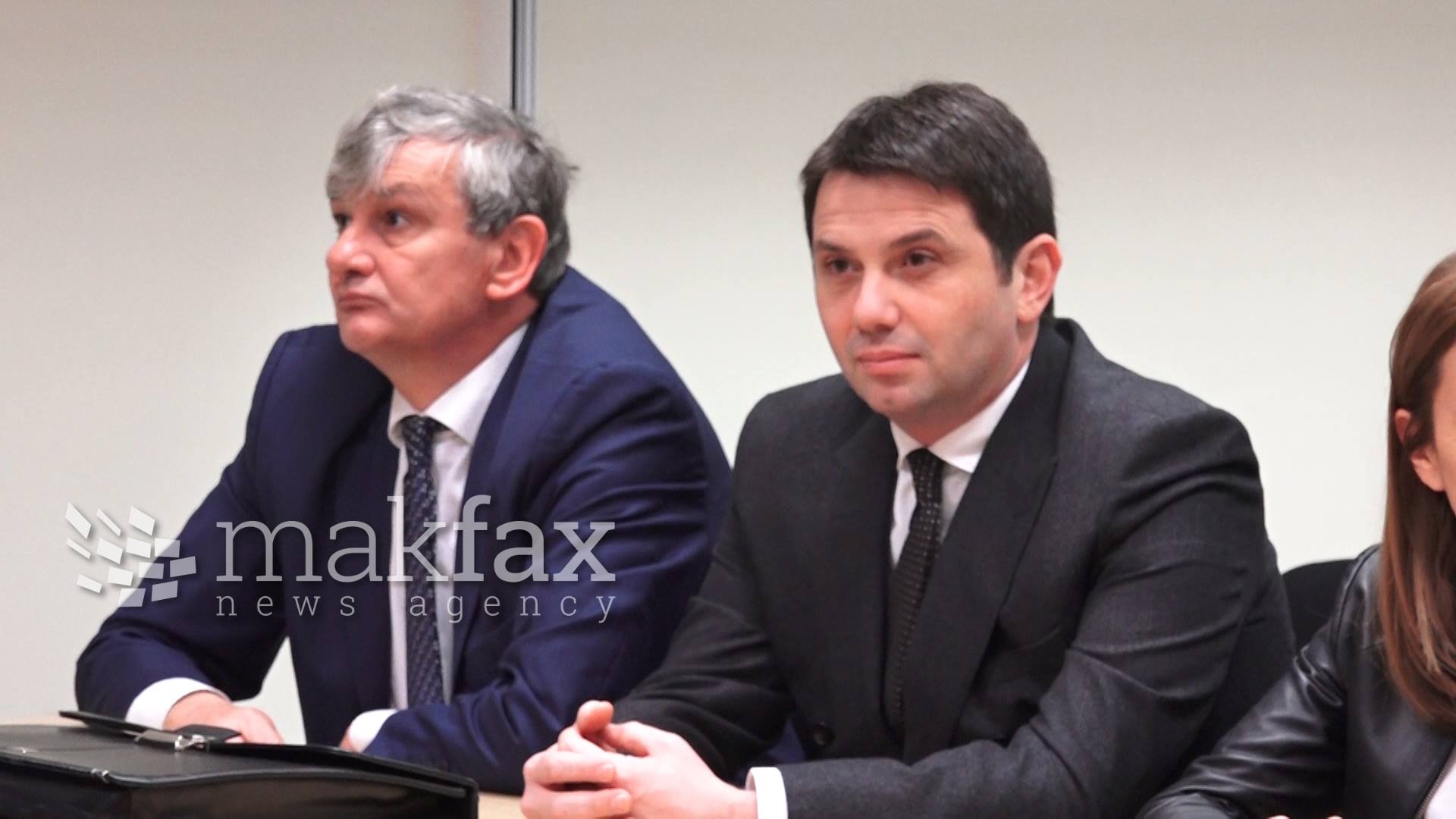 Trials in two separate cases, "Transporter" and "Traektorija", both launched by the Special Prosecutor's office (SJO) have been delayed upon request of the Public Prosecution's Office and the Special Prosecutor's Office.
"Traektorija" (Trajectory) case: the SJO suspects four people (former government officials including the former prime minister) of misusing office in connection with a 570-million-euro worth of contract for construction of motorway. The alleged wrongdoing took place in the second half of 2012 and 2013. Former prime minister Nikola Gruevski, former deputy prime minister Vladimir Peshevski, former minister of transport & communications Mile Janakieski, and former director of national roads agency Ljupco Georgievski. They are believed to have inflicted EUR 155 million damage to the public budget.
In the Trajectory case, the fugitive ex-prime minister, Nikola Gruevski, is accused of accepting a 20-million-euro bribe from Chinese firms to grant them motorways construction concessions. Gruevski is believed to have awarded the construction of two highway sections to Chinese firms without a tender. The estimated value of works carried out on the western Kicevo-Ohrid highway and the eastern Miladinovci-Stip motorway was set at 570 million euros.
"Transporter" case: former mayor of Bitola Vladimitr Taleski together with 20 people have been accused of abuse of office in connection with transport of elementary and high-school students in Bitola, resulting in embezzlement of approximately 360.000 euros.
Last Friday, hearings in three cases were delayed due to transfer of cases from SJO to Public prosecutor's Office. A SJO prosecutor hinted at the possibility for further delays of hearings pending formal decision on the jurisdiction.
Grubi kicks off 10-day US visit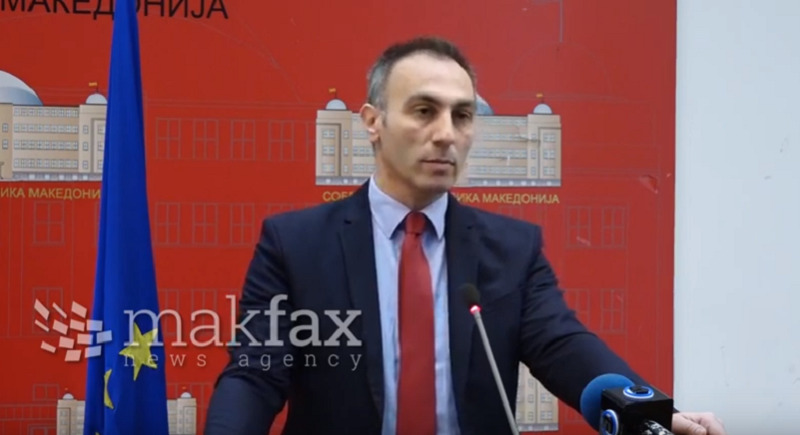 The Head of the Parliamentary Board for European Affairs, Artan Grubi, on Monday began his trip to the United States, scheduled for completion on September 26.
In the course of the visit, co-organized by the Republican Institute (IRI) and the Department of State, Grubi will attend a forum on improving transparency of the fight against corruption.
Grubi is scheduled to hold separate meetings with congressmen and representatives of the US Government to discuss the US support to North Macedonia's integration into the Euro-Atlantic community, political events, the ongoing judicial reforms, and the fight against corruption.