VMRO-DPMNE set to pick presidential election candidate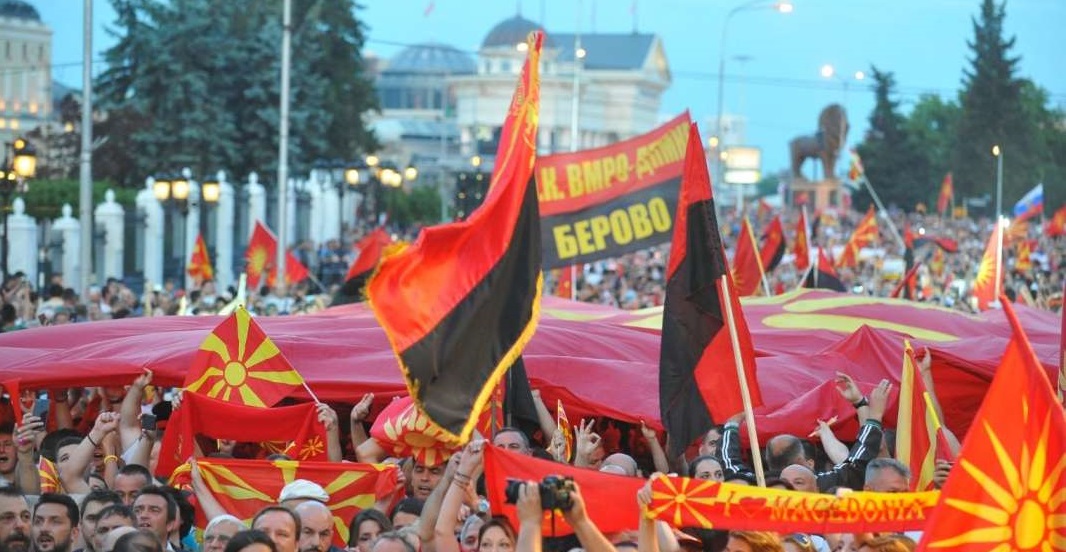 The opposition VMRO-DPMNE party said on Friday it kicked off the process of picking its presidential election candidate for the April elections.
The candidates who meet legal terms and conditions and politics of VMRO-DPMNE, and also all eligible individuals who see themselves as potential candidates, are advised to send a letter of intent by January 31 at latest. The letters are to be sent to party HQs in downtown Skopje.
"All of the eligible candidates will be offered an equal opportunity to present their ideas and program," VMRO-DPMNE spokesman Dimce Arsovski told the reporters on Friday.
The candidate for president will be elected at party convention. A total of 550 delegates will take part in the political party's nomination process and decision-making.
The candidate will be picked by secret ballot, Arsovski said.
HC: Hate crimes reach record high in 2018, negative trend continues this year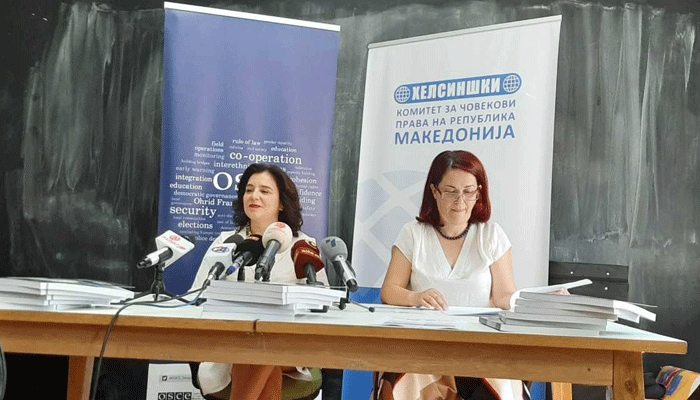 Macedonian Helsinki Committee registered 508 hate incidents from 2013 to 2018, the Committee said at a press conference Monday on the occasion of European Day for the Victims of Hate Crime, July 22.
At the press conference today, the NGO presented its annual report for 2018.
In 2018, violent manifestations of intolerance continued to take place across the country. The report notes that last year hate incidents reached an all-time high (123). Such a negative trend continued in 2019, i.e. a total of 109 cases have been reported so far this year.
The number of ethnically-motivated incidents is in rise, reaching 64 percent of all incidents registered. Almost all acts involve members of Macedonian and Albanian ethnic community. Most concerning is the fact that such incidents were carried out by minors/youths.
Such acts, although targeting individuals, affected entire communities and instilled fear among victims and members of their communities.
Elsewhere in Europe, Action Day – in Support of Victims of Hate Crime – 22 July, aims to mobilize young people to speak up and take action against hate crime, as well as show solidarity and support for the victims of hate crime. The Action Days mobilize the national campaigns and European partners of the No Hate Speech Movement in joint activities on specific forms or targets of hate speech. Each Action Day has a programme of activities prepared in co-operation with the national campaign co-ordinators, online activists and campaign partners.
Sead Kocan loses bid to delay prison sentence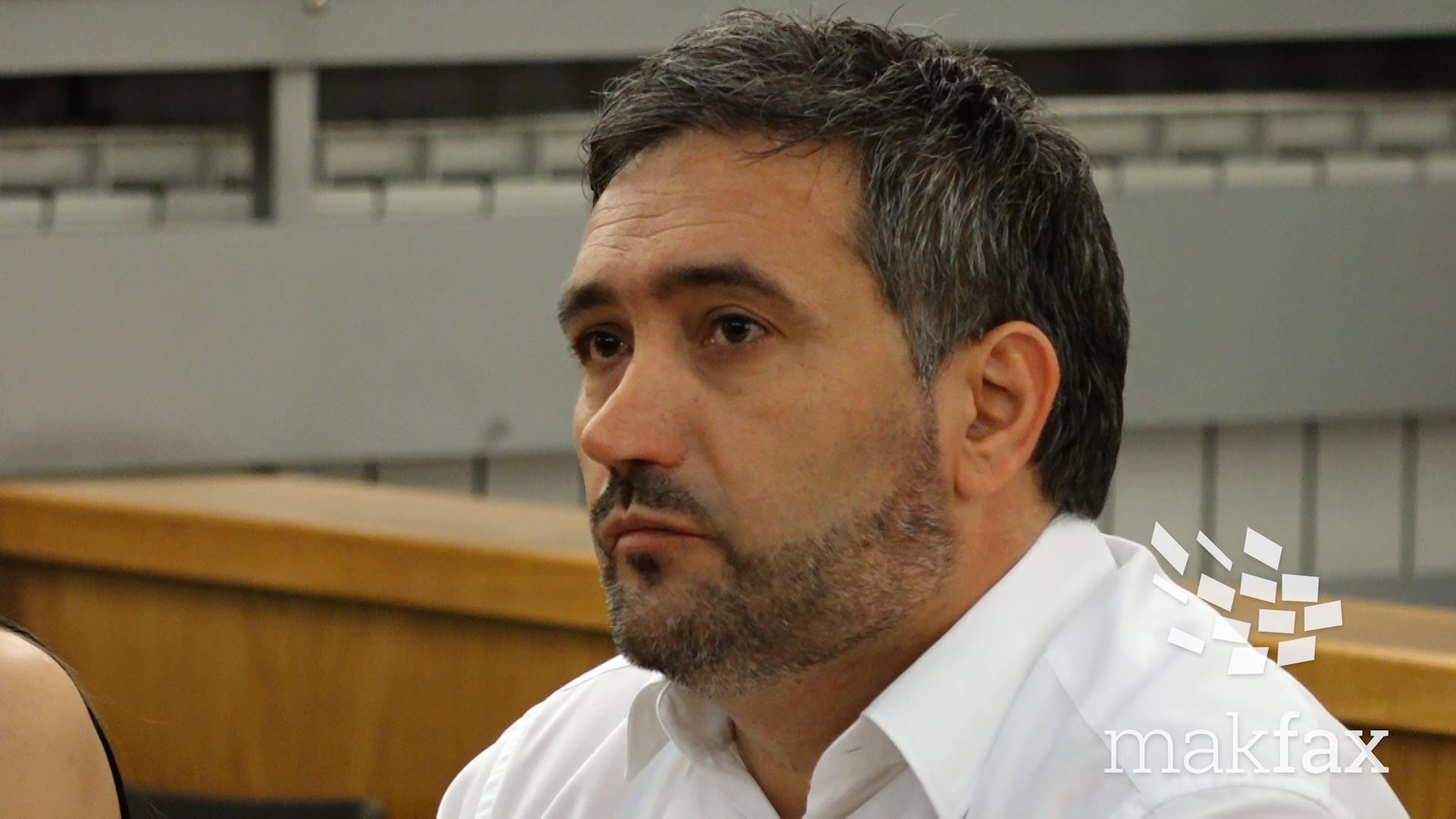 The criminal court has rejected a bid by local businessman Seat Kocan to delay his 4.8-year prison term and says Kocan must surrender as scheduled. This was a second consecutive rejection related to starting date for the term of imprisonment.
Kocan, who was to report this month (July 17) to begin serving his sentence, was not granted a delay before he must surrender to the authorities.
Kocan's lawyers requested the delay, saying he needed to undergo intensive therapy under the monitoring of his physician. But the court turned down the appeal as ungrounded.
Defense team may formally challenge the decision before the Appeals Chamber/Trial Chamber. After the appeals time ends, Kocan must report to begin serving a 4.8-year prison sentence.
Kocan was found guilty of tender fraud. He won a EUR17 million contract to mine coal upon handing fake documents. His bid was deliberately adjusted to comply with bidding terms.
SDSM: By rejecting Ruskoska-related proposal, Mickoski seeks alibi to reject new law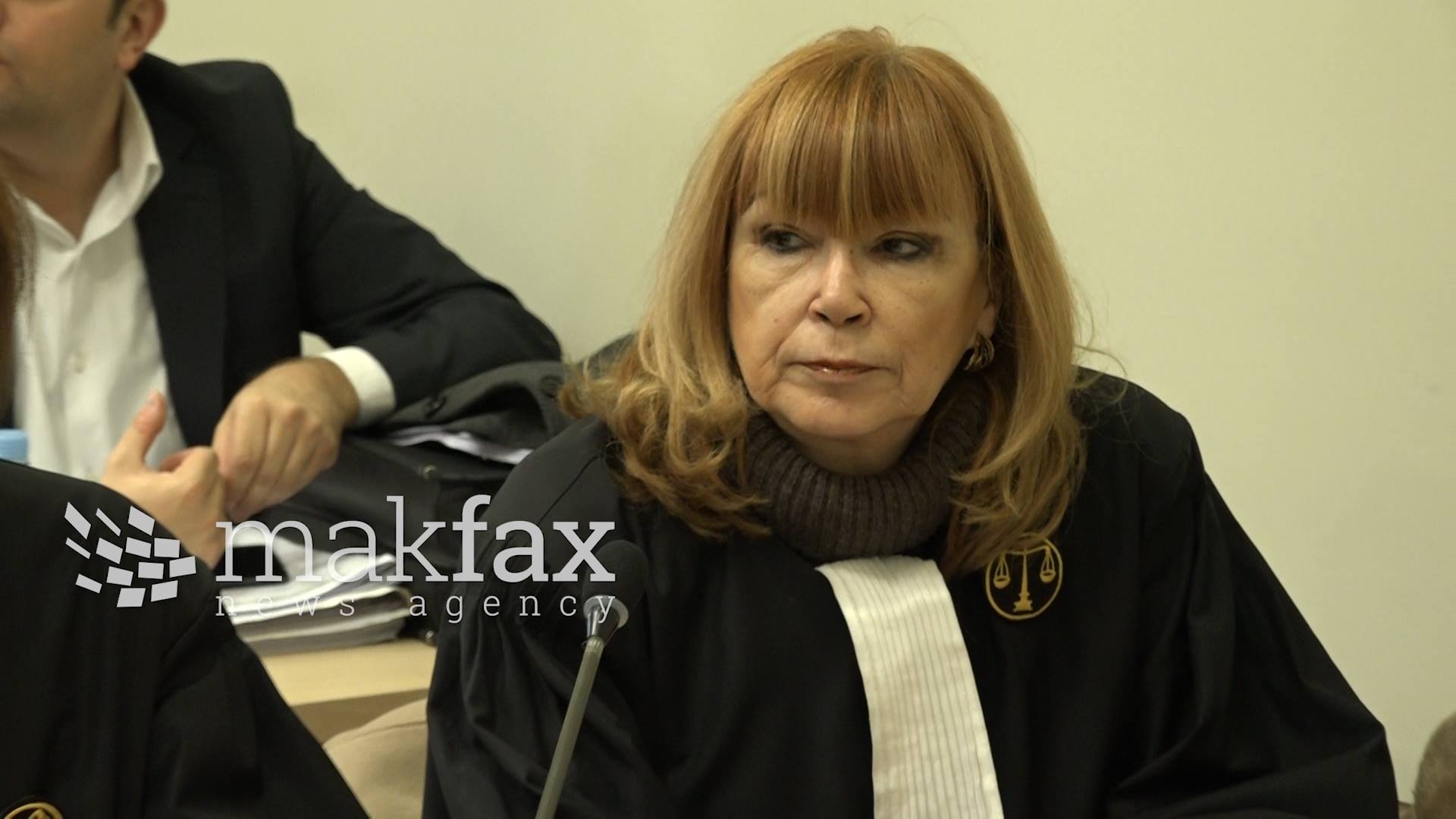 "The alleged disapproval with the idea that organized-crime prosecutor Vilma Ruskoska takes over the helm of the special prosecutor's office means one thing only: VMRO-DPMNE is trying to secure an alibi to hinder the passage of the new bill," the ruling Social Democrats (SDSM) said in a press release commenting the opposition VMRO-DPMNE's stance.
The ruling party deems that Hristijan Mickoski's sole goal is to harbor Nikola Gruevski's wrongdoing.
"VMRO-DPMNE"s amendments to the previous bill on public prosecution had suggested a merger between Special Prosecutor's Office (SJO) and Public Attorney Office (OJO). There was no amendment seeking cessation of Ruskoska's tenure. How come that they changed their mind? Earlier, a simple continuation of tenure was ok for them, but now they seem adamantly opposed. Apparently they are seeking an alibi for impending refusal of a new law," SDSM said in a press release.
"The Council of Public Prosecutors is authorized to pick prosecutors, and the bill envisages merger, hence, it is logical to extend the mandate of a prosecutor who is already holding this position."