24-hour general strike paralyzes Greece, disrupts transport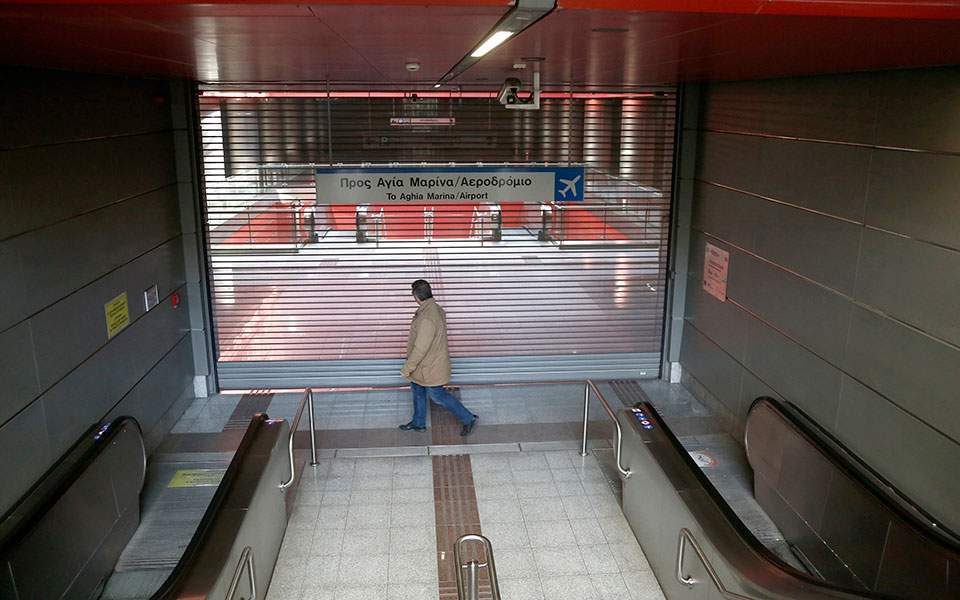 Public services, schools, banks, courts closed, hospitals and health service with emergency staff, ferries docked and main disruptions in public transport means are the main features of the second-in a row 24-hour general strike decided by workers unions in public and private sector.
Two months after it came to power, New Democracy party faces its first biggest challenge with thousands of employees to protest the "development law" that strikes a blow to labor rights.
It is the second consecutive walkout in the past seven days.
Workers unions demand the withdrawal of the "development" law which among others includes also provisions that bring changes in the labor market. One of these provisions refers to the right of strike and the electronic register for trade union members.
The Federation of Journalists joined the strike, thus, Greece will run out of news on radio and television for the next 24 hours.
Greece's first crematorium opens in Viotia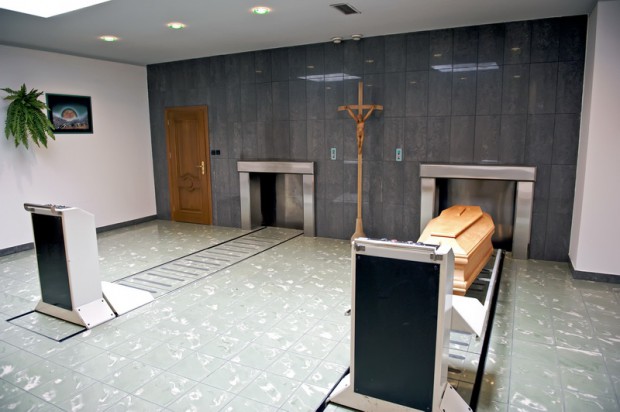 Fifteen years after cremations were legalized in Greece, the country's first such facility has opened in Ritsona, in Viotia, central Greece, and has already carried out 15 cremations.

Licensed in the summer of 2018 and inaugurated on September 30, the private venture is 70 percent owned by Crem Services SA. The nongovernmental Greek Cremation Society (GCS) holds a 30 percent stake.
Speaking to the press at the facility on Thursday, GCS president Antonis Alakiotis hailed its operation as a "historic event."
"Changing funerary customs is one of the hardest and slowest shifts that any society can make," he said, adding, "Our country… is unfortunately the last in the European Union to acquire a crematorium."
Kurti: Albanians' national unification cannot happen in EU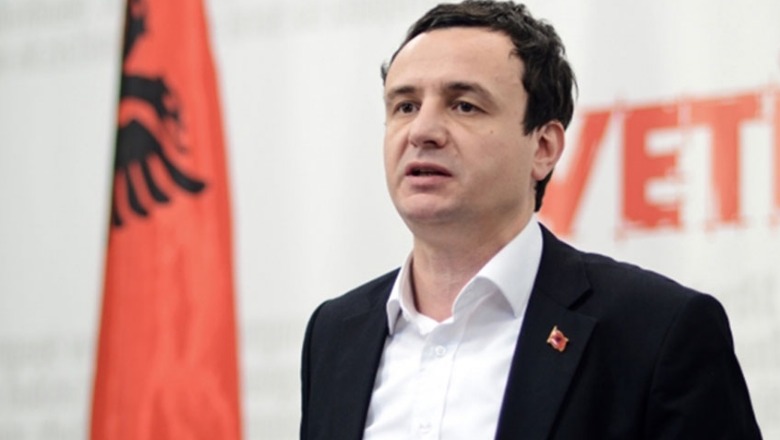 Albin Kurti, most likely the next prime minister of Kosovo, said on Wednesday that merging of Albanians could not happen in the European Union, but an idea on confederation could exist.
Self-determination (Vetevendosje) party came first in Sunday's general elections, and the incoming prime minister, who was once a vocal advocate for merging Kosovo and Albania, now advocates merger of Kosovo and Albania into a federation similar to Germany, with decentralized institutions.
"I can't say that the national unification happens in the EU," said Kurti, He said he plans to take charge of the EU-led talks previously run by President Thaci, his main political enemy.
Kurti earlier hinted revision of all agreements which Pristina and Belgrade signed during the EU-mediated dialogue on normalization of relations, which has been on hold since last November, following Pristina's decision to introduce 100% import tariffs on goods from Serbia and BiH.
Kosovo opposition Vetevendosje party is set to come first in the parliamentary election with 26 percent of votes, slightly ahead of the Democratic League of Kosovo party which won 25 pct of votes, preliminary results showed.
Political prisoner turned parliamentary troublemaker Albin Kurti is within reach of becoming Kosovo's next prime minister after an electoral triumph that could reshape the political scene in Europe's youngest country. According to preliminary results, Vetevendosje came first with nearly 26%, just ahead of another opposition party, the centre-right LDK. The pair say they are open to talks on a coalition to secure a ruling majority.
Borrell: If China, India and Russia do not recognize Kosovo, it will not achieve statehood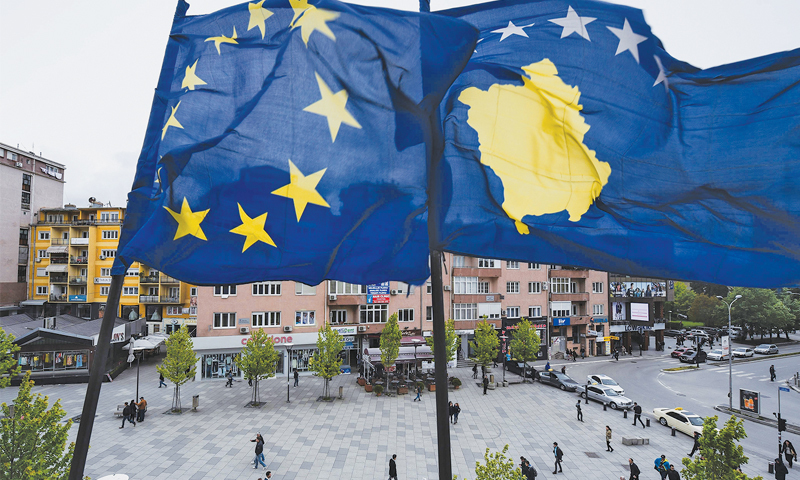 The newly appointed EU Foreign Minister Joseph Borrell said that the Belgrade-Pristina dialogue is taking too long, adding that the current situation cannot be continued and that an agreement must be reached, on which he will strongly engage. Borrell said that he will first visit Pristina, because, "he already knows Serbia well."
"One thing is clear: Kosovo and Serbia must reach an agreement. That is important. I will do everything I can to meet this priority", Borrell said.
Borrell told the Foreign Affairs Committee of the European Parliament that the dialogue between Belgrade and Pristina must be resumed.
Asked if the credibility and integrity of his policies in the Belgrade-Pristina dialogue will be called into question by Spain's position that does not recognize Kosovo's independence, Borrell says that although member states differ in recognition, they are united in their commitment to solving the problem.
"If China, India and Russia do not recognize Kosovo, Kosovo will not achieve its statehood. That's why we have to work to keep the talks going", Borrell said.