Albania: Political crisis looms as president refuses to decree new foreign minister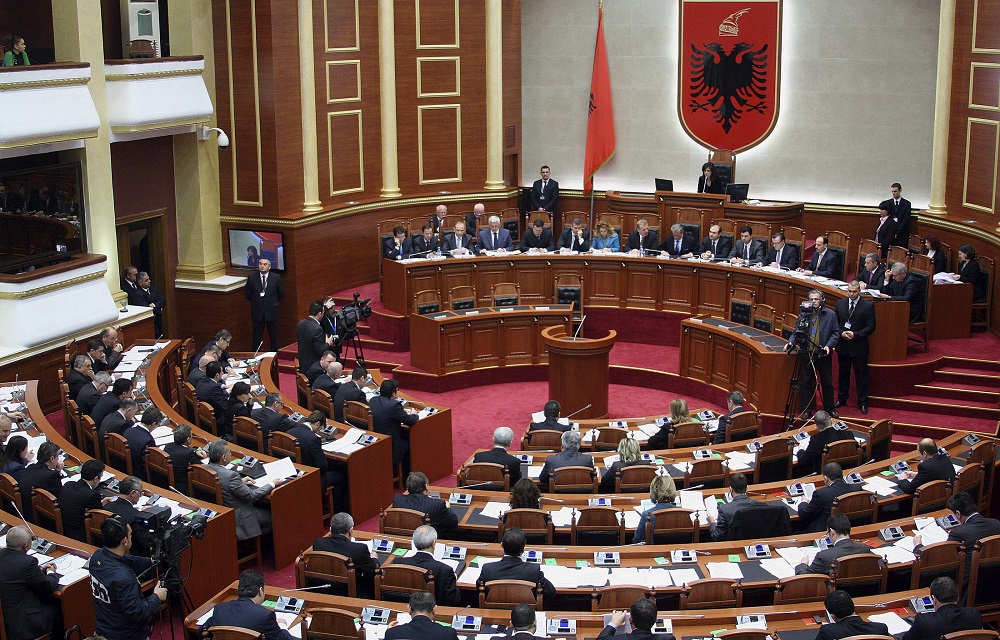 Albanian President Ilir Meta refused to decree the nomination of Gent Cakaj as Minister for Europe and Foreign Affairs of Albania, claiming he was not up to the challenge of running diplomacy.
In a letter to Prime Minister Edi Rama, the head of state elucidated his decision not to approve Rama's nominee to replace the incumbent Ditmir Bushati, a move the local media claim has added to earlier signs of impending constitutional crisis in the country.
Meta says Cakaj clearly lacks experience in politics, diplomacy, administration, state affairs. In the letter, the president quotes earlier statements of Cakaj that reveal his support for redrawing of borders between Kosovo and Serbia, which the President considers as "unacceptable", "dangerous", and against the regional foreign policy of Albania, NATO and EU.
Furthermore, President Meta states that the Albanian National Security Agency (NSA) gave security clearance to Cakaj within 24 hours after his application in January 2018, despite the fact that Cakaj had lived in Kosovo, Hungary and Belgium for several years. Meta's assessment is that NSA did not fully investigate Cakaj's background before providing him with security clearance at national level. Moreover, since June 2018 Gent Cakaj seems to have exercised his duty as deputy prime minister of ministry of foreign affairs and Europe without having undergone the necessary security clearance, the president said.
Prime Minister Edi Rama slammed President Ilir Meta's refusal to decree his choice for a new foreign minister, which is highly likely to trigger a constitutional crisis.
PM Rama tweeted on Thursday that President's refusal to endorse his nominee Gent Cakaj as new foreign minister is an unprecedented, unconstitutional and shameful decision.".
He also issued an apology to Kosovo "about this shame", as Cakaj has citizenship of both Kosovo and Albania.
Serbian president makes unannounced visit to New York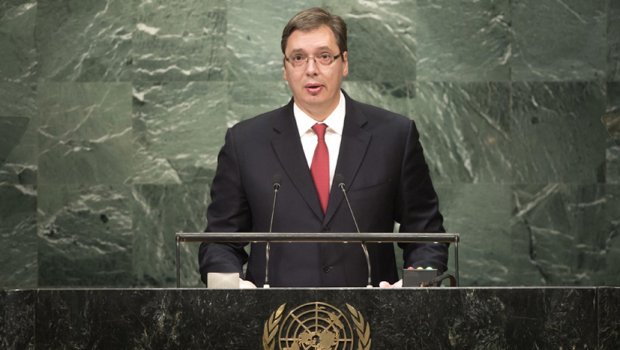 Serbian President Aleksandar Vucic is heading to New York for talks with U.S. Secretary of State Mike Pompeo at the UN headquarters.
The main topic for discussion at the meeting, slated for Tuesday, is the situation in Kosovo.
US Secretary of State Mike Pompeo will address the UN Security Council on Tuesday in a speech that will focus on Iran after the recent tanker attacks near the Strait of Hormuz. The US diplomat will speak during a council meeting about challenges to peace and security in the Middle East.
Pompeo's trip to the UN comes after skirmishes in the Gulf over the summer that have heightened the prospect of US military action against Tehran. The Secretary will also meet with UN Secretary-General Antonio Guterres on the sidelines of the event.
Bulgarian police seize 120.000 fake euros and Macedonian denars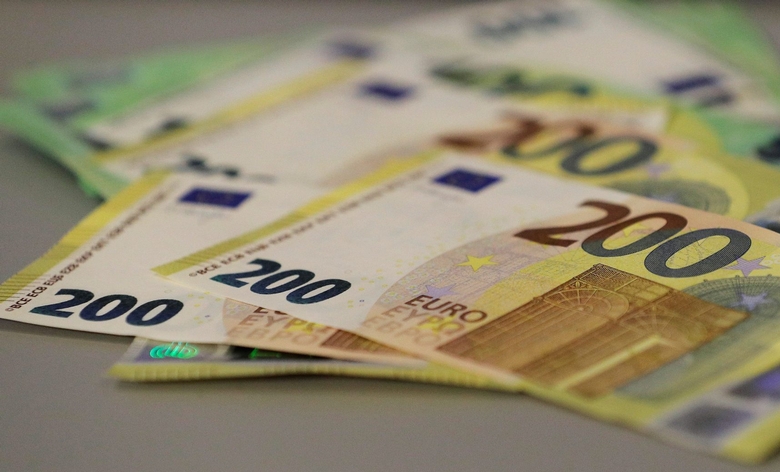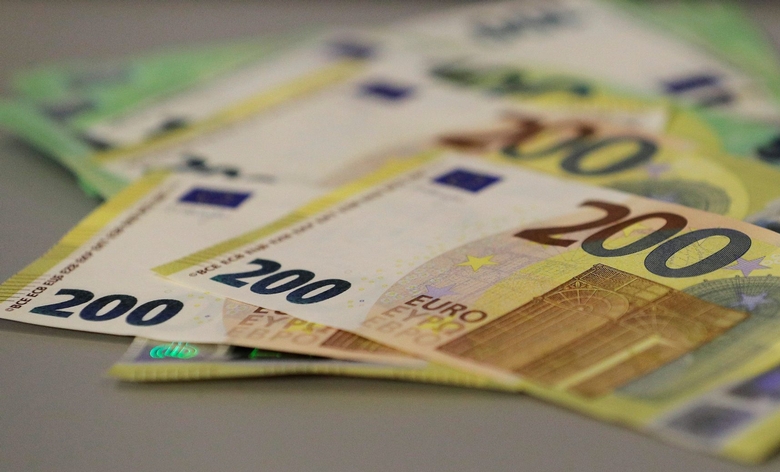 Bulgarian police have reportedly seized 122.000 euros in fake banknotes and arrested a group of suspected distributors of counterfeit currency.
Six people were taken into custody on Friday after officers raided an apartment and found counterfeit currency. The cash included banknotes of 200 euros – adding up to a total face of 122.000, Bgnews agency said on Friday.
During the raid, officers also seized mobile phones, copies of checks from a Turkish bank, US dollars, Macedonian denars.
According to investigation findings, the group of counterfeiters was set up in 2018. They are accused of taking part in crime group, possession and distribution of counterfeit euro banknotes on the territory of Bulgaria.
Emergency Declared in Serbian Municipality Due to Oil Spill in Moravica River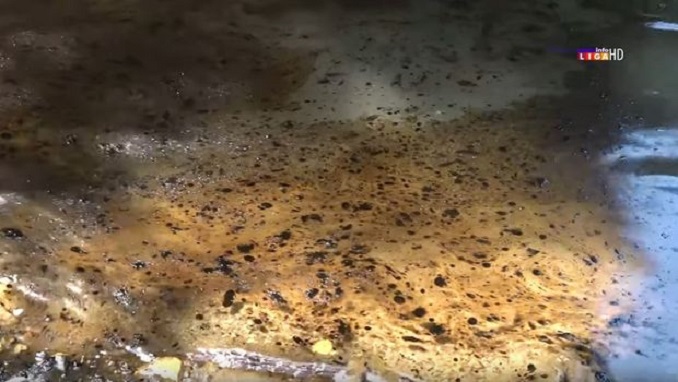 State of emergency has been declared on Wednesday in Serbia's Ivanjica (Western Serbia) after 70 tonnes of waste oil spilled into the Moravica River, the national RTS TV channel reported.
"Waste oil spilled into the Moravica River. Ecological and communal inspectors reacted immediately. For now, I cannot name the cause or who is to blame. It is vital for us to stop the spillage of oil into the Moravica, as this river flows into the Rivers Arilje, Pozega and Chachaka, which can result in an ecological catastrophe in the whole of Western Serbia," an official said.
According to the TV channel, it was the oil stored for winter in one of the enterprises that spilled into the river. Rescue teams are at the scene, trying to collect the oil products from the water surface.