Albania: Political crisis looms as president refuses to decree new foreign minister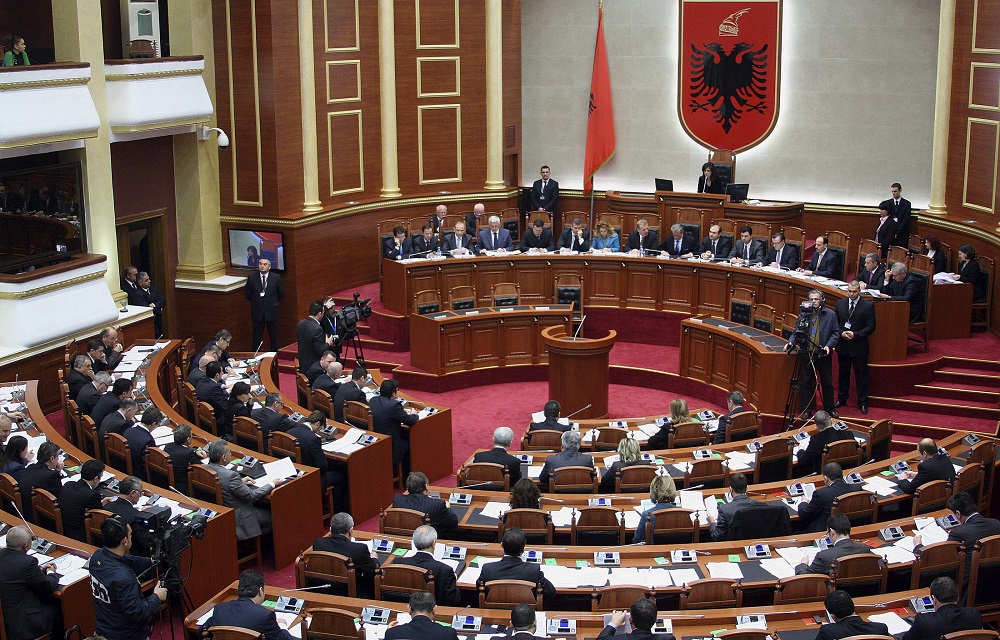 Albanian President Ilir Meta refused to decree the nomination of Gent Cakaj as Minister for Europe and Foreign Affairs of Albania, claiming he was not up to the challenge of running diplomacy.
In a letter to Prime Minister Edi Rama, the head of state elucidated his decision not to approve Rama's nominee to replace the incumbent Ditmir Bushati, a move the local media claim has added to earlier signs of impending constitutional crisis in the country.
Meta says Cakaj clearly lacks experience in politics, diplomacy, administration, state affairs. In the letter, the president quotes earlier statements of Cakaj that reveal his support for redrawing of borders between Kosovo and Serbia, which the President considers as "unacceptable", "dangerous", and against the regional foreign policy of Albania, NATO and EU.
Furthermore, President Meta states that the Albanian National Security Agency (NSA) gave security clearance to Cakaj within 24 hours after his application in January 2018, despite the fact that Cakaj had lived in Kosovo, Hungary and Belgium for several years. Meta's assessment is that NSA did not fully investigate Cakaj's background before providing him with security clearance at national level. Moreover, since June 2018 Gent Cakaj seems to have exercised his duty as deputy prime minister of ministry of foreign affairs and Europe without having undergone the necessary security clearance, the president said.
Prime Minister Edi Rama slammed President Ilir Meta's refusal to decree his choice for a new foreign minister, which is highly likely to trigger a constitutional crisis.
PM Rama tweeted on Thursday that President's refusal to endorse his nominee Gent Cakaj as new foreign minister is an unprecedented, unconstitutional and shameful decision.".
He also issued an apology to Kosovo "about this shame", as Cakaj has citizenship of both Kosovo and Albania.
©Makfax.com.mk - By downloading content from this website you accept it's Privacy Policy.

Greek parliament speaker calls Prespa accord historic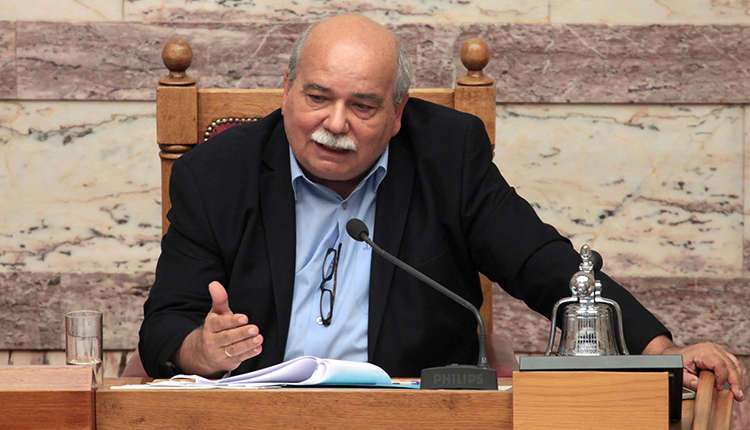 The speaker of Greek parliament said the lawmakers should vote in favor of Prespes Agreement with a clear majority, because it is good for Greece, Serbian Tanjug agency quotes Greek media.
"It is good for the state and for the parliament to get a clear majority and I believe that such a majority has been secured already given the fact that Prespes accord is historically strong agreement," Greek news agency ANA-MPA quotes parliament speaker Nikos Voutsis as saying.
Voutsis stressed that Prespes agreement, although it is not required by Greece's Constitution, has to be adopted by an absolute majority of 151 MPs to add a clear strength within the state and also in the international organizations.
According to diplomatic sources, the ratification of Prespes accord has been put on the agenda of Greek parliament on 21 or 22 January.
Greek Prime Minister Alexis Tsipras said earlier that after the ratification of Prespes treaty, the parliament will proceed with ratification of Macedonia's NATO Accession Protocol.
Full implementation of Prespa Agreement, named after the bordering town of Prespa where it was signed, will begin after the Greek parliament ratifies both documents. The deal is intended to end a nearly three-decade-old dispute between the two neighboring countries over Macedonia's name.
Greek parliament debates motion of co-confidence in Tsipras' government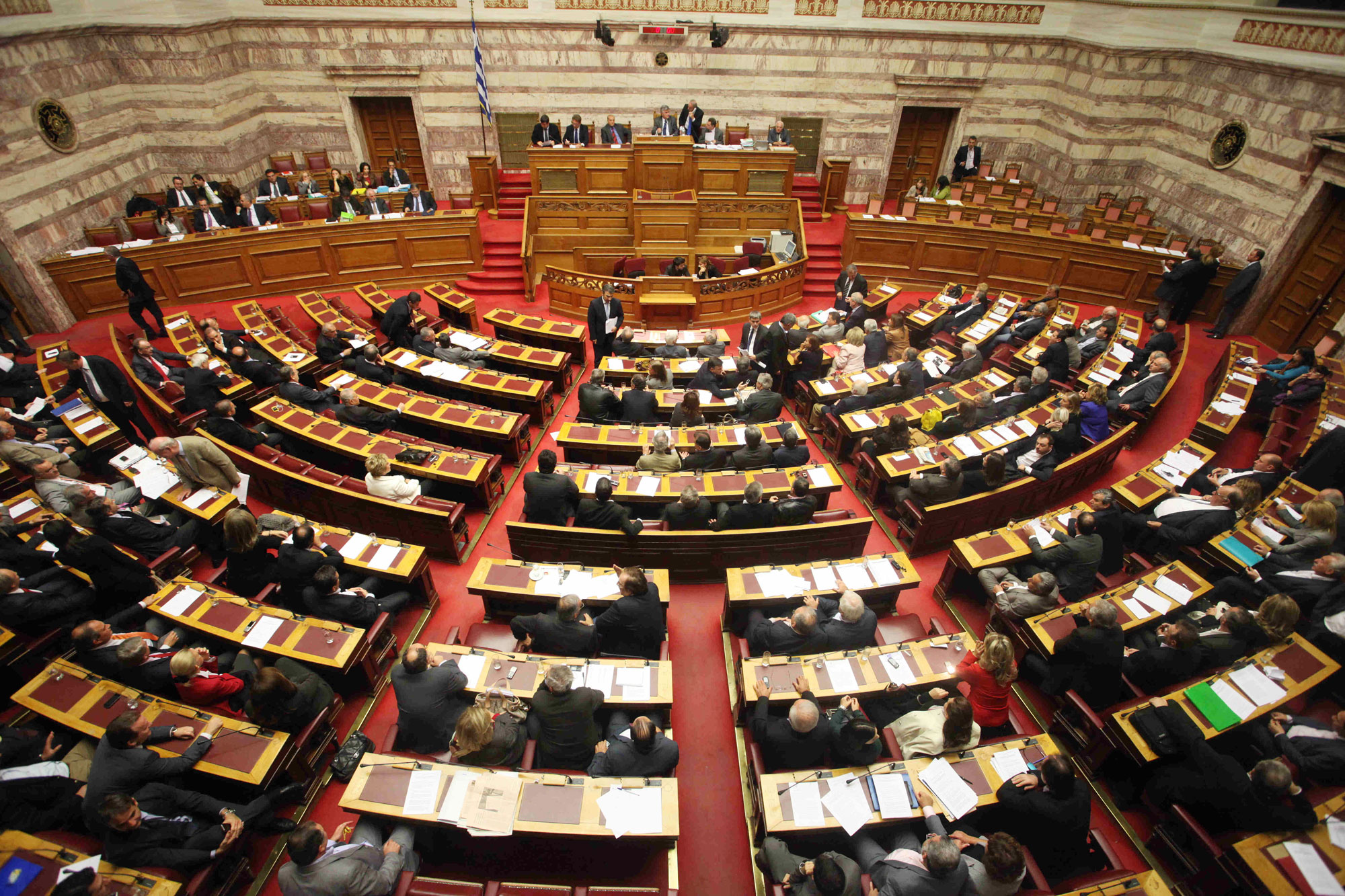 Greece's Prime Minister Alexis Tsipras is facing a parliamentary vote of confidence on Wednesday after his right-wing coalition partner quit in disagreement over a deal that aims to end a years-long name dispute with Macedonia.
The coalition governing Greece for the past four years crumbled on Sunday after Defense Minister Panos Kammenos, head of the Independent Greeks (ANEL) party, left the government, leaving Tsipras short of an outright majority in parliament and raising the possibility of a snap election.
Greek lawmakers will start debating the confidence motion on Tuesday, culminating in a vote late on Wednesday.
Syriza has 145 seats in the 300-seat chamber and the support of one independent lawmaker, so needs at least five more to win.
If he wins the confidence vote, Tsipras aims to bring the Macedonia name deal to parliament and to complete reforms before the election. Defending the name deal on Sunday, Tsipras said: "As a government we made the choice to lift the historical burden, to proceed assuming the political risk, and cost, of this process."
Serbian police enforce tight security ahead of Putin visit, 7,000 policemen to keep him safe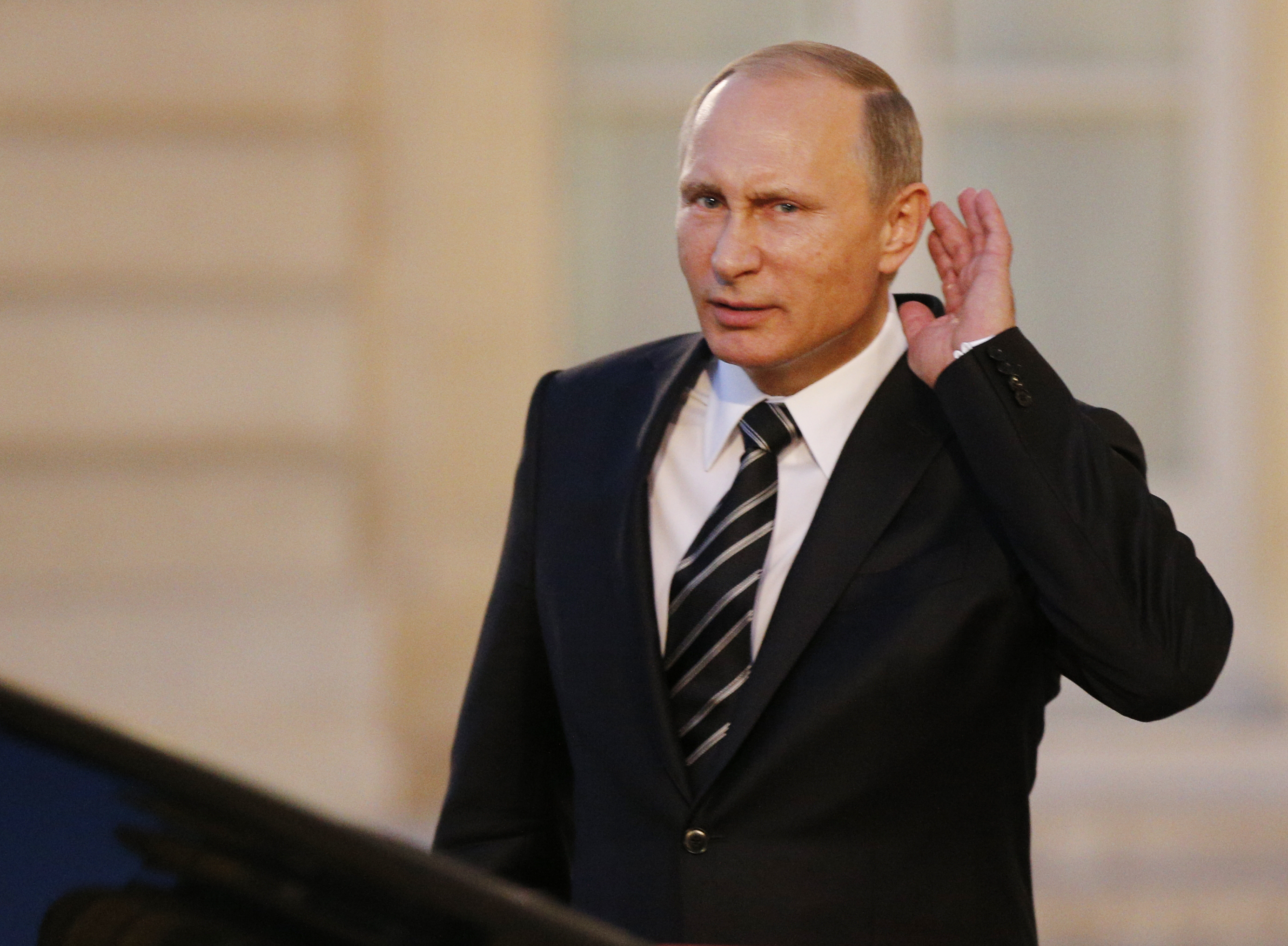 Serbian authorities are busy preparing for Russian President Vladimir Putin's arrival on Thursday, and the resulting traffic jams.
The authorities heightened security measures in Belgrade to safeguard Russian president along the route. Off the record, as many as 7,000 police officers, including secret service agents, have been tasked to keep Putin safe while visiting Serbia, Politika daily reported.
News reports say in addition to highest security measures in place, around 250 Russia's elite special forces, including Putin's personal security guards, have already arrived in Belgrade.
The official program of the visit has not yet been confirmed. It is expected, however, that Russian President Vladimir Putin will visit the government complex of the Palace of Serbia, the largest Orthodox Church of Saint Sava and the memorial to Russian soldiers in the Serbian capital.
Serbian army will also be engaged in security upgrades. Serbia's three MIG-29 fighter jets will accompany Putin's plane after it enters Serbia's airspace.