Albanian PM hints at opening the border with Macedonia, says Kosovo is just beginning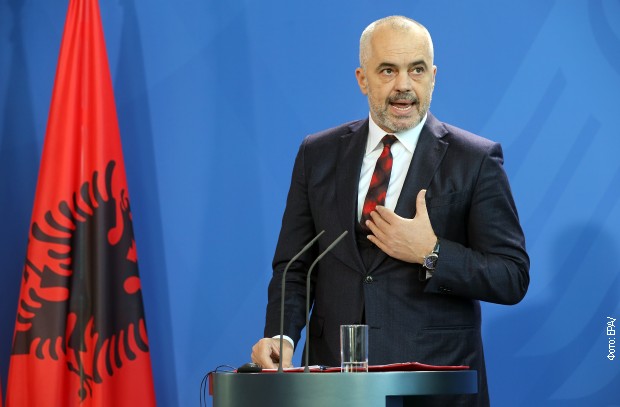 In his New Year's message to the citizens, Albanian Prime Minister Edi Rama said the opening of the border with Kosovo is just the beginning. He added that Albania plans to lift its border with Macedonia, Montenegro, and Greece.
"I hope that in spring the border between Albania and Kosovo will be in line with the Schengen agreement. In the near future, we expect the same principle and modification of borders with Macedonia, Montenegro and Greece. Such a practice will continue until EU entry," Sputnik quotes Rama as saying.
Earlier, Kosovo's Prime Minister Ramush Haradinaj wrote on his Facebook page that as of January 1st, there will be no border between Kosovo and Albania.
Kosovo's President Hashim Thaqi also wrote on his Facebook page that 2019 will be the year of border lifting with Albania and the year of final deal between Belgrade and Pristina.
Greek government wins vote of confidence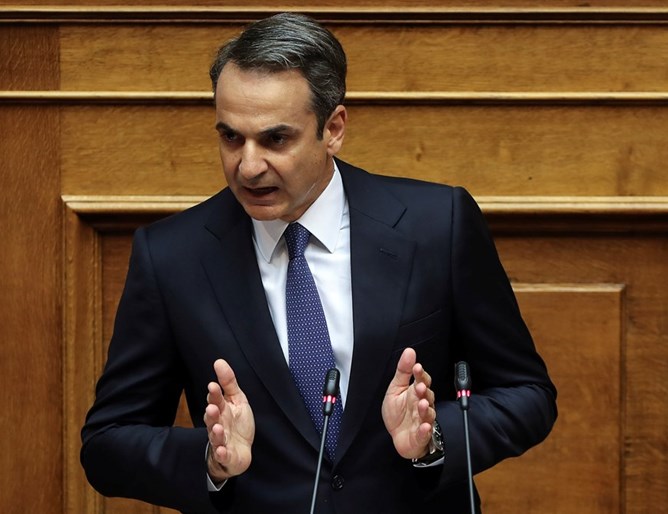 The new government of Prime Minister Kyriakos Mitsotakis won a vote of confidence in Greek Parliament late on Monday after a three-day debate on the government's policy.
Mitsotakis garnered 158 of 300 seats to give him a comfortable majority, with all his MPs backing his tax program.
The PM announced a series of earlier-than-expected tax cuts.
"We need to give a message of optimism that something is finally changing in this country," Mitsotakis said before the vote. "The central challenge for Greece is to produce more wealth and to distribute it in a just manner," he added.
Mitsotakis' New Demoracy (ND) party defeated Alexis Tsipras in general elections earlier this month on a promise to end austerity and ease the government's purse strings.
During the campaign trail, Mitsotakis promised to cut property tax 30 percent by 2020. He told MPs that a first 22% cut would be voted on in the coming week and would take effect after next month. From September onward, the corporate tax rate will also be cut, from 28 percent to 24 percent, he said.
Massively indebted Greece had to be bailed out three times by the International Monetary Fund and European Union during the financial crisis. The EU is keeping a sharp eye on the public deficit and the spending promises of the new government.
Croatia set to build nuclear waste landfill at its border with BiH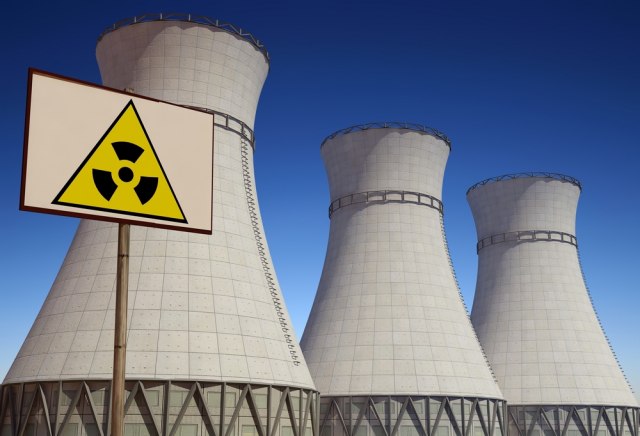 Croatia has decided to start the construction of a nuclear waste landfill at Trgovska Gora, a site located at the border with Bosnia and Herzegovina (BiH), although Croatia's and Slovenia are yet to formally decide on a joint nuclear waste disposal site, most probably at Krsko nuke plant. The decision by Croatia and Slovenia is expected in September, the Zagreb-based daily Express says.
Over the past few years Slovenia has been planning to build storage facility for low and medium activity nuclear waste at Krsko nuke together with Croatia.
Croatia has been given a four-year deadline to wrap up the necessary preparations and complete construction of the storage facility, but the country failed to draw up an environmental impact study and it is not clear how the state plans to prepare for takeover of nuclear waste in such a short time, according to Express online daily.
Croatian news outlet notes that no consensus has been reached thus far with the local population and with BiH, which strongly opposes the project amid growing fears for people's health and the effect it might have on the environment.
Nuclear power plant Krsko was built as a joint venture by Slovenia and Croatia which were at the time both part of Yugoslavia. Slovenia has shared a nuclear power reactor with Croatia since 1981. Krsko nuclear power plant's license has been extended to 2043.
Skiathos island authorities charging up to EUR1.000 fine for taking rare beach pebbles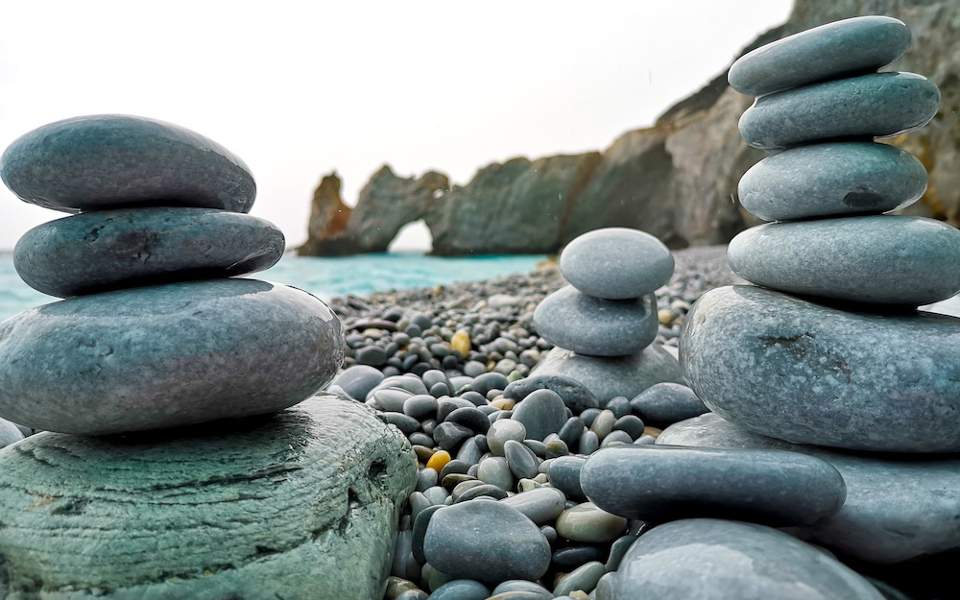 Tourists could be fined up to 1.000 euros for taking pebbles as souvenirs from a Greek beach.
Lalaria Beach on the island of Skiathos, accessible only by boat, is extremely popular with holidaymakers, who have been known to fill their pockets with unique pebbles as free souvenirs.
But officials on the Greek island are worried that too many of the stones have been taken leading to a dramatic change in the landscape of the shoreline in the past 10 years.
And now the port authorities have introduced fines of between EUR400 and EUR1.000 for people who take pebbles without permission.
Signs have been placed around the Lalaria beach telling tourists: 'Take pictures, not pebbles.' Posters have also been given to boat operators and fishermen in the area so the message can be spread across Greece.
In cooperation with the port authorities, the Cultural Association of Skiathos launched a campaign entitled: "Take a Picture, not a Pebble – Save Lalaria Beach!"
"The alteration of the landscape has been noticeable in the last ten years and is up to a certain degree irreversible," the cultural association says on its website. The protection of the beach is necessary to maintain at least the present condition without further deterioration, the association said.
The beach in the north-east of Skiathos is accessible only by boat.