Bulgarian police seize 120.000 fake euros and Macedonian denars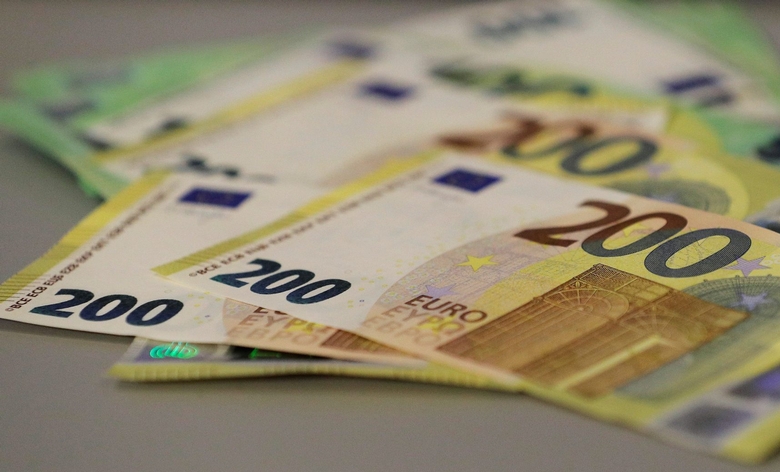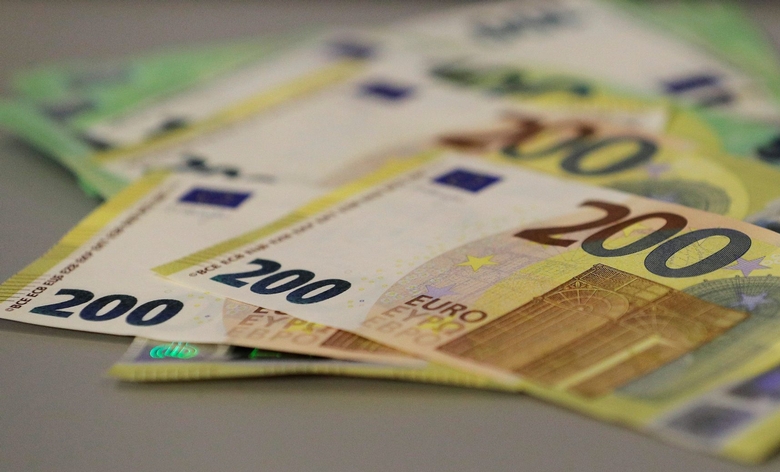 Bulgarian police have reportedly seized 122.000 euros in fake banknotes and arrested a group of suspected distributors of counterfeit currency.
Six people were taken into custody on Friday after officers raided an apartment and found counterfeit currency. The cash included banknotes of 200 euros – adding up to a total face of 122.000, Bgnews agency said on Friday.
During the raid, officers also seized mobile phones, copies of checks from a Turkish bank, US dollars, Macedonian denars.
According to investigation findings, the group of counterfeiters was set up in 2018. They are accused of taking part in crime group, possession and distribution of counterfeit euro banknotes on the territory of Bulgaria.
30 countries team up to combat crime in Western Balkans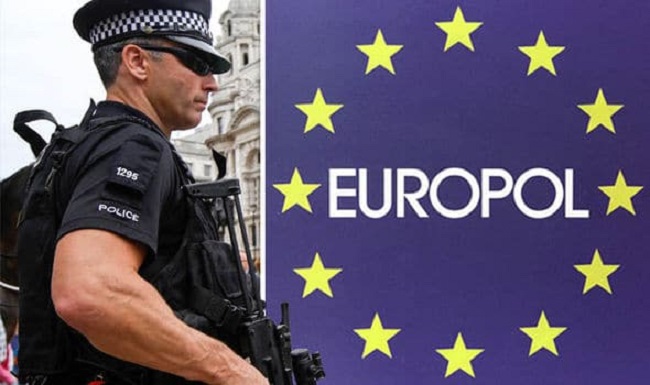 Earlier this month, the IPA/2017 Countering Serious Crime in the Western Balkans Project participated in and supported the Joint Action Days (JAD) Western Balkans 2019.
JAD is an international operation, involving 6,758 law enforcement officers: 6,708 officers on the ground and 50 officers in the Operational Centre at Europol's headquarters. Law enforcement officers from 30 countries, as well as 8 agencies and international organisations teamed up to tackle the 4 EMPACT (European Multidisciplinary Platform against Criminal Threats) priorities: firearms trafficking, illegal immigration, document fraud and drugs trafficking.
The preparatory phase began in early 2019 with several operational meetings and intelligence-gathering activities organised by all the participants, as well as controls at selected border control points. Europol coordinated the deployment of mobile offices on the request of countries to analyse information on-the-spot.
From 5 to 8 September 2019, a coordination center was set up at Europol's headquarters in The Hague to support the exchange of intelligence among the participants. During these days, 50 officers from almost all the EU Member States and Western Balkan countries, Europol, Frontex, INTERPOL and IPA/2017 Countering Serious Crime in the Western Balkans Project intensified checks in areas identified as high-risk, based on information collected and analysed in the coordination centre.
In total, 214,147 persons, vehicles, and premises were checked during the JAD. 175 individuals were arrested (26 arrests were made in the intelligence phase and 149 in the operational phase).
The operation was coordinated under the umbrella of EMPACT as part of the EU Policy Cycle, a four-year plan for the fight against serious and organized crime. It brings together police and law enforcement authorities of EU Member States, European agencies and international organizations to jointly strengthen Europe's borders and internal security. The results and intelligence gathered will help in ongoing and future investigations.
Wildfire rages on Greek island of Zakynthos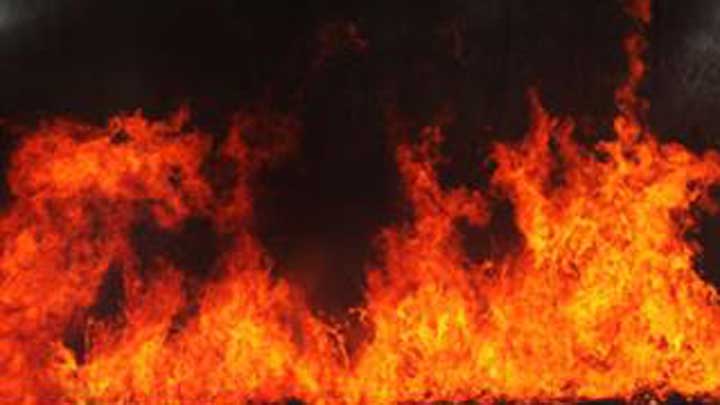 The massive wildfire on the Greek island of Zakynthos fanned by strong winds forced the evacuation of two villages on Sunday.
No fatalities were reported and the winds were not expected to subside before Tuesday.
About 300 residents and tourists have been evacuated from the villages of Keri and Agalas as a precaution.
More than 100 firefighters, backed by fire trucks, have been battling the blaze. Two water-bombing helicopters and four planes took part in the firefighting efforts.
Another wildfire raged in Loutraki region, 80 kilometers from Athens, and the fire brigade said it had been called to put out more than 70 fires in the last 24 hours.
V4 leaders call on EU to speed up Western Balkans' accession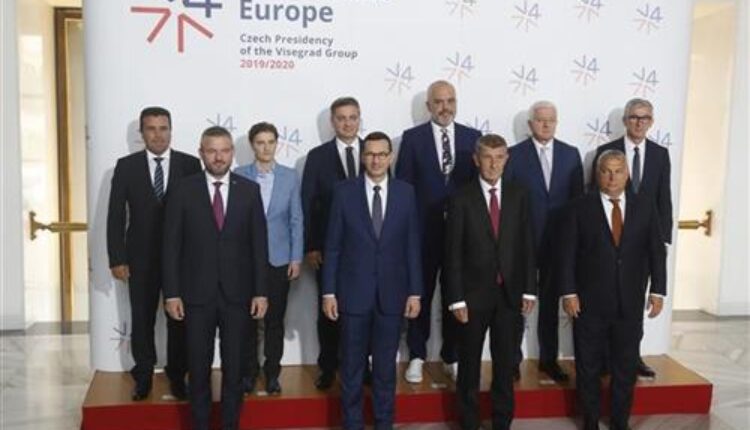 The Czech Republic, Poland, Slovakia and Hungary urged the European Union on Thursday to accelerate the Western Balkans' integration into the bloc.
Leaders from the so-called Visegrad Four (V4) group pressed ahead for the EU's Western Balkan enlargement following a summit with their counterparts from five Western Balkan countries.
In a joint statement, issued on Thursday, the V4 are demanding accession talks open this year with North Macedonia and Albania.
"We welcome the possibility in October to open negotiations with Albania and North Macedonia, while we hope to accelerate negotiations with Serbia and Montenegro so that all these countries could become EU members before the end of 2027," Czech Prime Minister Andrej Babis said.
"The Visegrad Four group wants to welcome new EU members and it fully endorses the opening of accession talks with North Macedonia and Albania this year," Slovak Prime Minister Peter Pellegrini told reporters at the V4+Western Balkan summit in Prague.
Similar statements were made by Hungary's prime minister Viktor Orban, but who then framed the need for Western Balkan accession as way to prevent migrants from entering the EU.
The V4 is also seeking an acceleration of negotiations with Serbia and Montenegro under the incoming European Commission headed by Ursula von der Leyen.