Greece accused of forcing asylum seekers out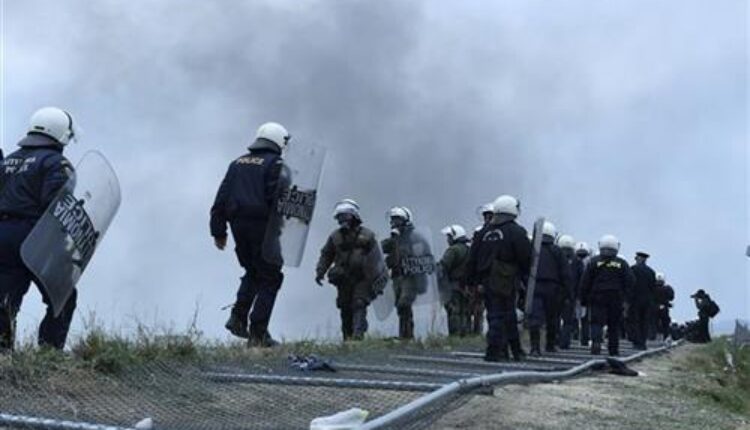 Scores of Turkish asylum seekers have been pushed back, sometimes violently, from Greece in the last three weeks, lawyers and family members told Euronews.
Witnesses claim various groups of masked men in military uniform, as well as those in plain clothes collaborating with the police, used physical force against those who resisted.
There have been 82 people from Turkey, including children, that have sought political asylum in neighbouring Greece and been sent back since April 23.
Around half have been detained or arrested by Turkish authorities upon their return to their home country on terrorism charges.
They have been linked to the Gulen Movement, which Ankara blames for the failed 2016 coup, or the Kurdistan Workers' Party (PKK), who have been involved in an armed struggle with the Turkish state over independence.
The European Commission has urged Greece to follow up on the allegations that Euronews has detailed in its article.
Slovenia set to erect 40-km fence along border with Croatia to control migrant flow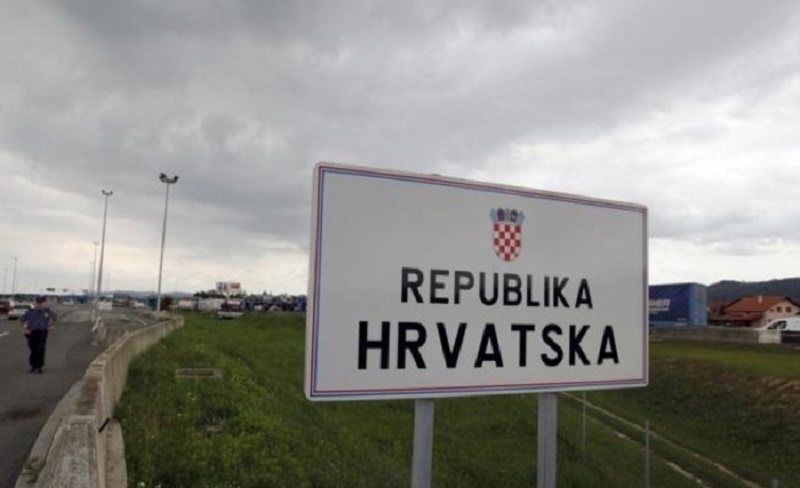 Slovenia will erect another 40-kilomter-long fence along parts of its border with Croatia, saying it wanted better control over a tide of migrants flowing through the country en route to other areas of Europe.
"Temporary technical barriers enable effective protection. Putting up the fence is in line with already-endorsed plan, details of which cannot be disclosed since it is classified. We could only say that fence will be erected wherever necessary to stop refugees from entering the country using informal border crossings. Currently there are 179-km-long temporary technical barriers in place," Public Administration Ministry official Vesna Mitric said.
Slovenia says the move was prompted by increasing number of migrants crossing the border illegally. Migrant flow is on the rise in the past few months.
Belgrade-seated company LEGI SGS won the bid to construct the fence. The awarded contract amount is EUR 4.8 million.
The border between Slovenia and Croatia is 671 kilometer long. In 2015, Slovenia erected barbed wire fences at 50 sites along the border with Croatia to stop Middle-East refugees from illegally entering the country using informal border crossings and divert the refugees to regular border crossings. It spent 6.6 million euros.
Death toll of Halkidiki ferocious storms climbs to seven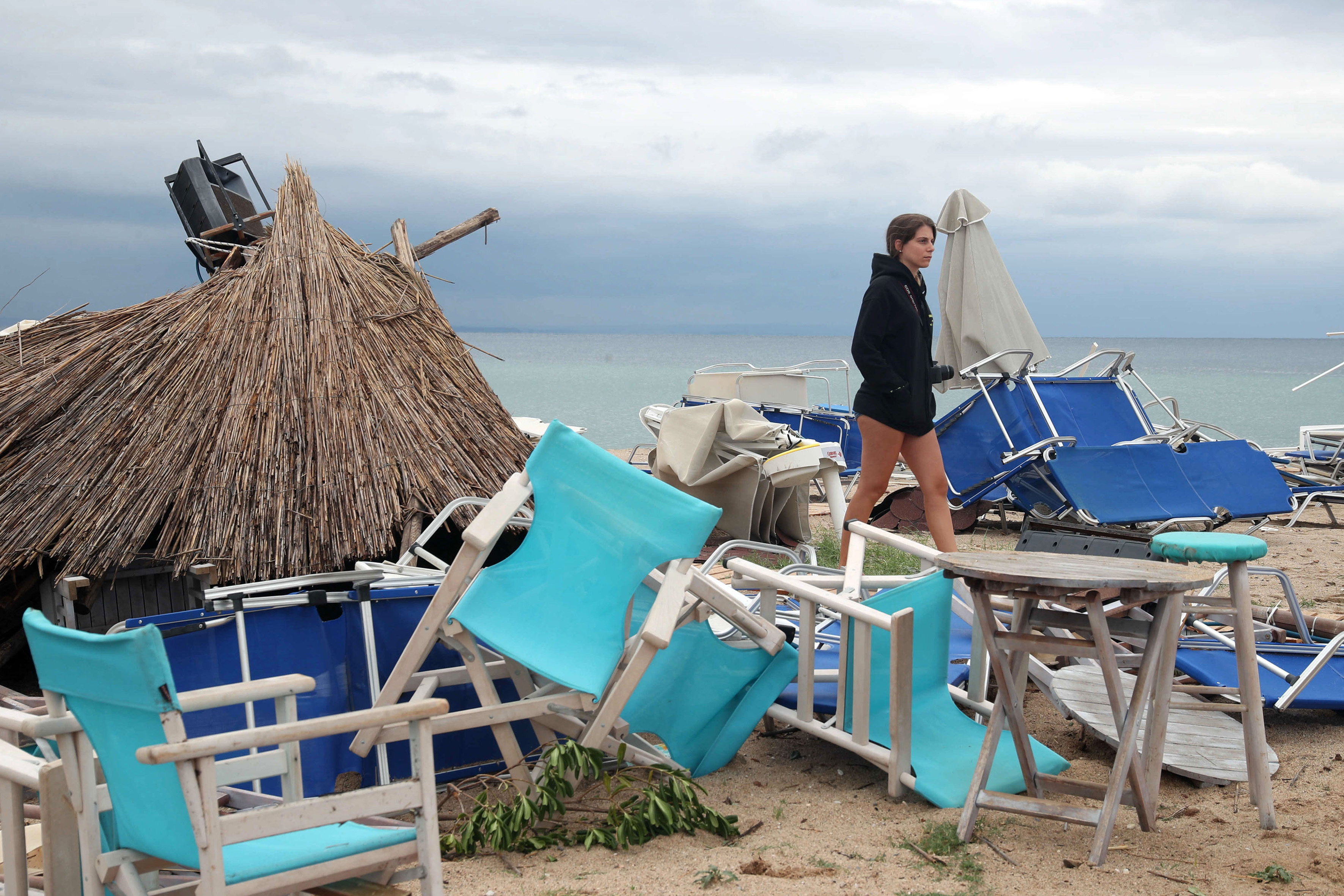 The death toll of ferocious storms that ripped through a tourist hotspot in northern Greece Wednesday night has climbed to seven.
Seven people, among them six tourists, have been killed in a violent storm that swept across Halkidiki peninsula. A Czech couple died when their caravan was blown away, and two Romanians and two Russians also died. A man and a young boy, both Russians, also died when a tree fell near their hotel. A seventh body was later found in the sea.
Local news reports say at least 120 others were injured, with 23 people hospitalized.
Images and videos posted on social media show trees toppled, cars overturned and buildings damaged by gale-force winds, heavy rain and hailstorms.
Two children are among seven people to have died after the severe storm that unleashed gale-force winds, rain and hailstorms. Two elderly tourists from the Czech Republic were killed when strong winds and water hit their travel traile.
Crews were working to restore power on Thursday after it was knocked out for 80 per cent of the area. A state of emergency has been declared, with scores of rescue workers dispatched to help.
Greece: Six dead, dozens injured as hailstorms batter Halkidiki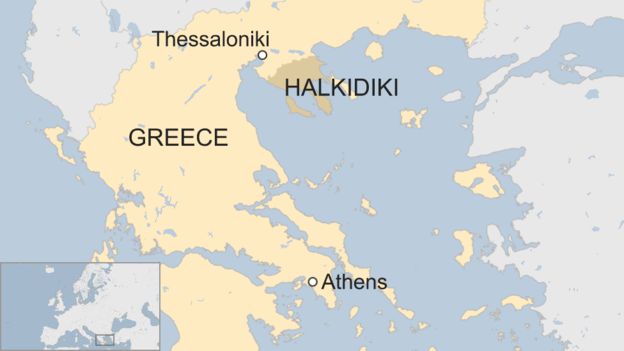 Ferocious storms ripped through a tourist region in Greece last night, killing six holidaymakers including a toddler and an eight-year-old boy.
At least 100 others were reportedly injured after gale-force winds, rain and freak hail storms struck the Halkidiki peninsula in northern Greece.
Six tourists have been killed and at least 30 other people injured in a violent storm that swept across a region of northern Greece late on Wednesday.
A Czech couple died when their caravan was blown away, and two Romanians and two Russians were also killed.
A state of emergency was declared and more than 100 rescue workers deployed to cope with what the local authorities have described as an 'unprecedented phenomenon'.
The storm followed a spell of very hot weather in Greece with temperatures climbing to 37C over the past few days.
Images and video posted on social media show trees toppled, cars overturned and buildings damaged.